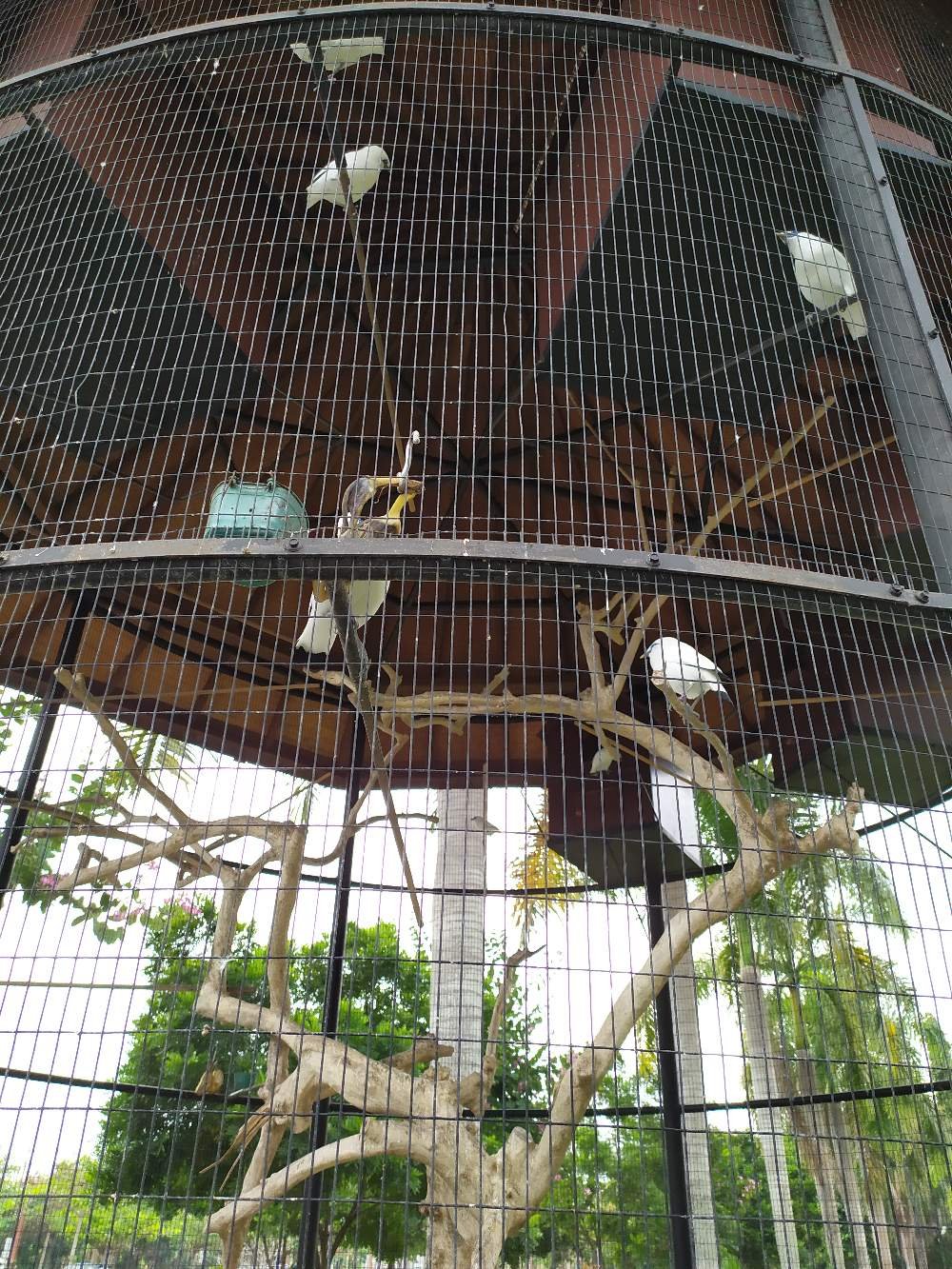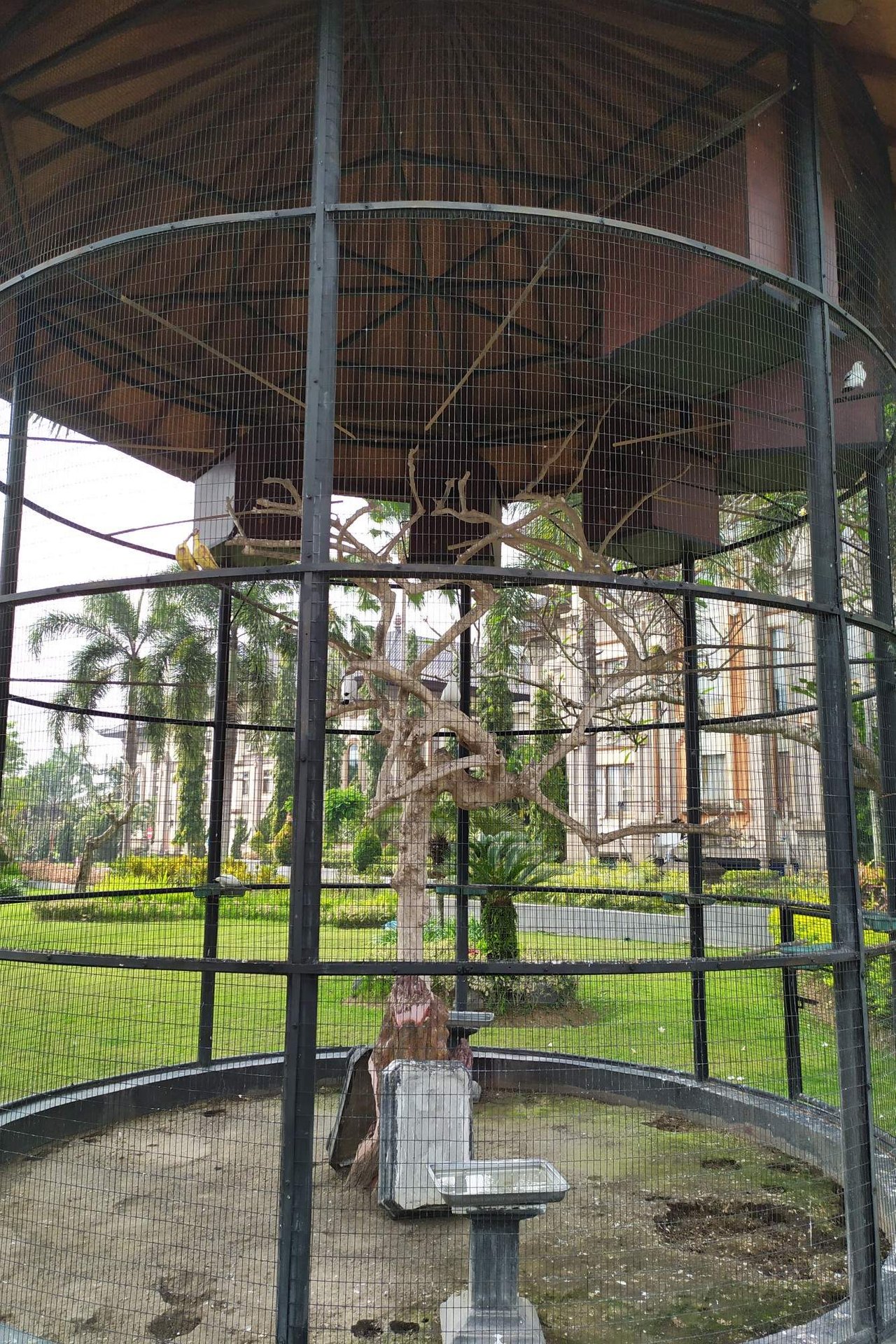 Starlings are one type of chirping that has a very melodious sound and also looks very beautiful so it's no wonder that there are many people who love this bird, but unfortunately, this bird can be spelled out as a rare bird that must be protected so as to be able to maintain the starling need to have special abilities so that later birds can be properly cultivated and cared for.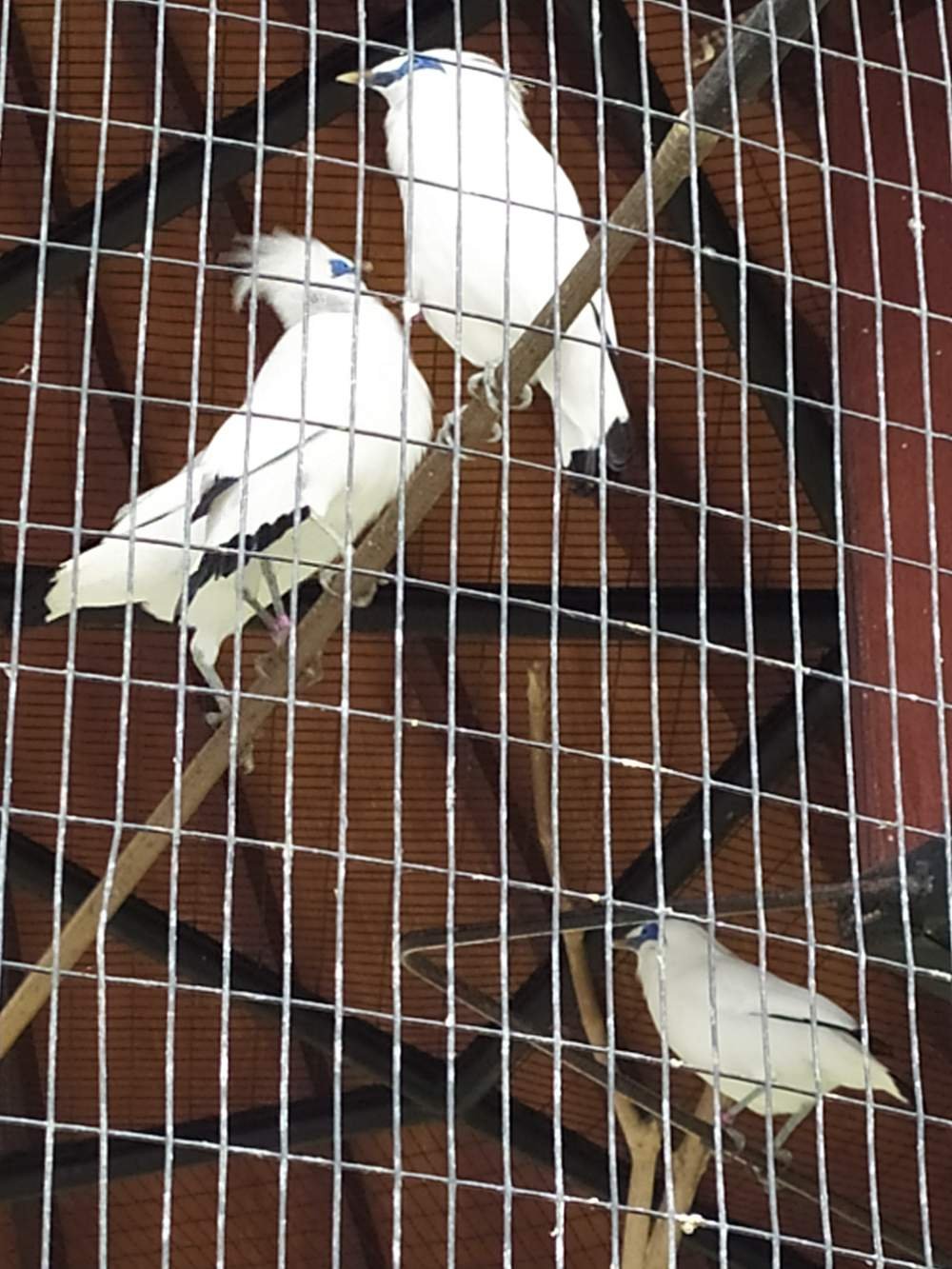 Starlings themselves consist of several species, one of which is the Bali starling.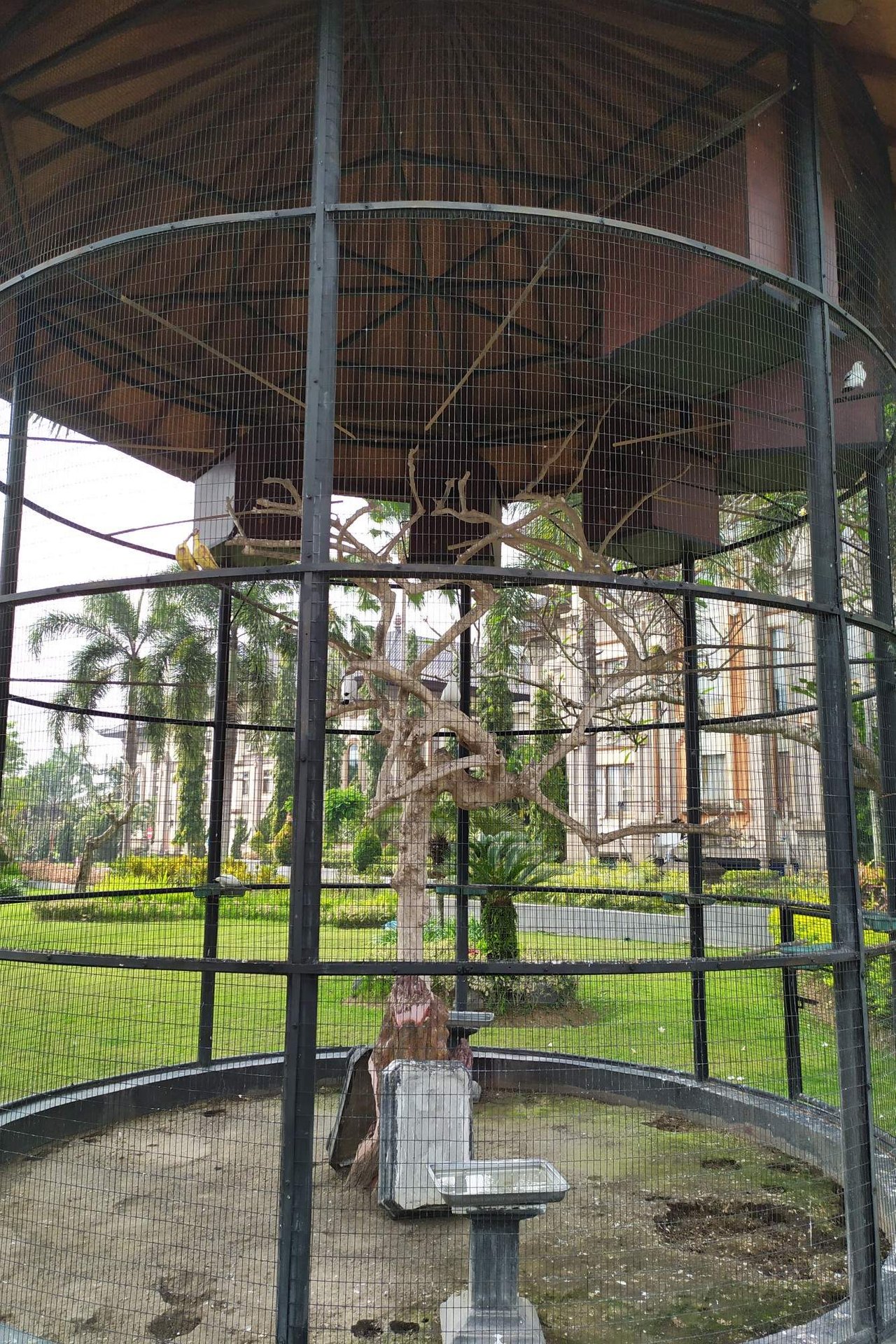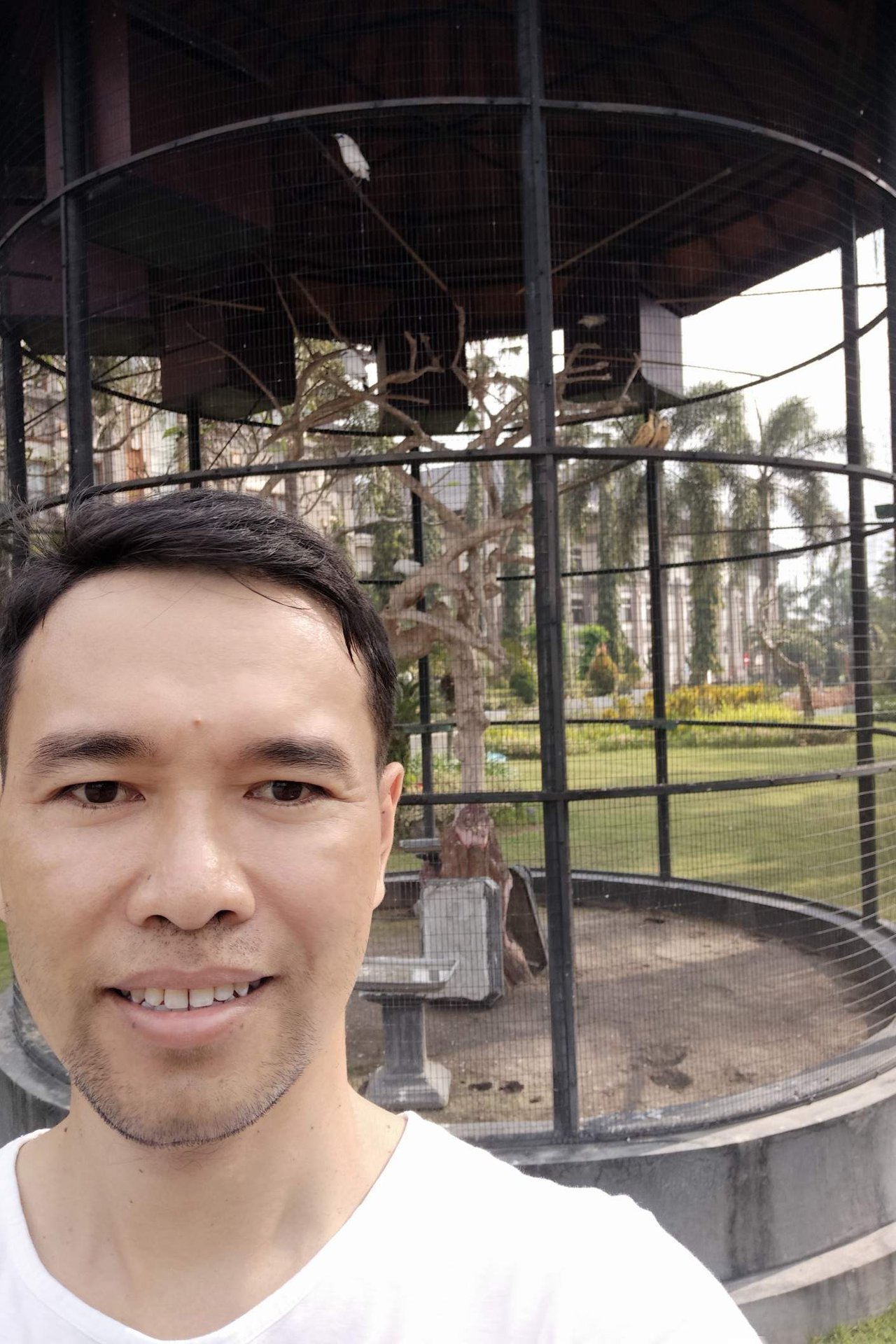 The species of Bali starling itself is one of the species of chirping which originated in Bali and is also a chirping protected by the Government of Indonesia because it is included in the list of bird species that began to become extinct due to wild catches carried out by people which is indeed irresponsible and also only concerned with its benefits because the price of Bali starlings is very expensive when compared to other starlings, so it is not surprising if many are targeted by poachers and later will be resold to collectors or lovers of starlings Bali.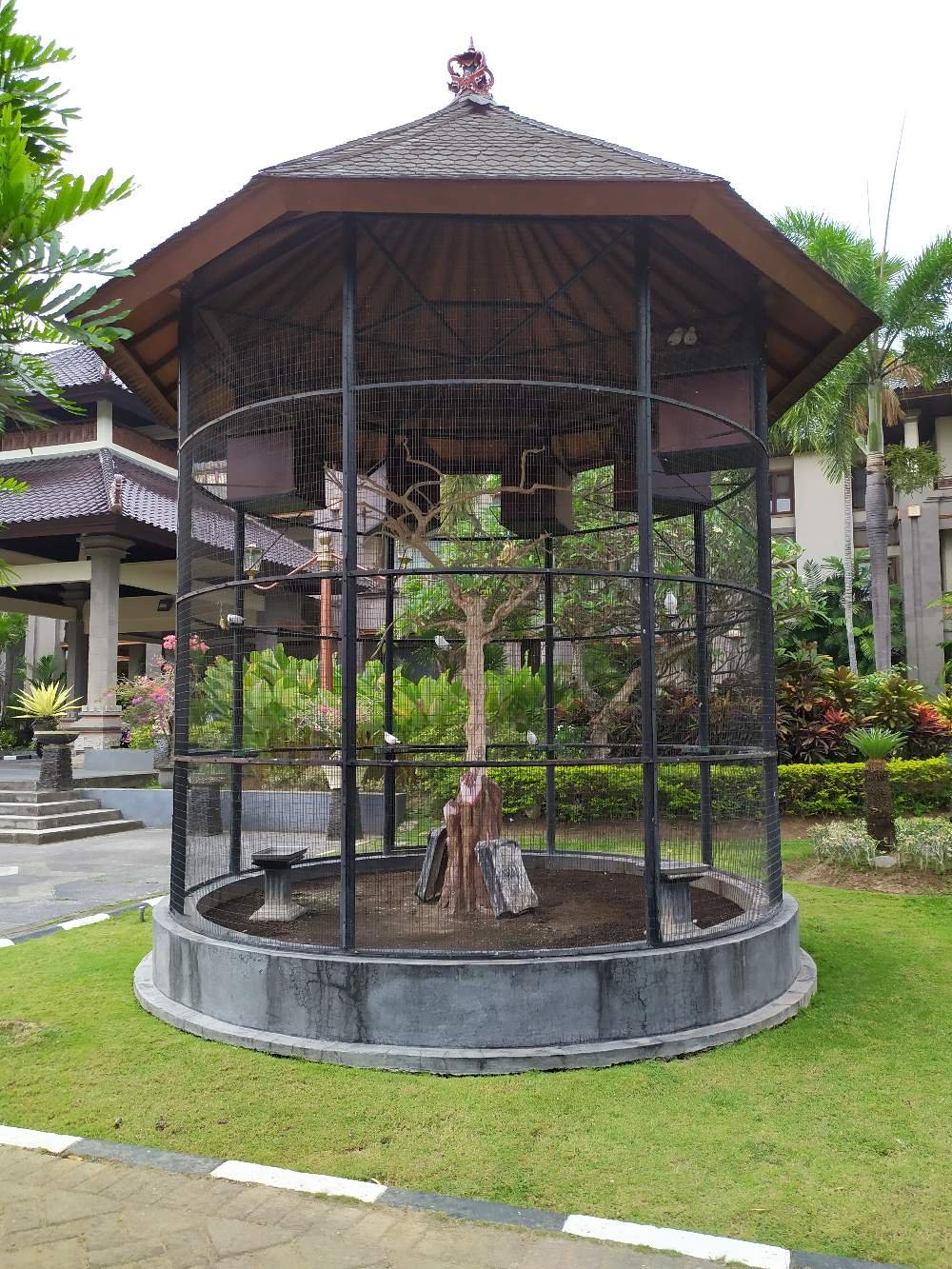 Posted using Partiko Android