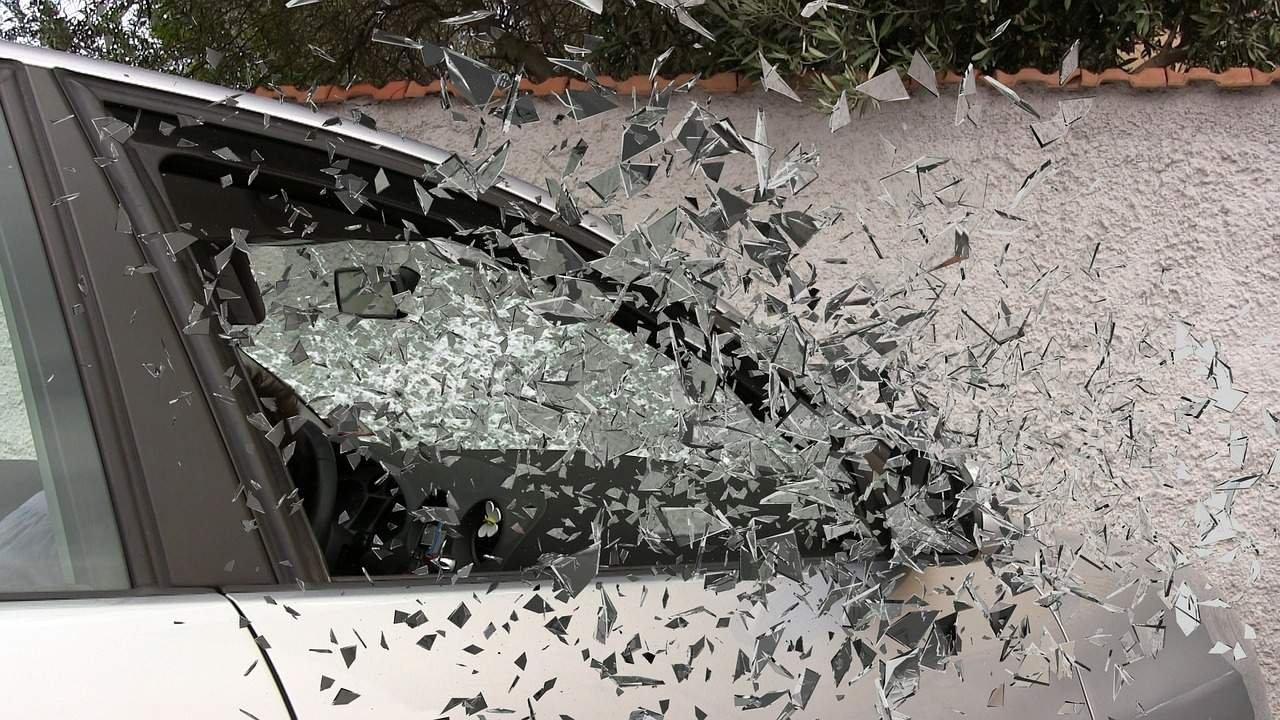 Image (https://pixabay.com/en/car-accident-broken-glass-splatter-337764/)
It is scientifically proven that listening to music activates all sense organs which is rarely take place in human body.
Why did I say it here?
It really works!. Especially at late night driving.It is said that the time period between 2am to 5am is not at all good for driving.why?.. It's the time we mostly get under control of our subconscious mind.Its the time when we sleep so tight.completely free from the normal World. You might remember that it's the time the United States chose to encounter Osama.
Our subconscious mind knows how to drive in the usual manner. For example, it knows how to overtake a vehicle. But it can't understand the vehicle ahead is moving or parked. It get confused between reality and subconsciousness and as the result, having less reaction power,it just wakes up the conscious mind and leave the rest for it. For the conscious mind,there isn't enough time left to react and it just get ready for the long lasting rest.
       Music upto an extent helps the driver to keep himself awaken as it never let the sense organs to get idled. It acts as a friend in the front seat, talkative enough to keep the driver awaken. 

So, personally I strongly recommend music while driving.You should not mix wine with drive but you can definitely mix music with that dear…...
Posted using Partiko Android