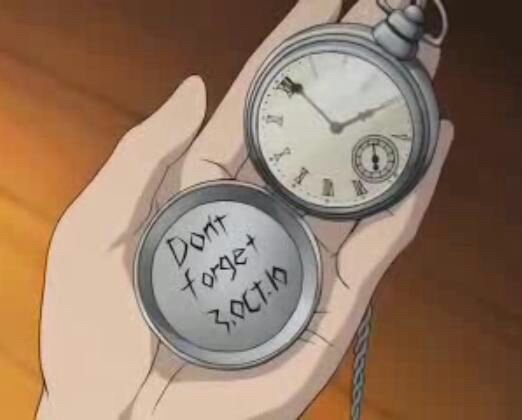 There are times where we have moments in life that just don't please us and we wish to make time go quicker. On the other hand, when we're happy, we wanna stay in that moment until the end.
Then there are times when we're late. You'd most probably hear "Double-time!" and to me, that's beautiful. It's amazing how time can pass by so quickly whenever we want it to slow down. It's amazing how time makes us feel like we have a purpose in life, it makes us feel as if there's a deadline for everything. For example, our own lives.
The thing is, we rush too much to really appreciate the beauty in our lives, the beauty in all of us. Time is endless, time is us. We live in the moment.
Note: This was a work of my friend who also is a fellow writer and schoolmate. Kudos for a great freewrite!
Posted using Partiko iOS