Hello, all PARTIKO users and all the news are all, there is good news from me about a platform that is viral, you probably already know and have joined a new social media platform that runs on the blockchain system where the social media platform isvery exactly the same as a steemit platformNow that my community is monitored, there are many steemit users who have taken part and shared interesting content on the platform. Because it's exactly like the steemit platform, my platform is also not difficult to explore and surf.
Almost all my registered accounts are mostly steemit users. So they are easy, quick to understand in producing the best quality content.
More detailed information about weku please click the link below
My coin can now be traded in exchange for Bitshares
For all Facebook users today I bring you news about this platform and the original token of WEKUCOIN, after a long wait now my free users can exchange WEKUCOIN at Bitshares.
even though the price of my coin is not very valuable, the most important thing is that the currency is included in a recognized exchange, which indicates that the currency and platform are moving in a good direction and this type of platform continues to grow. .
So if you have not yet created an account on my platform, you can register now here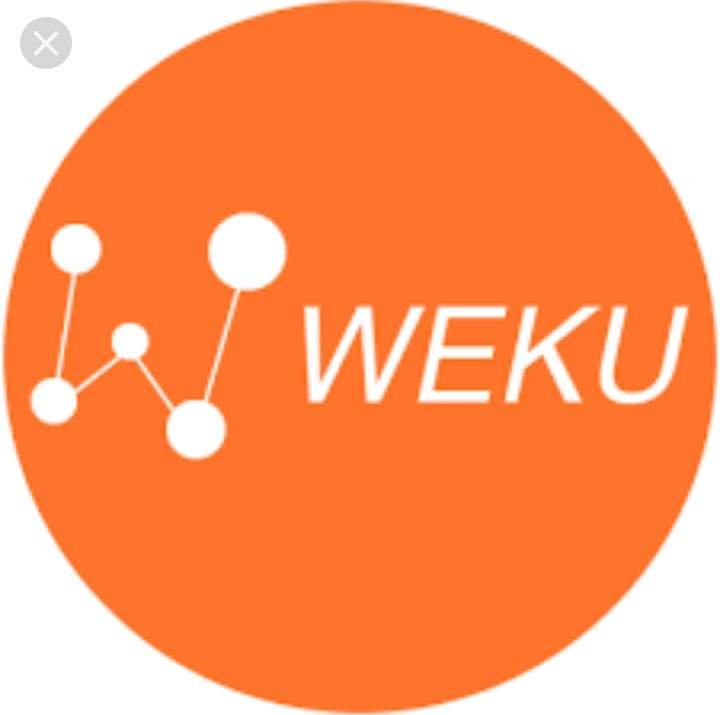 Posted using Partiko Android