It's impossible to know how well you are doing with your goals unless you track your progress. Because of various cognitive biases you can't rely on your apprehension and memory for this task. You also need clearly defined goals.
Goals
Gaining knowledge
Become physically stronger
Optimal use of time
Reduce risk of disease and death
Contribute positively to community
Feel increased wellness / contentedness
These are not in a very meaningful order, certainly not by preference or importance. I think this pretty much covers all the general bases though.
Tools
Smart phone
Customising external environment
Physical habits
Mental structures
The tool list is in order. Using the smart phone I can access information and easily track relevant metrics periodically with reminders and sometimes automatically.
It is part of the external environment too because it can prompt reflection and habit forming, both physically (to do or feel something) and mentally (to think or notice something). However customising the external environment is much larger and goes from having the right food and people around you to adjusting light levels, exposure to "outside", smells, etc.
This article is a great primer and argument for actively shaping your environment to overcome your shortfalls in will power. This and other articles really challenged me to change how I approach self organisation and achieving my goals.
If you find this useful please comment and up vote.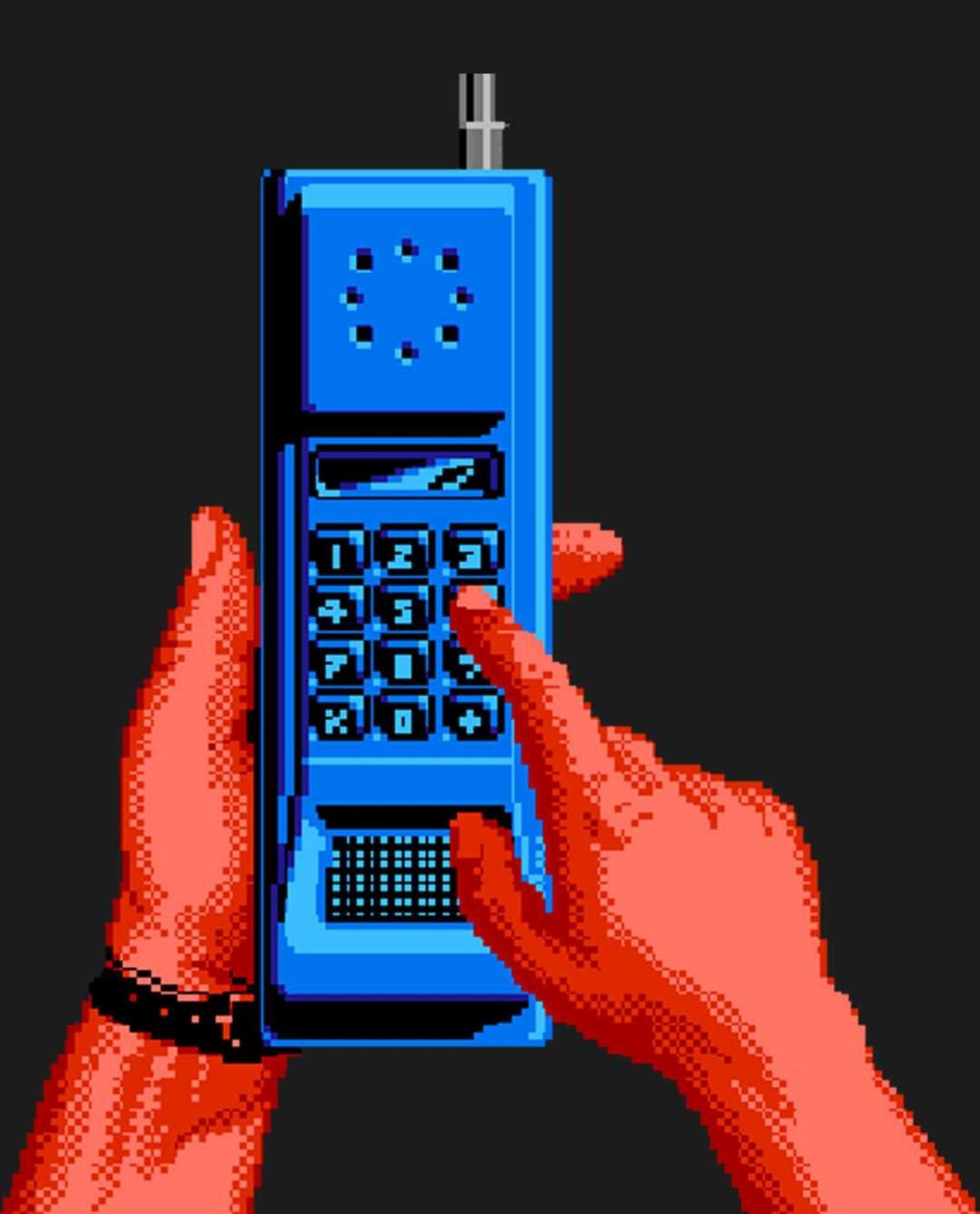 Posted using Partiko Android