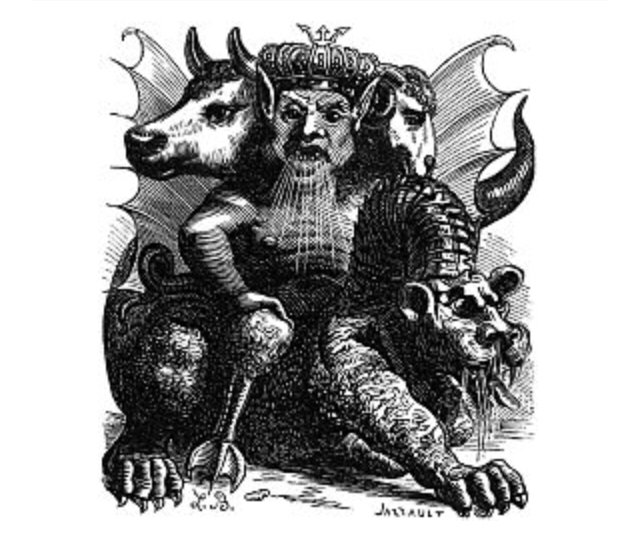 I have always had an addictive personality and can easily be peer pressured into doing things I don't really want to do but end up doing anyways.
I've been fighting the "Demon" for as long as my brain can remember. I think everyone has bad habits and we can rate them at different levels if we'd like but really none are any worse then the next.
I can't even count the amount of times I've tried to quit and struggled on my journey. I lived a hidden life of lies and self guilt to please my Demon. Today is the day that I take over my life for once and for all.
For those of you who don't know what I'm referring to it's Gambling. I have been addicted to gambling for ever. I've lost so much money and told so many lies to keep this addiction going. I have struggled really hard for years and years. I developed a severe case of anxiety and have panic attacks and trouble relaxing and even falling asleep at night.
Step 1 in changing my life is recognizing that I have a massive problem and telling everyone the truth about everything.
Posted using Partiko iOS