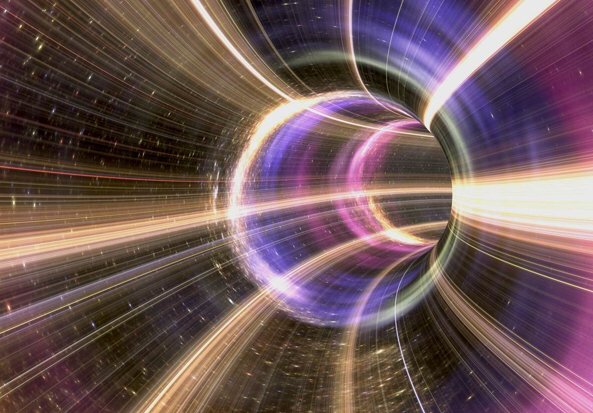 Sometimes in life we may make mistakes. It could something so small like being late for work or taking your steak off the bbq to early and cutting into it :( You wish you could just go back in time and leave earlier for work or patiently wait another 3 mins for your slab of sexy grass feed beef to be cooked to that perfect medium rare!
Most of the time though it's something a lot more significant that makes us want to travel back in time and undo that god awful mistake we made and make things right.
It's almost as though going back in time would be a scapegoat and the easiest way out. I'm not quite sure why there are lessons in life that seem to need such painful experiences to happen to be able to grow and make changes.
If you went back in time to undo your "naughty" would the same thing happen again in the future or maybe something even worse. I mean if you didn't learn your lesson and only undid your action what would you actually learn?
This is why I've come to the conclusion that "Manning The Fuck Up" is the only solution to your problem which happen in the past. We face the problem directly and adapt to it making whatever necessary changes that are required to grow and heal you or those around you.
What are your thoughts? Is going back in time and undoing something better or worse then facing the problem directly and making the changes in life so that you can't make the mistake again?
Posted using Partiko iOS