Good morning friends from the
steem community I wish you happy Sunday to all. Here I have translated some jokes for you that we share at work. I hope that will cheer you all a little bit.
Two blondes.
Two blond girls are talking:
You want me to tell you a joke from which chests are shrinking?
Oh Noooo! I see someone has already told you ...
Spare parts.
Today Bob decided to go to the bazaar in the big city and
accidentally entered a sex shop,
for a long time he looked through the store and finally chose an inflatable doll. He received instructions from the seller how to use it, and returned to the village.
Look wife what I bought from the big city?
What is this, Bob?
Inflatable doll!
When you're angry, I'll sleep with her!
His wife began to get a little jealous, so she asked:
Are there inflatable men in the store?
No, my wife! For men there were only spare parts.
A place for pregnant women in a bus.
A beautiful lady rides a bus, and she seats in place for pregnant women.
The conductor went to her and said:
Excuse me, would you like to move to another seat?
Why?
Because it's a place for pregnant ...
And how do you know I'm not pregnant?
So you do not look pregnant ... since when are you pregnant?
Two hours ago!
But, ma'am, you did not get it. This place is for pregnant, not for f...d ...
Not satisfied!
Man goes to the doctor all frantic and tells him:
Doc, I can not satisfy my wife. She wants ten times a day ...
Whaaat ?!
Money, doc, money!
Snake.
How does the dog do?

woof-woof ...

How's the cat doing?

meow, meow ...

How does the snake do?

You can not go for beer with your friends.
source:
https://pixabay.com/photos/laugh-cheerful-happy-positive-1391101/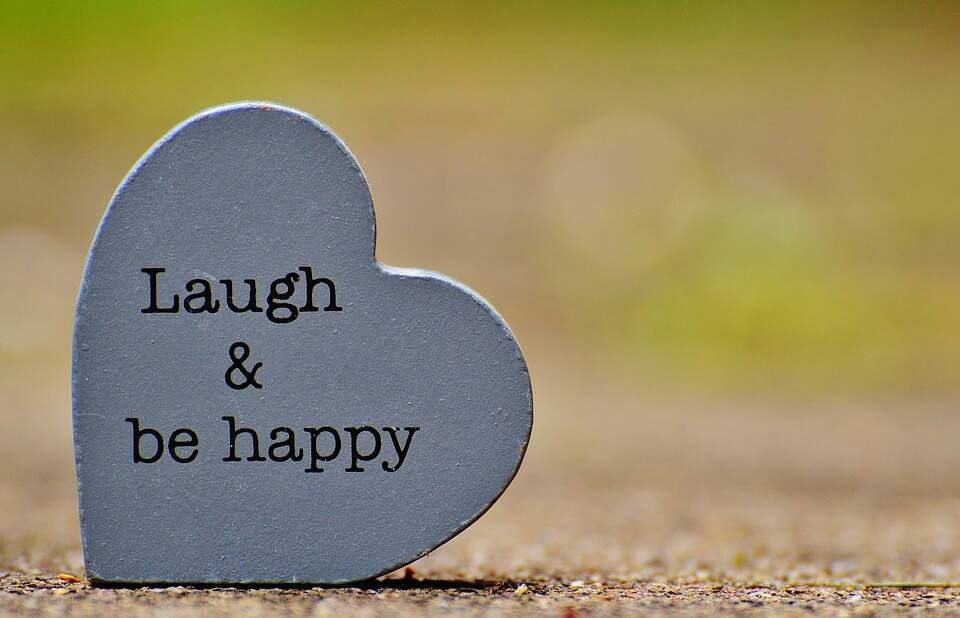 Posted using Partiko Android