I don't know the name this flower but ít's really nice, right?
Someday, my feelings so bad so the flower even though beauty but I still choose the dark background a little bit.
Some stories even though you knew the results like that but you still working to try it. It's hard to give up or change.
Now, I think I will live selfish a little bit, love me more, take care myself because I so tired to make comfort everyone.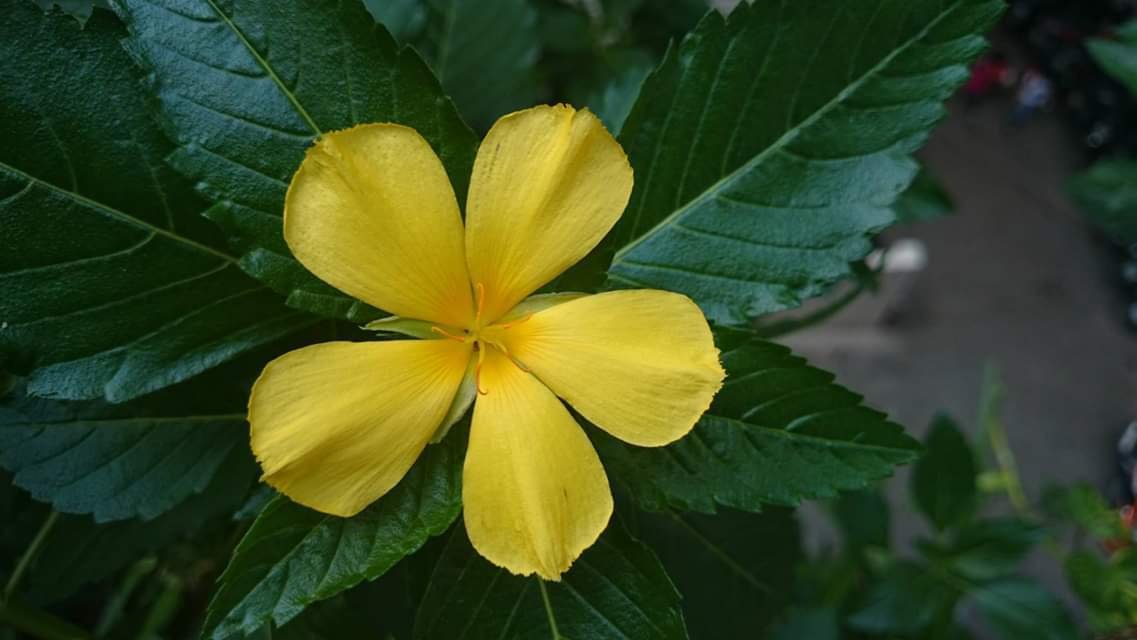 Posted using Partiko Android