Someone told me that I should to grow a tree at home even though a plant, it's not only make the air become fresh but also make me more responsible for myself.
At first, I don't know why, not the connect between to grow a plants with responsible, but after a long time I can see the connection. Take care a plant not easy like you thing. I must do much of things like watering, picking up the dry leaves, exposed to the sun....
To grow a plant bring to you much of benefits, sometimes I upsad, I only sit silent beside the pot and see it, I'll feel become confort and peace.
Try to grow a tree even though it's a plant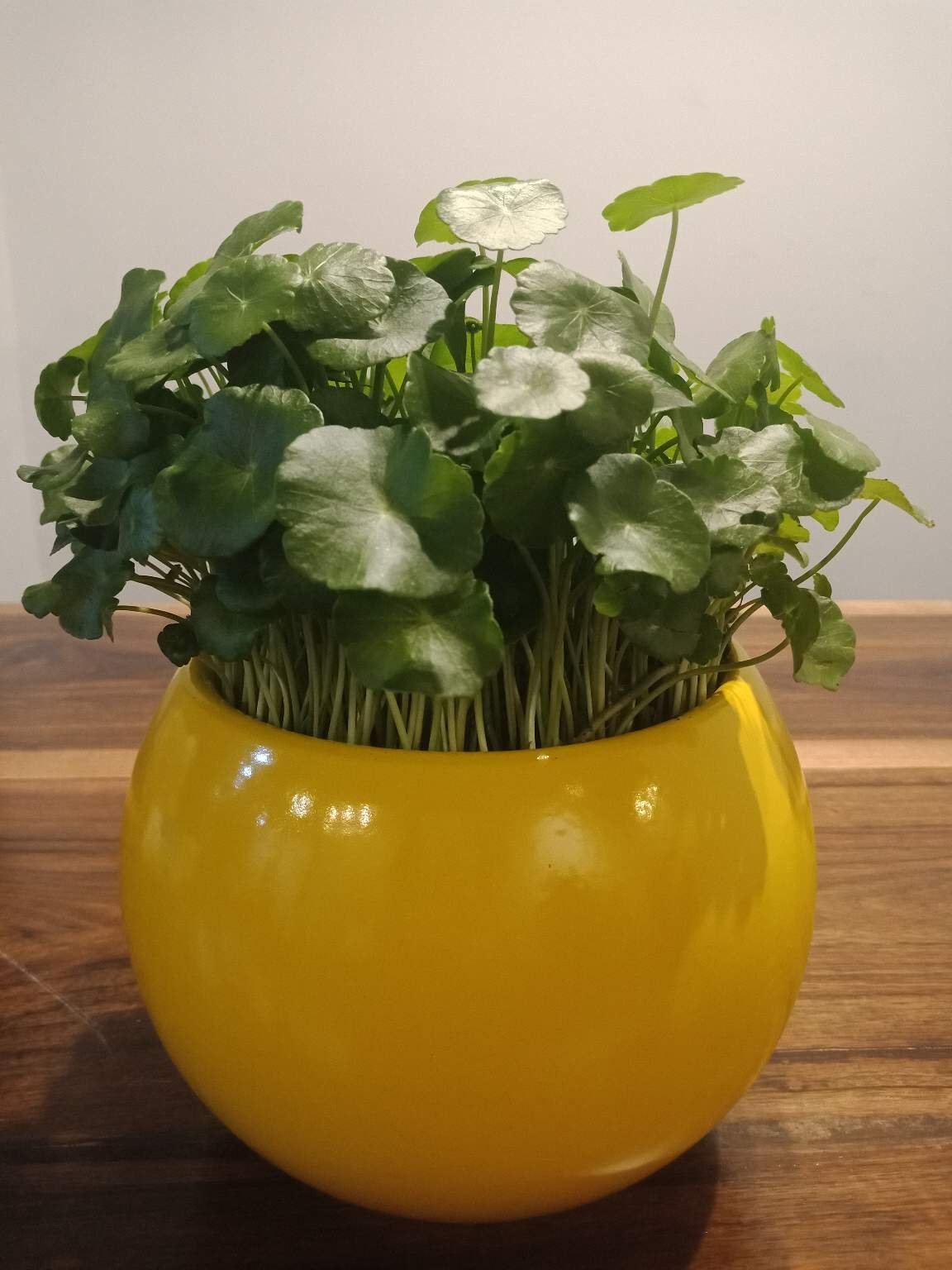 Posted using Partiko Android