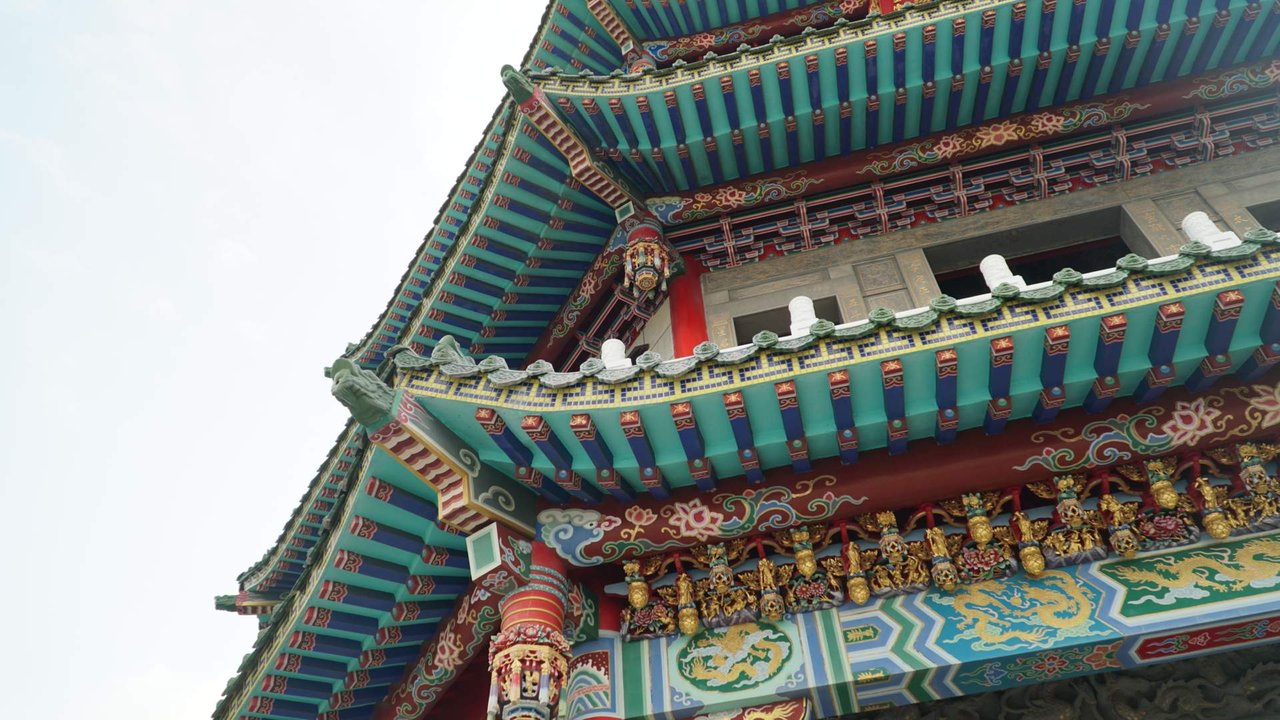 Temples are everywhere in Taiwan and it doesn't matter how far away they are from civilization, they will be well maintained.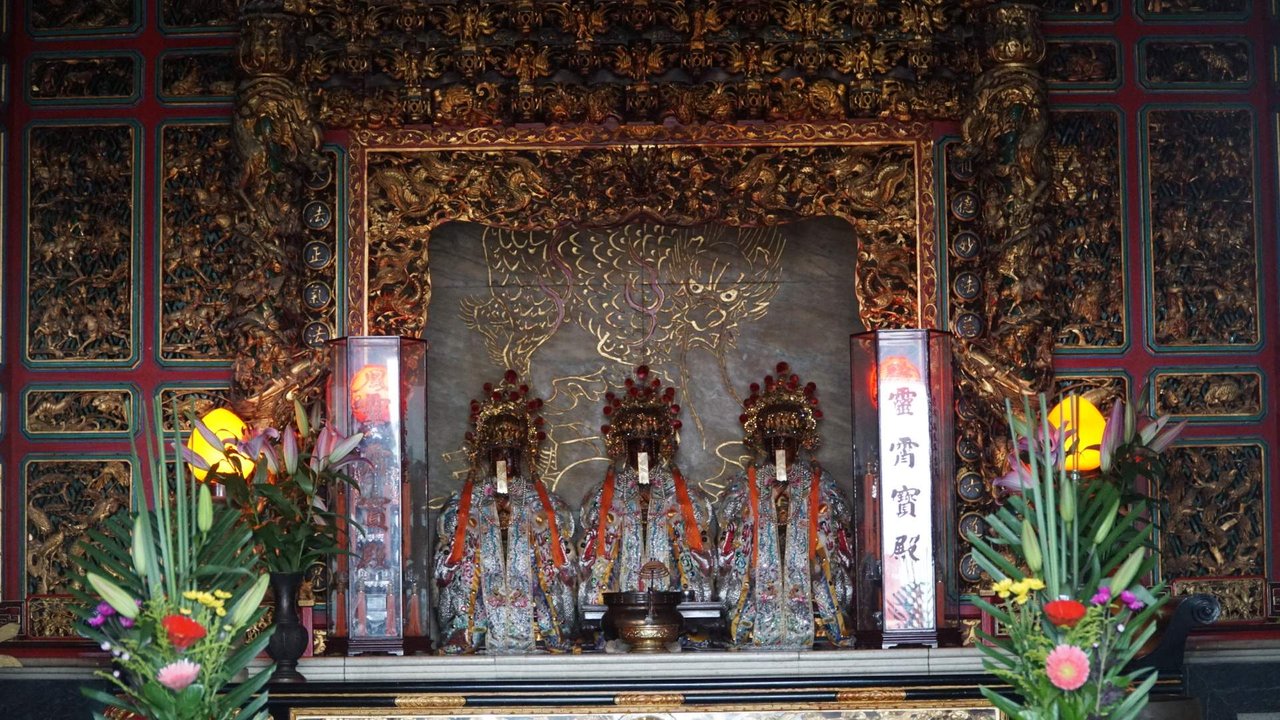 Buddhism is a popular religion and people use these temples to pray in and wish for good luck.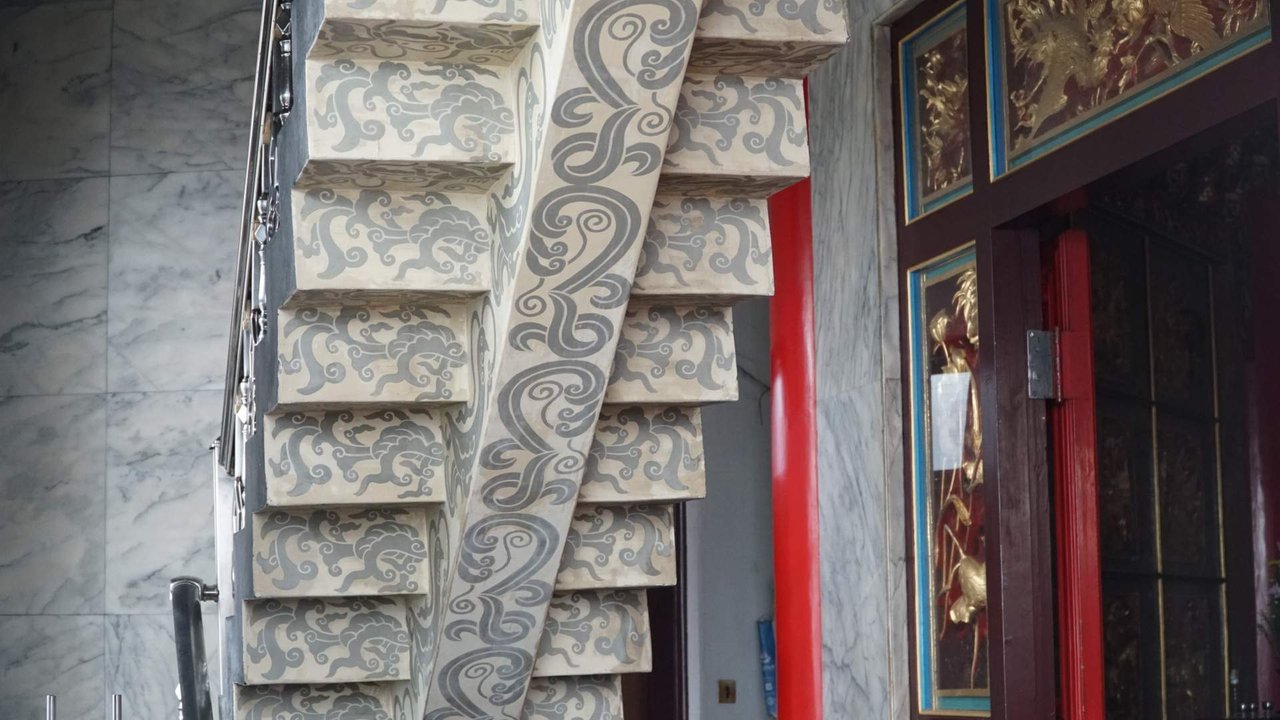 This one was beside a beach in Kaohsiung. These temples are maintained even better than most peoples homes.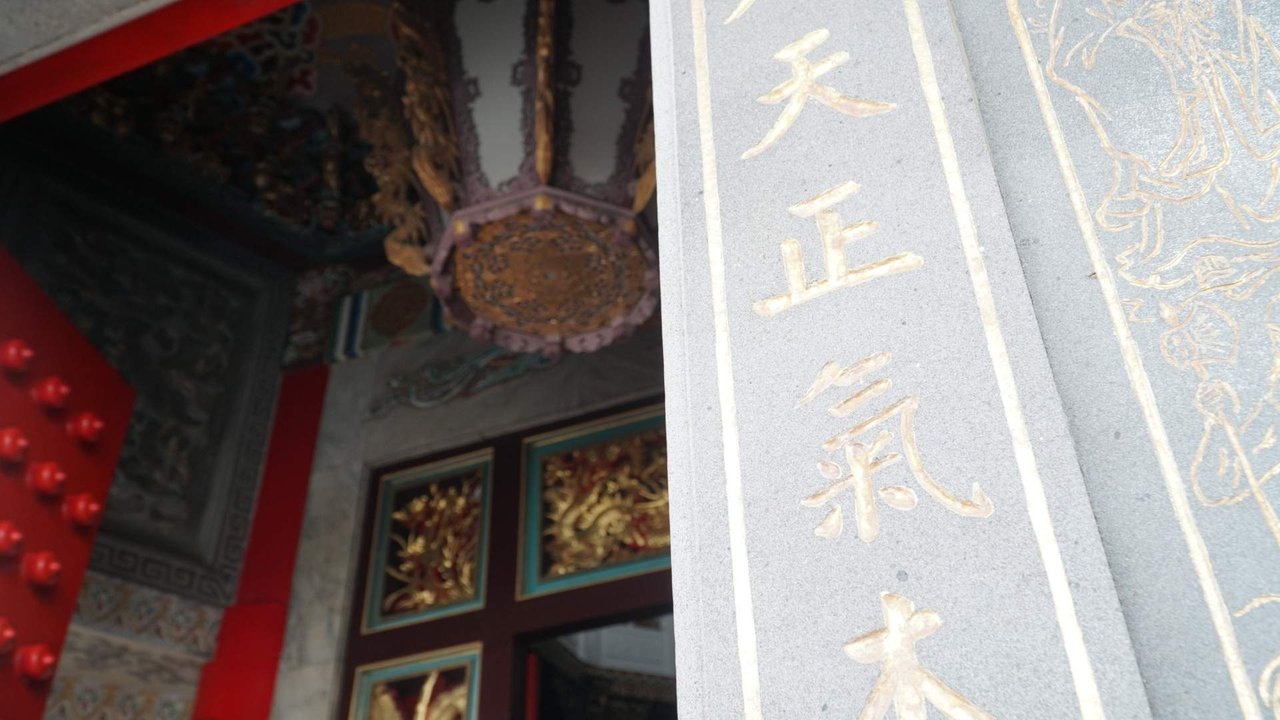 It looks great and its cool to randomly come across these temples while travelling.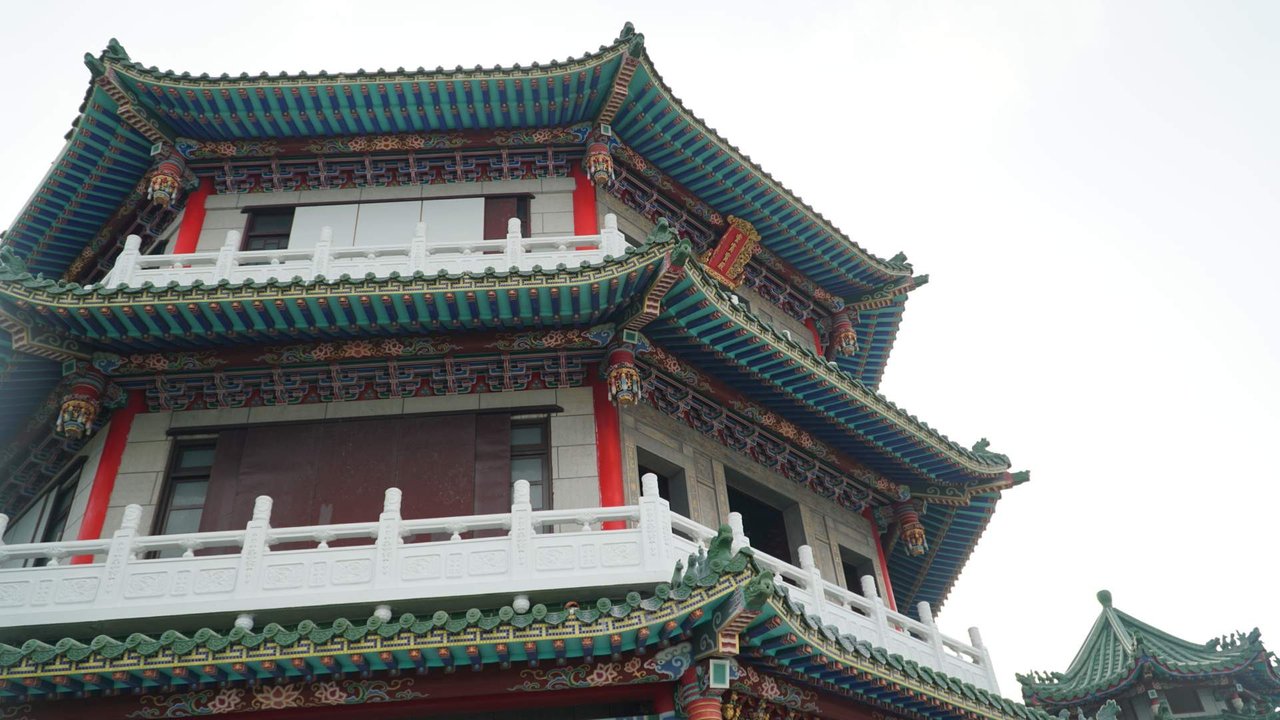 Posted using Partiko Android