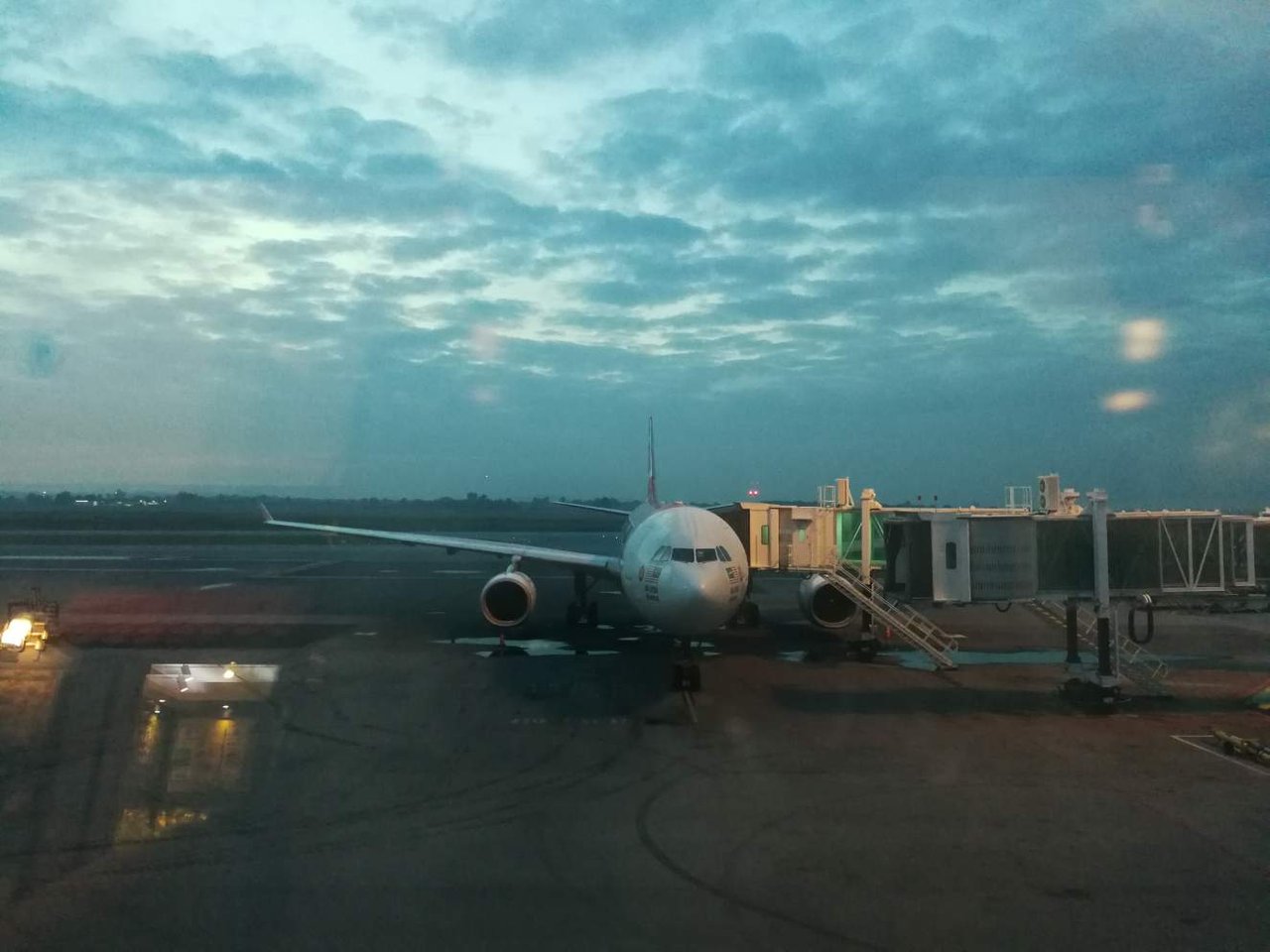 Today is THE day! Steem Fest is here! 4 months of prep has just flown by in a blink of an eye and finally it's here! I can't believe that we are all waiting at the airport to board our flight to Bangkok!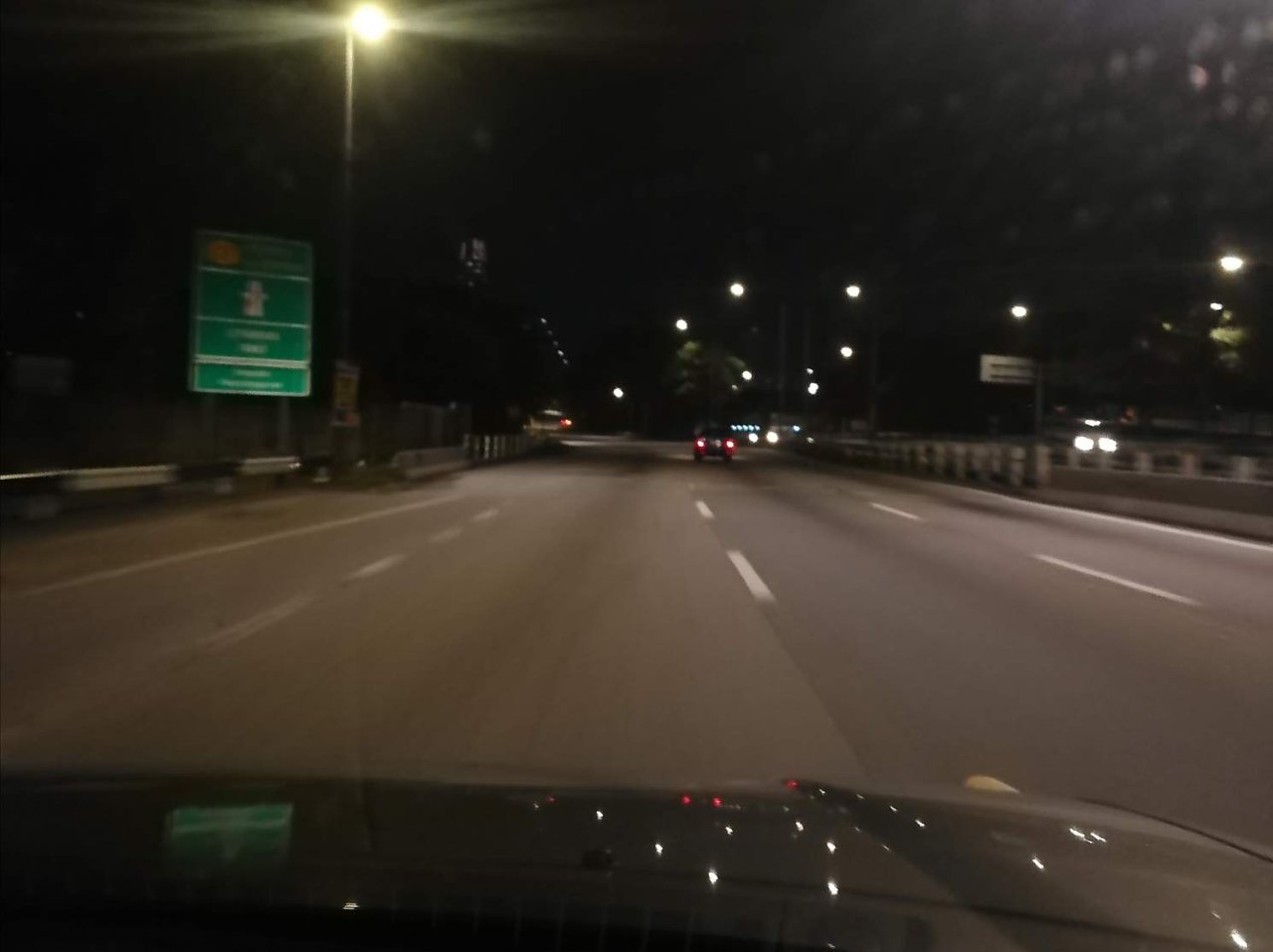 I took 10 minutes this morning. Absolutely no cars!
My day started at 2 am this morning! I decided to go "budget traveller" style all the way. LOL! Never taken the bus before to the airport so this is an adventure! I drove and parked at the office. It's times like this that I really appreciate the fact that my office is in KL Sentral. Then I started the hunt for the Skybus. KL Sentral is a real ghost town at 3 am in the morning and to my horror everything was locked up! I nearly ran a mini marathon looking for the bus terminal and it was about 5 minutes to the departure time. If I missed the 3.40am bus then I had wait about 40 minutes for the next one. Serves me right for not checking out the place earlier. 😅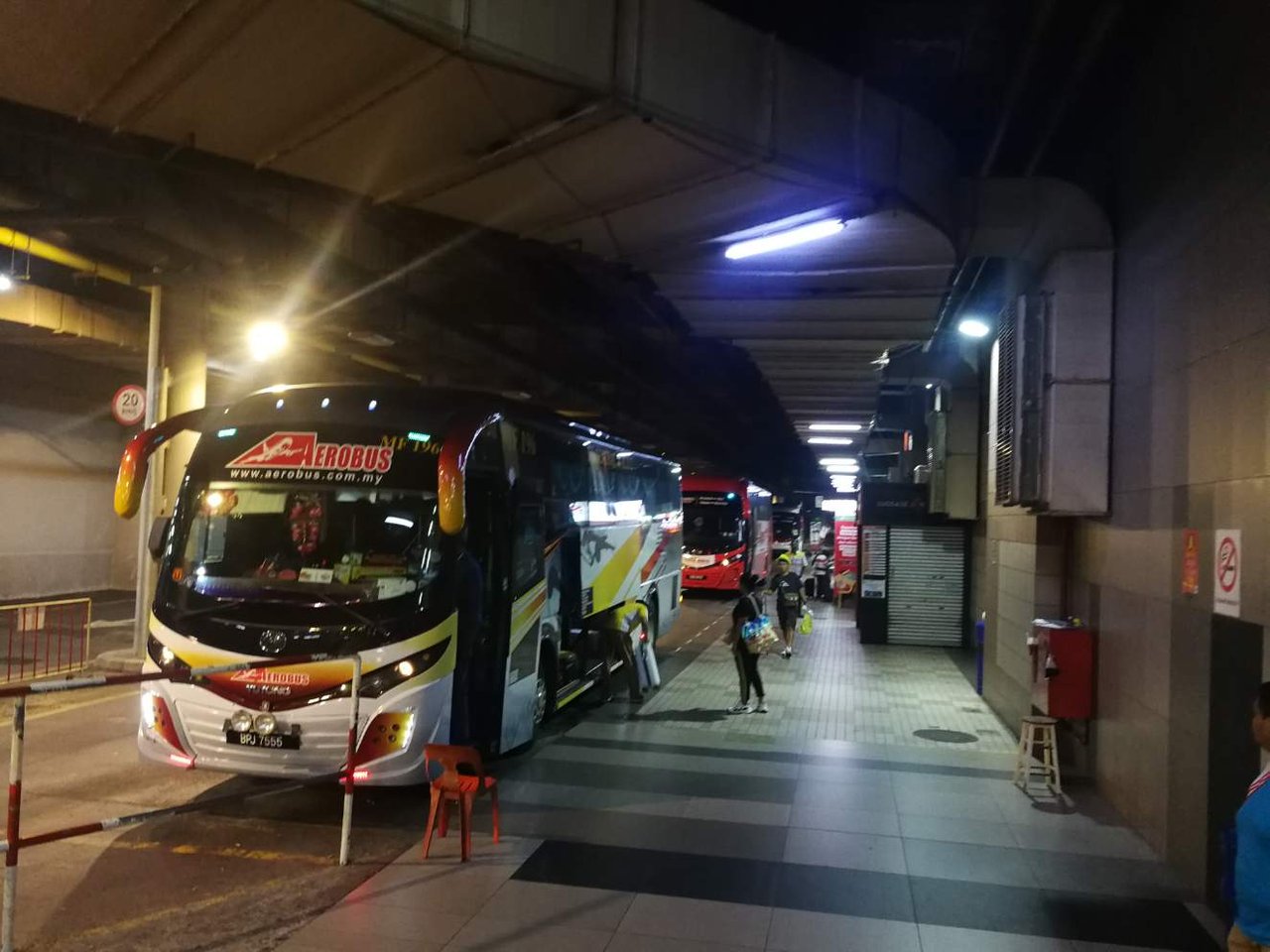 Thankfully I thought to run on the outside and around the building. It was just around the corner and down a set of escalators and I was there! Bought the tickets, hopped on the bus and within 2 minutes it was off!
I made it to KLIA 2 after a superbly comfortable bus ride. I was pleasantly surprised indeed and I started to relax. I spent most of the last two days rushing around finishing stuff and I was bone weary.
Met up with @kaerpediem who was seated beneath a palm tree waiting for me and the we went to check in our luggage. Mine was a humongous trolley bag! After that we caught up with @littlenewthings and I decided that breakfast was Belgium Chocolate Ice Cream from Family Mart! Yup anytime is a good time for ice cream even at 4.30 am!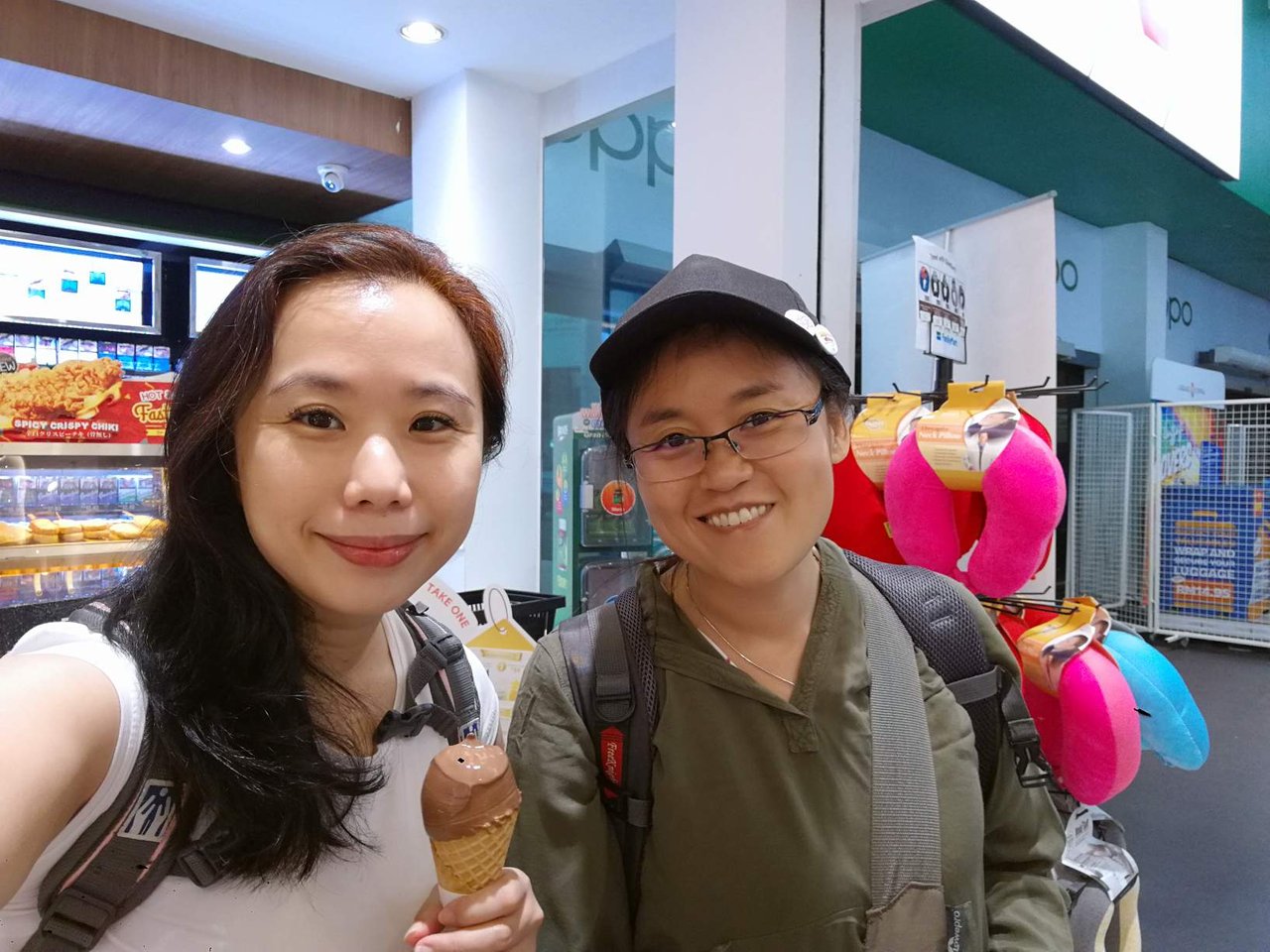 We caught with a few other @teammalaysia Steemians like @superoo7 @awesomianist and his better half.
We had nothing left to do but wait until it was time to board. In the meantime, @kaerpediem and I caught up on family updates and then @superoo7 decided to join us. We chatted on all things crypto whilst I chomped down my more practical breakfast & coffee from Subway.
Ok it's now time to head off to the boarding gates! Bon Voyage everyone! May your travels be smooth and I can't wait to meet you in Bangkok!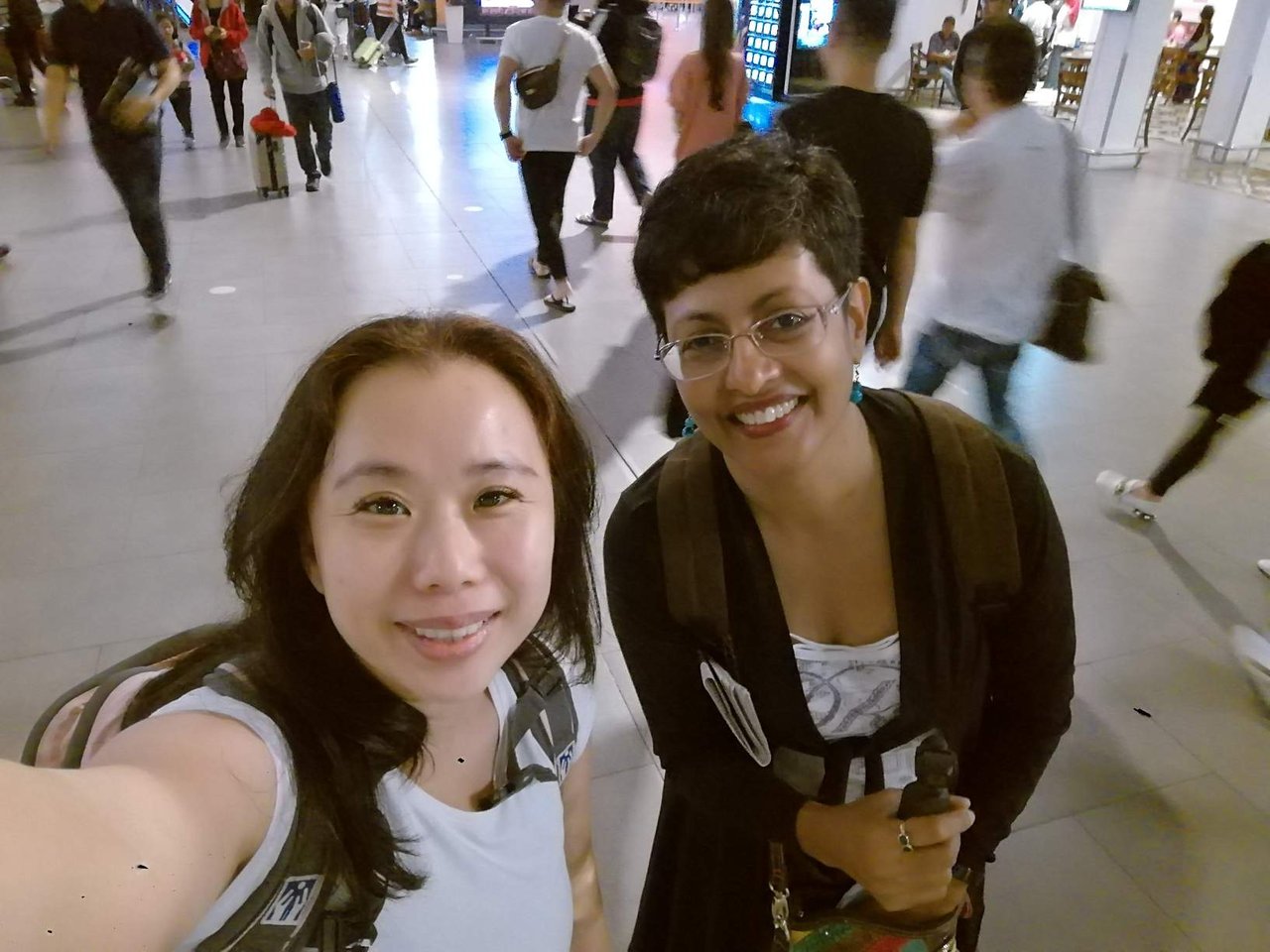 One for the road!
Xoxo,
Khim
Posted using Partiko Android