Thank you for your participation in Partiko meme contest, It's time to announce the winners of last week.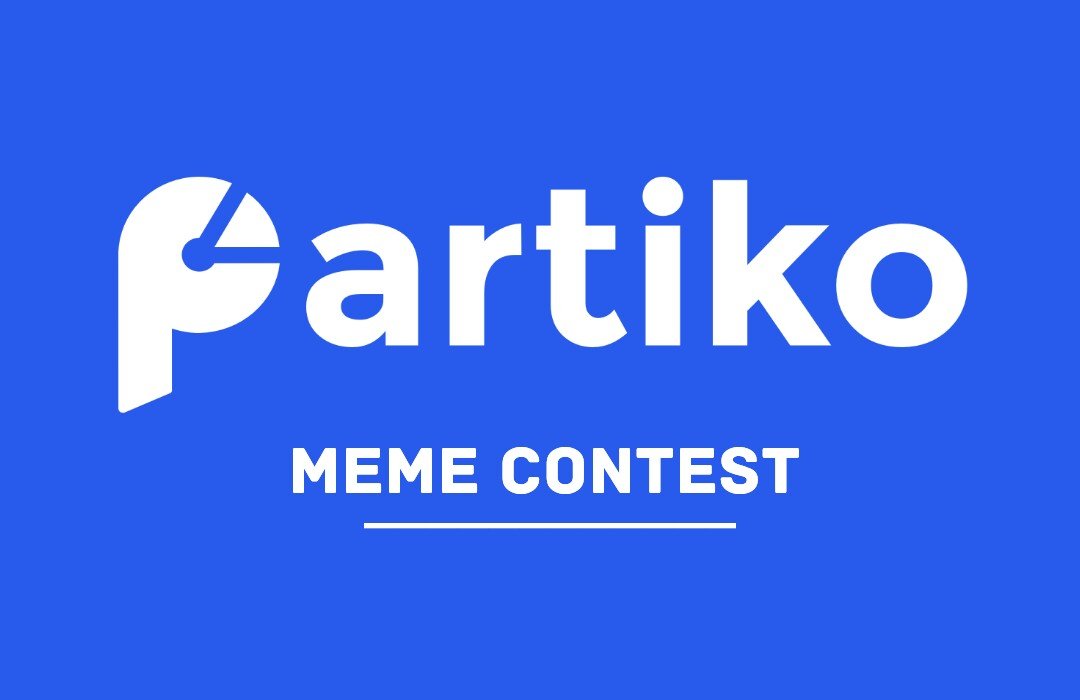 1st place @crispinhung
---
2nd place @chekohler
---
3rd place @onefatindian
---
Congratulations to all winners. Steem rewards has been sent out, and you will receive Partiko points shortly.
---

---
To enter all you have to do is post your original meme in comments using Partiko app (subject not necessarily needs to be 'partiko').
Download Partiko — Fast and Beautiful Steem
This is a weekly contest, winners will be declared at post payout and prizes will be distributed to steem account(s) shortly thereafter.
You can post multiple entries however only one can win.
There will be 3 winners with prizes as follows:
1st place: 5 Steem + 1,000 Partiko Points
2nd place: 3 Steem + 800 Partiko Points
3rd place: 1 Steem + 500 Partiko Points
---

Follow @partiko to stay up to date with news and new features.
Follow me @libert to stay up to date with Partiko meme contest.
Have any questions? Feel free to ask in comments or on Partiko Discord.

Can't wait to see your entries for this week!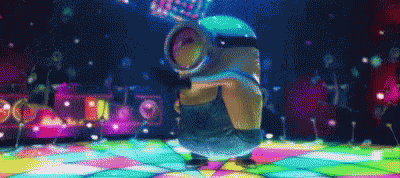 Posted using Partiko Android