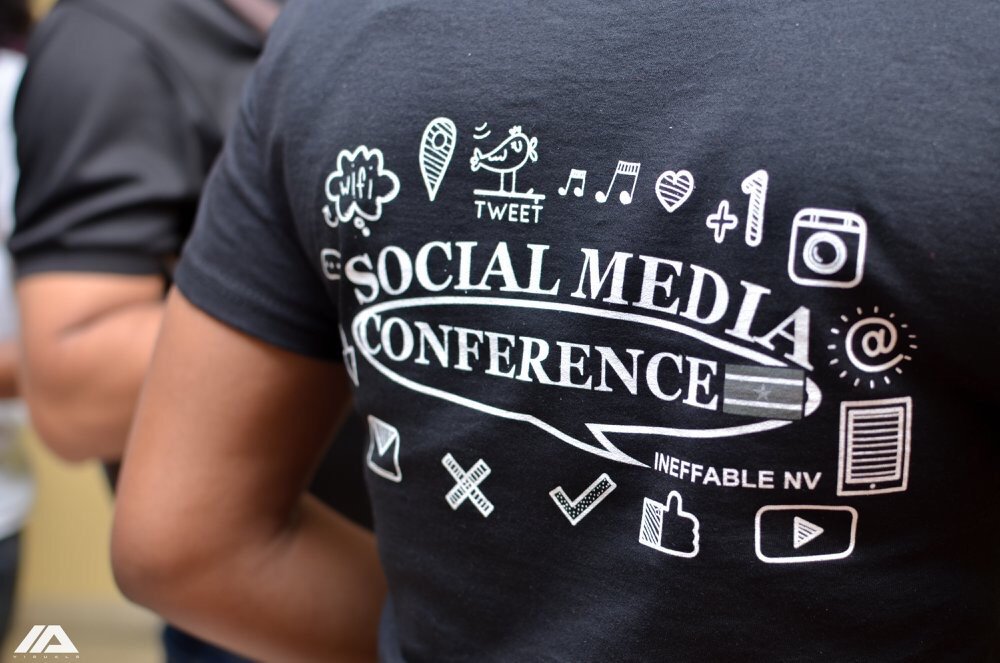 The Social Media Conference Suriname is a conference focusing on Social Media in Suriname as part of PR, Marketing and Communication strategies for companies and individuals that want to connect with their audience through Social Media.
This will be the third year that INEFFABLE N.V. will be hosting the Social Media Conference Suriname. I am part of the INEFFABLE team, I mainly manage the registration of participants and the finances.I am excited for this years conference because we have partnered up with Adept N.V. to include E-commerce to the conference. E-Commerce refers to the buying and selling of goods or services through the internet, and the transfer of money and data to execute these transactions. Because we combined Social Media & E-Commerce our theme for this year is Getting Results Online. This year's conference will be held on june 24th and 25th at Torarica Resort & Casino.
The conference is divided into:
Keynote sessions
Break Out sessions
Niche sessions
A shake up session
A Networking Party
It is a fun & educational two day event.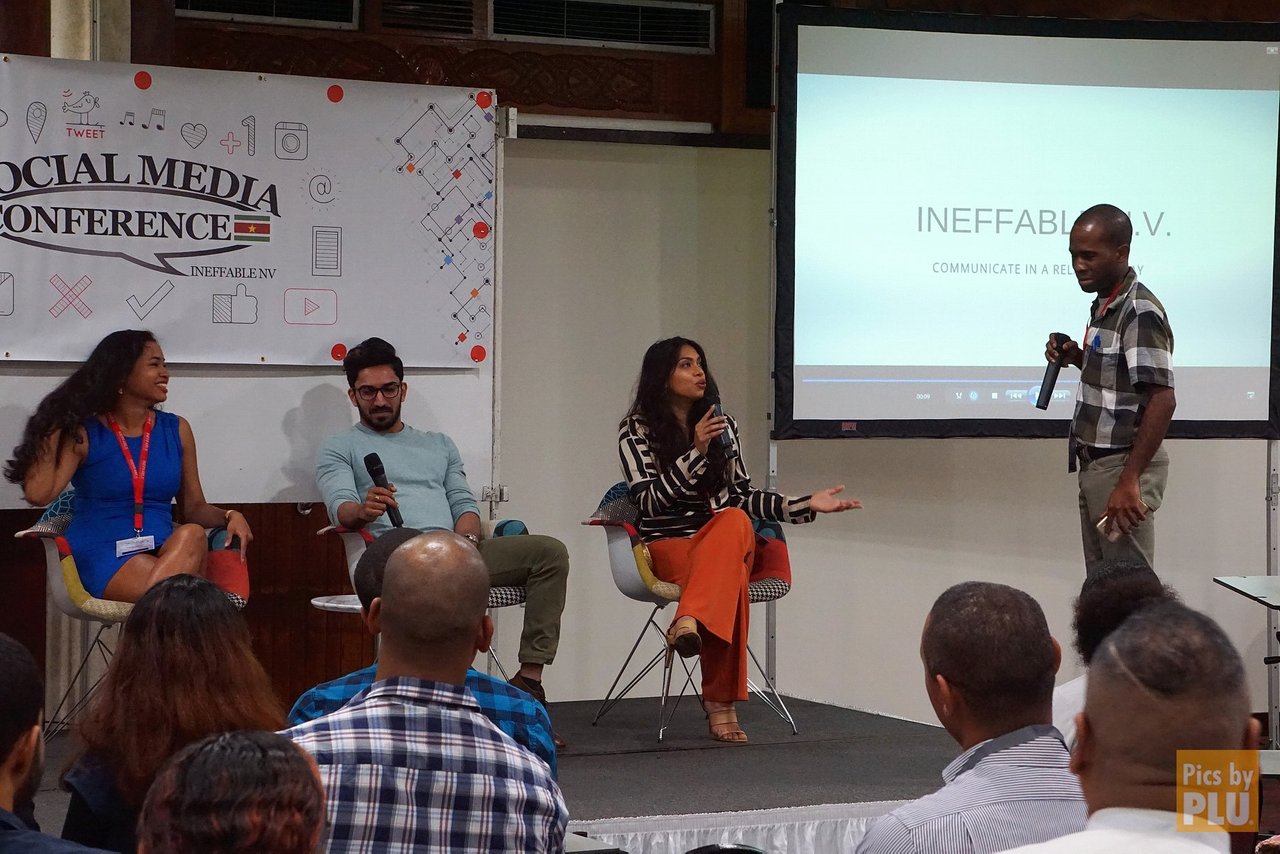 Photo Credit: @cryptoplu
You can only achieve the best by working with the best. For this reason we've gathered speakers from our country Suriname and abroad that are the best at what they do. We will weekly announce our speakers. For those who are interested can visit our website for more information.
Last year we had foreign speakers from the USA and the Netherlands. Our Keynote speakers were Jennifer Radke (CEO of National Institute for Social Media), Nadira Ramautarsing ( CEO of Wulterkens and CMO of OuroX), Bastiaan Neurink (Senior Advisor Online Communication at ROC Twente and Blogger at Frankwatching) and Jean-luc van Charante ( CEO of INEFFABLE N.V.). Jean-luc is also active on Steemit, you should give him a follow @jeanlucsr .
The participants were very impressed by the presentations given by all the keynotes. We have even seen participants change up their Social Media strategy with what they have learned during the two days last year. So we hope that we will top that this year with our Social Media & E-Commerce speakers. Especially in the field of E-Commerce. Here in Suriname we are currently not doing that much with E-Commerce due to different reasons. But with the conference I hope it will be an eye opener that E-Commerce is needed in this modern time.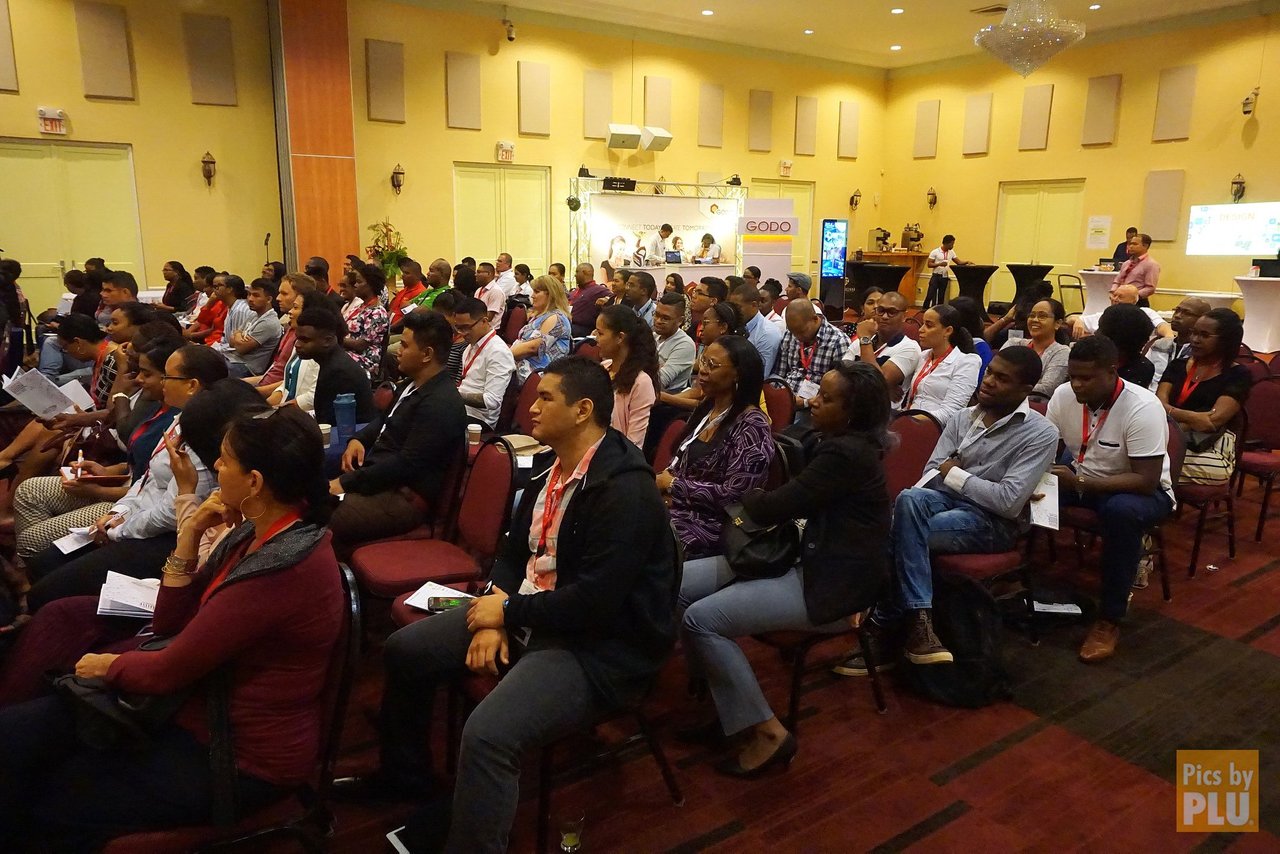 Photo Credit: @cryptoplu
For this years conference we have three types of passes; All Access, Community and student.
With the All Access pass participants have access to the conference on both dates including all the Marketeer & E-Commerce workshops, all panel discussions & break out sessions, all keynote presentations, niche sessions, lunch on both days, access to the networking corner, access to the networking party and access to all conference recordings.
With a Community pass participants have access to all sessions except lunch, access to niche sessions and access to conference recordings.
With a Student pass participants have the same access as a community pass. But students have to show a proof of registration ( show a valid student I.D)
The full price for the Passes are $250 for All Access, $150 for Community and $125 for Students. We currently have Early Birds tickets on sale, the prices will go up weekly.
Anyone who is interested in attending this years Social Media Conference Suriname 2019 can register online. We are currently still working with our local airline to provide package deals to travel to Suriname and attend the conference. Interested in the conference? Feel free to contact the team at conference@socialmedia.sr or leave a comment under this post.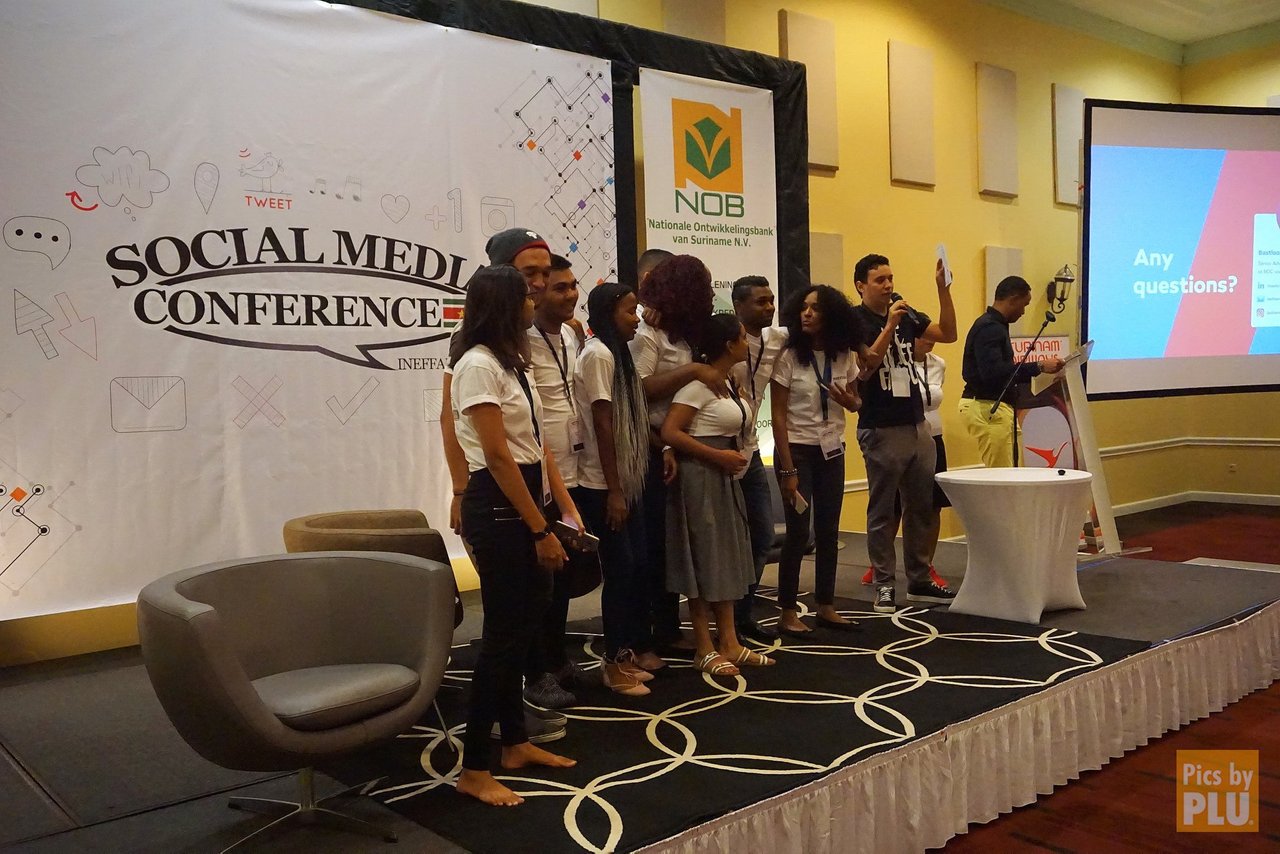 Photo Credit: @cryptoplu
Information source: socialmedia.sr
Photos source: Pics by Plu

Posted using Partiko iOS