Today I successfully exercised my democratic right to protest and joined a metric shit tonne of other pissed off people like me to protest this insane position our government has put us in.
With a matter of days left until the departure date it seems that the government and the opposition, which I may even be more angry at, have both push us towards a form of Brexit that no one in the referendum ever argued for!
The fact that rational sensible people are saying it is fine for us to leave with no deal is miles away from where the conversation was 3 years ago. I have no idea how it ended up like this but we need to role it back.
The will of the people is often brought up in this conversation. Well today was a pretty big protest and there was another slight hint that people were perhaps a little miffed about this whole shitty thing. No chance that this is good enough on it's own, but come another vote it might be.
This won't happen of course, but its always nice to spend a day taking part in a nice happy peaceful protest. I'd never be part of a movement that was otherwise. Which is probably why were totally fucked here.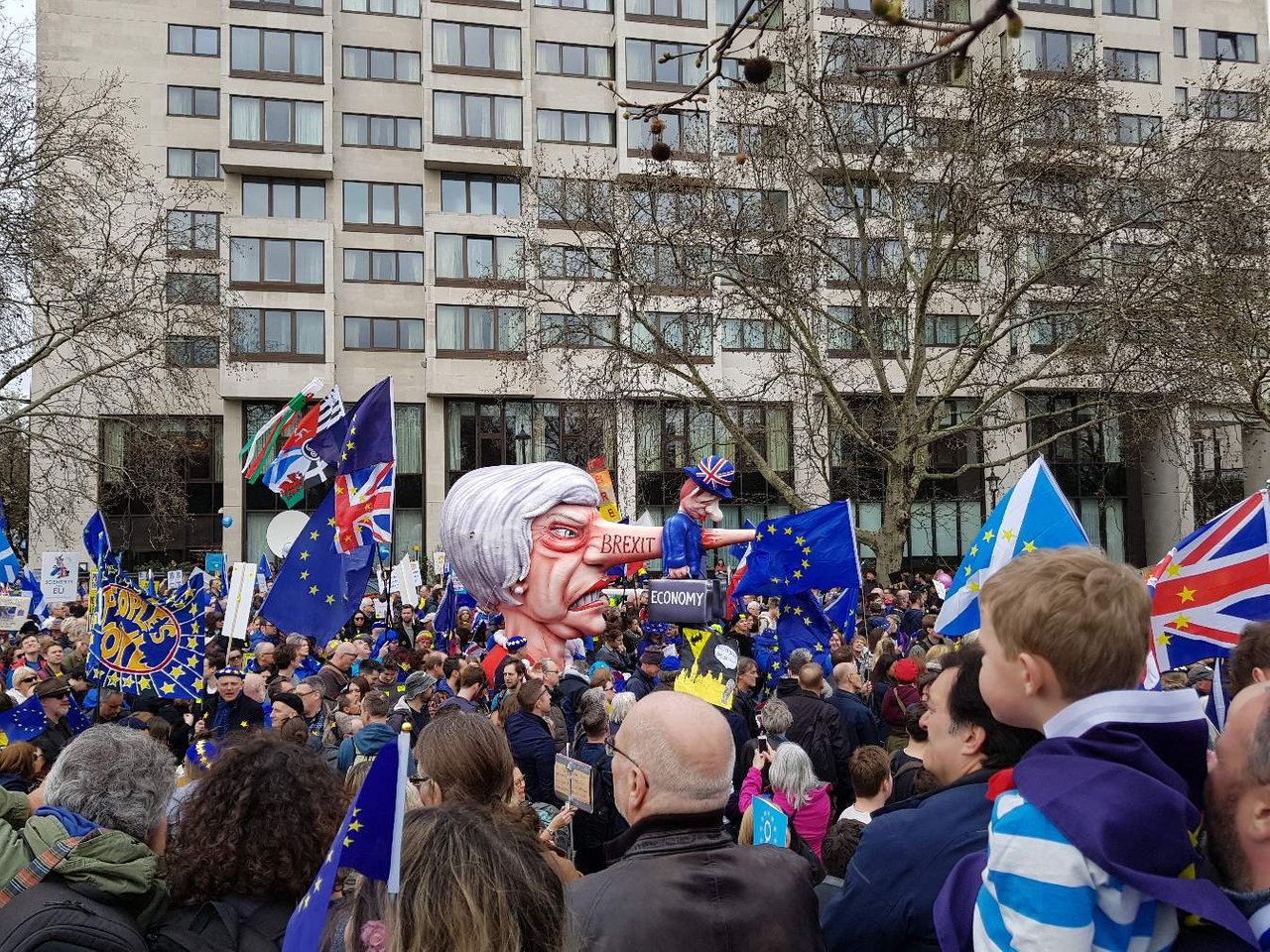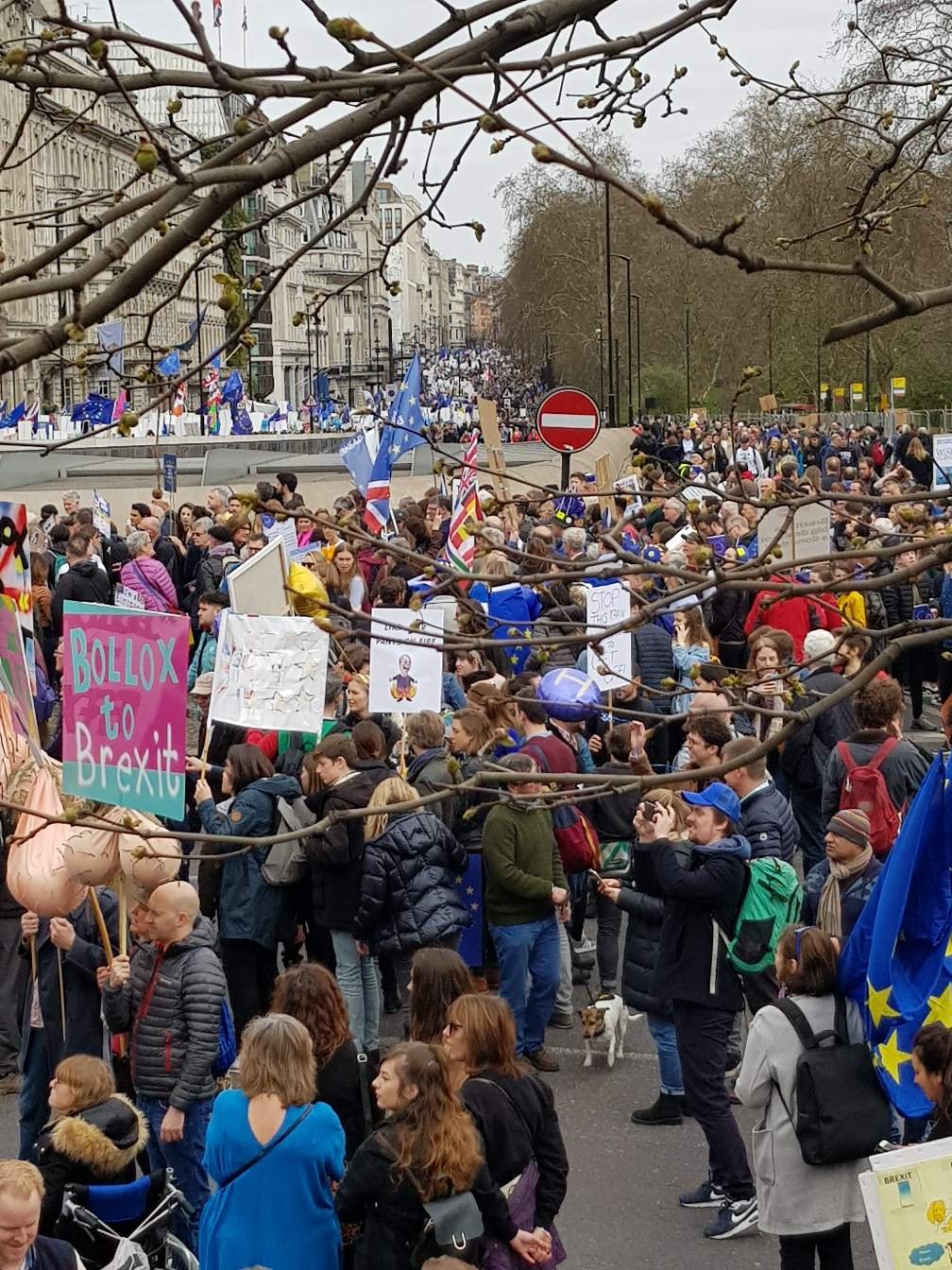 Posted using Partiko Android