Knitting one of my hobbies, besides knitting table mats, I also knit bags and baby shoes.
Knitting also requires patience and painstaking so that the results obtained are perfect and satisfying.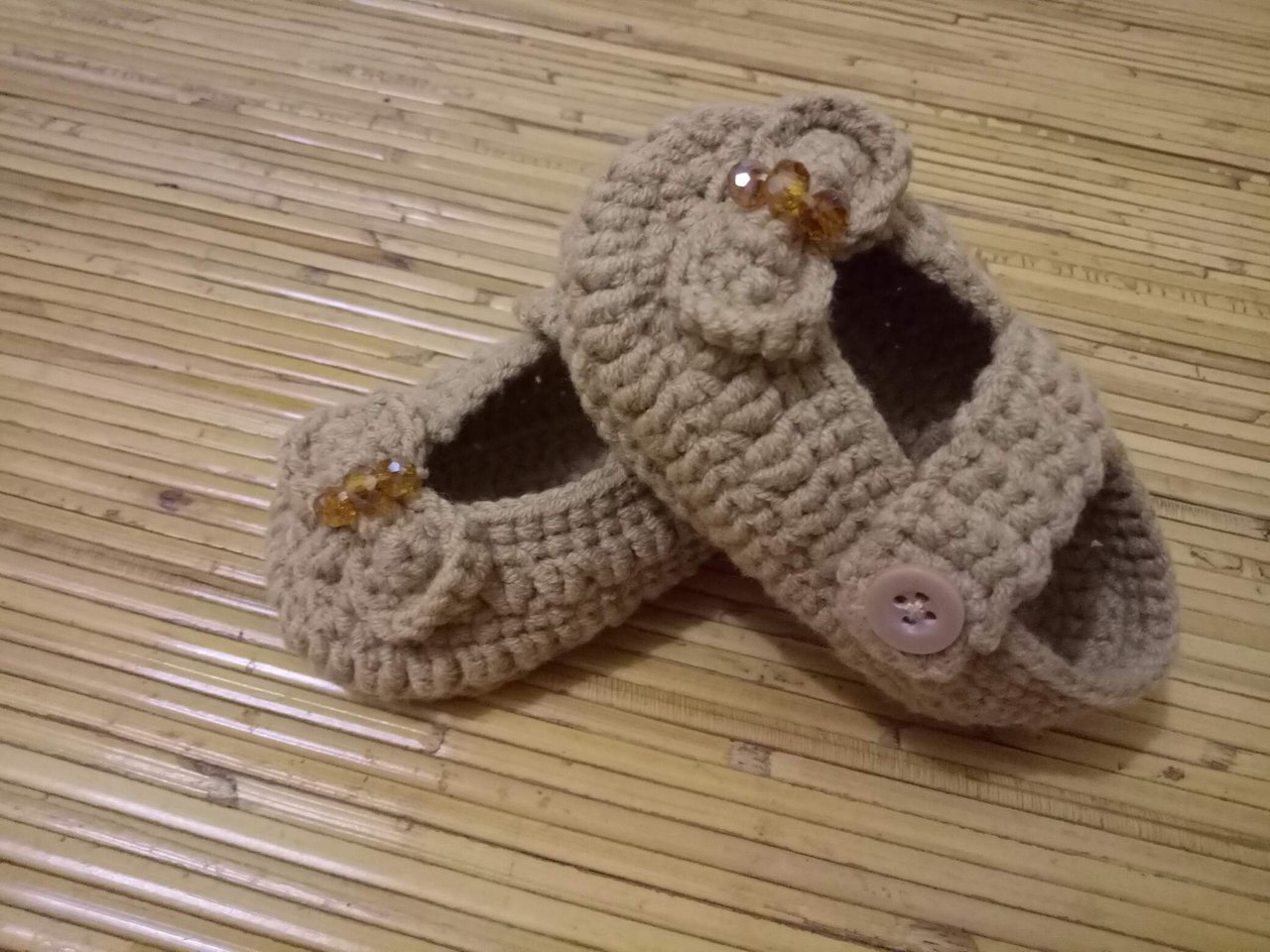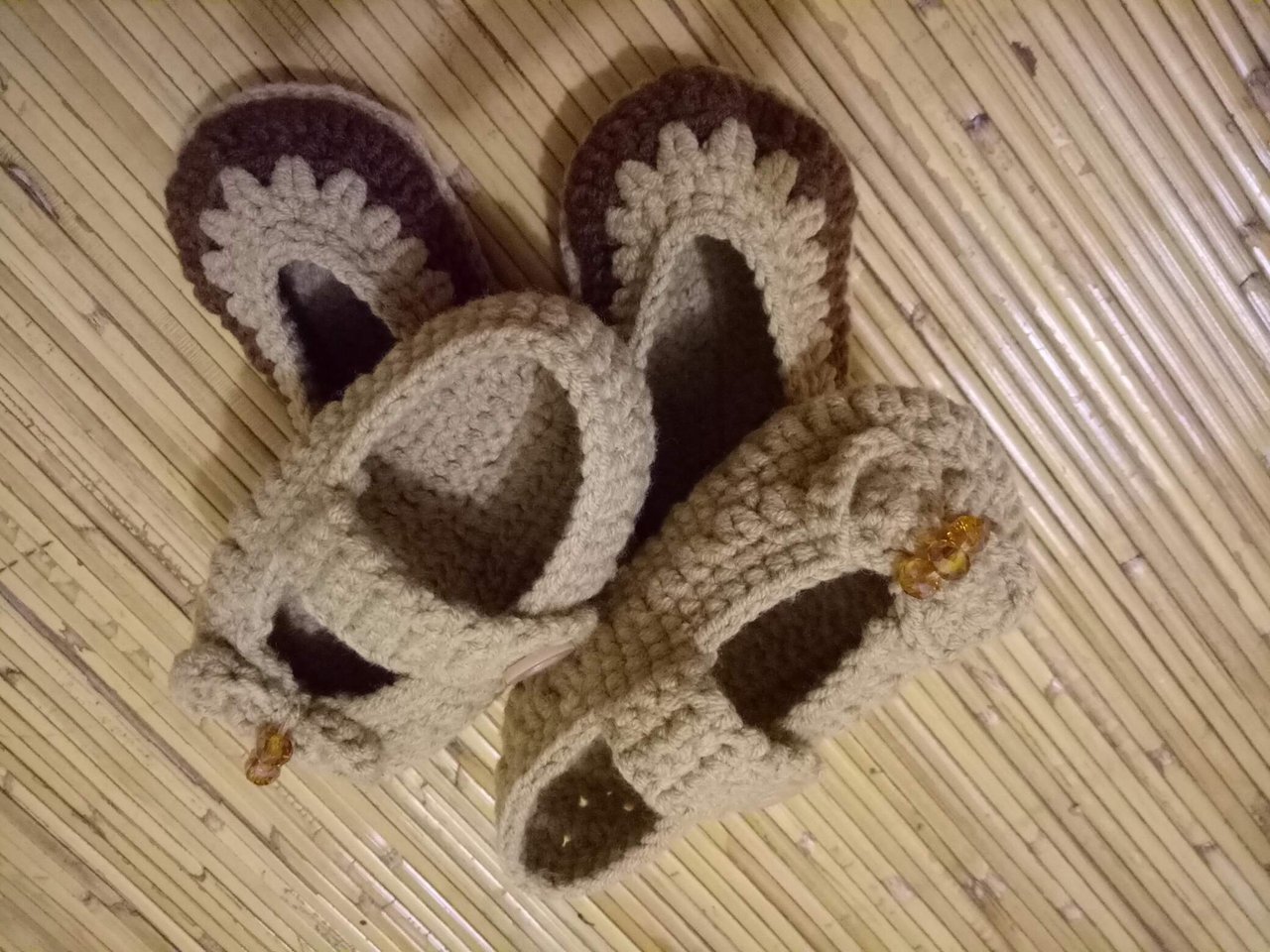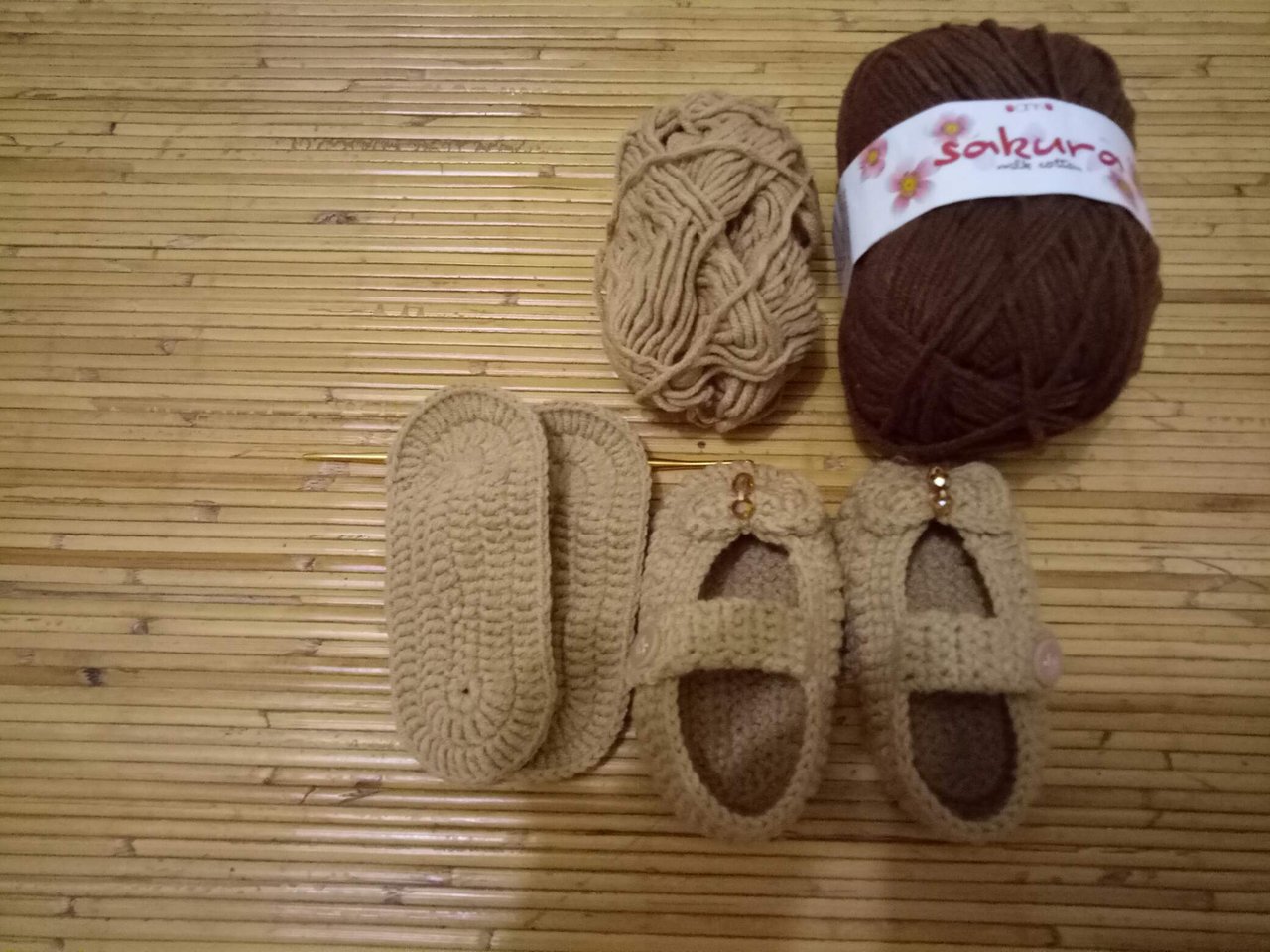 Knitting baby shoes uses brand sakura yarn, soft sakura yarn feels comfortable in the legs of the baby, different from knitting a bag or table mat.
Posted using Partiko Android