One of the tourist attractions in Thailand that we must visit is nongnooch, this place is very crowded by foreign tourists.
The most beautiful garden, here we can enjoy cultural performances, restaurants, entertainment, and vast plants, beautiful, beautiful and comfortable.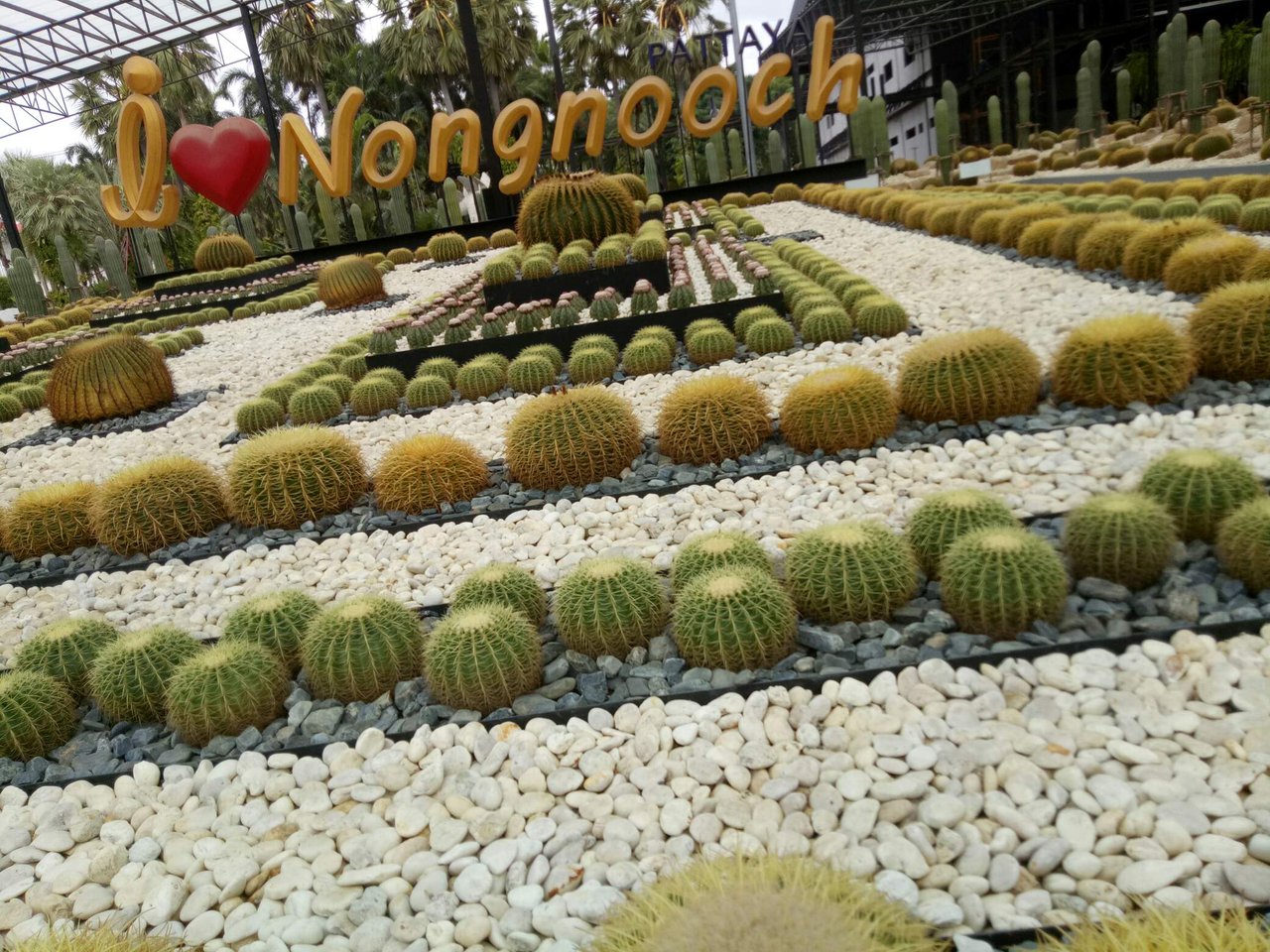 Elephant attraction
Very exciting, of course, this big animal makes a sound and performs a variety of attractions.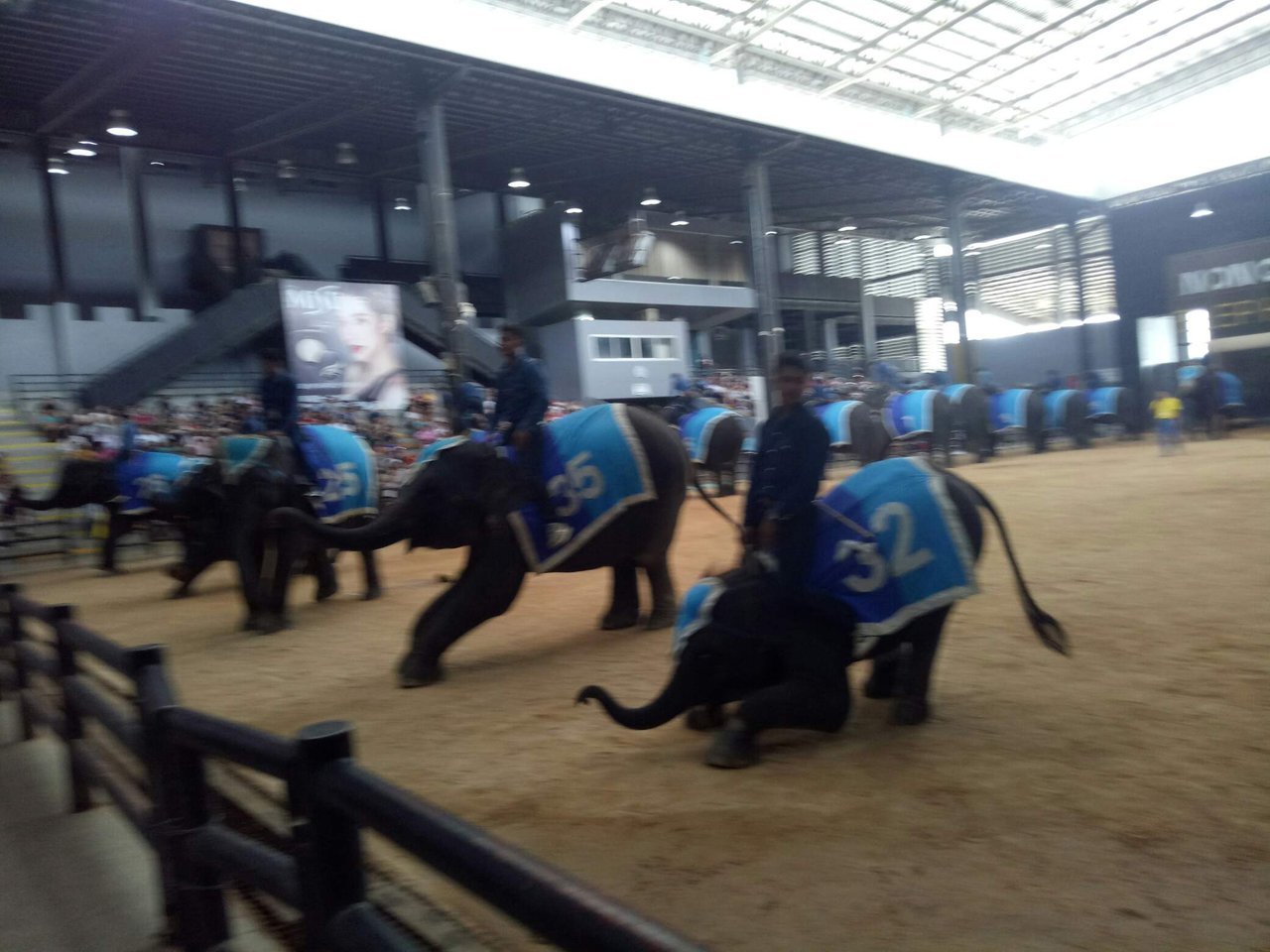 unique statues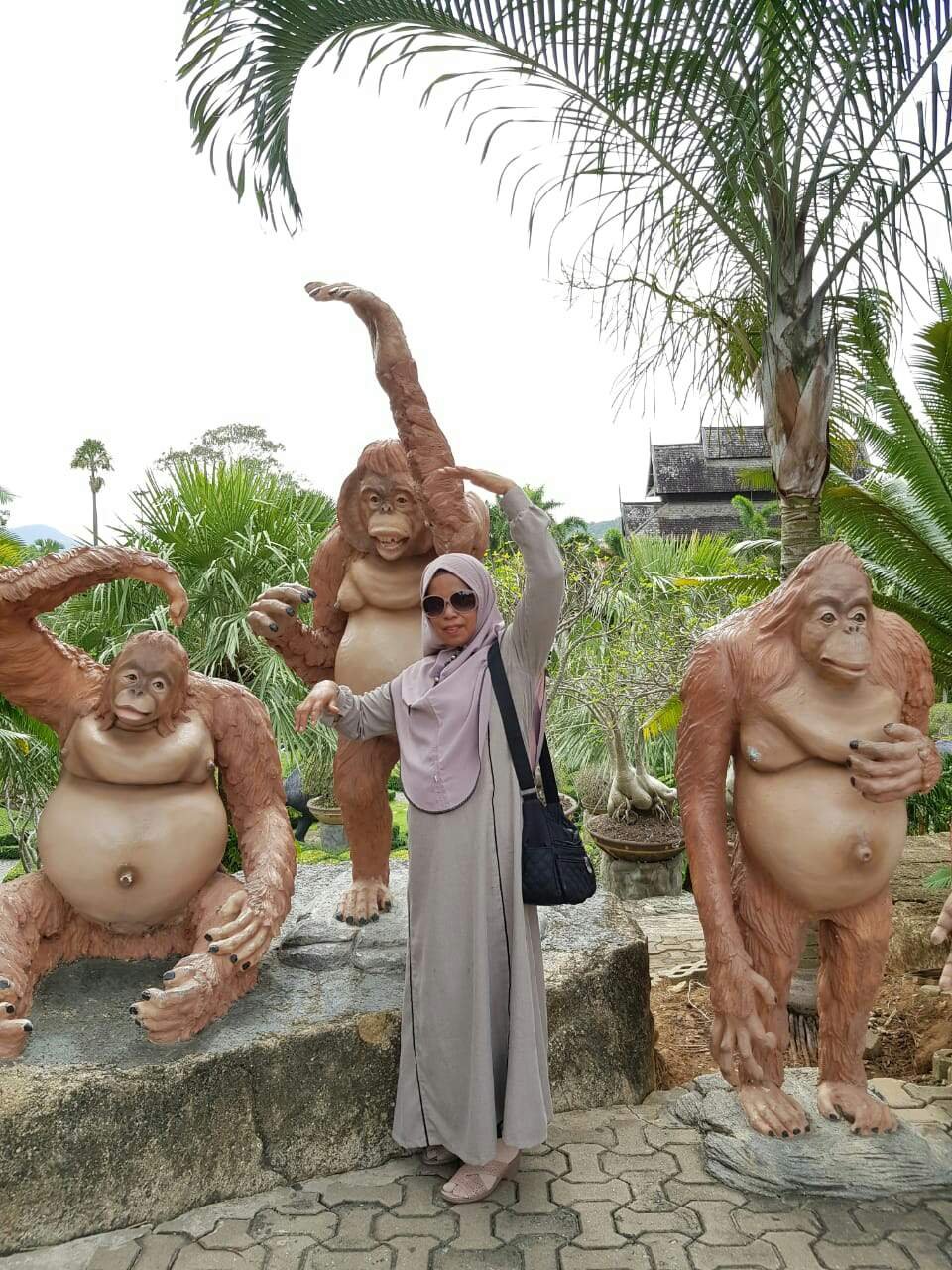 ancient cultural and drum performances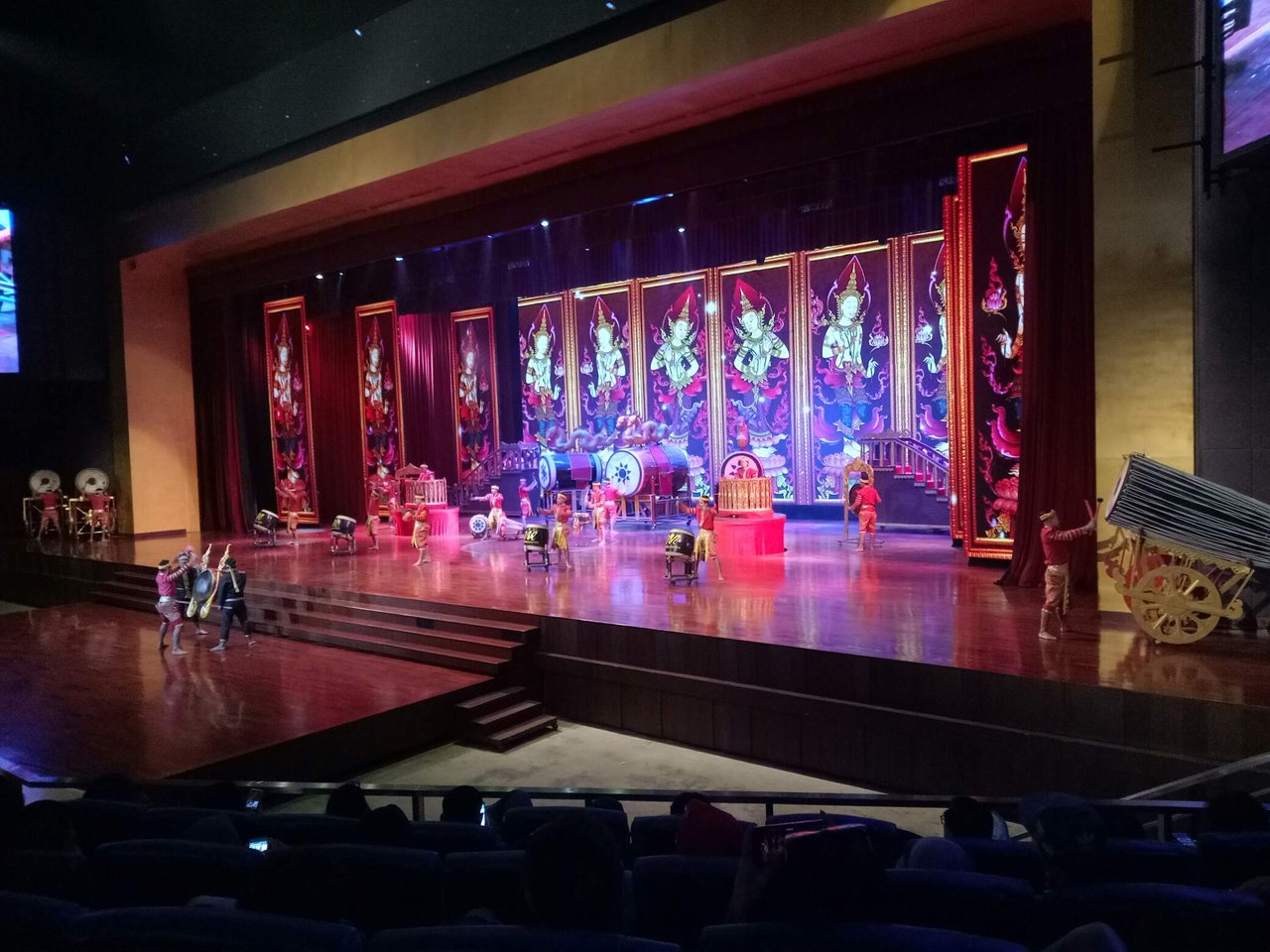 Beautiful garden, cool and comfortable to look at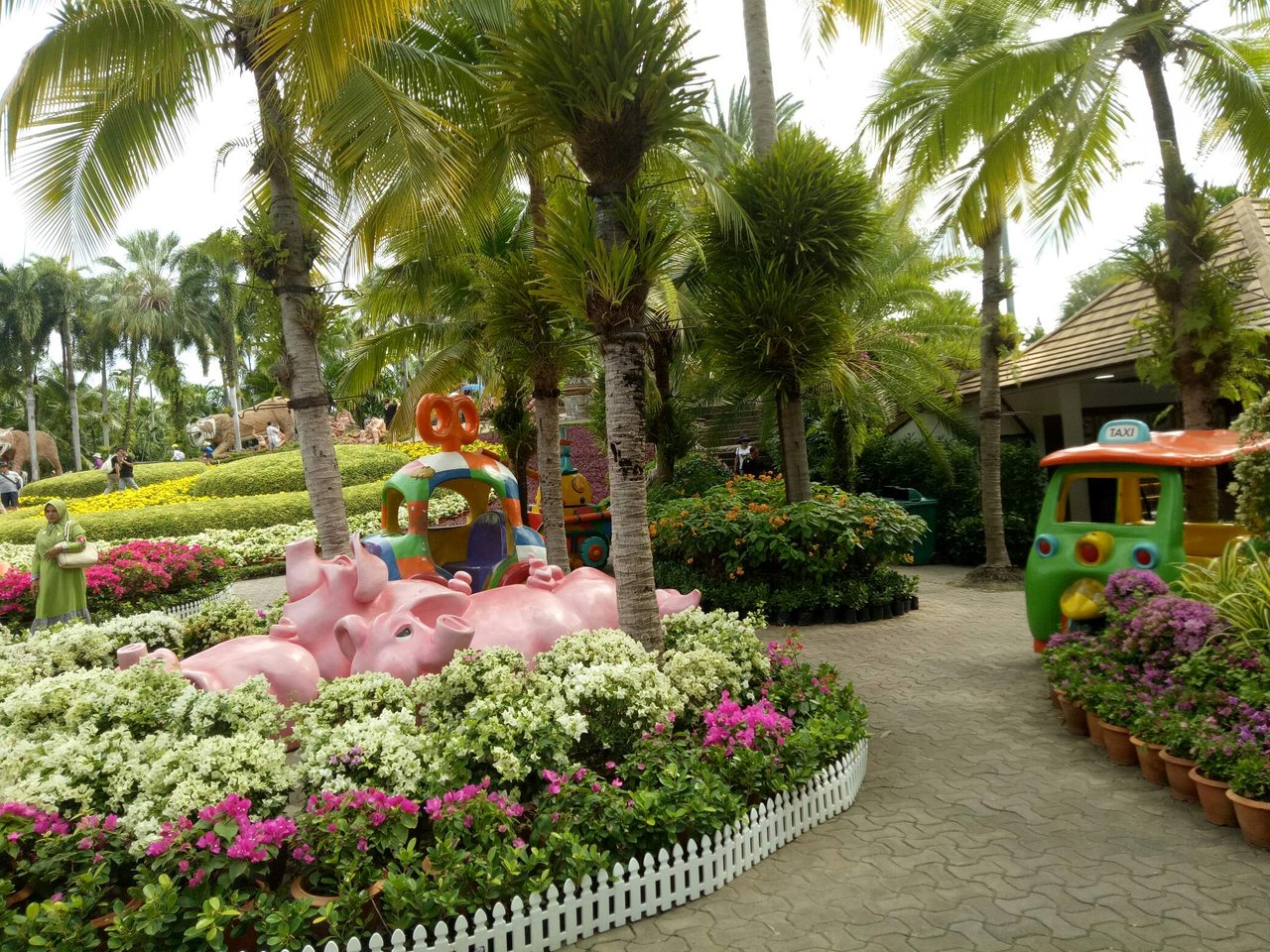 Very interesting for us to take pictures, so if you go to Thailand do not forget to stop by nongnooch.
Posted using Partiko Android