Hello Partiko lovers,
At Partiko we really focus on building great products with world-class user experience. We enjoy making our users happy and we want to do our best to give away our appreciation.
Over the past month, we've been doing our best to upvote posts posted using Partiko, and even those who are posted not using Partiko and just included the #partiko tag. As Partiko continues to grow, we're seeing more and more people posting great content everyday, and the limited voting power we have is getting in the way.
To help Partiko become more successful, we need your help! Delegate STEEM POWER so that we can give out more. Together we can make it a difference!
By delegating and resteeming this article, you get a chance to become one of our earliest partners. The detail of the partner program will be announced in the next few posts.
Onwards and upwards,
Partiko team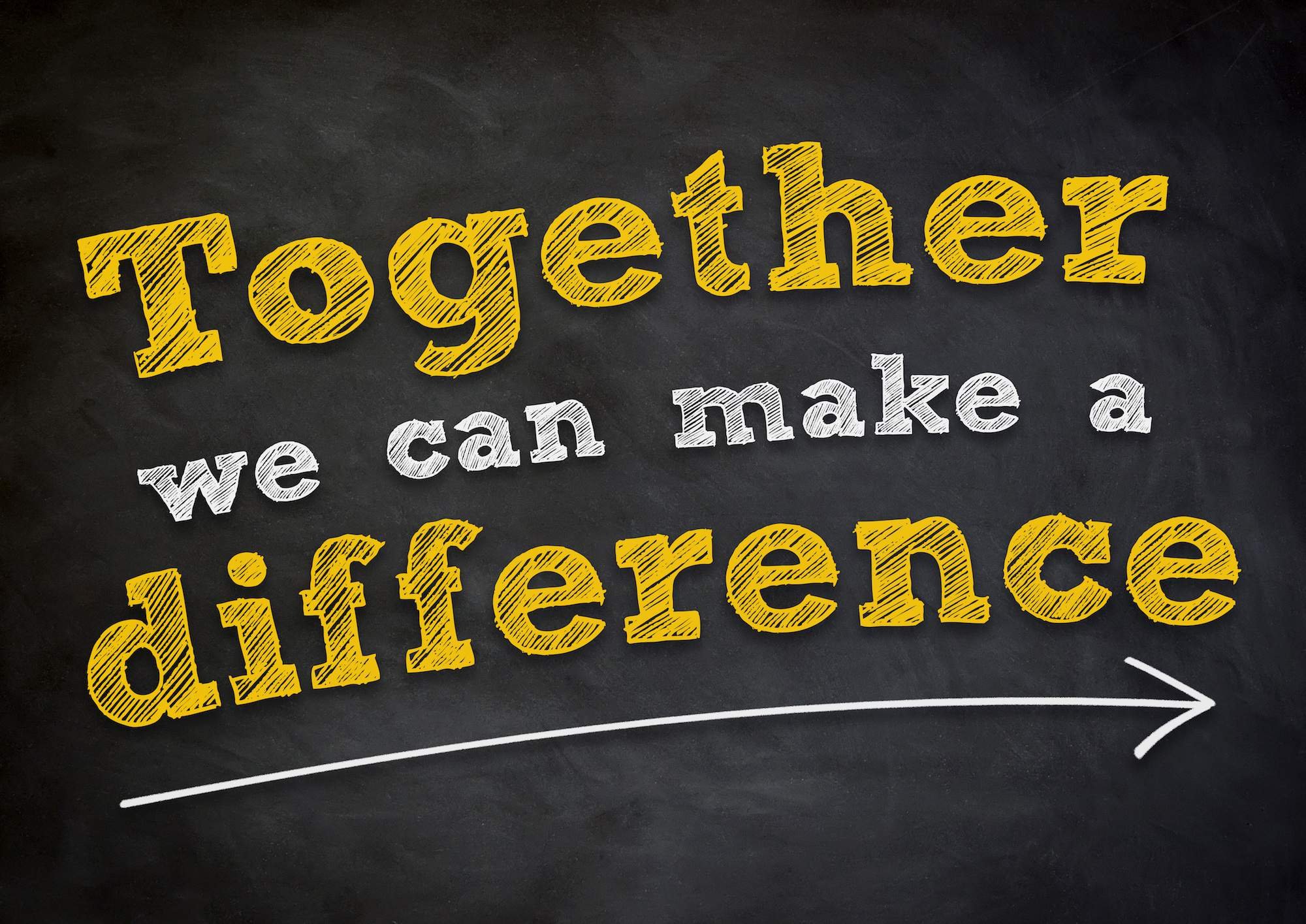 Image from Shutterstock.
Posted using Partiko Android