Всем привет. Побывал ещё на одном водопаде, Дам-Аган считается секретным местом о котором знают только местные. И действительно дорога не из простых и гоогл мапс вам не поможет если вы не знаете какой тропой туда идти. Даже до тропы на моём эндурике, проехать было довольно сложно. Водопад высотой метров 7 и с него можно спокойно нырять так как глубина там около 20 метров и есть подводные пещеры.
Hello. I visited another waterfall, Dam Agan is considered a secret place that only locals know about. And indeed, the road is not simple and google maps will not help you if you do not know which path to go there. Even to the trail on my Enduro, it was quite difficult to drive. The waterfall is 7 meters high and you can safely dive from it since the depth there is about 20 meters and there are underwater caves.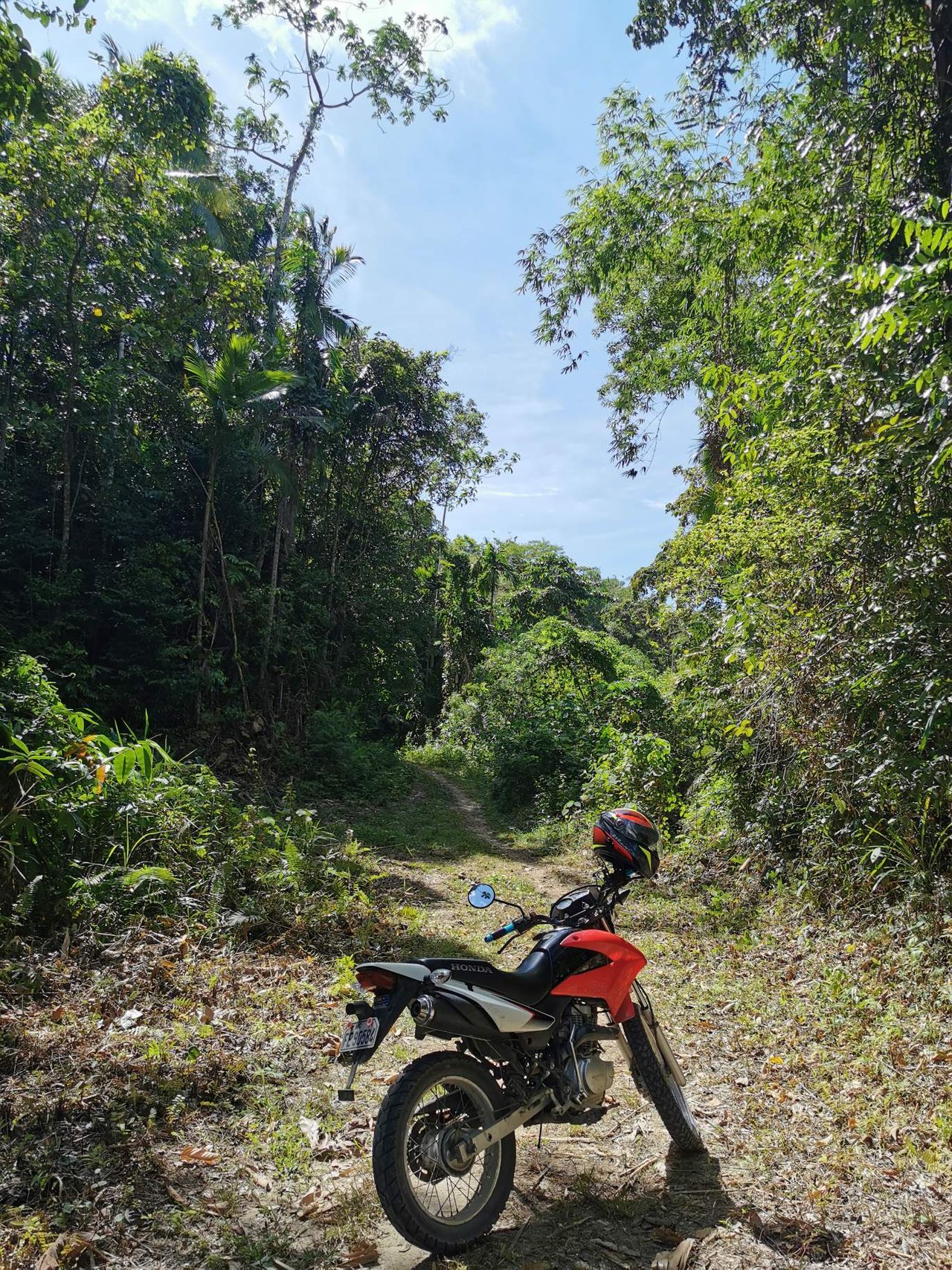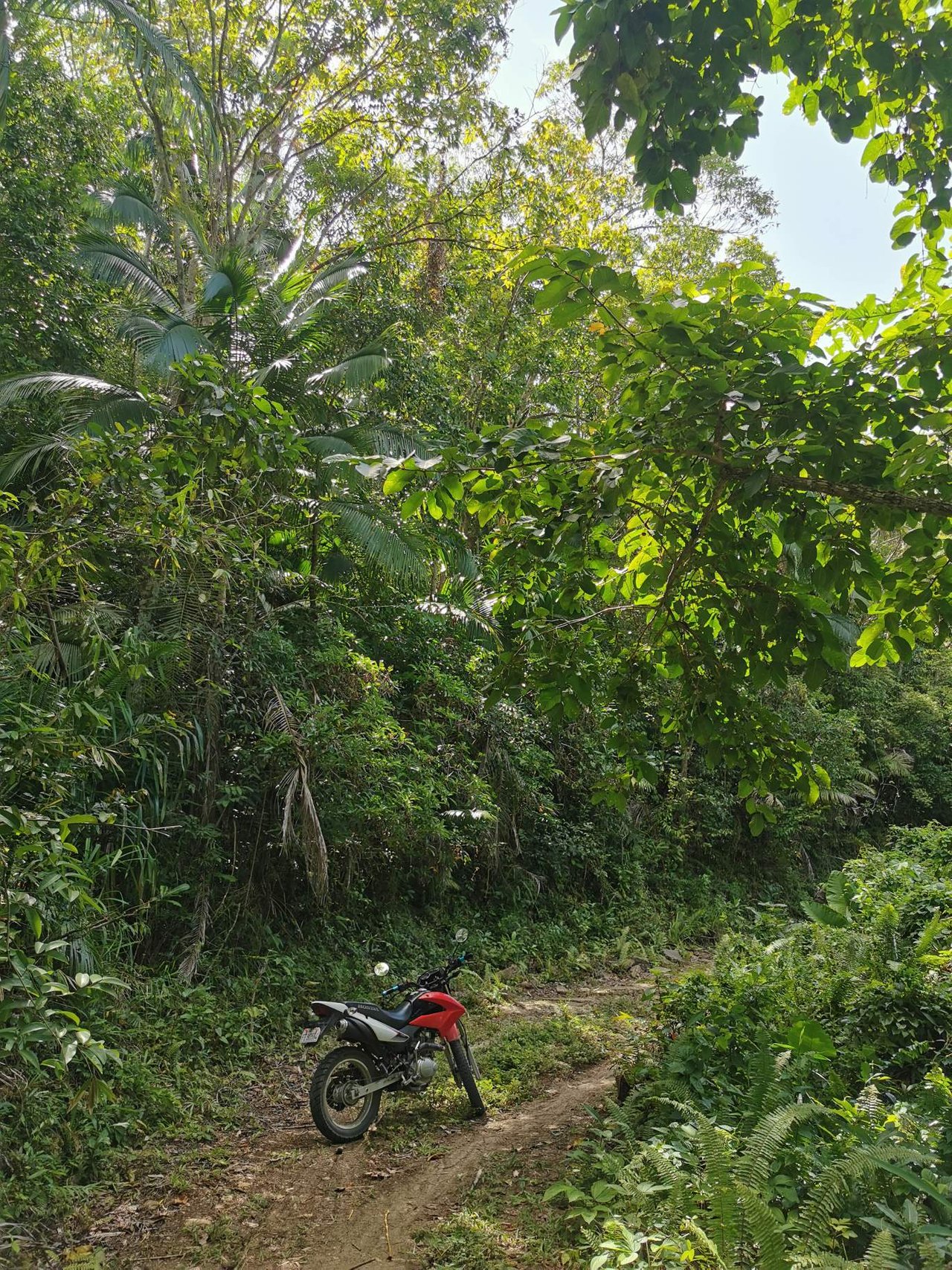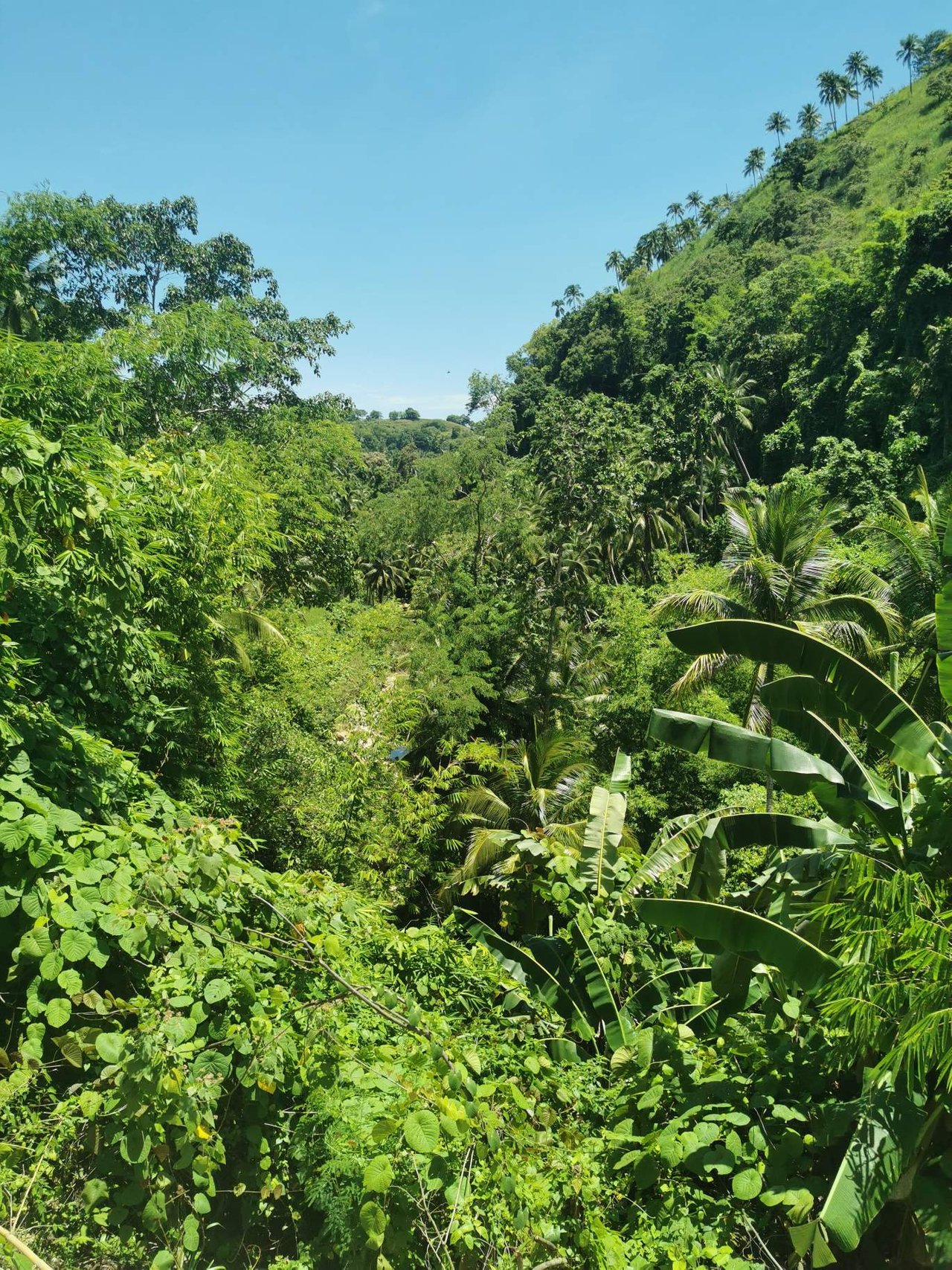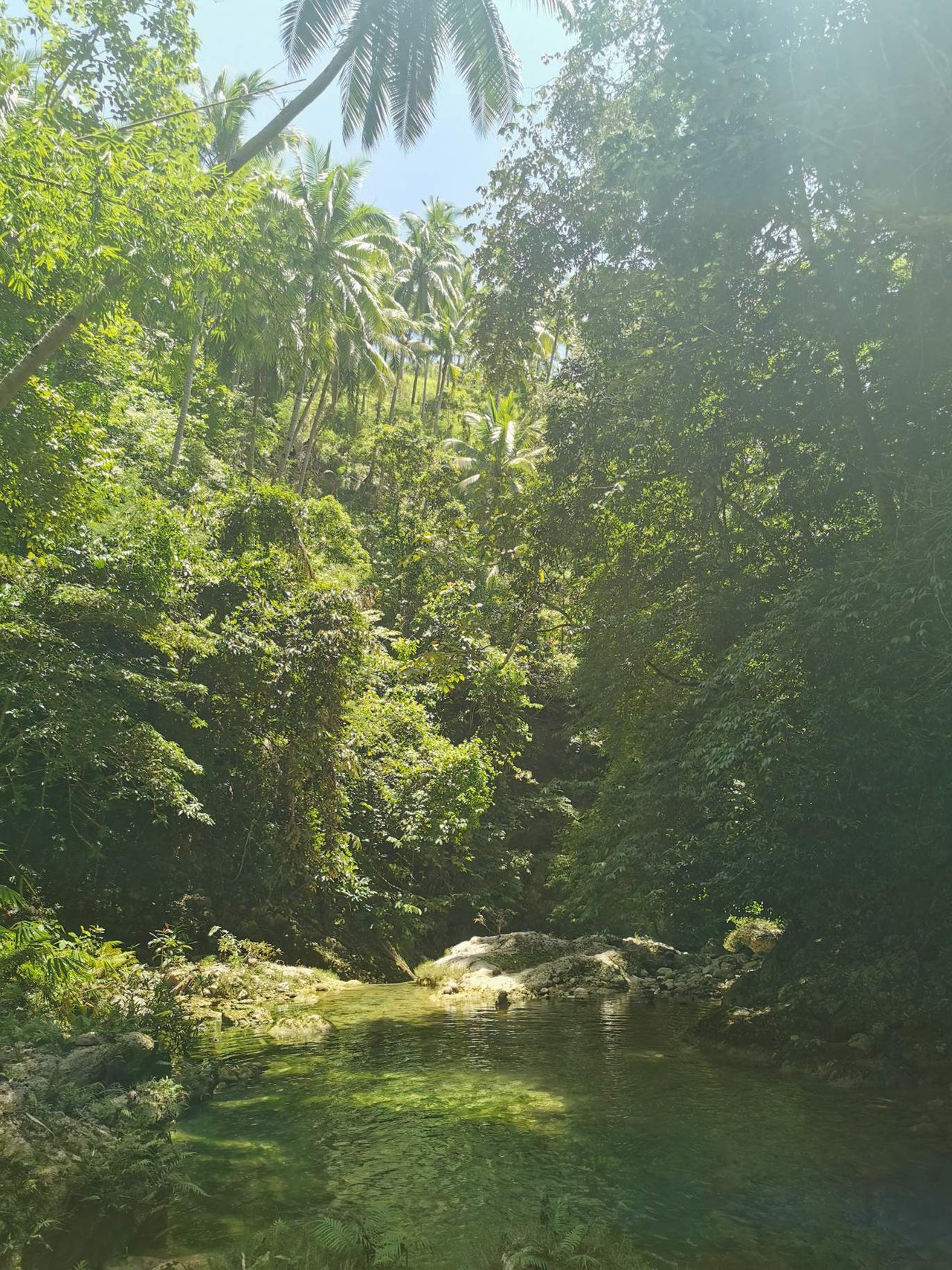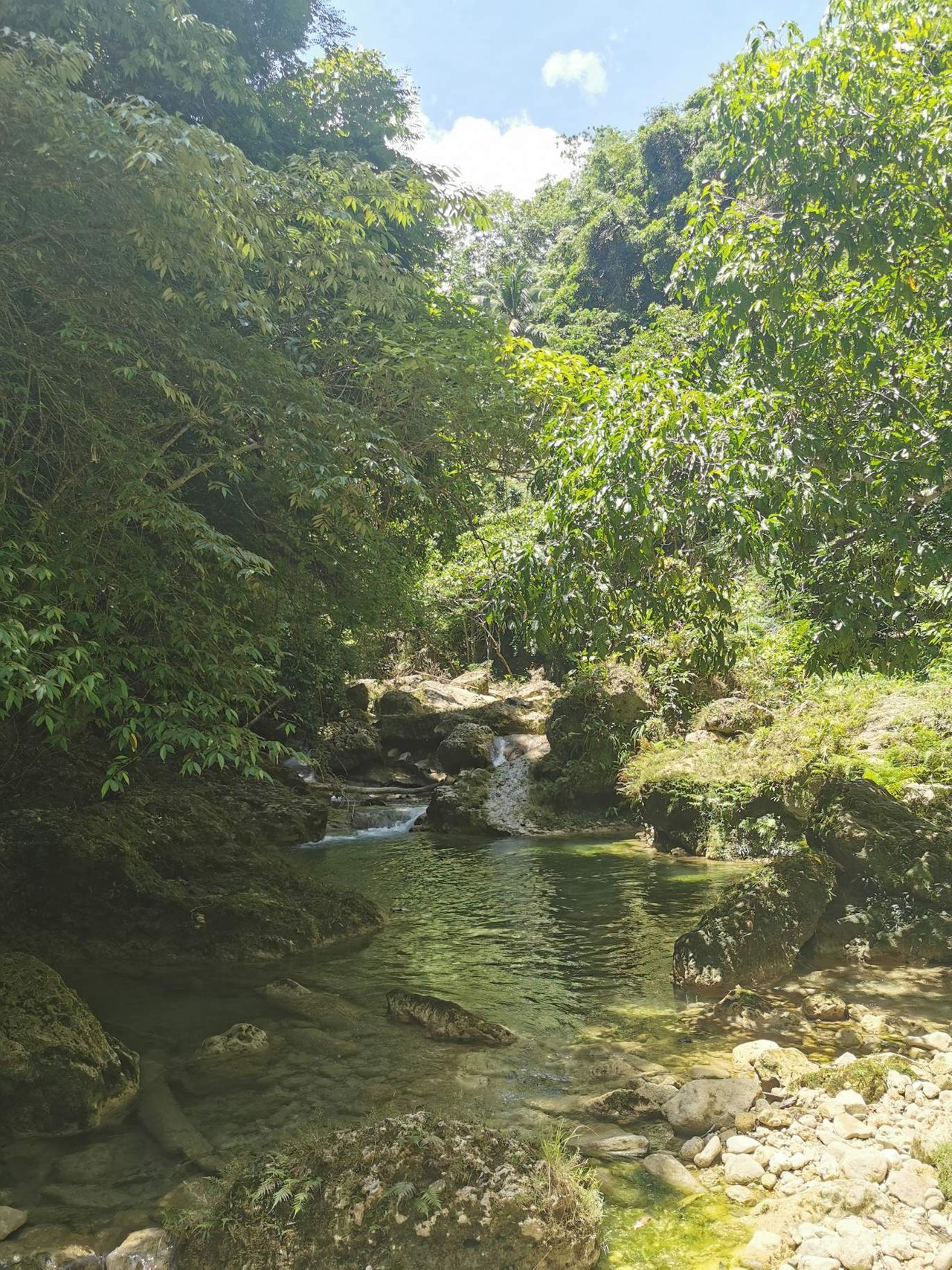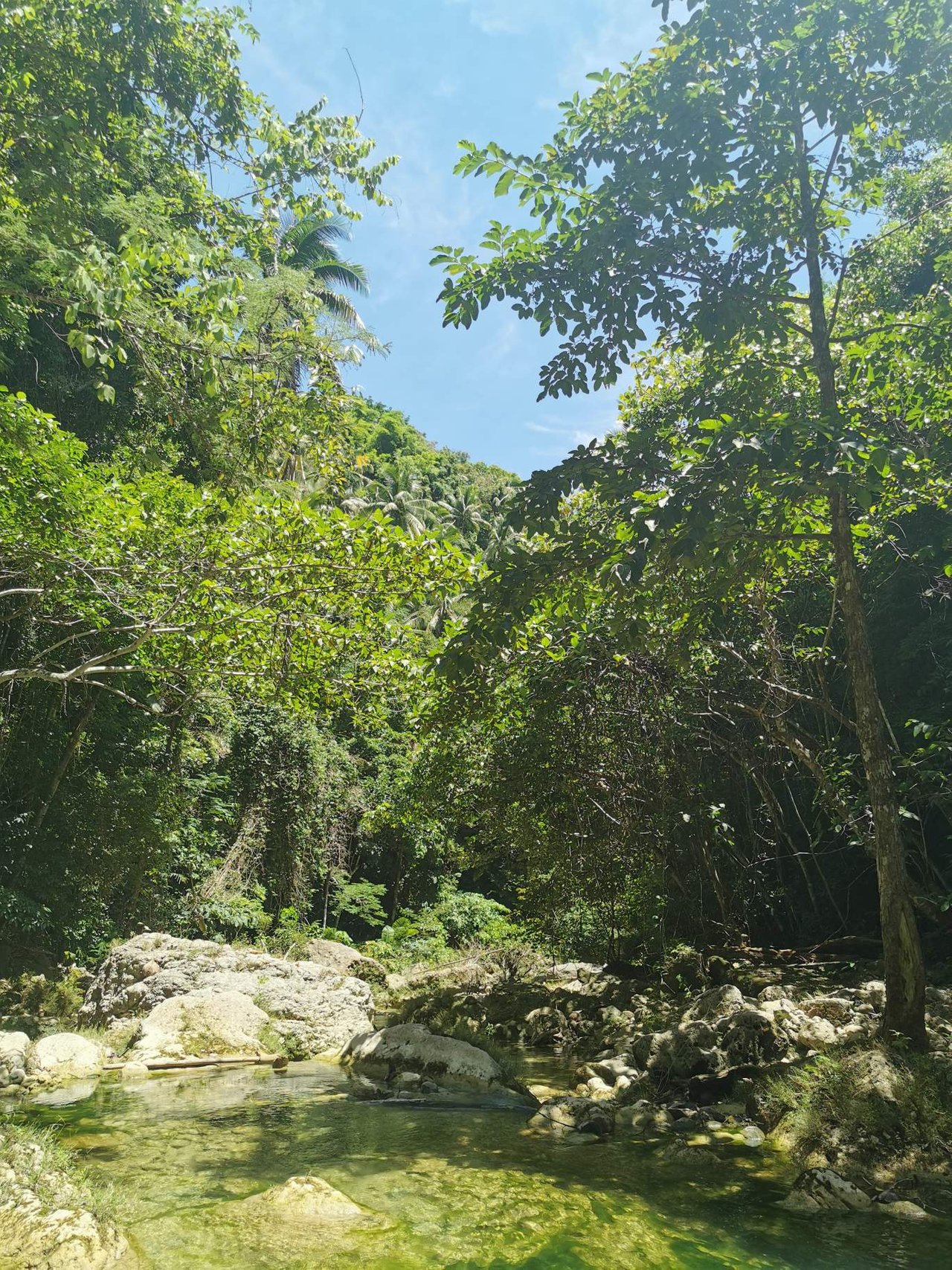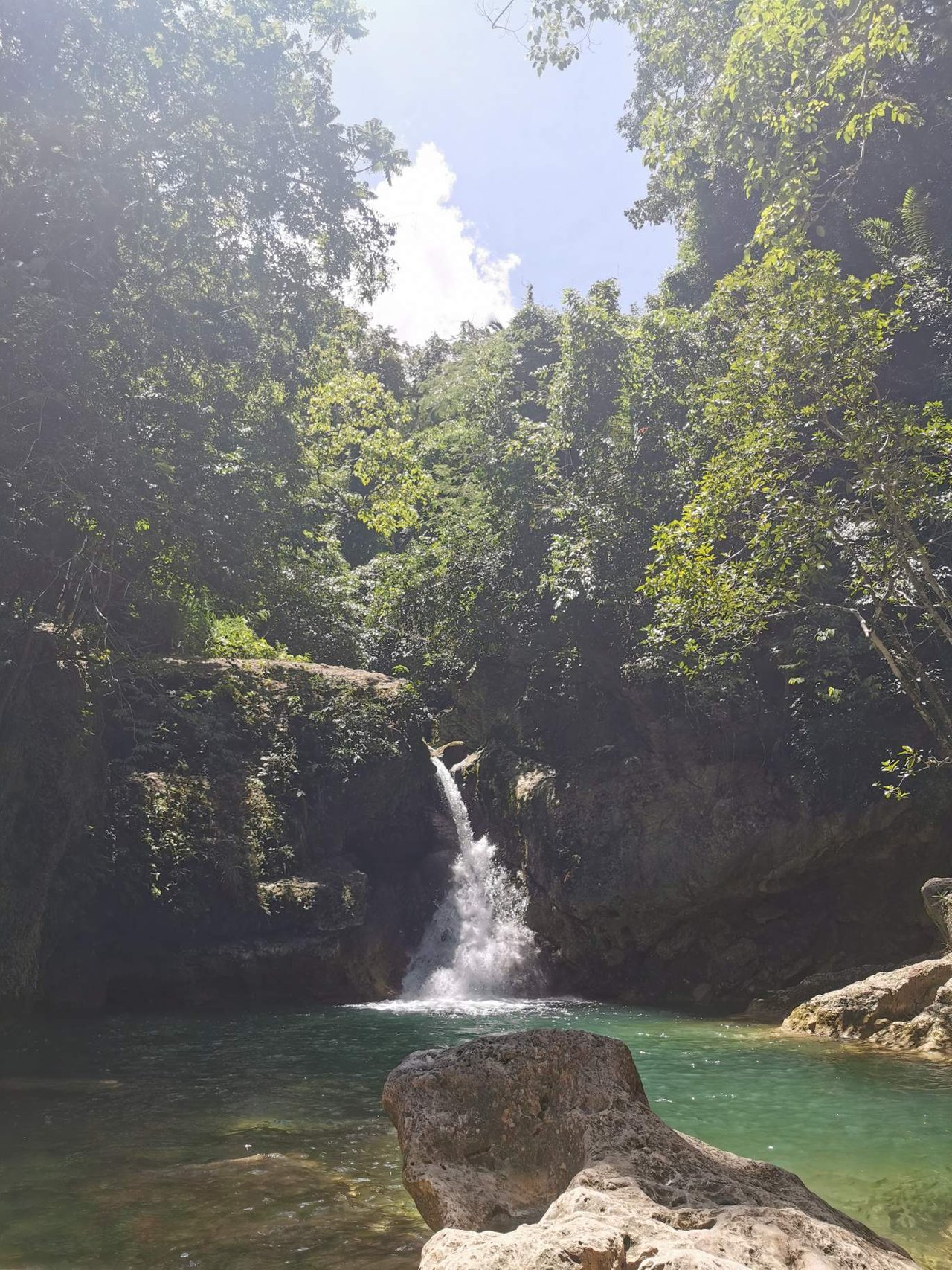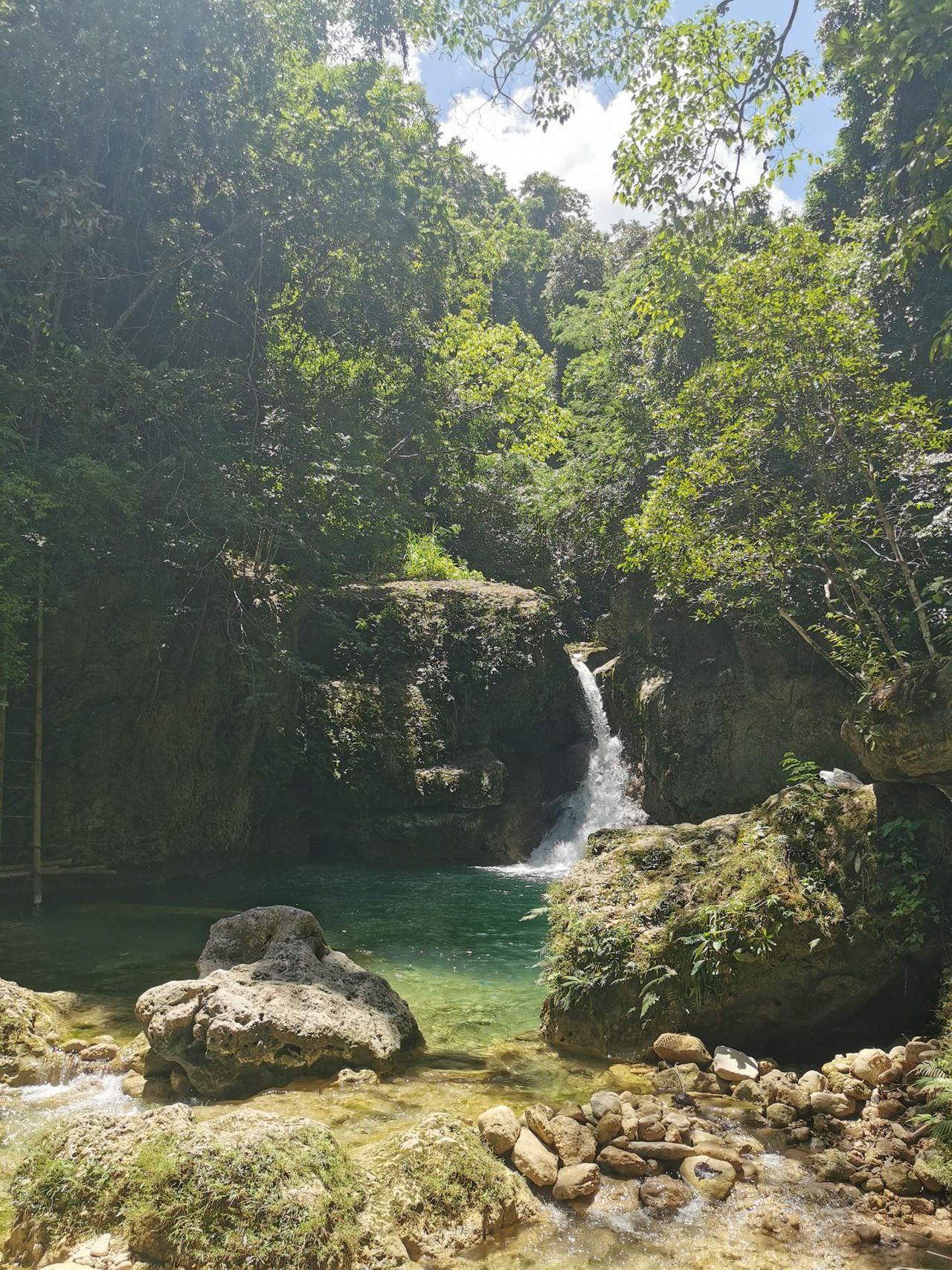 Продолжение следует....
To be continued....
Posted using Partiko Android