Hello Steemians! Good evening! We were in the city plaza in Mandaue and witnessed the Zumba which is part of the program in the upcoming fiesta of our Patron Saint, Saint Joseph.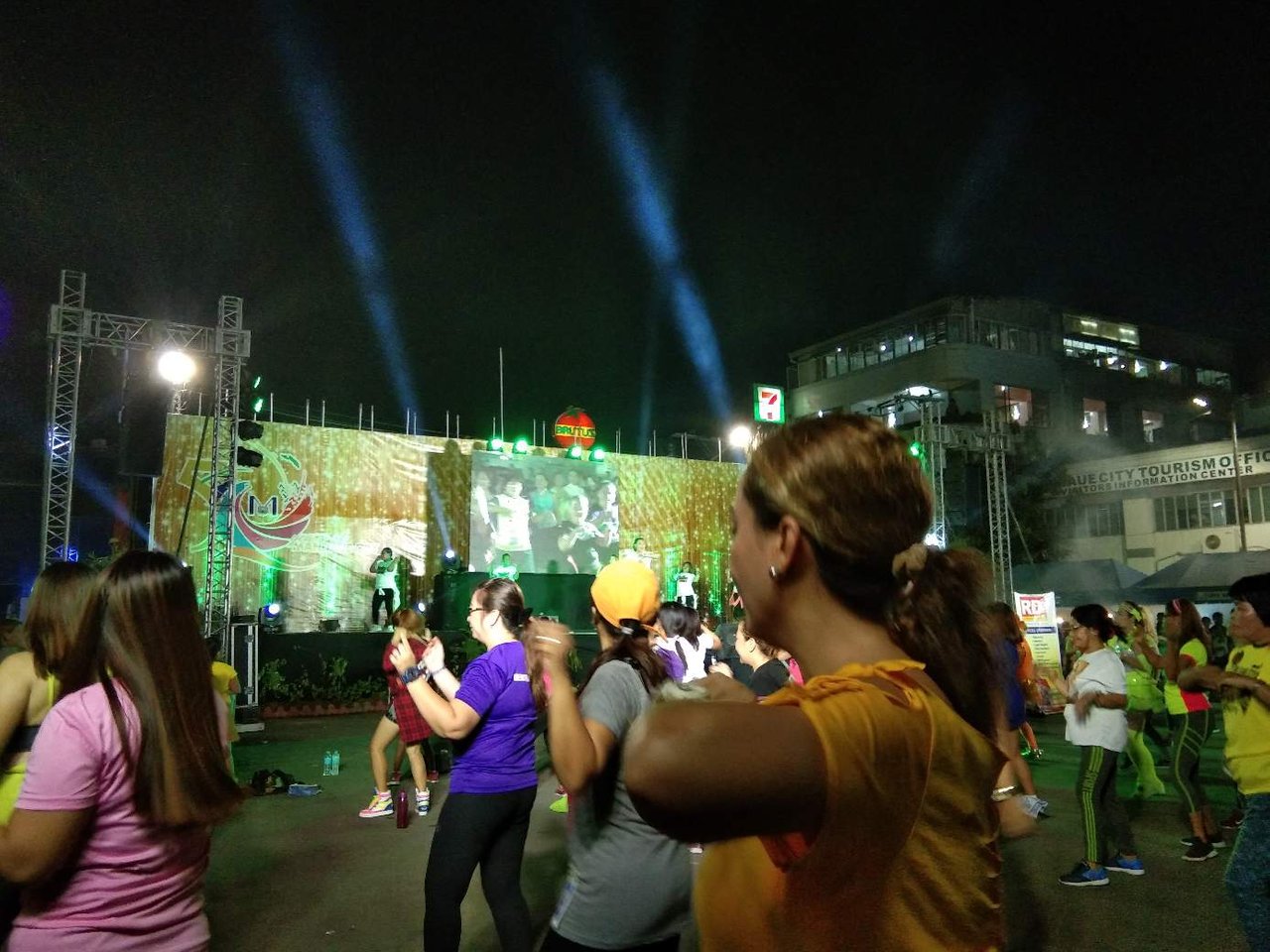 The participants had numbers on their left side to be chosen by the judges who dances well, the best costume and the numbers were also chosen to have the tshirts given in the event.
The zumba party started 5:30 to 8:00 in the evening.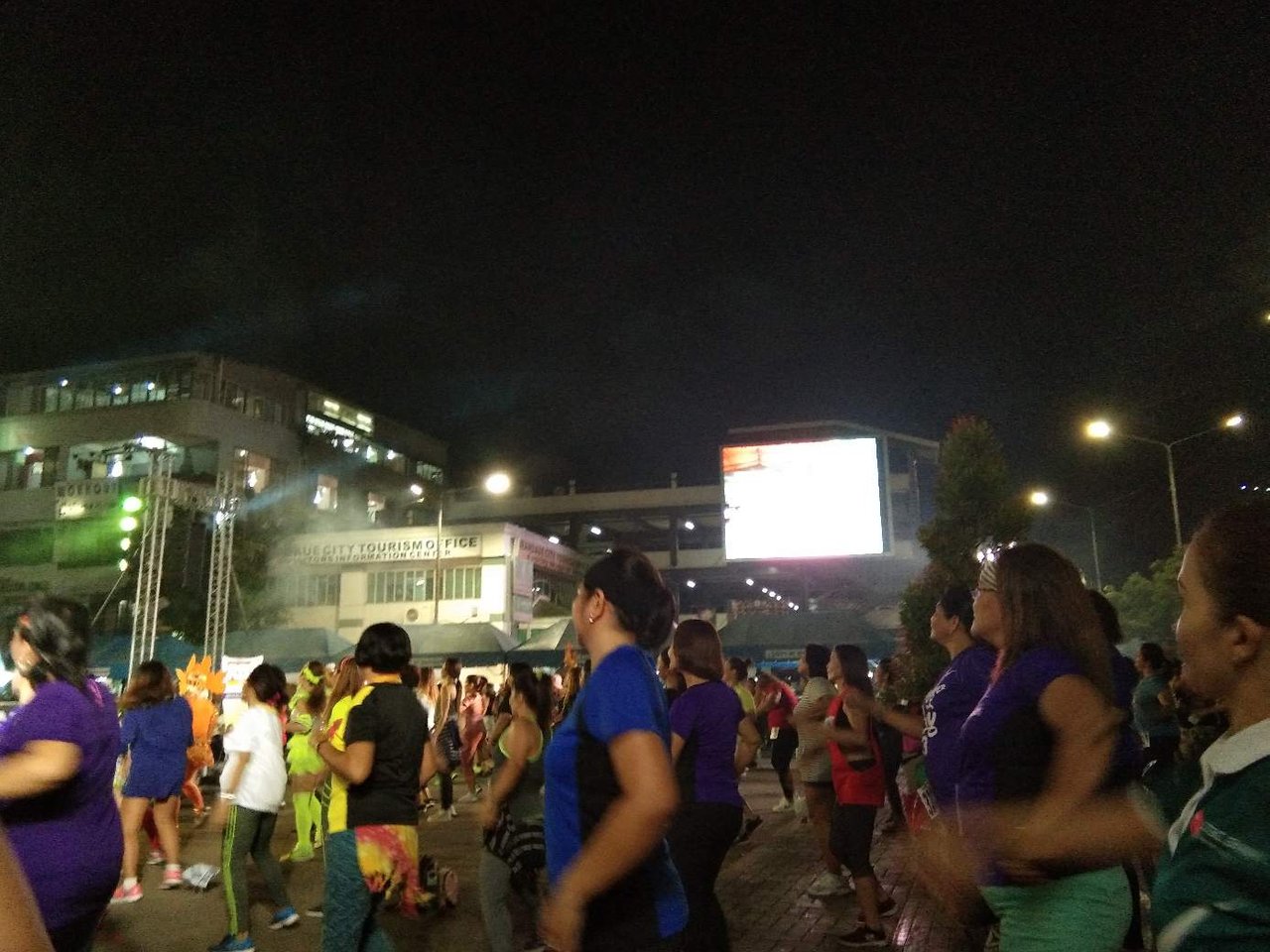 The participants were very active in dancing as well as the leaders in the stage.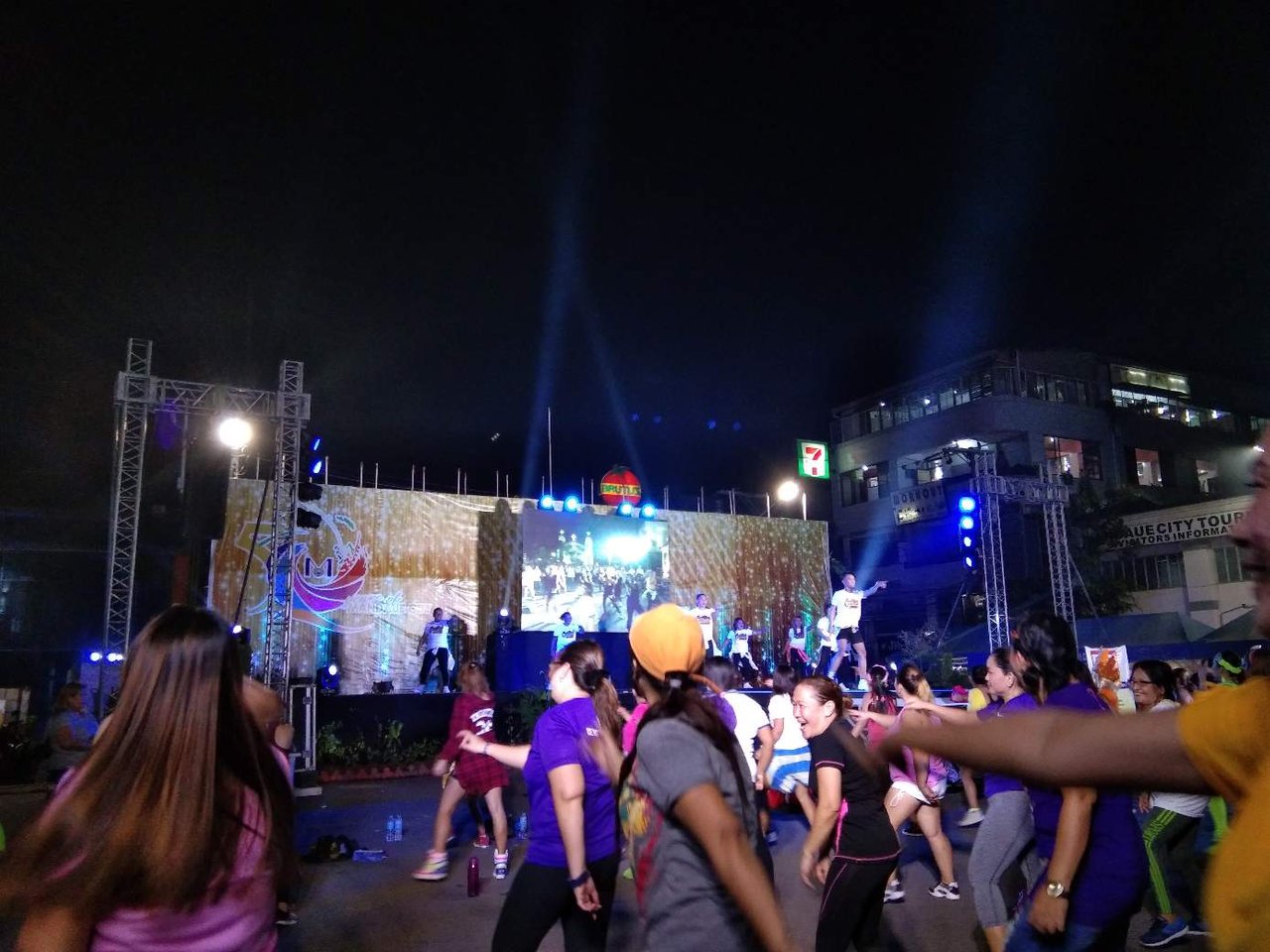 This activity is very good for people not just for physical fitness but also socially fit to interact and make friends with other people in the community. I also hope that this program would continue not just for fiesta season but also for the months to come!
Hello Steemians! Hoped you had a good day! May God bless us all!
Posted using Partiko Android