I was on @timcliff's page to check some updates about steemit, when I saw his resteemed post from @therealwolf about the Crypto Influencers Award for 2019.
Steemit has been nominated as one of the "Best Project on the Plateform"! Wohooo!
So I immediately went to the website to cast my vote because I care about Steemit and the success of it!
We are all part of this and let's help Steemit become more popular. 😀 Not only it will attract more users but also investors! Investors that buy Steem coin will help Steem price goes up.
---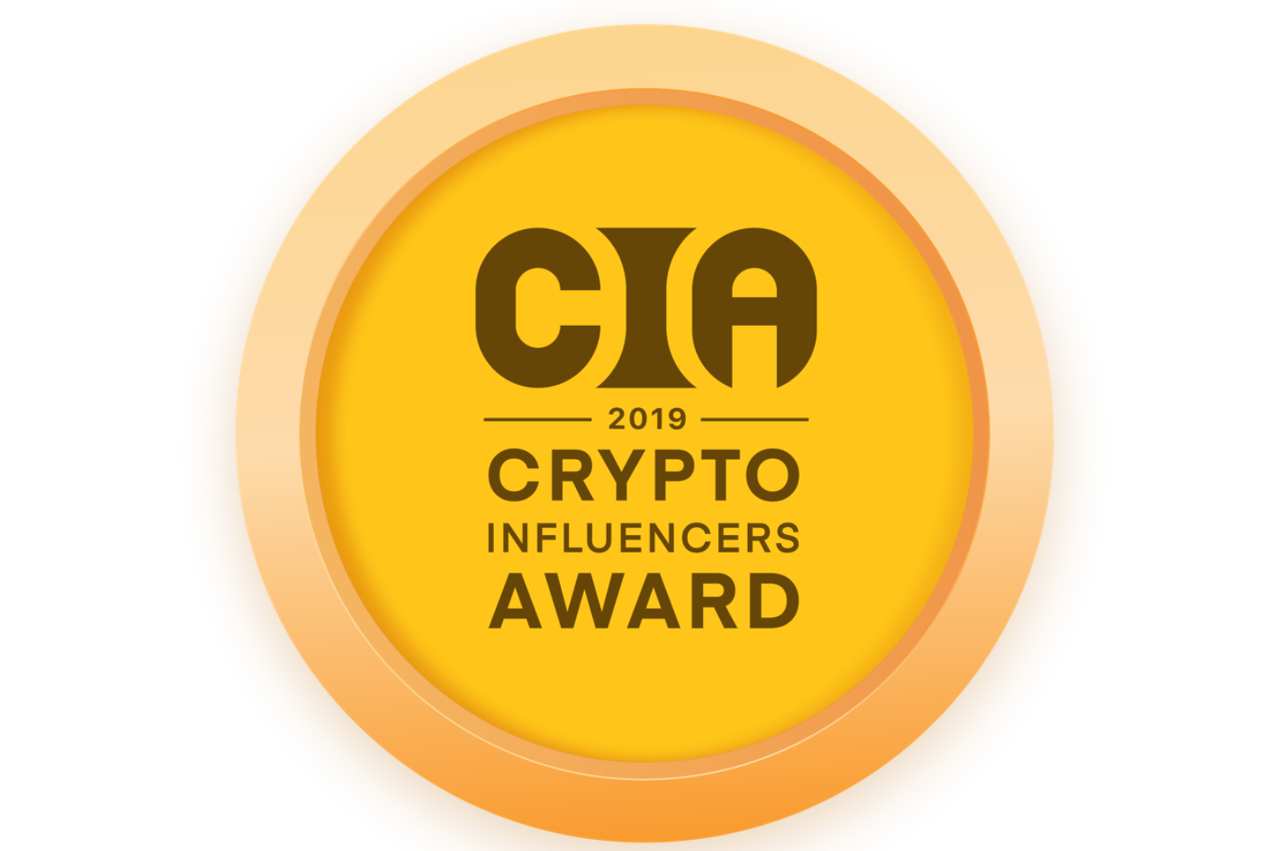 " The voting ends February 1st! With the official award ceremony being both streamed live and broadcasted on local television from the Chainwise Conferencein Cincinnati, Ohio on February 15th!"
src
How to vote:
Go to cryptoinfluenceaward.com
Scroll down to ** Platform Awards:**
Look for ** Best Project** (Just below Web Crypto Web Tool)
Find the Steemit Logo and Click Vote!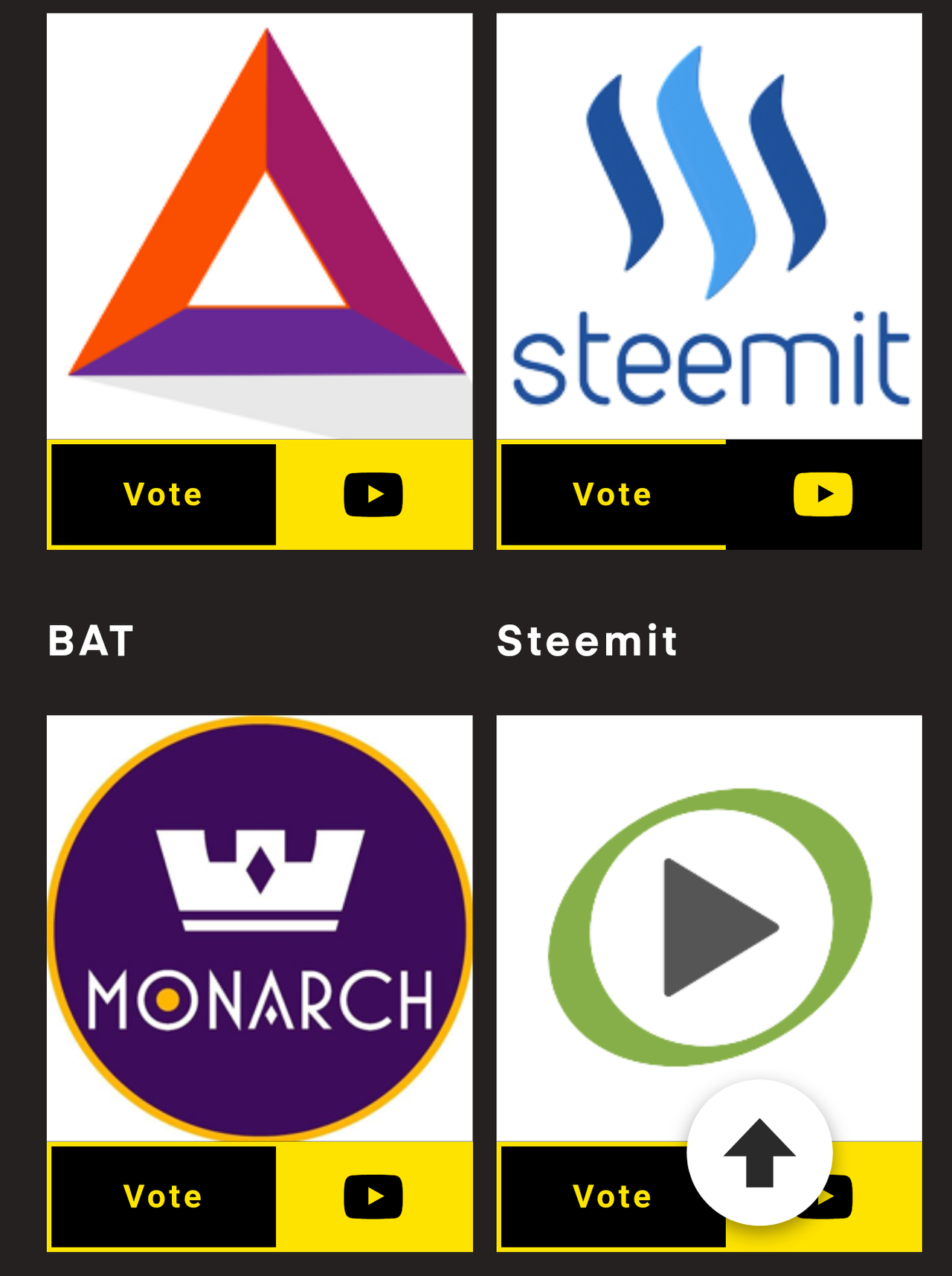 So do you want Steem to go to the moon? We'll little things like this can make a difference! Cast your vote now!
I also voted for @blocktrades for Best Crypto Web Tool Category
Please share. ❤️
Xoxo, Gilaine
Posted using Partiko Android