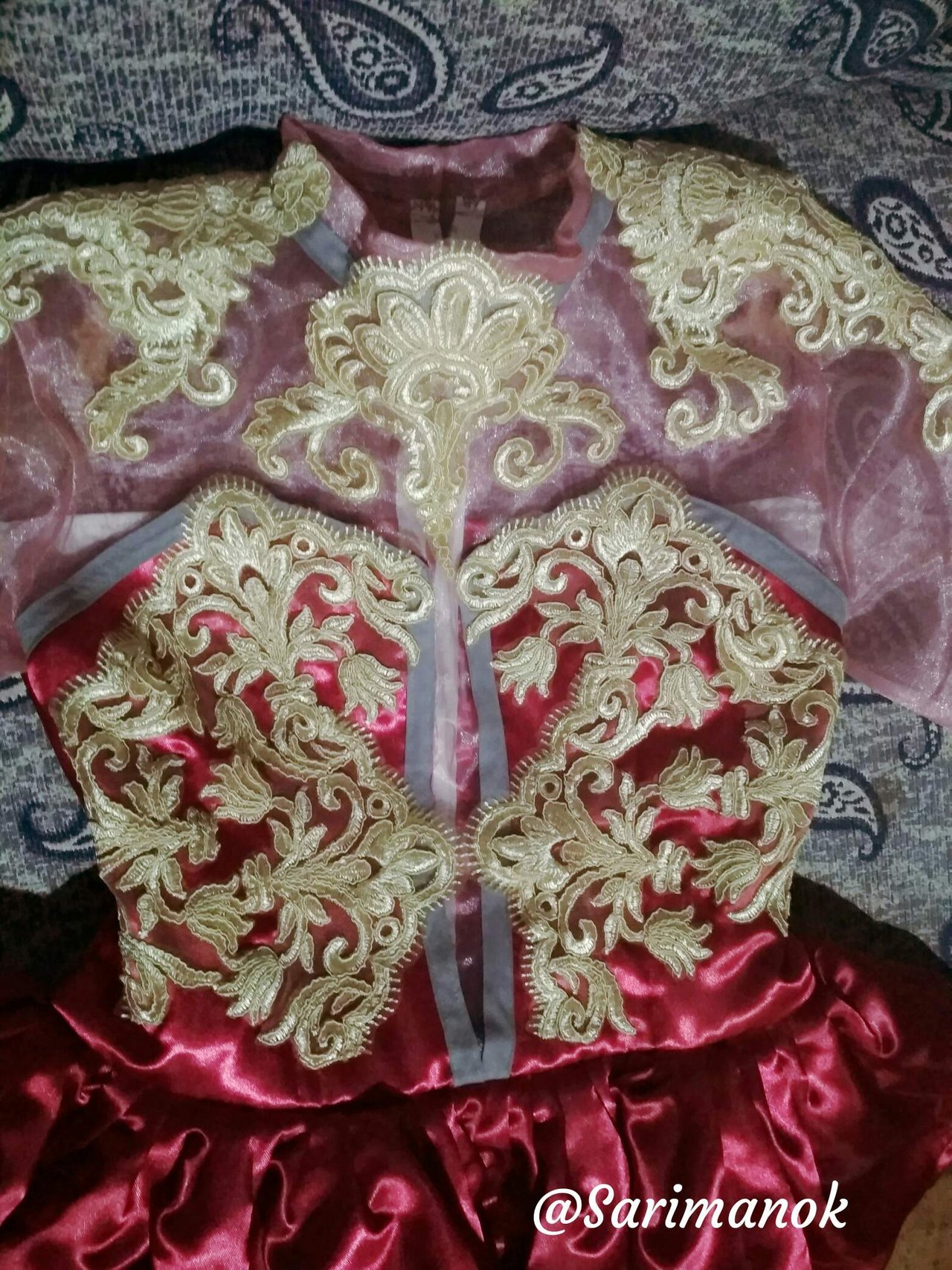 Hello there needleworkers! This is my entry for needlework Monday. I started with my needlework this morning with the birds chirping.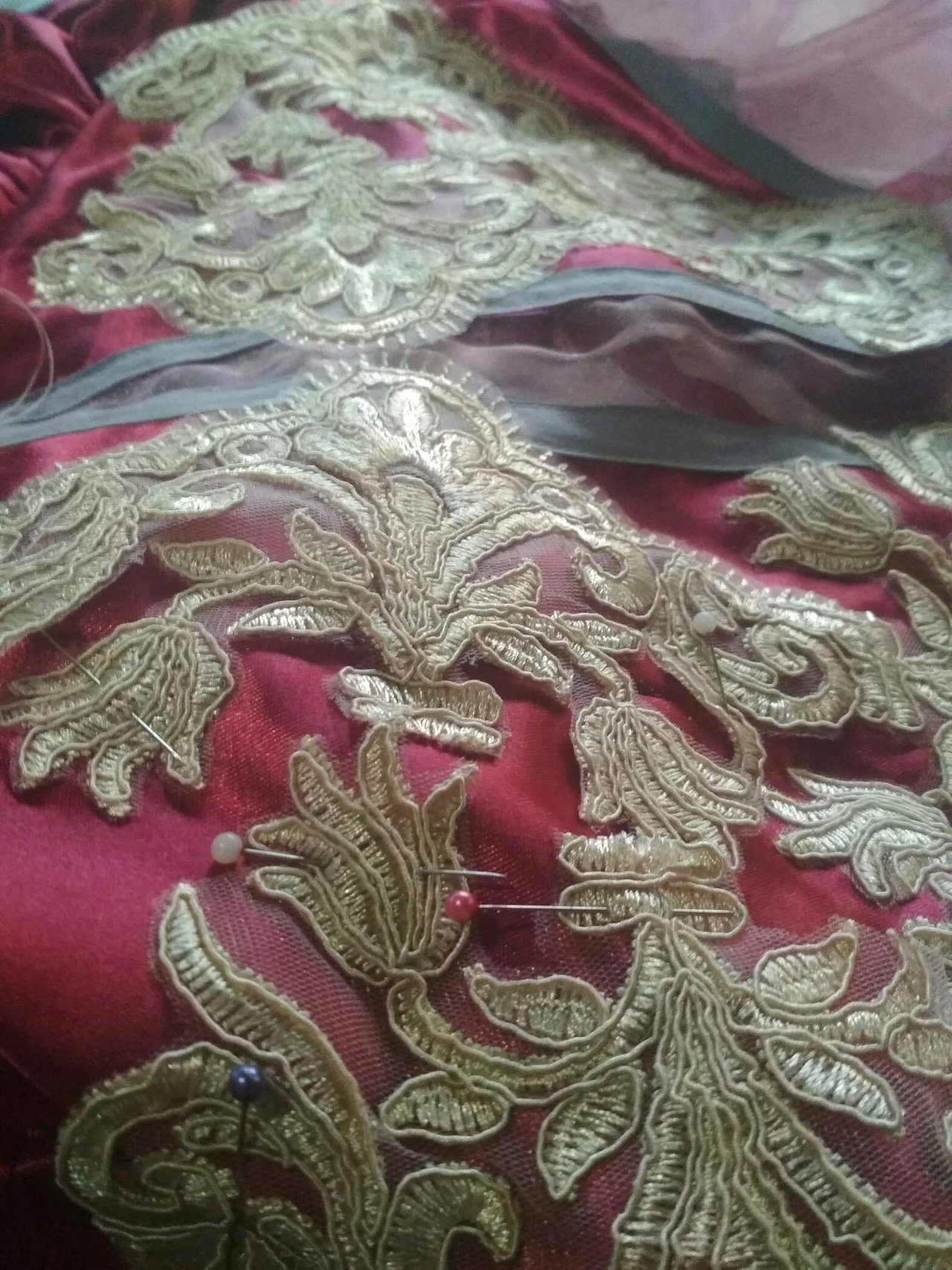 This is quite laborious since you need to do it manually to prevent errors. Well, I have tried to do the zigzag stitch with my sewing machine but I didn't liked the result.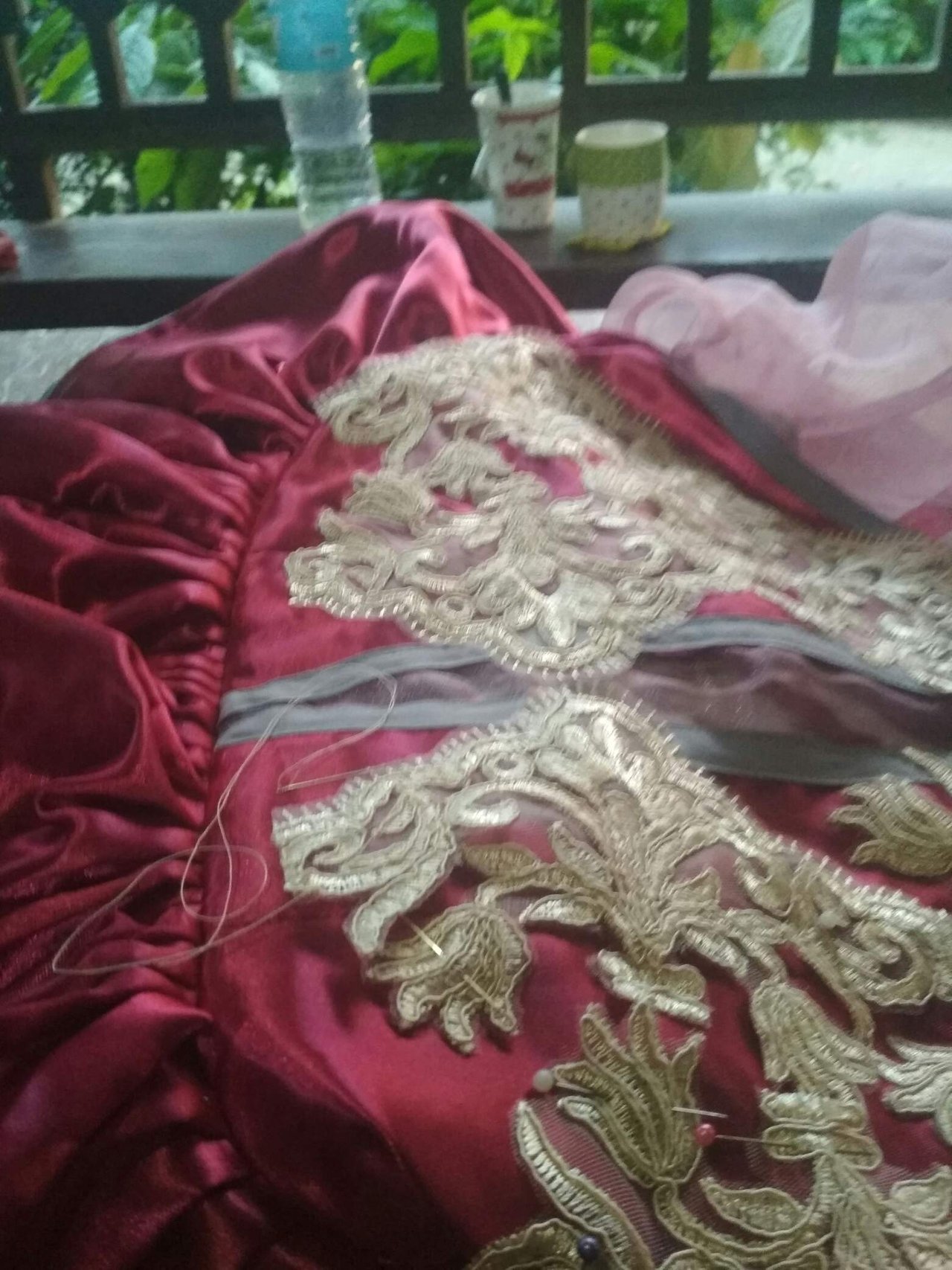 You need to put pins in every patch. There were three patches for each side. Unlike my previous works, this took me longer because they're already cut outs.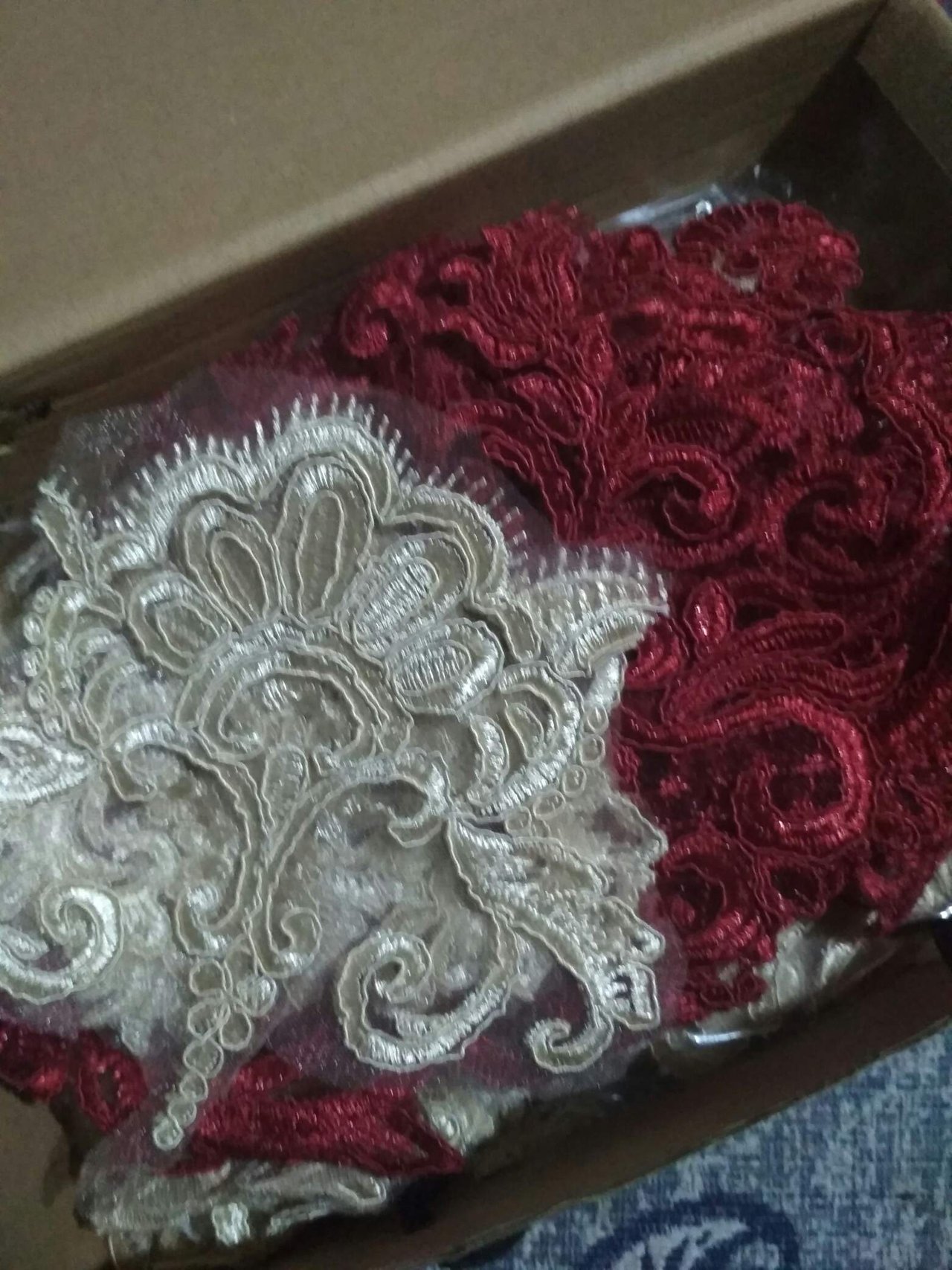 See, I have more works to do coming so I need to finish this earlier. As of typing, it's already past midnight but am not yet through with my work. There are still stones and sequence to put on after this patchwork.
I still have 8 sets to finish so more works for me. I will post my finished patchwork when am done, okay?
Thank you for dropping by!
Thanking @crosheille for initiating this project and hosted by @muscara, @shanibeer and @marblely
Till then,
-- Sarimanok --
Posted using Partiko Android