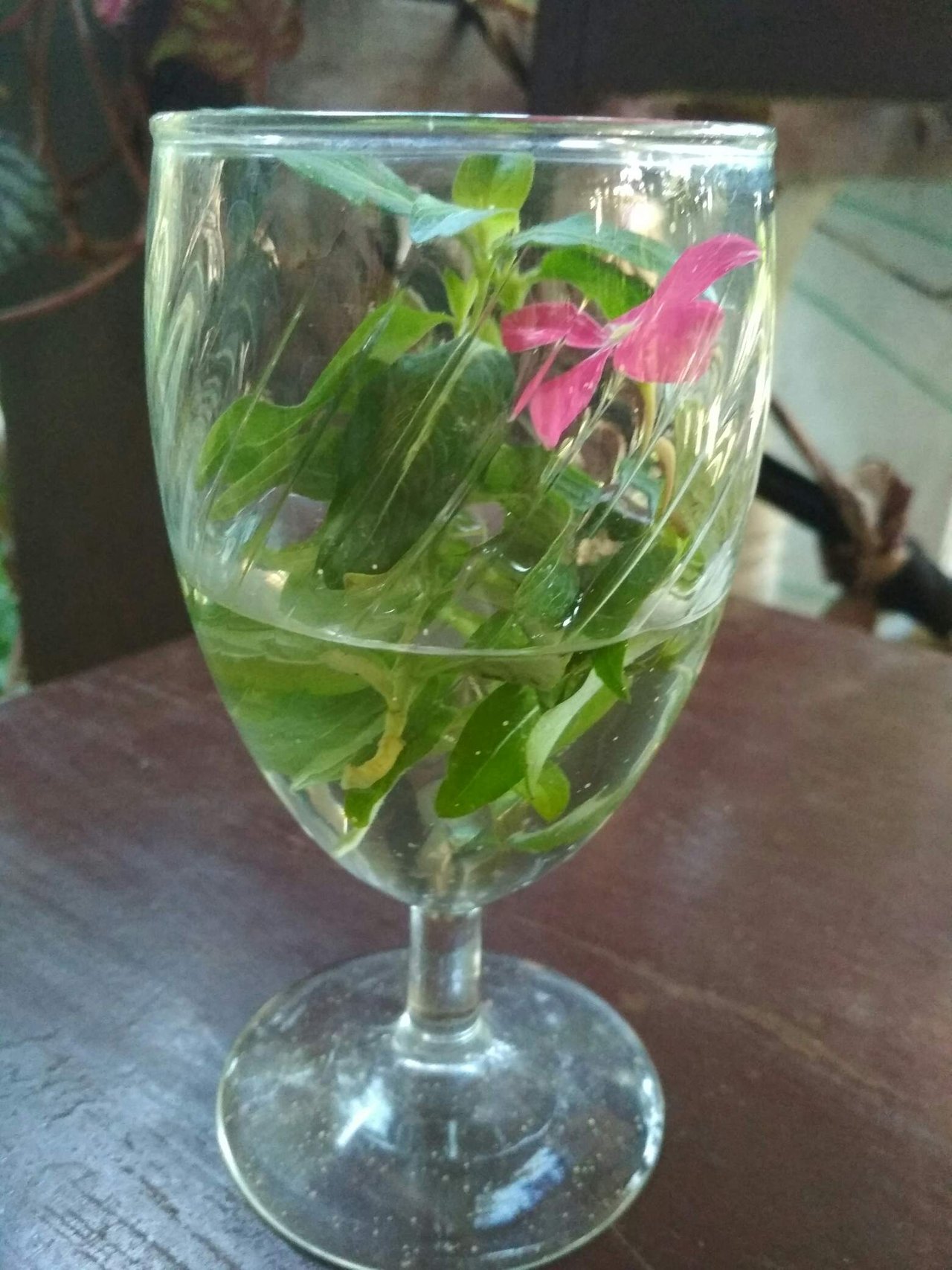 Hello Steemians!
I soaked this little stem to let the roots grow first before planting it on a little pot.
As I was staring at this green plant inside the transparent glass, there is something I felt inside... I felt lightness in my chest, I seem to forget the surrounding. Yes my dear friends, I felt peace. It's a soft spot feeling most of us craved in this troubled world. Am lucky I had one even for few seconds.
Love and peace everyone!
Photo taken using Camera 360
Posted using Partiko Android