The only worthy part of coming to work is that I don't have to cook and I get some nice food.
And because I am trying to become a little bit healthier again. Today I have decided to have some salad with my main.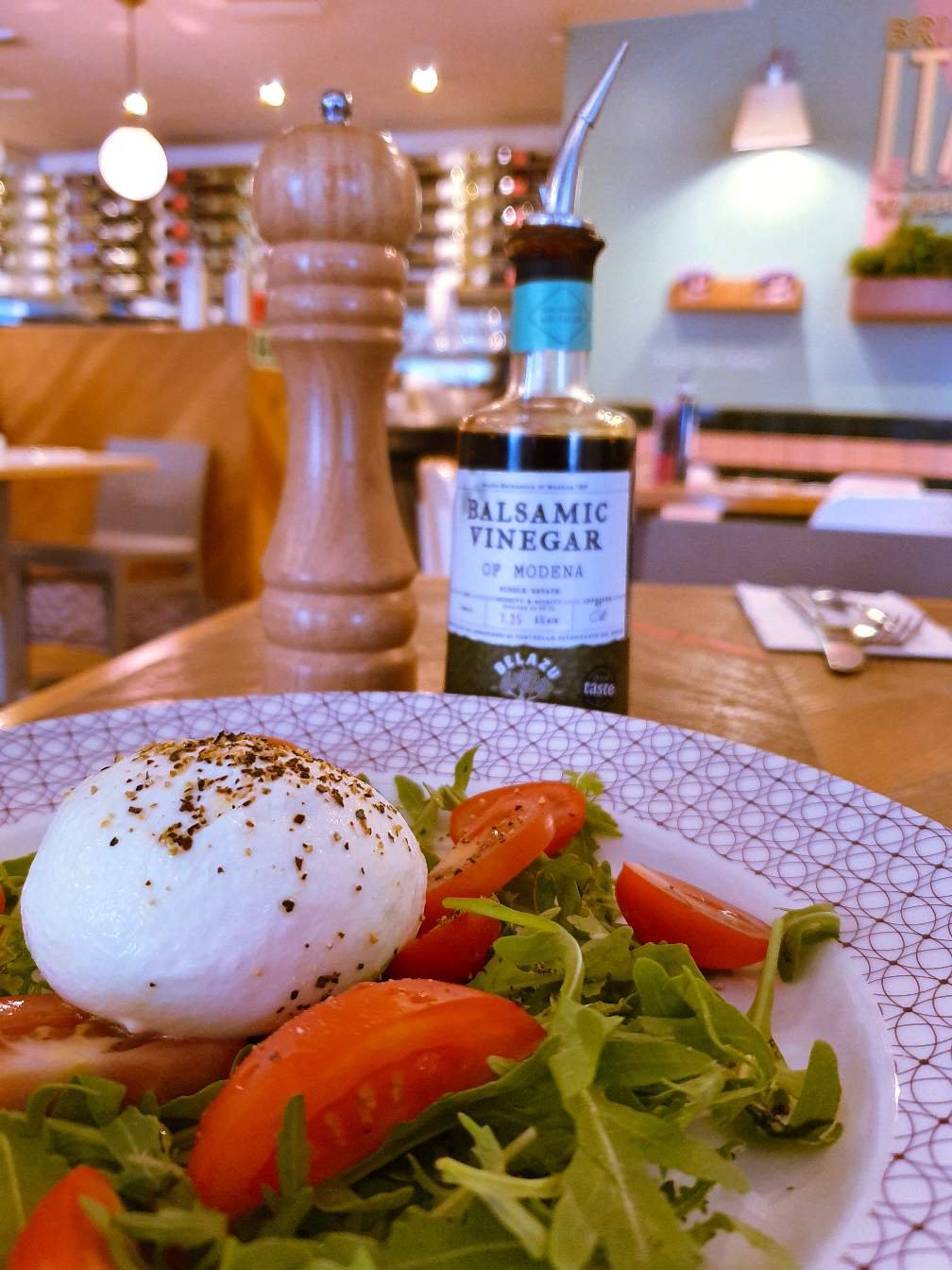 And for my main really tried to go with something lighter so I thought a mushroom risotto would be a nice choice.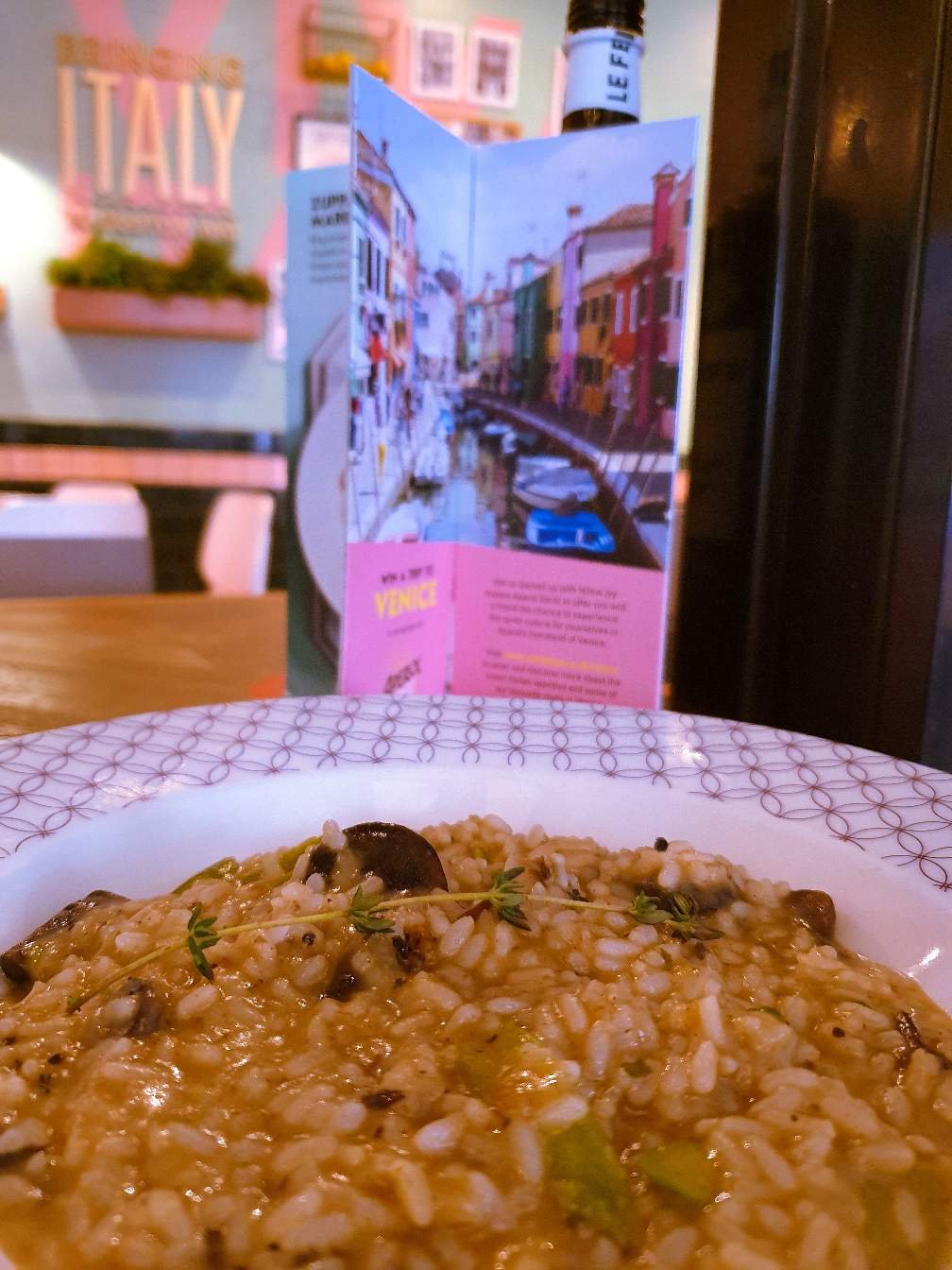 What about You? Have You been missing my food and drinks posts?
Posted using Partiko Android