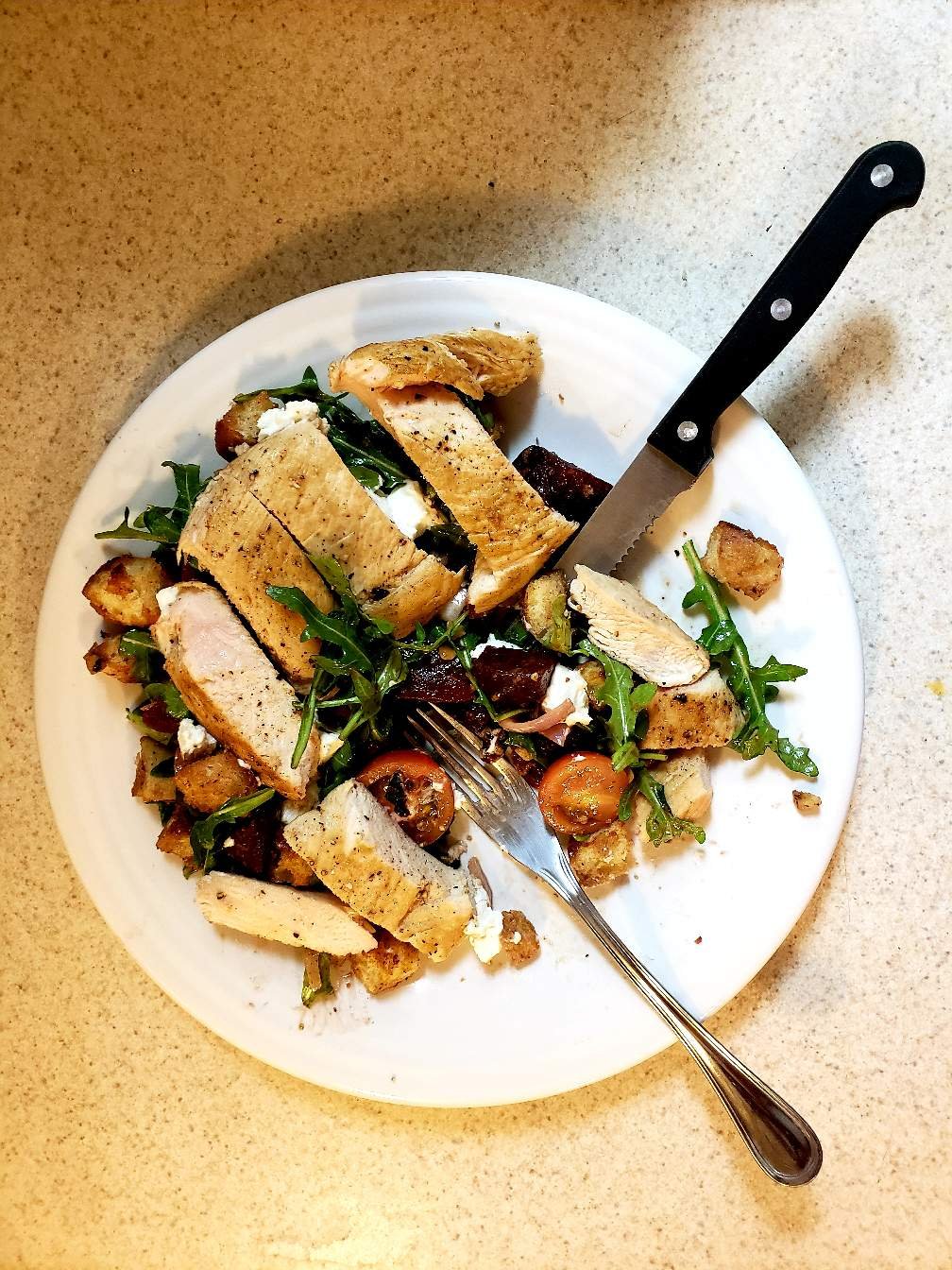 Today I had roasted chicken with panzanella with arugula and beets. It was so good, I started to eat it before I took the finished picture!!
As always, prep is easy. The beets come already cooked, and just need chopping. The bread, chopped up and roasted with some olive oil, and the chicken pan fried first then roasted.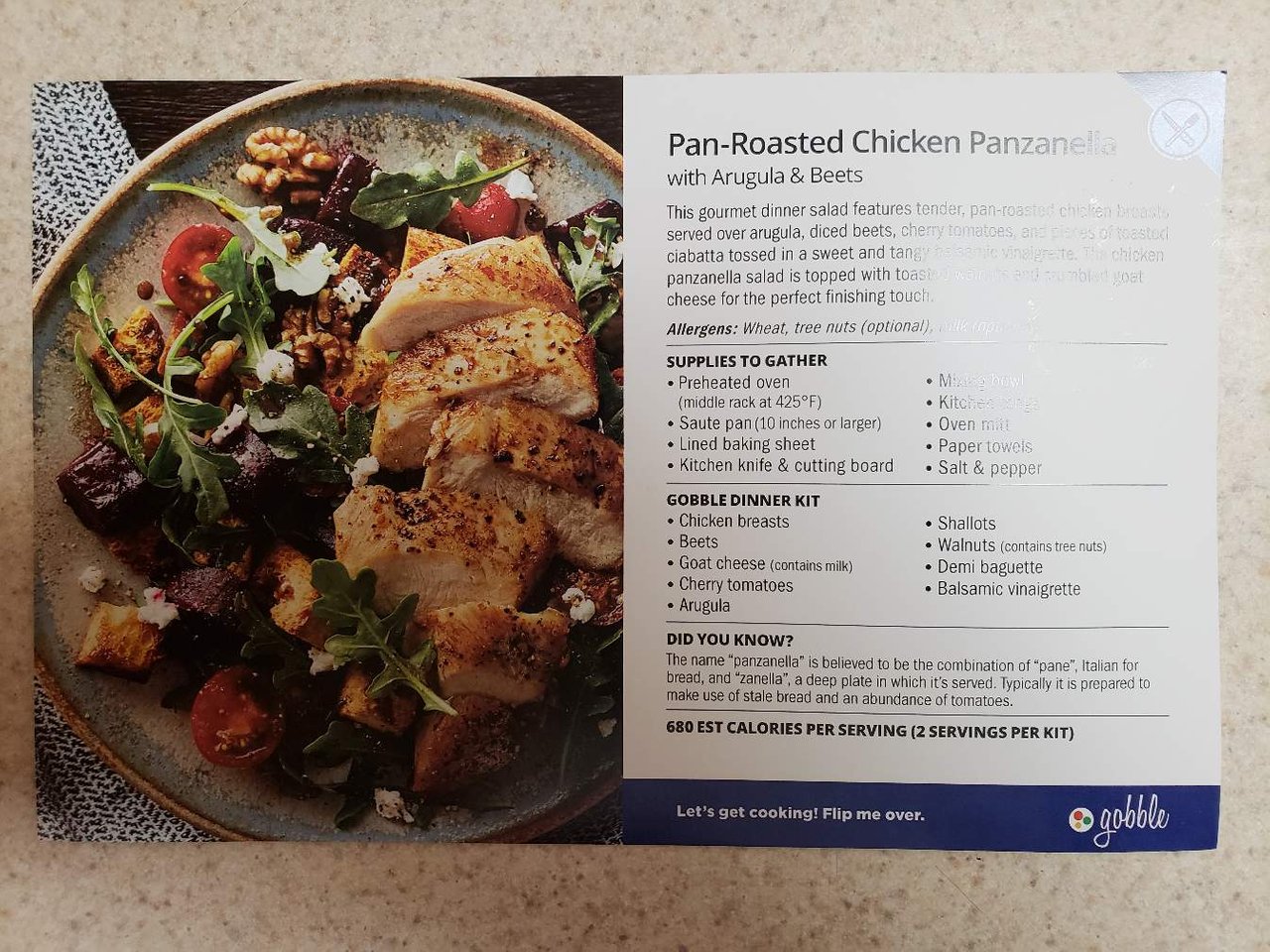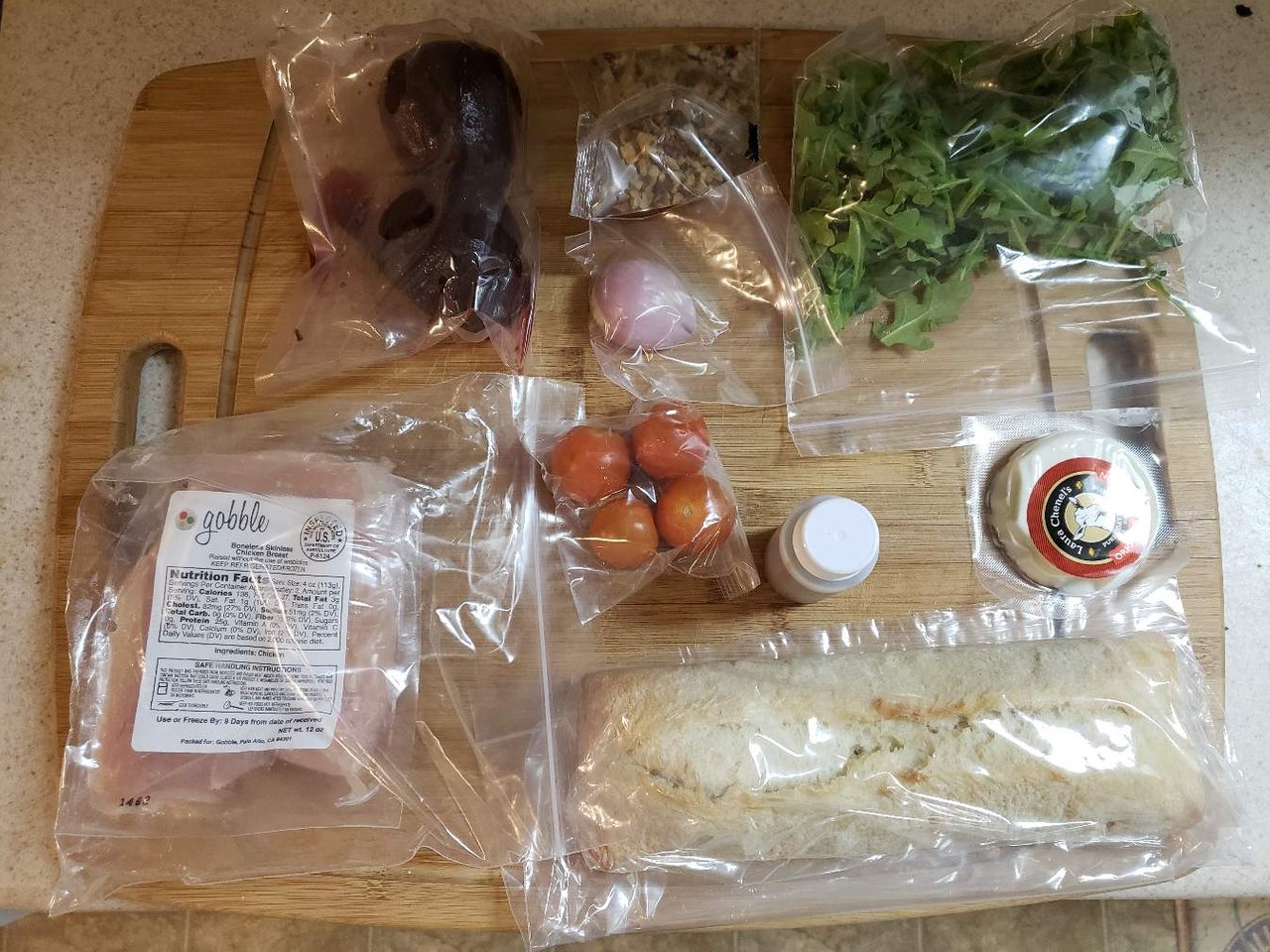 Overall, it took me around 10 minutes. Once cooked, all that was left was to do was toss the arugula, walnuts, beets, croutons, and goat cheese with the vinaigrette, slice the chicken and plate.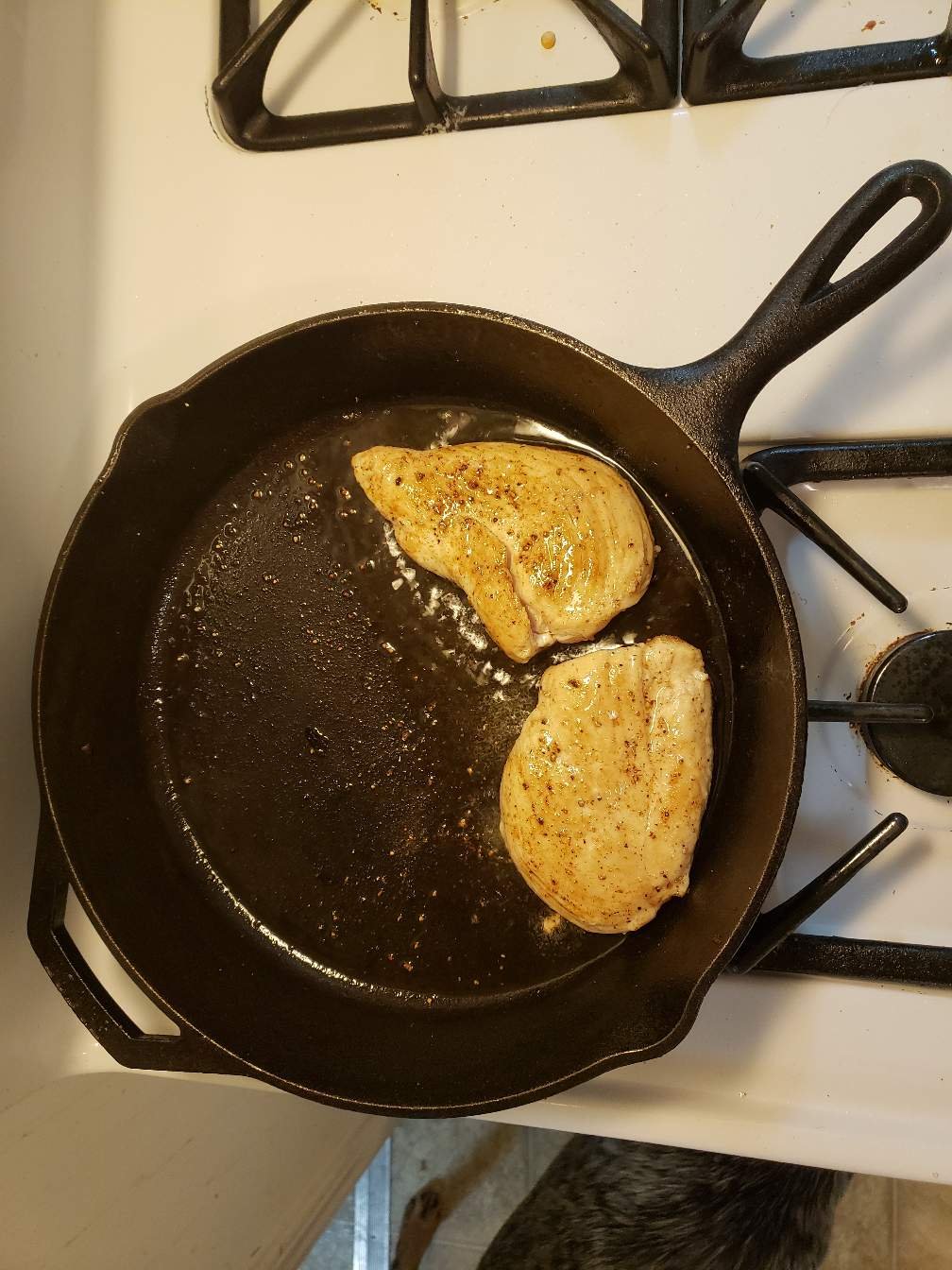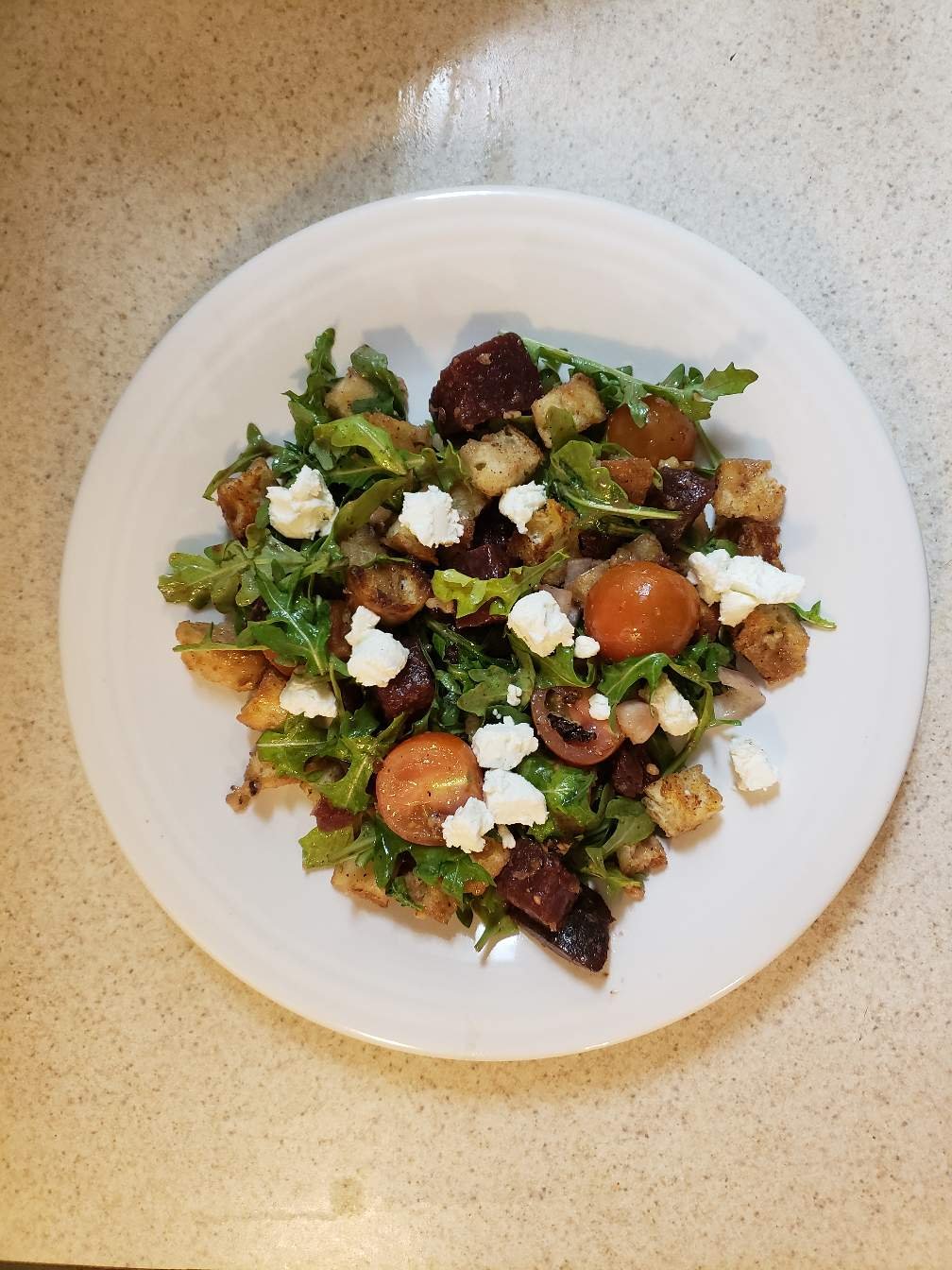 Posted using Partiko Android