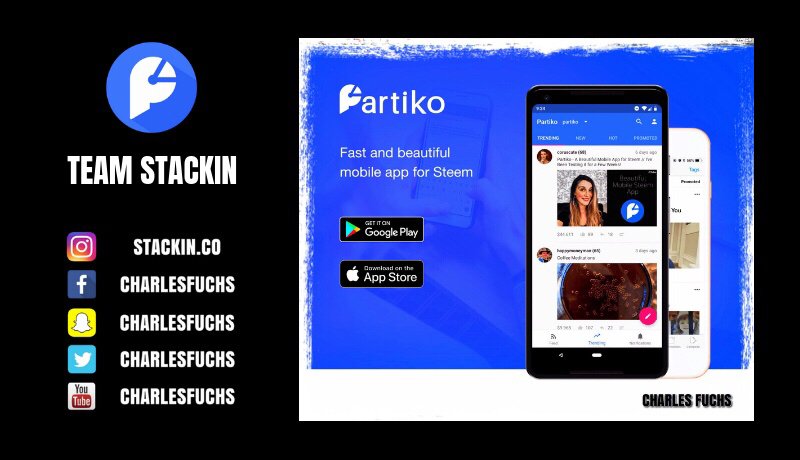 Hey Stackers!
Partiko does it again! There are lots of brand new updates and features on the IOS Dapp! 📲
• You can now check out the "tags" by clicking under "All" at the top of the page.
• You can now "Resteem" posts.
• You can now "Report" impropriate posts.
• You can now "Share" your posts on other social media platforms.
• Post drafts are saved and one can continue finishing it later.
• New "payout details" by clicking the $ amount.
These are just a few new things thats been added to the Partiko Dapp!
As you guys know, Partiko is my #1 most used platform. I highly recommend it to all my followers! 🙋🏼‍♂️
Be sure to download and try out Partiko here:
http://partiko.app
Keep On STACKIN! 💞
~ Charles Fuchs
For those who's interested in following my "Content" and "Daily" Posts... you can just follow me @stackin to get my updates.
Posted using Partiko iOS