We use "focus" word in our everyday communication.But who thought?
Follow
One
Course
Until
Success
And who impacted it in their lives?
Well,what course are you following?Are they futuristic?Do you have the word IN-Vest?Are you IN your financial Vest?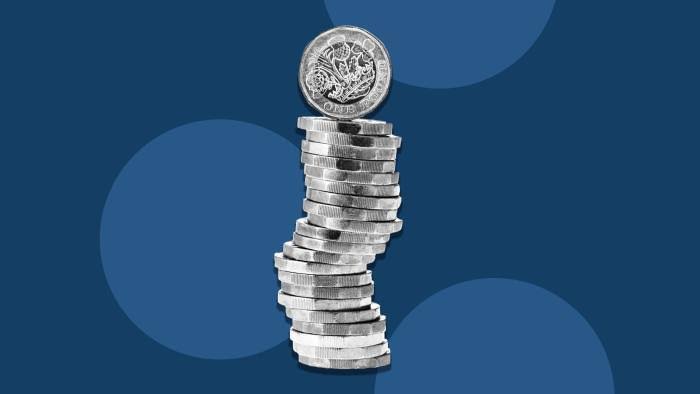 Image source
Let us turn a 2 to a 4,a 4 to a 8 buy investing.
Steamcoins.
Posted using Partiko Android