I might not know Jay Z in person,but I would highly recommend his financial education in "story of O.J."
Creating an investment MIGHT needs determination and purpose.
Don't forget walking with an entrepreneurial mindset in the wounds is the key to the streets for massive success in wealth,health and family.
And family?Family is anyone who shares love to you for who you are and not who you will be.Just "Lighting the Lamp"
Jay Z in the song"Story of O.J" gets to share the knowledge he knows about how JEWS ended up owning all the Property in AMERICA.
Shawn Corey Carter,"Jay Z"Kudos💪Keep educating these money makers💯
And next time Mr Jayz,don't tell us to sell drugs to make a Fortune🤔."Well thought"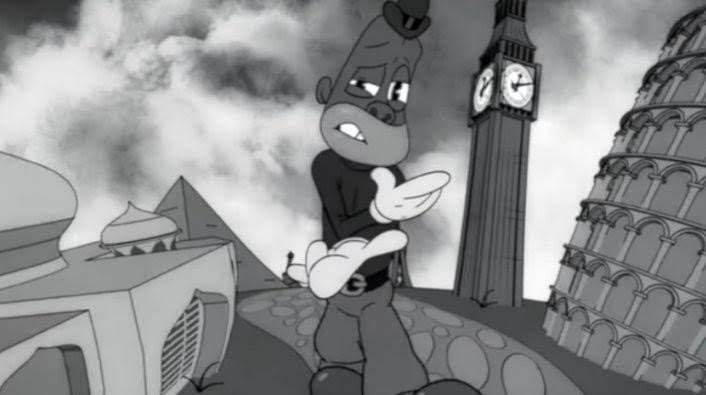 Posted using Partiko Android