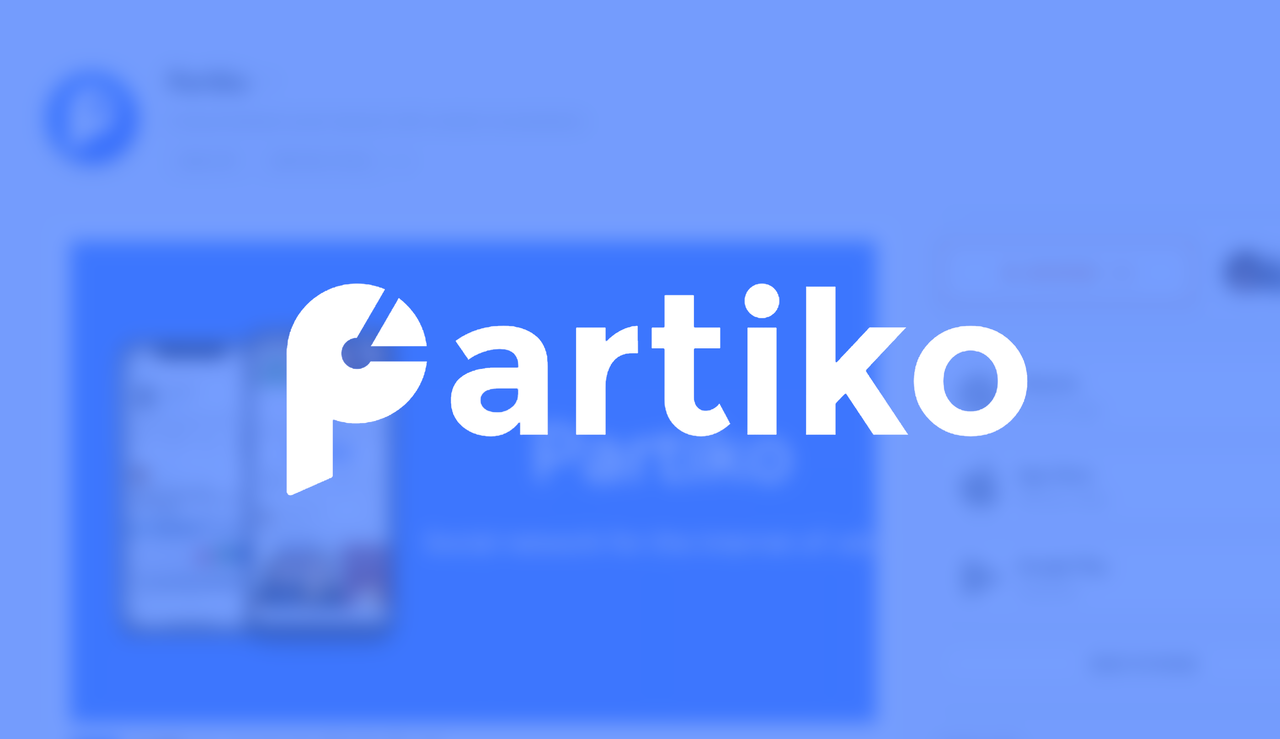 ---
One of my favourite apps on Steem, Partiko, has been listed on Product Hunt.
While we do have our own amazing Steem Hunt, I believe this is a great way to reach a broader audience for Steem.
And since @partiko has launched their own initiative by giving 20% upvotes for those upvoting Partiko on Product Hunt, I thought to add even more of an incentive:
If you upvote Partiko on Product Hunt and share proof via comment, then you'll receive an upvote from me as well. This offer is available regardless if you've received a partiko vote.
So please do the following: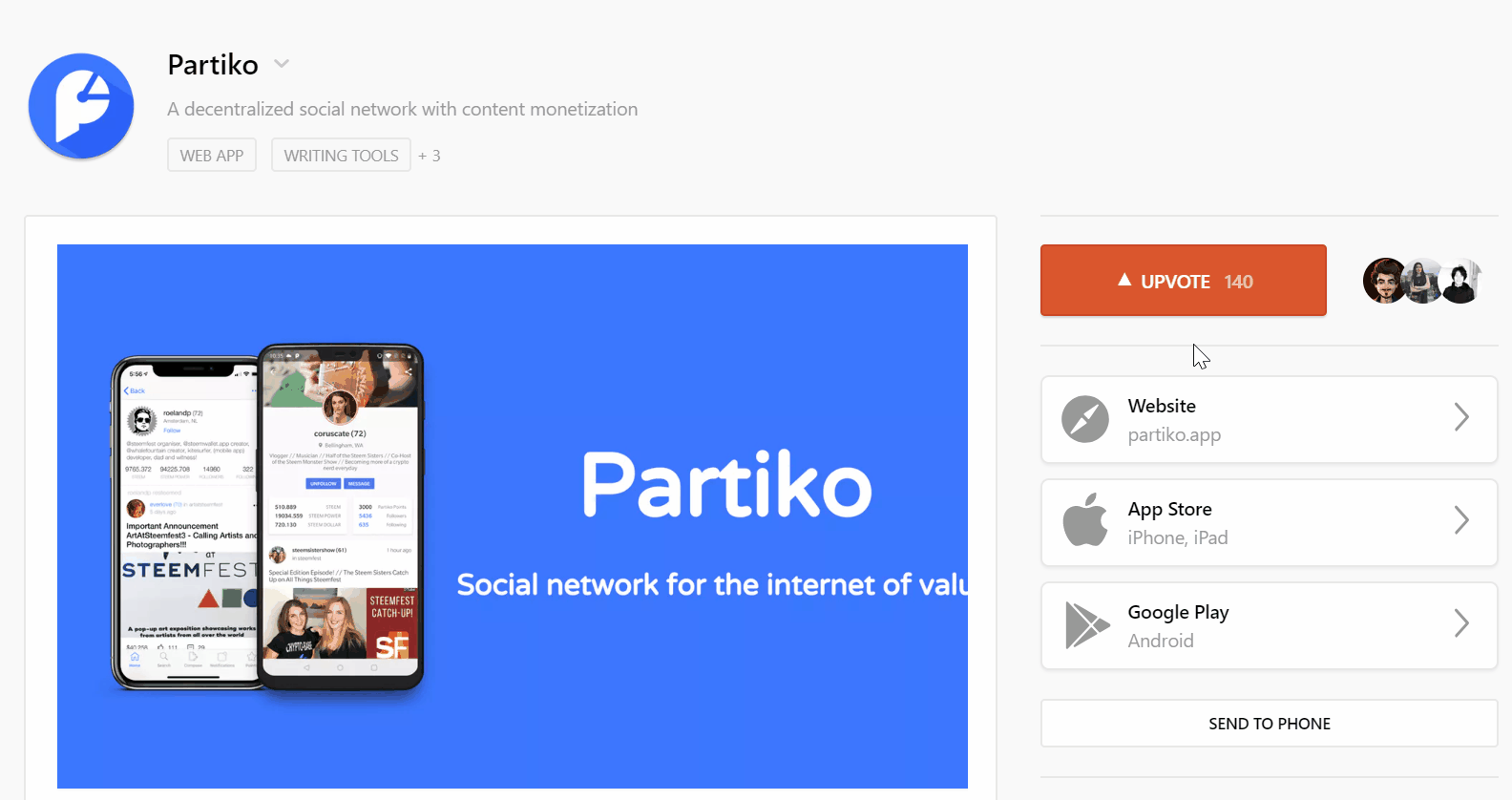 ---
2.) Click on Upvote
3.) Share the link with others
4.) Resteem this post
5.) Comment under this post with a proof of screenshot
6.) Receive a free upvote
PS: If you also leave a review for Partiko, you'll get a higher upvote: (but only if it's honest and not plagiarized!)

---
Your support is very much appreciated - and always remember:
WE ARE STEEM!
Happy Holidays
---

Do you believe that my work is valuable for Steem? Then please vote for me as witness.