Best wishes and happy new year to you dear readers!
Well I didn't make many post in 2018... But this year should be more. As it is one of my new year resolution. And I have to stick to it!
January is a special month for my fetish partner in crime Miss K, and I because we are going to launch our photos on Patreon and Fantia.jp to finance our photoshoots.
Support
https://patreon.com/fantomefetish
https://fantia.jp/fanclubs/11468
We have been putting all our energy in our project since then.
We mainly do photos, planning to get support so we can do more photoshoot in better locations and better conditions for better quality. In order to bring our creativity for supporters.
In the future we would like to make fetish art books and exhibitions.
Our name is called "Fantôme".
It's the french word for ghost. Cause it's kick ass and also lots of meaning but it would be too long to explain.
Stay tuned in January
https://twitter.com/fantomefetish
https://instagram.com/fantomefetish
https://tumblr.com/fantomefetish
2019 is launched!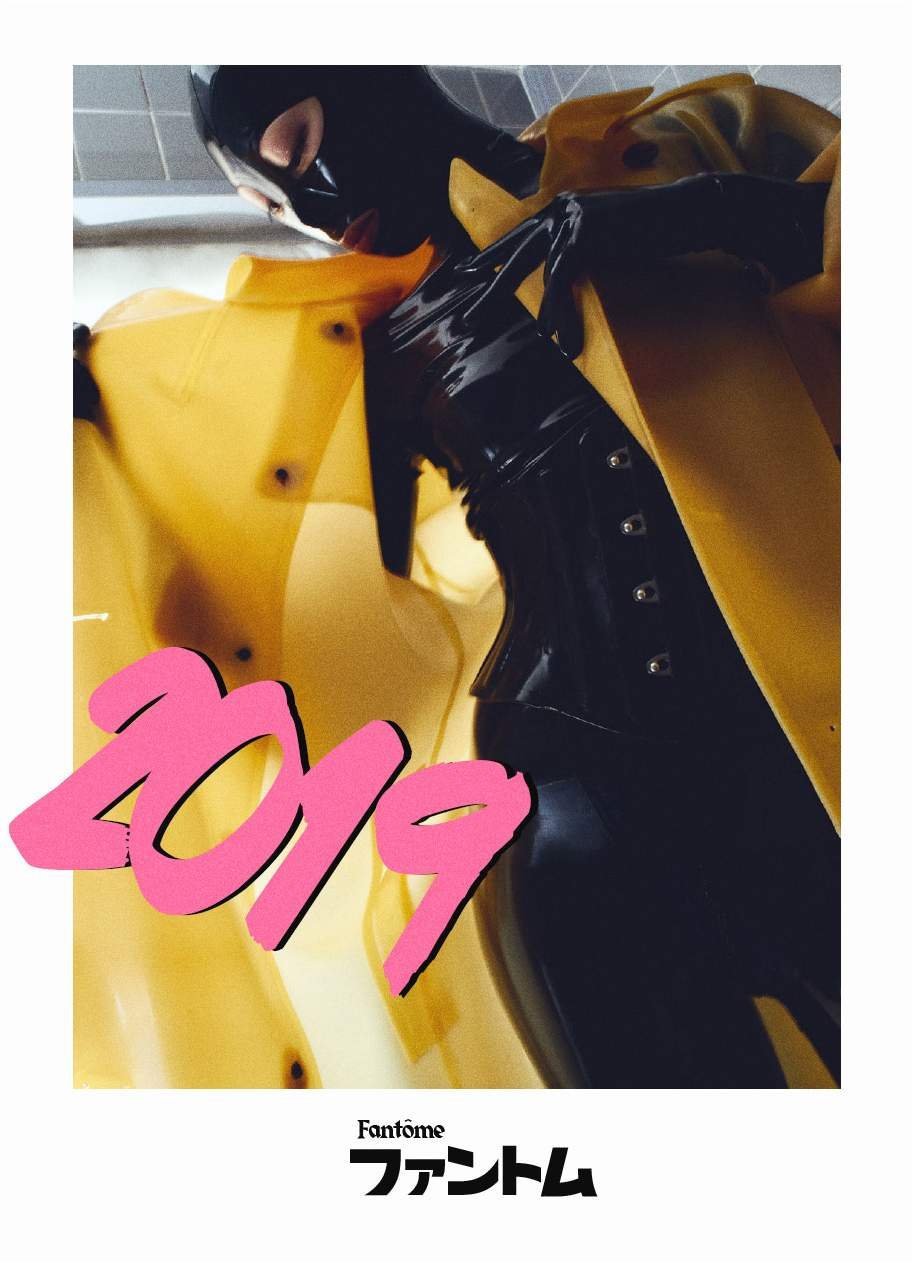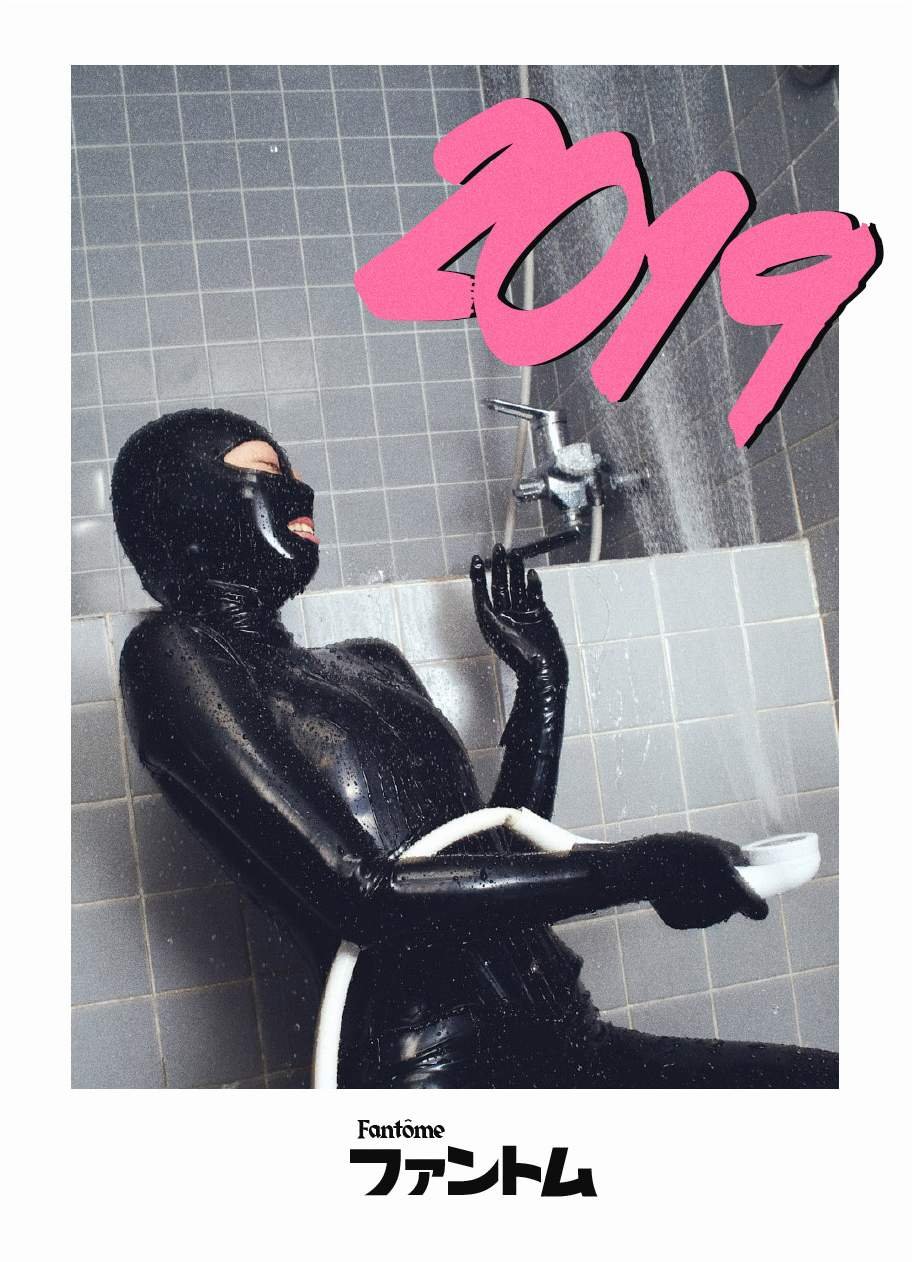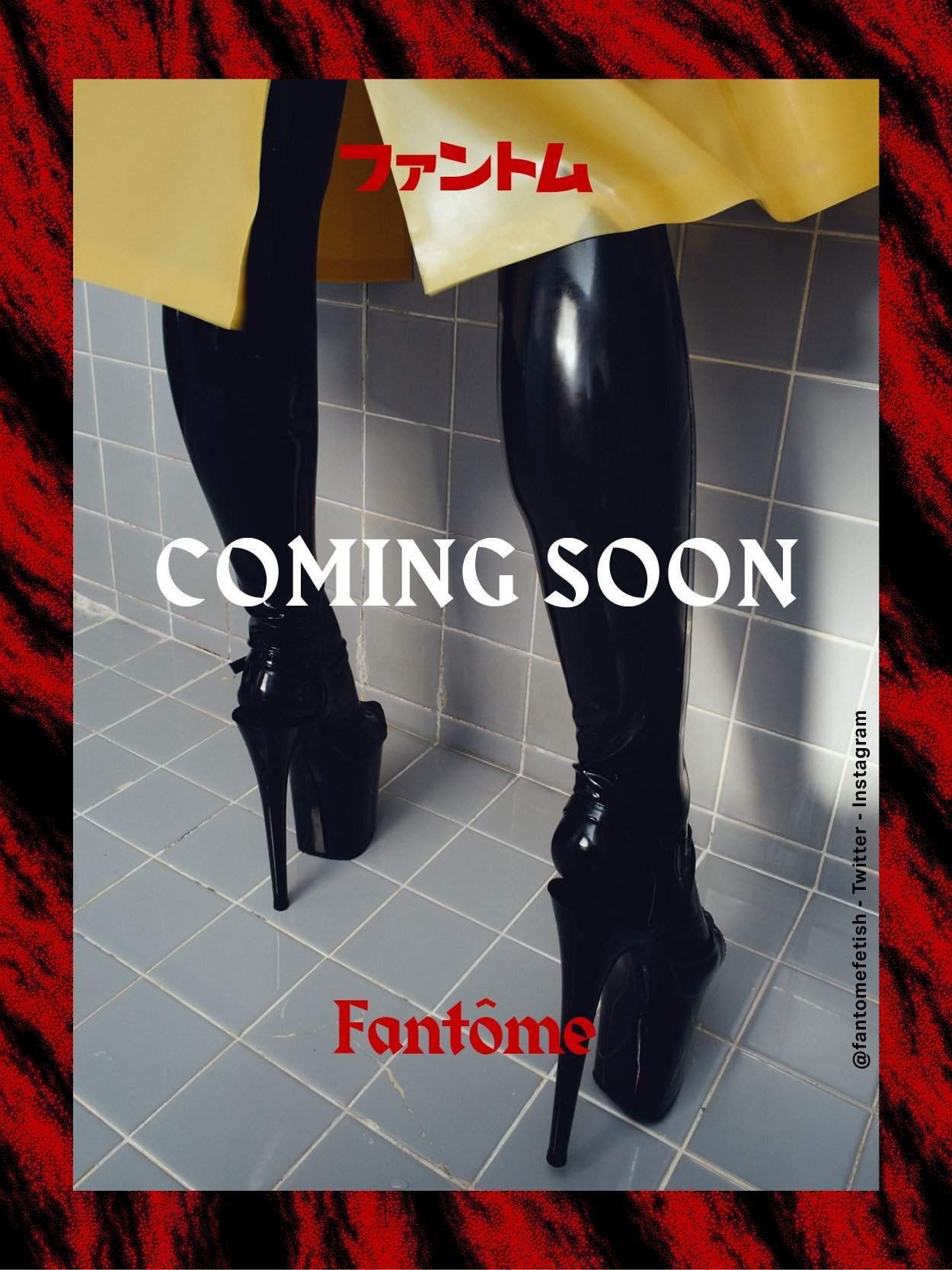 Posted using Partiko Android