We are heading for Bintulu, a town in Sarawak which we visited last year. We are there as invited to facilitate at a leadership seminar. Bintulu started as a fishing village. But over the years, it has been built up as a town. It is also known as the Energy Town of Sarawak.
We remember Bintulu as having quite a beautiful sea. Beside that, there is also Borneo international kite festival being held annually. Although Bintulu is not a big city, it is a liveable place for many.
Hence, the people of Bintulu should be given opportunity to be equipped to have greater influence in Sarawak and beyond. And I am happy to be there again to facilitate leadership training.
我们现在前往去年到过的砂拉越的民都鲁,而我是应邀出席领导力研讨会。民都鲁初期是一个渔村;但多年后,它已经成为了一个市镇;它也被称为砂拉越能源城市。
我们还记得民都鲁有着美丽的海景。除此之外,每年还举办婆罗洲国际风筝节。虽然民都鲁不是一个大城市,但对许多人来说这是一个适宜居住的地方。
的确,民都鲁人应有机会在砂拉越及其他地方拥有更大的影响力。我很高兴再次到此参与主持促进领导力培训。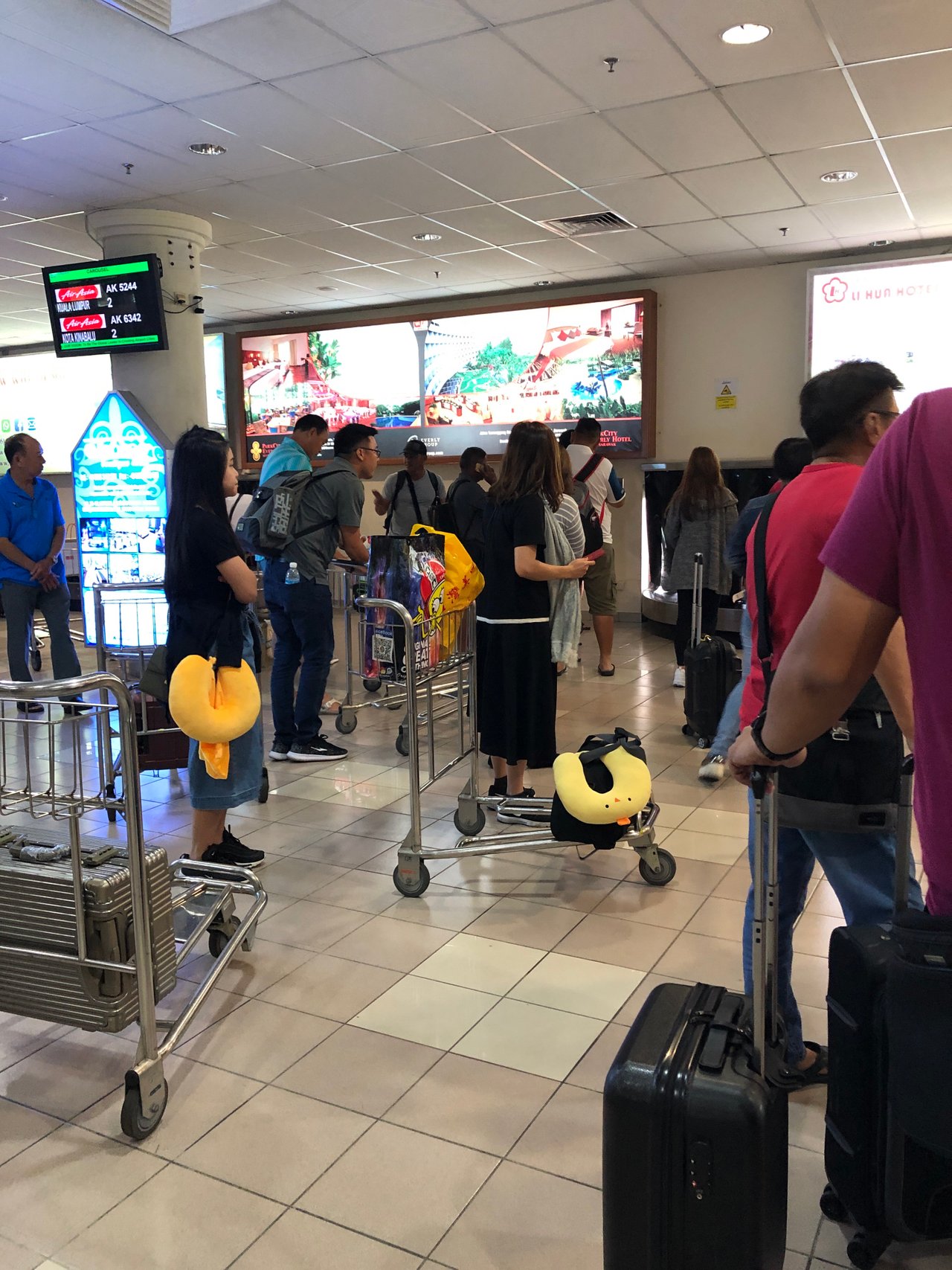 Bintulu Airport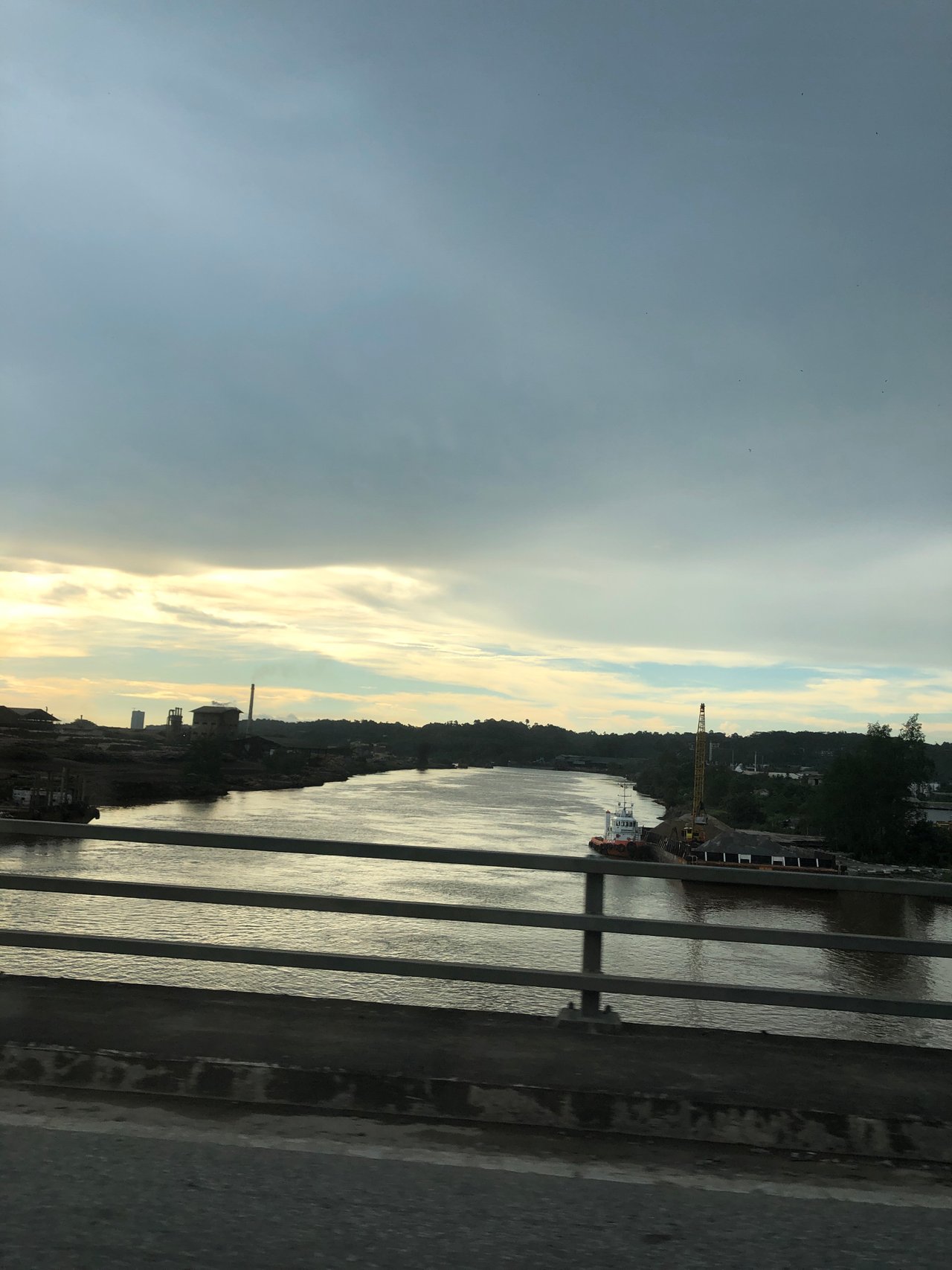 Kemena River