I don't know when this feature got introduced but it's pretty awesome. You can watch 30 second ads a few times a day and earn 200 partiko points each time you do it.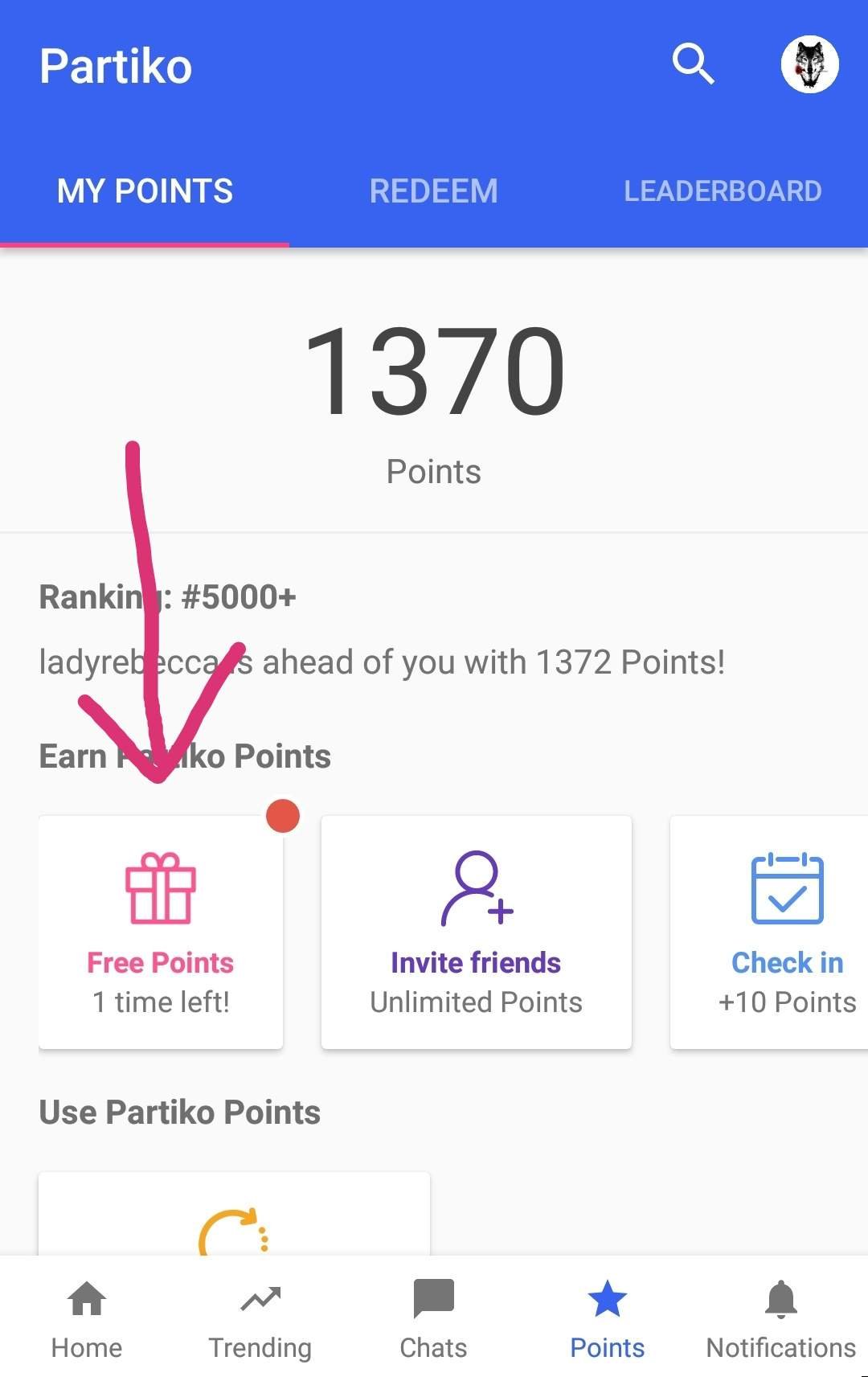 You just go to "My points" in the app and click free points. And add will pop up and after it ends...boom...you just got yourself 200 partiko points. How sweet is that?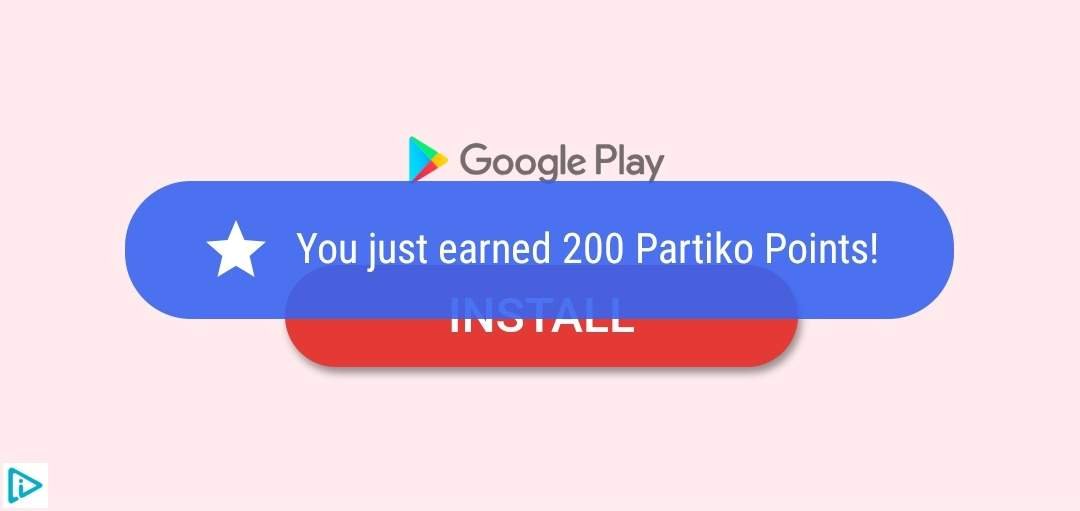 If you don't have Partiko installed on your phone yet, you can do it using my ref link bellow:
https://partiko.app/referral/zemiatin
Have a great day!
Posted using Partiko Android