DISCOVER YOUR PASSION
Yeah, discover your passion
Passion is a strong feeling about a person or thing, an intense emotion, a compelling enthusiasm or desire for something.
I am passionate about cycling. I'm passionate about nature. I'm passionate about art. I'm passionate about photography. I'm passionate about watching football. I'm passionate about dancing. Heck, I'm passionate about passion.
Passion is the energy that keeps us going, that keeps us filled with meaning, and happiness, and excitement, and anticipation. Passion is a powerful force in accomplishing anything you set your mind to, and in experiencing work and life the fullest extent possible.
Ultimately, passion is the driving force behind success and happiness that allows us all to live better lives.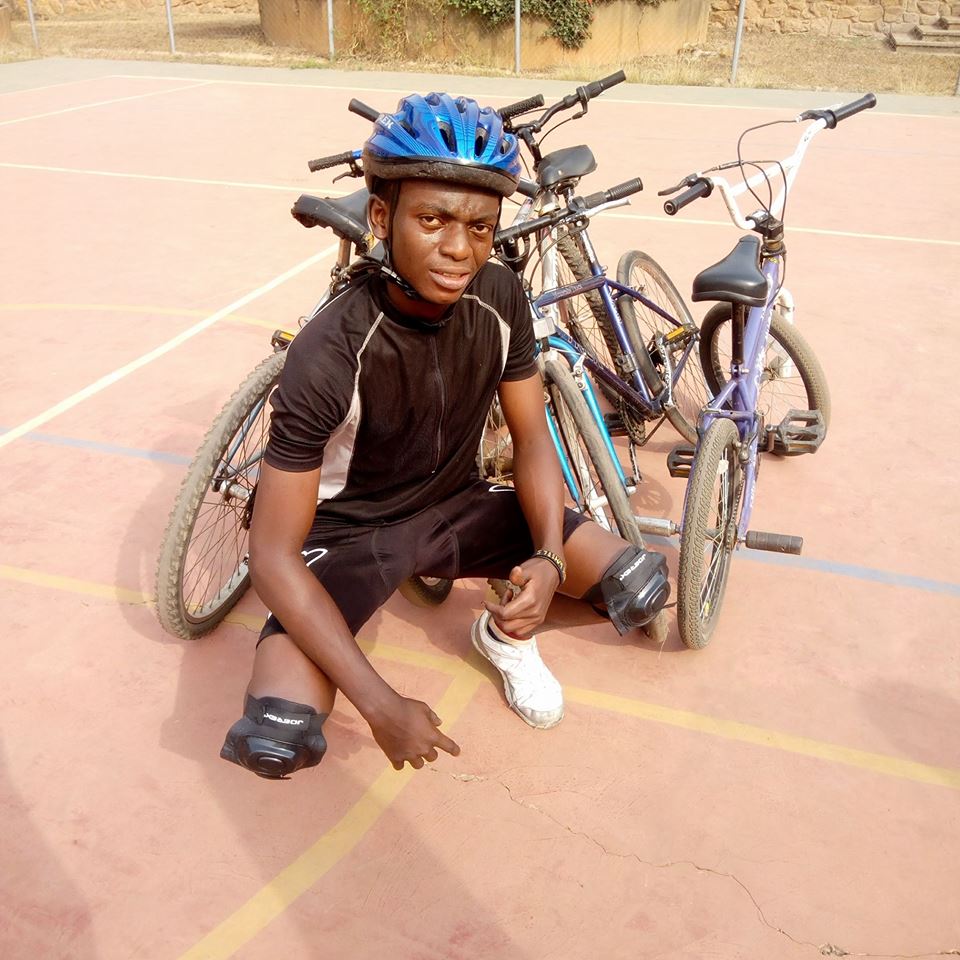 I'm also passionate about quotes, and the power of quotes to inspire people. So, I thought I'd share my favorite quotes about passion with you. I share quotes like these with my team all the time. May these quotes inspire you to live a better life, and may they inspire those you share them with as well.
"Every great dream begins with a dreamer. Always remember, you have within you the strength, the patience, and the passion to reach for the stars to change the world."
-Harriet Tubman
"There is no passion to be found playing small--in settling for a life that is less than the one you are capable of living."
-Nelson Mandela
"Develop a passion for learning. If you do, you will never cease to grow."
-Anthony J. D'Angelo
"Passion is energy. Feel the power that comes from focusing on what excites you."
-Oprah Winfrey
"If passion drives you, let reason hold the reins."
-Benjamin Franklin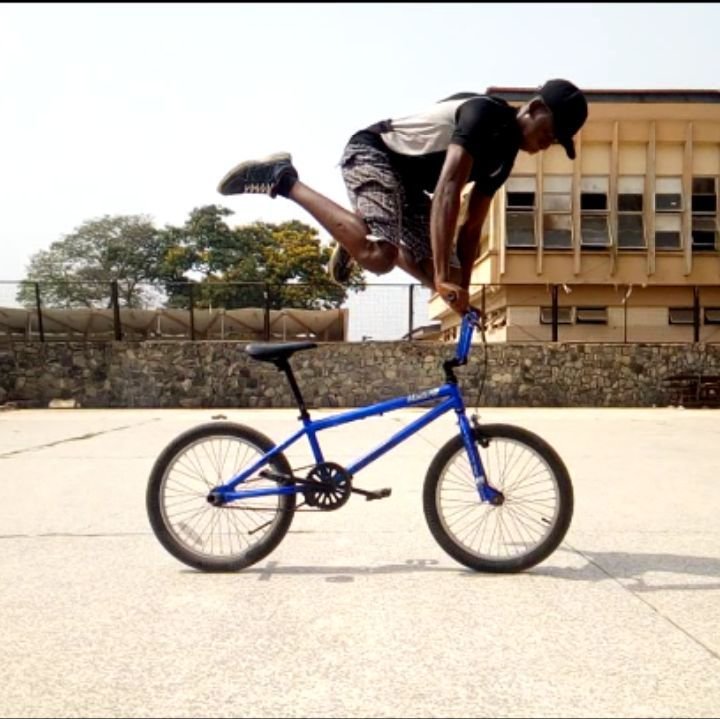 Never give up on your passion, be good at what you do and strive to be the best