I spent a lot of time this week learning about various projects that were nominated, understanding their needs and setting up the criteria which should help me to choose the right cause. I have also contacted leaders of several projects as I couldn't find all the information that I needed. So many amazing projects were nominated and it was tough for me to pick only one of them which would receive the donation.
Let's start with the outcome!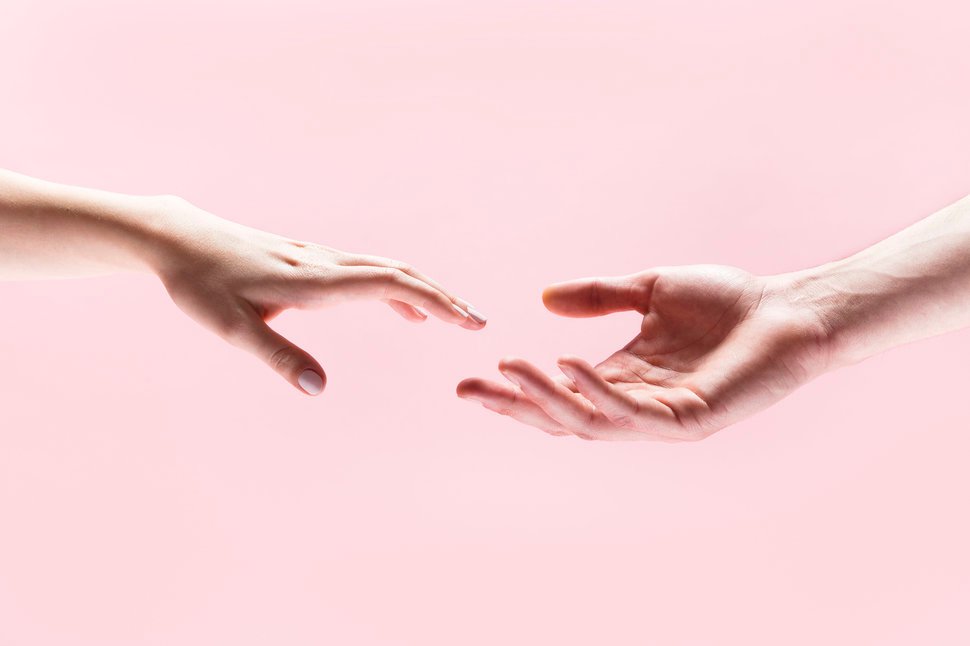 source
The list of nominated projects:
@tarc - U.S.-based animal rescue located in Central Appalachia
@adollaraday - a steem based charitable project
Shannon Jay - rescuing animals abandoned during the Paradise, California fire
@schoolforsdg4 - school for impoverished kids in Bangladesh
@walkofhope - bringing Music and Arts to the less fortunate in Visayas and Mindanao in the Philippines
@creativestreet - giving art lessons to the street kids in Manila and Tagaytay
#hayrunners - helping farmers coping with a severe drought this year
@pifc - helping undervalued bloggers throughout Steemit
Mission Agua-possible- providing years of clean drinking water for several families in Venezuela
Christian School in Kisii - helping AIDS Orphans with education, and food
@ifc - encouraging community and provides a weekly hook for posting an entry
@classical-radio - supporting posters that post in the #classical-music tag
@randomkindness - currently fundraising $200 for Mamanwa Tribe
@freewritehouse - helping new Steemians create content on a daily basis by way of 5 minute #freewrites
Support Ramses - a boy who lost his father and was diagnosed with leukemia
@foodfightfriday - a food competition that takes places every Friday
@scholarsph - sending less privileged to school
charitywater - because access to safe and clean water should be every human's right
@ecodesigns - training girls and women in textile recycling and fashion designing.

In the interest of full transparency, here is the list of all donations (in chronological order)
Amazing achievement! THANK YOU!

After I went through the nominations I really wanted to support two projects with Steem but with the current price, these two projects wouldn't get as much money as they need at the moment. Therefore I have decided to send cash to two projects:
I will send $1000 to 'Un Granito de Amor' in Venezuela that helps to provide medicine and food for kids from poor neighborhoods who suffer from diseases such as leukemia. The money will be mainly used to support Ramses who was nominated by @gabyoraa. Ramses (9 years old) lives in a poor and dangerous neighborhood in Caracas. His father was killed by a stray bullet when Ramses was 2. In May this year, Ramses was diagnosed with leukemia. His family is not able to pay for his treatment that will start in January. They only eat once a day and their struggle breaks my heart.
The money should be enough to cover his treatment and provide food for him and other suffering kids as well. I talked to Gaby earlier this week and I can feel that she is very passionate about this case, so I truly believe that the money will be used where it's needed the most.
---
I will send $500 to 'Zaphany Hill Educational Center' in Kisii, Kenya. The project was nominated by @smithlabs who supports it every month. When I was talking to him I knew that I wanted to support such a great project. I contacted Robinson Makori who established the school. He provides education and shelter to children being orphaned due to HIV/Aids cases or due to the fact that their parents were killed in the scuffles. These kids would not get any education elsewhere. There are currently 10 classes with 81 girls and 70 boys. Some children live in his home while other live with foster families where they are subjected to child labor.
When I asked him how he would use the donation he told me that he would use it to come up with a place within the institution where they can be accommodated, fed and educated. At that point I knew that he needs more than 500 Steem right now and I decided to send fiat.

I know that you're interested to see which project will get the Steem support, so I will finally get to the point 😊
Who will receive the donation?
I have realized that I could support many nominated projects by sending the donation to @adollaraday.
@adollaraday is a Steem based charitable given project that began in May and has so far donated US$4000 to around 20 very worthy projects around the world that have a presence on the Steem blockchain.
Currently they support 6 projects (out of 19) that were nominated: @schoolforsdg4, @creativestreet, @scholarsph, @walkofhope, @tarc and @ecodesigns.
By sending 591 Steem to @adollaraday, the donation will reach many projects and therefore the impact of it will be greater.

What about the rest?
I didn't forget about other projects and I will keep them in the list for my future donations. I will also start doing fundraisers and some delegations. I hope that together we will be able to help all of them.
I would like to say THANK YOU to everyone who nominated a project and supported the donation by sending some Steem to add to the pot!
This is a huge success and I'm happy to see that many people contributed to this project!
THANK YOU!
Cheers,
Martina


Join us @steemitbloggers
Animation By @zord189