If you haven't read about my Christmas donation yet, you can do so here.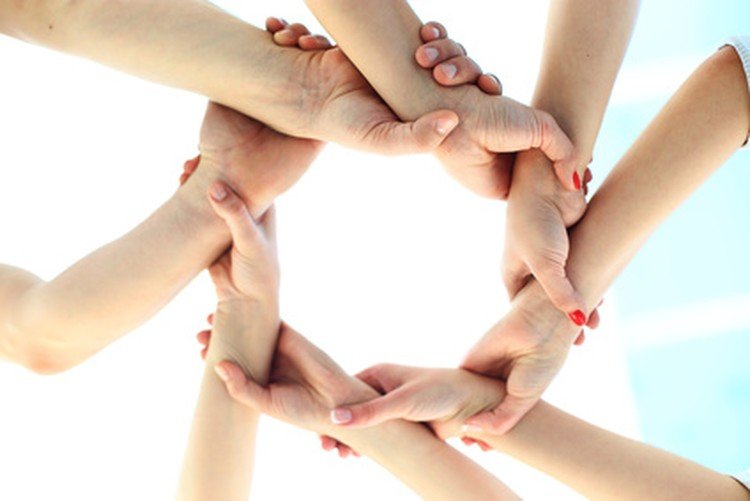 source
I would like to provide you with a quick update today:
The donation post has been resteemed 34 times
There are 15 nominations so far
I have received donations from @janton, @for91days, @traciyork and @matkodurko - 10 STEEM in total
Important notice
You too can make a BIG difference for one/or maybe more projects. By adding STEEM to my donation, together we can maximise the value this will have for those who need it the most. So if you haven't donated yet and have a STEEM or two left, don't hesitate to send that across. To give you an idea of what you may be spending for, below you can find the nominated initiatives I have received so far.
List of nominations:
@tarc - U.S.-based animal rescue located in Central Appalachia
@adollaraday - a steem based charitable project
Shannon Jay - rescuing animals abandoned during the Paradise, California fire
@schoolforsdg4 - school for impoverished kids in Bangladesh
@walkofhope - bringing Music and Arts to the less fortunate in Visayas and Mindanao in the Philippines
@creativestreet - giving art lessons to the street kids in Manila and Tagaytay
#hayrunners - helping farmers coping with a severe drought this year
@pifc - helping undervalued bloggers throughout Steemit
Mission Agua-possible- providing years of clean drinking water for several families in Venezuela
Christian School in Kisii - helping AIDS Orphans with education, and food
@ifc - encouraging community and provides a weekly hook for posting an entry
@classical-radio - supporting posters that post in the #classical-music tag
@randomkindness - currently fundraising $200 for Mamanwa Tribe
@freewritehouse - helping new Steemians create content on a daily basis by way of 5 minute #freewrites
Support Ramses - a boy who lost his father and was diagnosed with leukemia.
If you want to add a nomination you can do so by adding it in the comment section under my original post. The deadline for submission is on Sunday (9th of December at 9.00 AM CET)
Thank you for all your nominations, resteems and donations so far!
Cheers,
Martina


Join us @steemitbloggers
Animation By @zord189