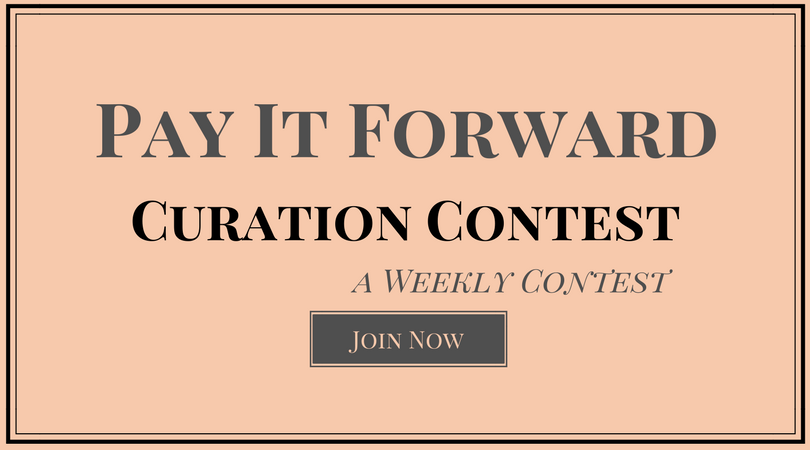 Pay It Forward with the Pay it Forward Contest and GROW YOUR ACCOUNT
I don't normally write a post about posts in a contest that promotes more posts. However, this is an exception. The contest is the brain child of @thedarkhorse and he is assisted by some FABULOUS judges like @lynnecoyle1 and ME!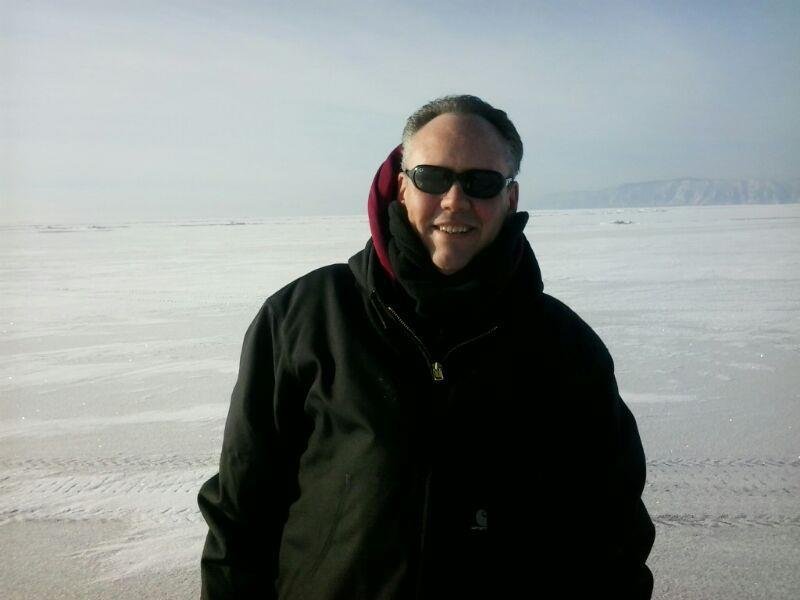 Fabulous me on Lake Baikal
If you aren't participating in this great project, you are well advised to take a look and get involved.
Why? Because you will not only improve the Steemit lives of others, but it will positively affect YOUR Steemit account. You will grow your audience by meeting others like yourself, develop relationships with some cool people, and gain a following from the newer Steemians that are featured in the contest.
I have been participating as a judge since @thedarkhorse began the contest a few weeks ago and my engagement, net upvotes, and net followers has increased each week with the contest. I am very confident that my net income will increase also over the next month or two as well, but I will keep you posted on that.
Don't be fooled by the small accounts of newcomers. Just like me, many are testing the waters before they fully commit to Steemit. Once they realize that the community and people are genuine, many will invest in the platform. They will remember the people that helped them along the way. Ask some of my earliest followers and supporters how that has turned out.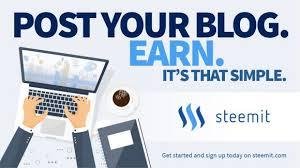 You are guaranteed to get an upvote from me and @thedarkhorse on your post so you don't have much to lose. You will likely get several more upvotes from the other participants. Most people's posts are doing fairly well and that doesn't even count the winnings and bounty for the contest.
How to Join the Contest
Here is the link with the rules and details - https://steemit.com/payitforward/@thedarkhorse/pay-it-forward-curation-contest-week-3-win-sbi-and-steem-bounty
Of course you know that I'm going to give you a quick summary of the highlights because that is what I do so here it is.
Step 1. Find 3 people with less than 50 Reputation that are writing interesting stuff.
Step 2. Write a quick post about why you like these 3 authors and provide a link to one of their CURRENT posts (not something from a week ago).
Step 3. Post your article on your blog and then comment on the contest post with a link to your post.
Step 4. Follow up to make sure we have acknowledged and added your entry into the contest.
Note: If you haven't done so already, you should make sure to upvote and comment on each of your featured author's posts.
If you don't have time to post for this week don't worry because there will be a week 4 coming in a few days. Get involved and you won't be left out.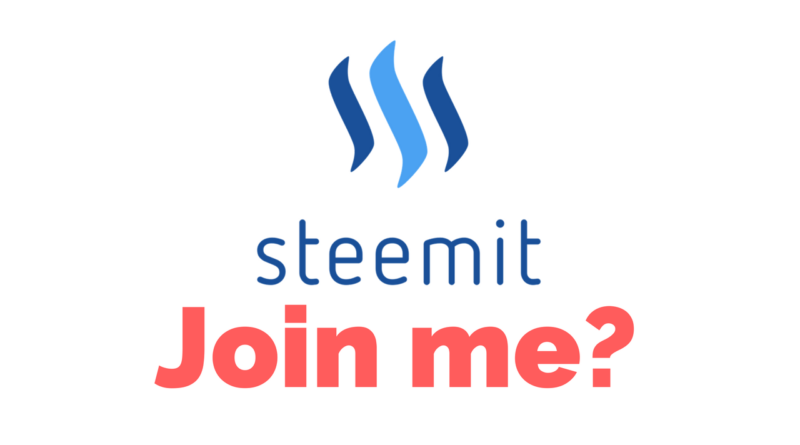 Some of My Favorites So Far This Week
I'm adding some links to authors that I think you should check out. I like what they've written enough to recommend it to others. Visit them and show them some love while keeping in mind the types of authors that I'm looking for as a judge in the contest. "hint, hint".
@andrewdavisart
https://steemit.com/art/@andrewdavisart/rgb-skulls-a-12-x12-painting
@hayles
https://steemit.com/introduceyourself/@hayles/introducing-myself
@aiden-french
https://steemit.com/life/@aiden-french/mistakes-that-cost-time
@hebrewhousewife
https://steemit.com/steemit/@hebrewhousewife/can-i-succeed-at-steemit-as-a-sah-mom
@pamcooks
https://steemit.com/foodphotography/@pamcooks/pamcooks-rebellious-risky-rosti-cd176e50ab8e9
Please don't feel slighted if your post wasn't featured. I couldn't list everyone that I liked, but wanted to give a sampling.
Final Incentive for Those That Actually Read My Posts
If you upvote, comment here, and then post an entry in Week 4 of the Pay It Forward Contest I will select one of you and upvote your #payitforward post at 100% AND your 3 suggested authors at 100%. My current 100% vote is about $1.00 STU. This is in addition to the other potential winnings you might receive such as SBI shares, bounty shares, and additional upvotes.
Week 4 Contest Link - https://steemit.com/payitforward/@thedarkhorse/pay-it-forward-curation-contest-week-4-win-sbi-and-steem-bounty
Make sure to follow the rules of the contest completely or you may be disqualified. The winner will be chosen based on the QUALITY of their entry and the quality of their suggested authors as well as the intelligence of their comment on this post. Yes, I don't like stupid and lazy people, but that is just me.
Best of luck to everyone and #payitforward!!!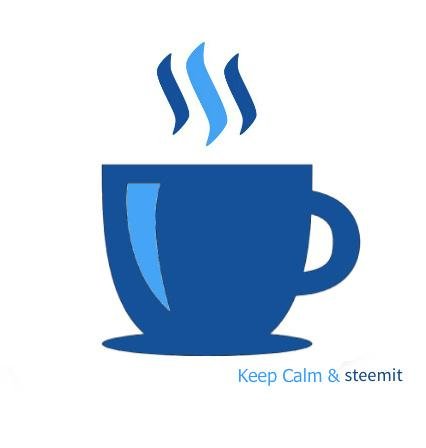 Like this article? Please resteem, upvote and comment.
Don't like it? Comment and tell me why. Let's discuss it.
All intelligent comments get an upvote for effort (even if I disagree).
Send me a copy of one of your posts and I will try to read it quickly.
Steemit Imgages stolen from the Internet - If you created them, let me know and I will give you credit.
Posted using: busy
https://busy.org/i/@energyaddict22
Follow me on:
Facebook - https://www.facebook.com/jr.byers.58
VK - https://vk.com/id185155240
Discord - EnergyAddict#9726
Special thanks for support from @qurator @dynamicsteemians @newbieresteem @resteemit @asapers