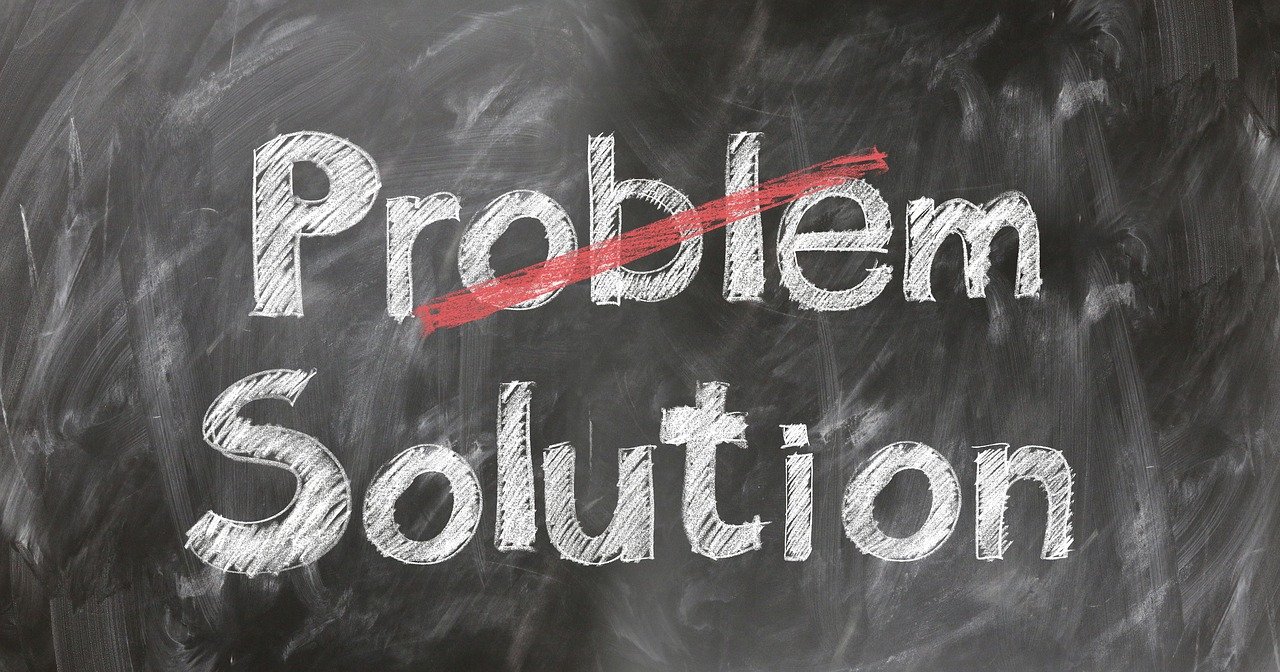 Sadly the Minnow Builder accounts didn't get any part of the airdrop for PAL, but since it's a token that a lot of people seem to be trying to stack it made sense to try and add some to our vote.
To this end I (@thedarkhorse) have delegated 100 PAL and 200 NEOXAG to each of the Minnow Builder accounts to help give a little extra value to the votes you are getting without any additional costs to the shareholders.
This will also help boost those we are helping with the Builder portion of the project as they can sell these tokens and power up faster, or just build up extra tokens growing their accounts.
We will be powering up earnings in the mean time for each PAL and NEOXAG to try and increase our votes even further.
Tokens you like?
Would like to hear what tokens you are trying to stack right now and why?
Are PAL and NEOXAG ones you care about?
Any token you really want to see added to the staked holdings of the MB accounts?
---
Thanks for all of your support and more share sales will be coming soon.