In my continued efforts to support the @pifc community and the Minnow Builder Project I have purchased and powered up some PAL and NEOXAG which has been delegated to the communities. 6 different accounts all received 100 PAL and 200 NEOXAG to help boost their voting strength.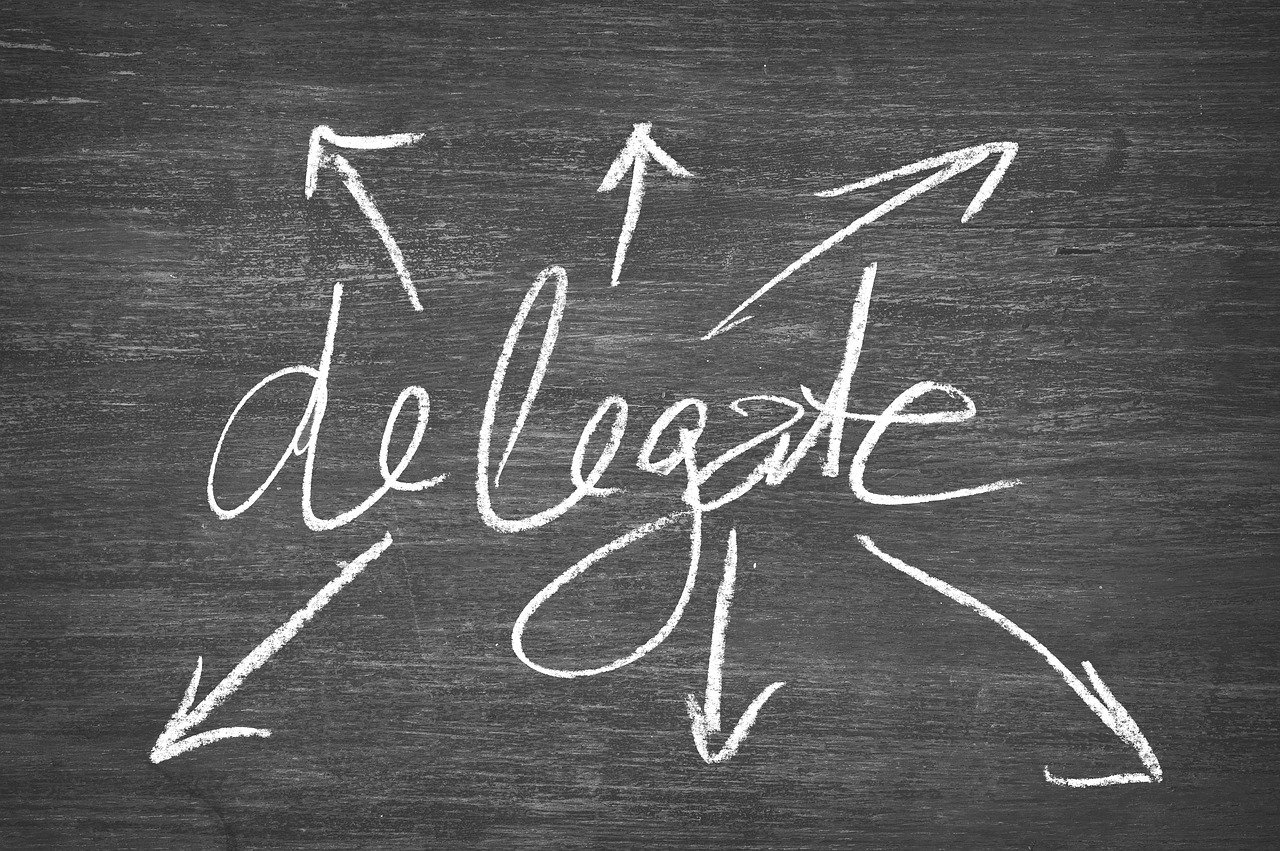 @pifc - Pay It Forward Contests
The Pay if Forward Community (@pifc) is a community that each week helps support undervalued content with a curation contest. Posts must have less then $2 STU in current rewards when featured and be from an author with a reputation score of 65 of under.
I felt that @pifc needed a little extra firepower in it's mission to help bring more rewards to deserving content producers. So I've delegated an extra 200 SP, 100 ENGAGE and 200 NEOXAG to help increase the votes PIFC is able to give.
As an added bonus I've also received some generous token drops from @abh12345, @melinda010100, @glenalbrethsen, and @bashadow that will allow me to reward some of the contest entries and great featured content from those entries with ENGAGE tokens.
Plus @slobberchops also did a token drop (plus I bought more in support) that will allow me to drop CHOPS to those same contest entrants and featured bloggers.
Minnow Builder Program
The Minnow Builder Program currently consists of 5 accounts and offers a ownership based daily upvote currently worth as much as self voting 10x a day and also free upvotes for plankton on their road to becoming Minnows. They have helped multiple Plankton become Minnows over the past few months.
As the program is starting to sell shares again I thought that it would be good if there was some free value added to those receiving votes. So each of the 5 accounts has gotten a delegation of 100 ENGAGE and 200 NEOXAG.
Every Bit Helps
I know some of you look at that and say "that isn't much", but every little bit adds up over time. Those who have a long term vision of Steem understand it's not about how much you earn on a single post or comment, but rather the cumulative value of everything you are doing over an extended period of time. This now includes stacking some Tribe Tokens like those from @minnowsupport (PAL) and @neoxian (NEOXAG).
As I earn more my plan is to continue to increase delegations to PIFC and the Minnow Builder Project. This will help their long term goals and is a small added investment into the community as a whole that I'm making. Still have a belief that long term Steem will succeed and currently moving money around to buy more Steem also.
---
Edit: Heard that if you update an old post (past 7 days) you can force SBI to toggle over to voting on comments. With the upcoming HF I think it's smart to use up some of my large SBI balance before the new split will greatly reduce the benefit to me. Time to test this out.