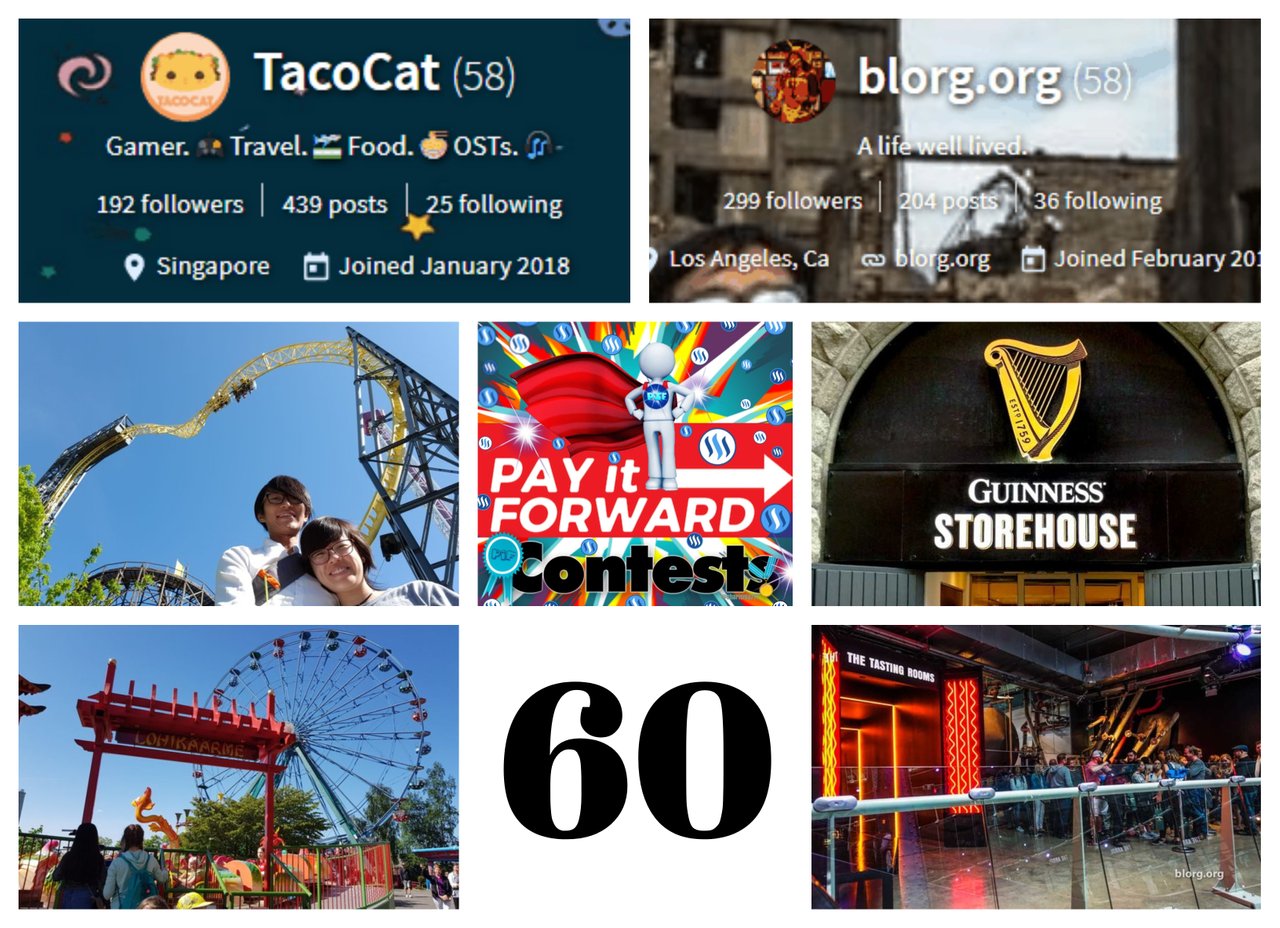 Here is my entry of 2 featured bloggers in week 60 of Pay It Forward curation contest organized and promoted by @pifc.
---
My first featured blogger this week is @taco.cat, who has posted a very nice photo blog story about in Linnanmäki , an amusement park in Helsinki, Finland. With plenty of nice photos this story really gives you a feeling of the place.
$0.36*
I know it's been a loooong time since the last travel post where I talked about hanami in Finland. I just wanted to say thank you so much to all those who read, curated, upvoted and resteemed it! I'm blown away by how many votes it got and I'm so glad people actually enjoy what I'm sharing on here.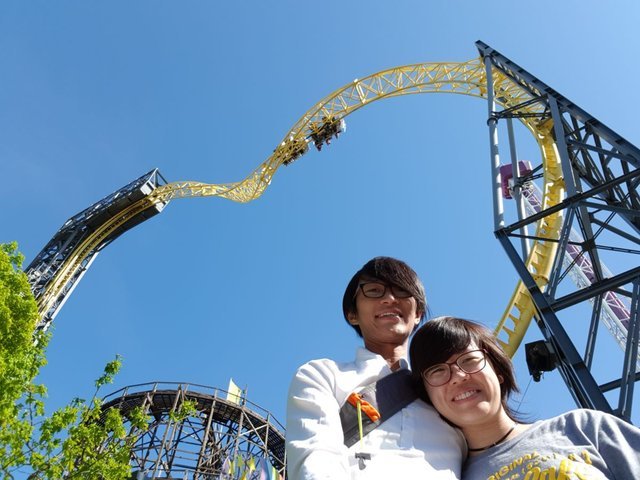 Photo source: TacoCat's Travels (Finland) #23: Roller Coastin' by @taco.cat
---
My second featured author in this week's contest is @blorg with his guide story in Guinness brewery. It is a must read for all beer lovers and if you visit Dublin, Ireland you certanly need to pay a visit to this place.
$0.03*
I pretty much went to Ireland because I heard there was awesome castles and the best pint of Guinness. I can confirm, the Guinness there was the smoothest and tastiest in the world. Damn, Guinness is so smooth. When I first arrived in Dublin, this was one of the places I definitely wanted to visit. Looking at TripAdvisor, there were a lot of "tours" and "skip the line" passes at various prices. Anytime I see various pricing, that means I can find the lowest price.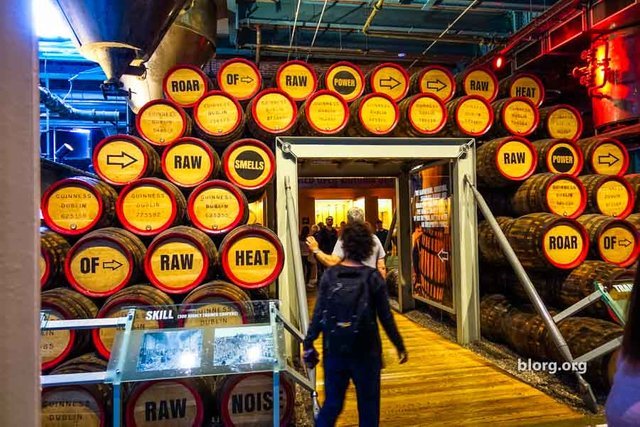 Photo source: Guinness Brewery Tour: Everything You Need To Know, Before You Go! by @blorg
---

Note:
*post values at the moment of this feature