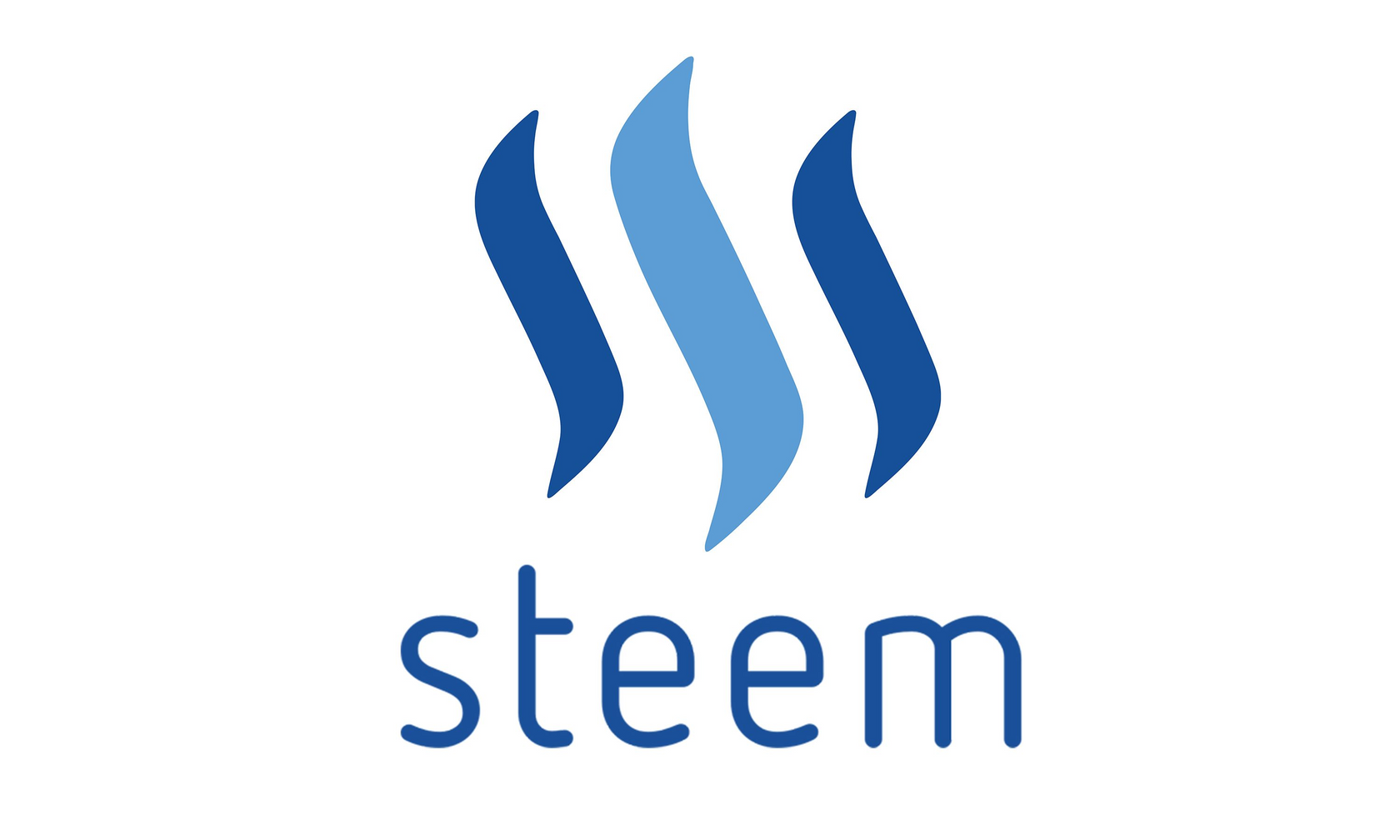 Just follow this account and receive the SBD rewards from this weekly announcement post. For now, the funds are dispersed evenly across all followers. This might change to pay based on certain parameters such as: Activity, SP, Balances, Reputation, Followers, Following, etc... so I can filter out spam accounts. I want this SBD to reach real users!
We reserve the right to not make payouts to accounts that are inactive or on blacklists. This campaign can stop and/or start at any time. It is anticipated that it will be run every 7 days automatically dispersing the funds collected from the post. Anybody can follow to participate and unfollow to exclude themselves from payouts.
Upvote, Resteem, Comment & Follow to help fund this campaign!