PayPal has been working on blockchain and cryptocurrency and is looking forward to taking it mainstream someday. In a recent interview with Yahoo the PayPal's CFO had to say the following:
"We have teams clearly working on blockchain and cryptocurrency as well, and we want to take part in that in whatever form that takes in the future — I just think it's a little early on right now [on bitcoin]," PayPal Chief Financial Officer John Rainey said on Yahoo Finance's The First Trade Tuesday.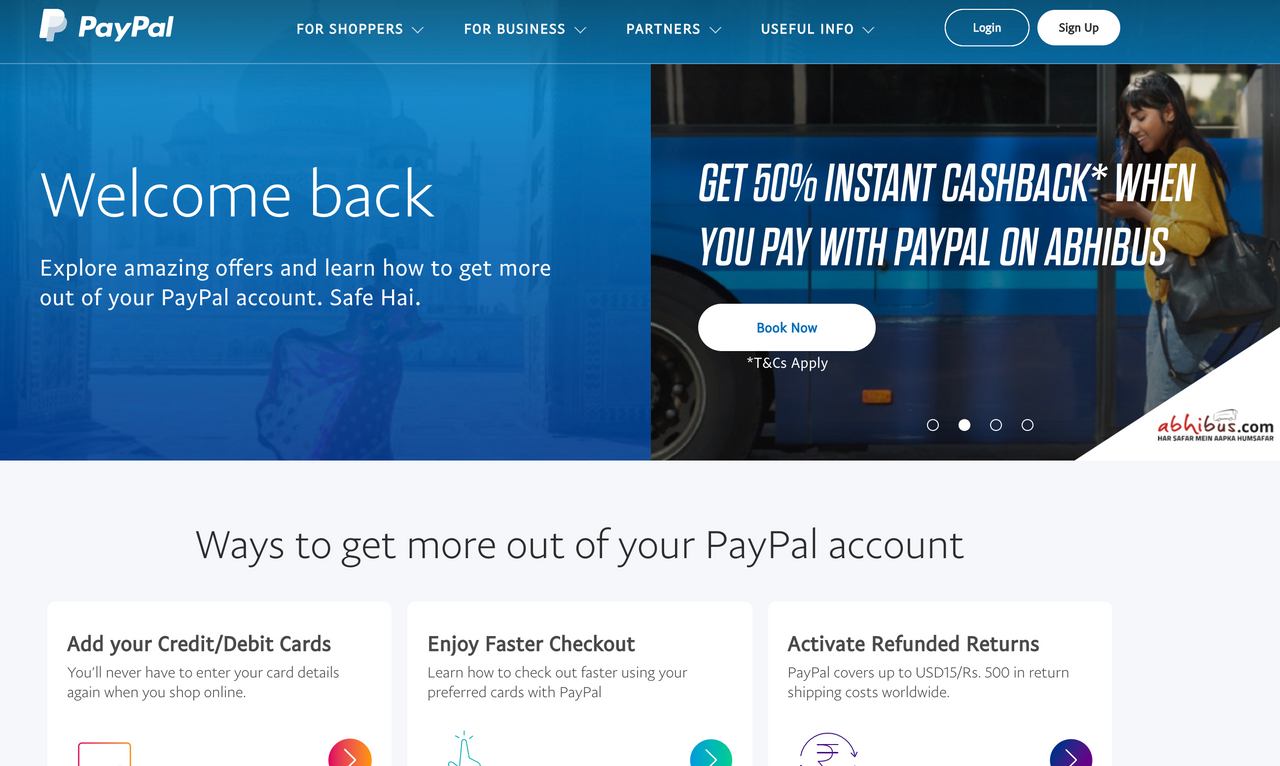 PayPal has been pushing to grow it's business but with blockchain tech and cryptocurrencies growing on the minds of people across the world, the world's most well known payments company has shown interest in getting into this space.
PayPal does 27 million transaction per day which is just incredible. Using blockchain technology might be very useful for them. It will certainly help make many merchants and vendors comfortable if PayPal were to roll it out globally.
Bitcoin seems to coming back in its form clocking over $7500 high on Binance earlier today. The market is certainly improving with news such as Facebook working on it's own cryptocurrency, changing it's policy around ads on cryptos, Fidelity working towards offering Bitcoin trading services and more.
PayPal is probably going to retain focus on it's core businesses and take things to the next level in the following decade. Would be amazing to see them get into cryptos. We need greater adoption of digital tokens over FIAT currency moving forward.
The mobile payments giant is fresh off taking a $500 million stake in Uber ahead of an anticipated IPO this week. Rainey said PayPal made the investment because of the desire by the two companies to develop a payments platform together. PayPal has also inked a deal with Facebook's Instagram to be its payments provider of choice for those now shopping on the platform.
---
If you like my work kindly resteem it to your friends. You may also continue reading my recent posts which might interest you:
---