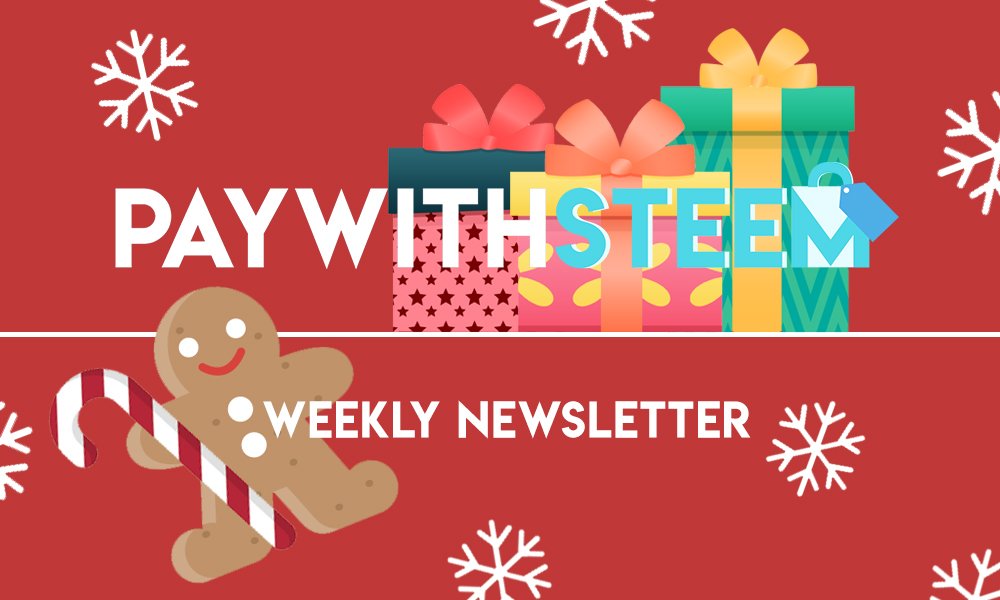 Paywithsteem : Weekly Newsletter (Week 1)
---
The mistletoes start to adorn the windows, everyone is waiting for their white Christmas, and Mariah Carey's 'Santa Baby' is in the air! They say, nothing is as sure as Christmas.
We the elves, are busy ensuring that you are in time to receive your gifts. To those who are more accustomed to playing the role of the giver, we are here for you! Visit us at Paywithsteem to reward your loved ones with a meaningful gift from our community store.
To do that we will be featuring our special Christmas Blast for 50 items that will go on special sale. Starting from 8th to 25th of November, 2017 only at Paywithsteem.
The Elves wish you Happy Shopping for Christmas: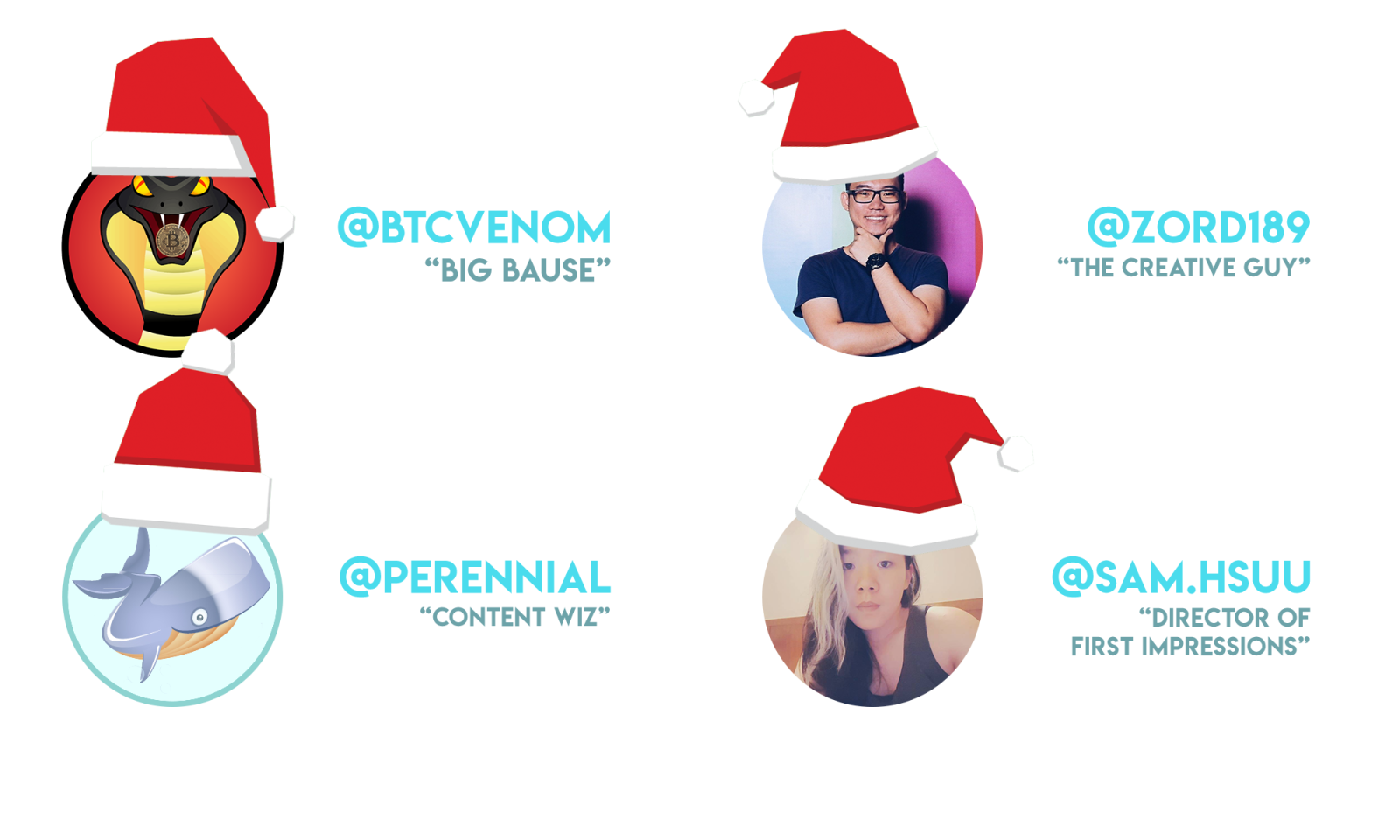 Featured Products
---
From drones & electronics to children toys & collectibles, shop for everything you need this festive season on Paywithsteem, including thematic decorations for your home!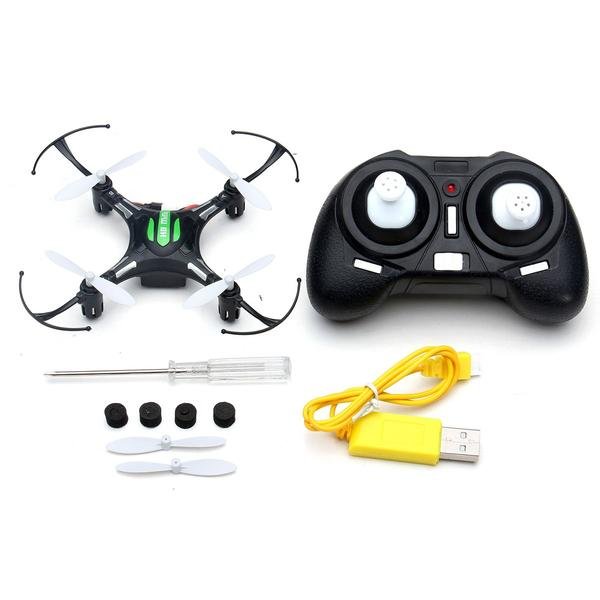 Christmas Collection:
Browse for a wide range of electronics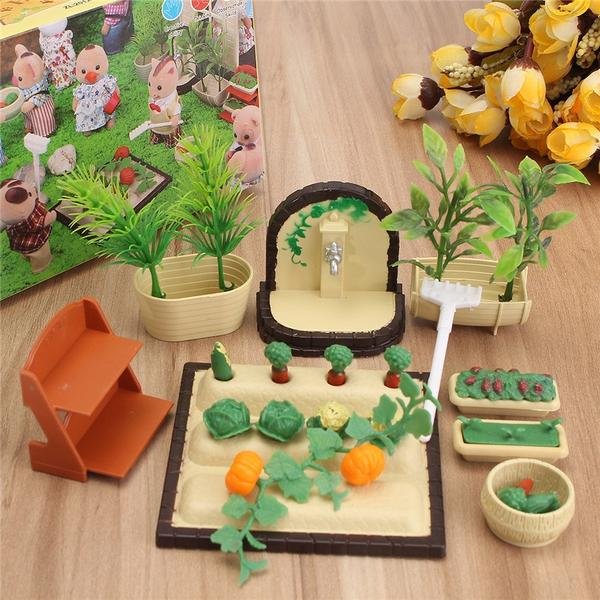 Christmas Collection:
Various Miniature Collectibles for Doll Houses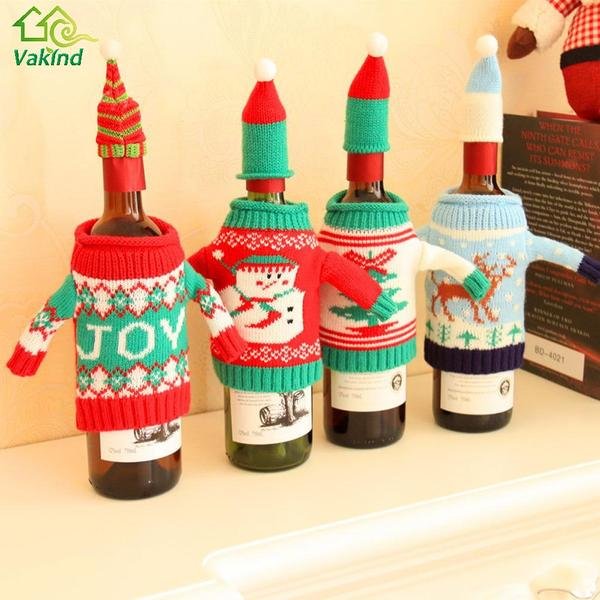 Christmas Collection:
Thematic Wine Bottle Covers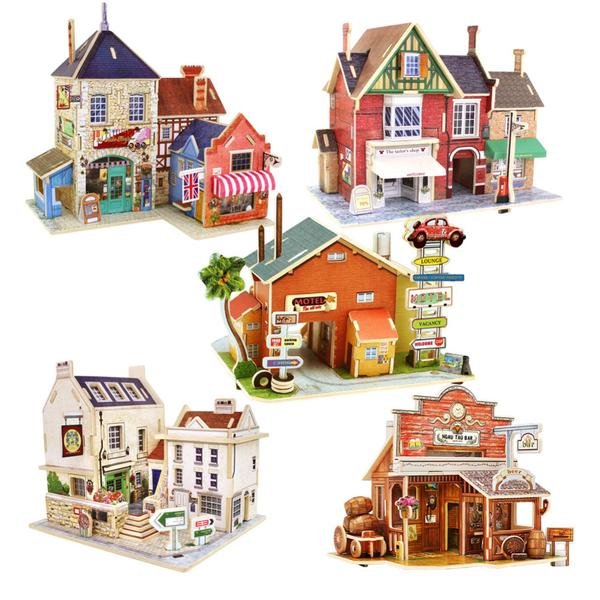 Christmas Collection:
3D Puzzles of Buildings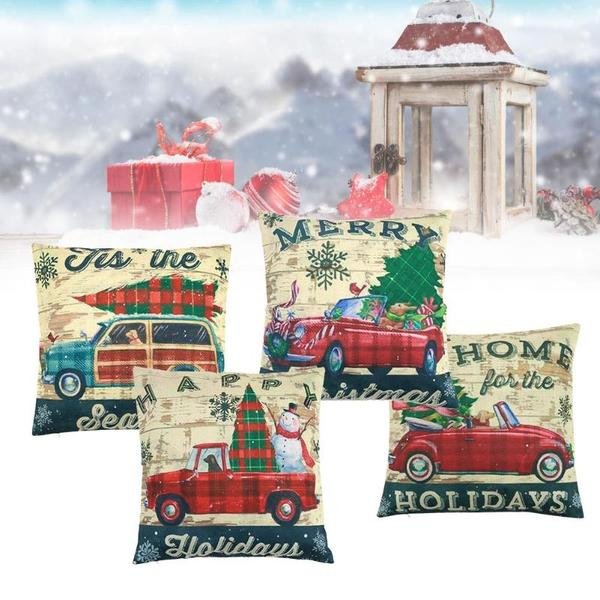 Christmas Collection:
Over 40 Designs of Christmas Pillow Covers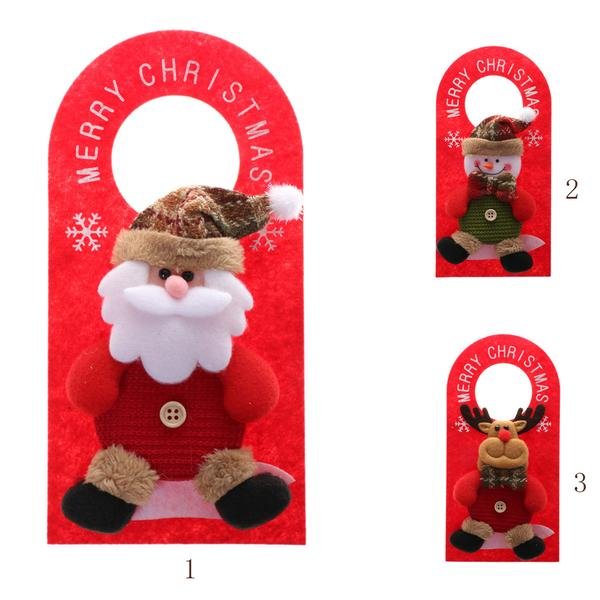 Christmas Collection:
Door Hangings of Santa, Reindeer, and Snowman
Pop Culture Merchandise: OFFICIAL LAUNCH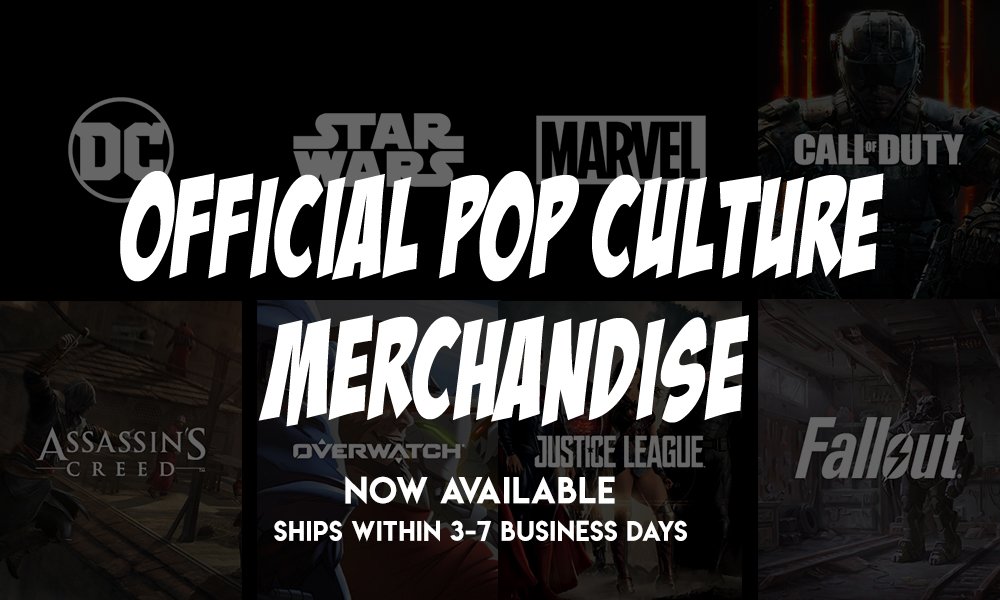 We are proud to announce that Paywithsteem is now an OFFICIAL LICENSED RESELLER for this Pop Culture Merchandise collection! MORE THAN 70 MERCHANDISES featuring your favorite pop culture icon can now be bought using STEEM or SBD on Paywithsteem!
Assasin's Creed, Batman, Call-of-Duty, DC Comics, we've got them from A to Z. If you're a fan, take advantage of Paywithsteem and Paywithsteem for your collectibles!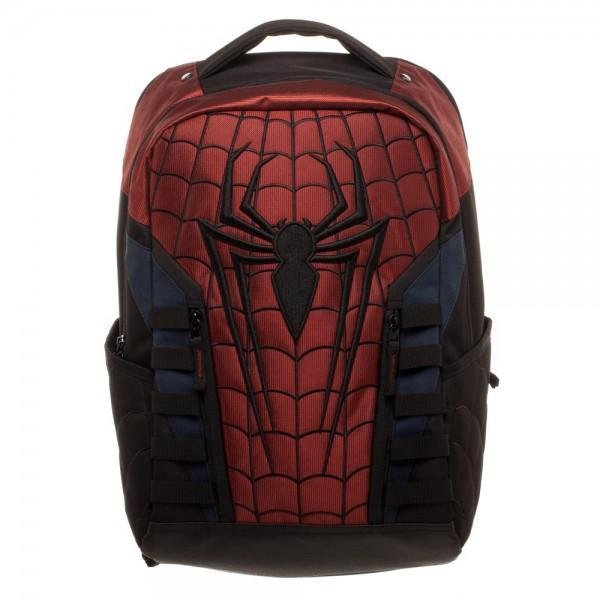 Pop Culture Merchandise
Marvel Spiderman Logo Backpack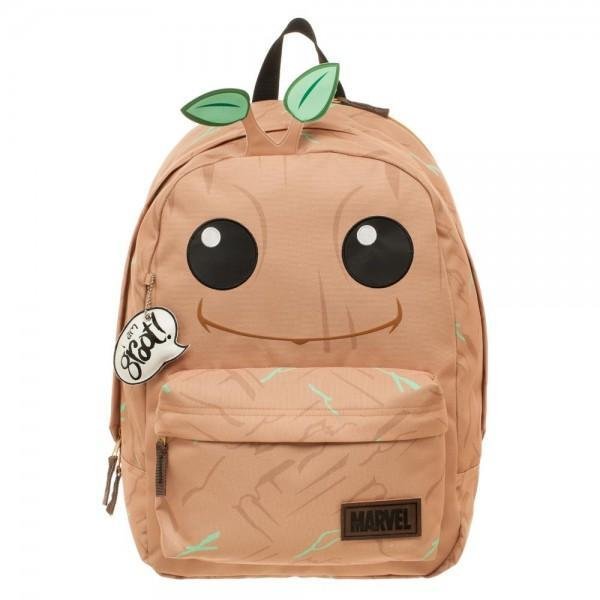 Pop Culture Merchandise
Guardians of the Galaxy Groot Big Face Backpack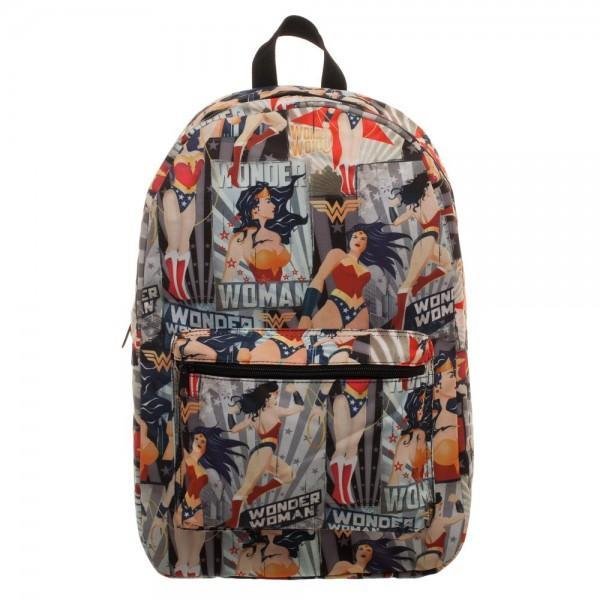 Pop Culture Merchandise
DC Comics Wonder Woman AOP Backpack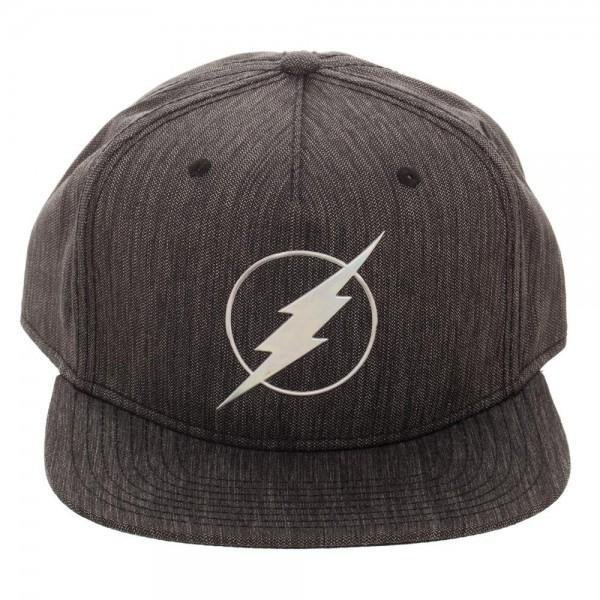 Pop Culture Merchandise
Flash Iridescent Weld Woven Fabric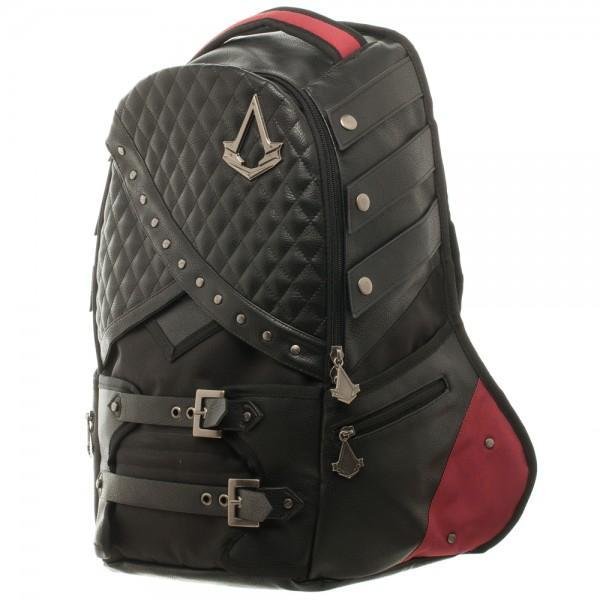 Pop Culture Merchandise
Assassin's Creed Laptop Backpack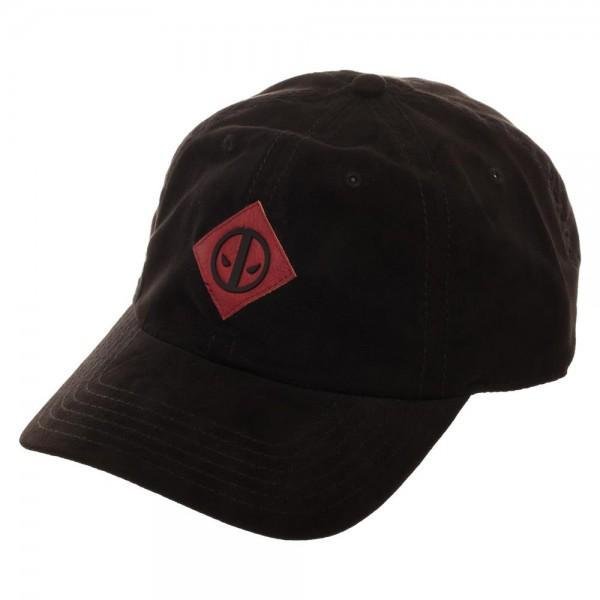 Pop Culture Merchandise
Deadpool Leather Label Suede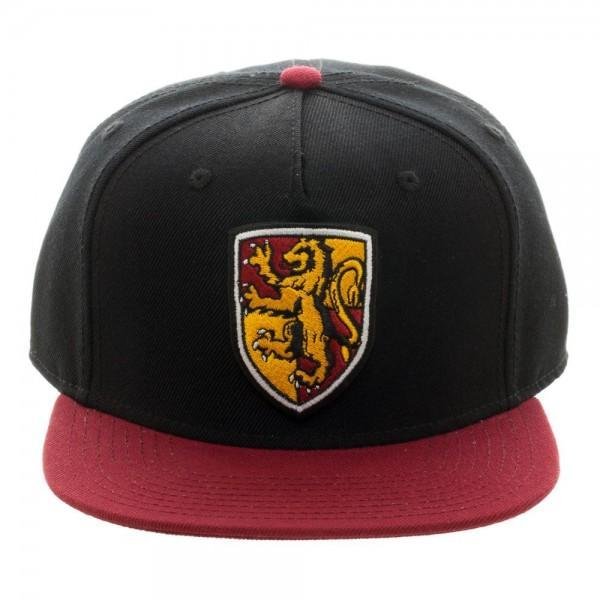 Pop Culture Merchandise
Harry Potter Gryffindor Crest Snapback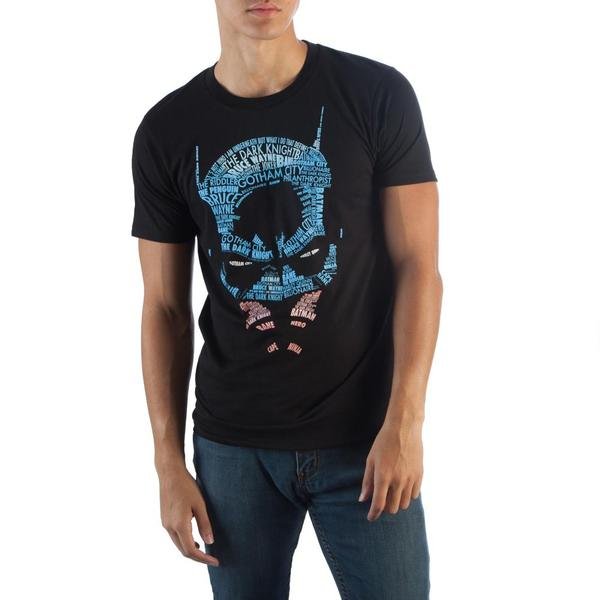 Pop Culture Merchandise
Batman Type Face Black T-Shirt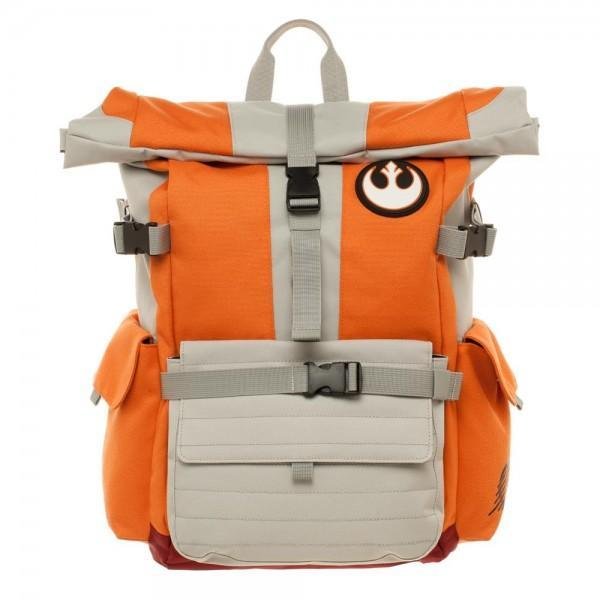 Pop Culture Merchandise
Star Wars Pilot Roll Top Backpack
New Feature: FILTER CATEGORIES
---
We've been receiving constructive feedback from the community lately, and one of the most important issues we have to look into was the ease of browsing. Good news, Steemians! We've added a 'Filter' which consists of a drop-down menu of subcategories available in a collection.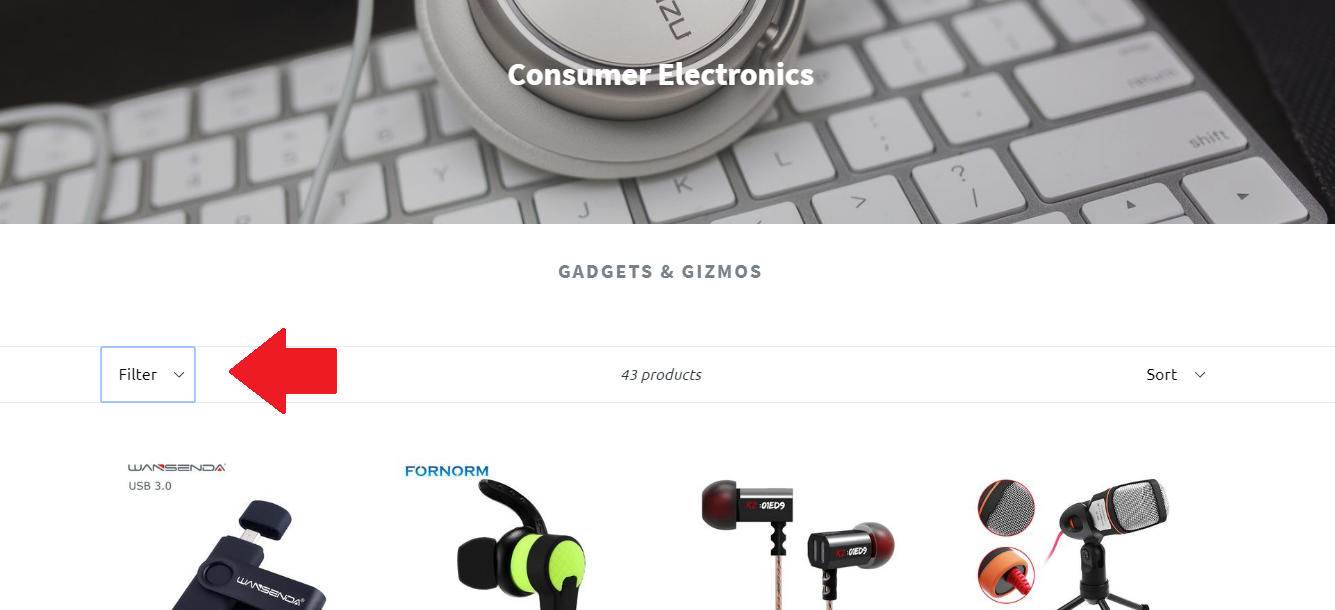 ** How To Use **
When you select a Collection to browse, look for the 'Filter' on the top left corner where products are displayed.
For example, when you enter Consumer Electronics and tap/click on 'Filter', you can see subcategories like Adaptors, Clocks, Cables, Earphones, etc.
Pick the subcategory you want. Start shopping!
'Spend Where you Earn'
The Team at Paywithsteem wishes you Happy Holidays
'Pay with Steem, Fulfilling Dreams'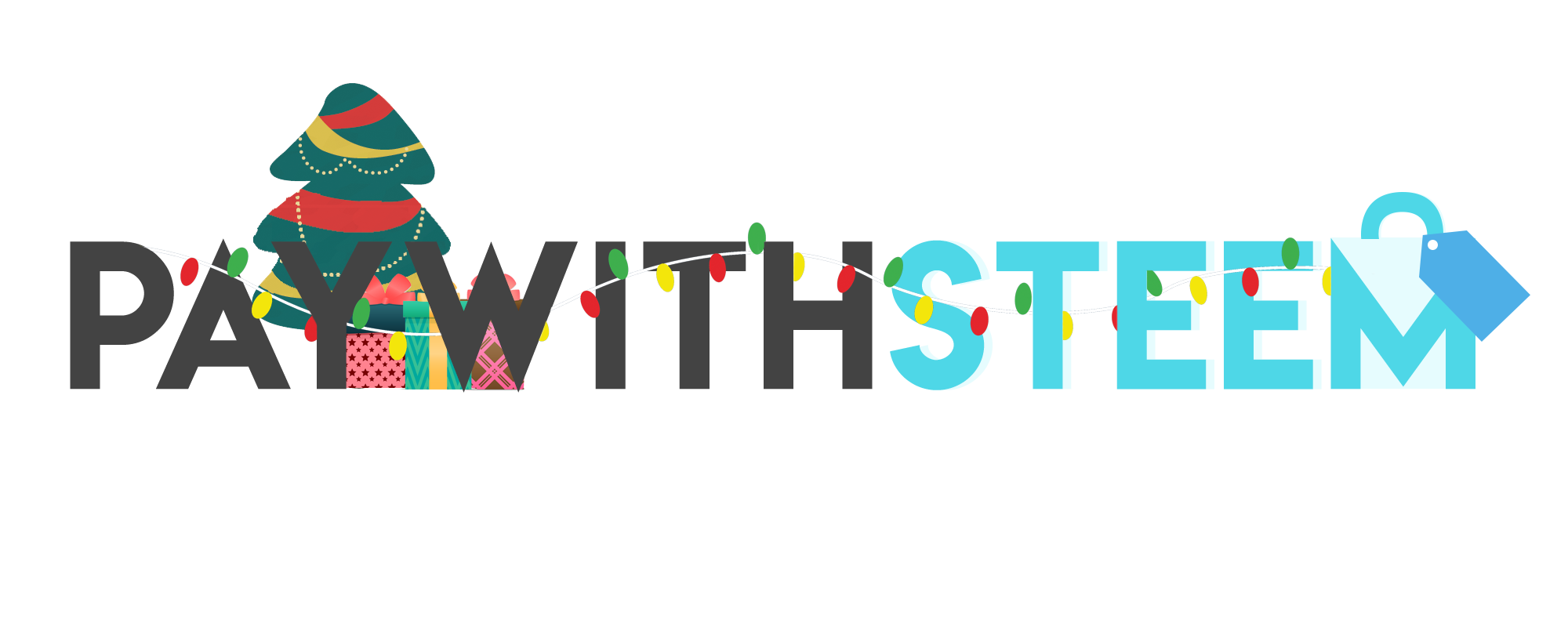 ---
Your friendly Community Store.