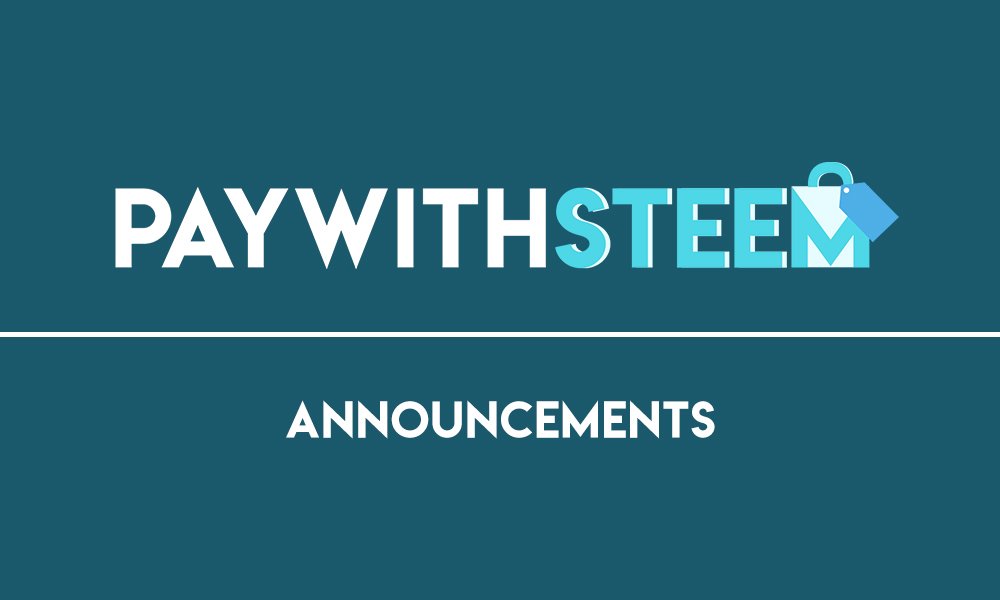 TEASER : OUR WEBSITE'S NEW LOOK
---
As you all know, we've been raising funds to build an entirely automated platform for users to buy/sell/trade with STEEM and SBD. We are absolutely thrilled to share with you the updates from our Work-In-Progress!
So yes - here's the mock-up of our website that's currently being developed!
1 - The Landing Page
---
As soon as users land on the page, you will be greeted with an array of items that are put there by other users looking for STEEM or SBD trades. You will also be able to see items that have recently been traded for STEEM and SBD. We're going for an ecommerce-ish look, but not entirely since this platform aims to facilitate trade as its primary focus.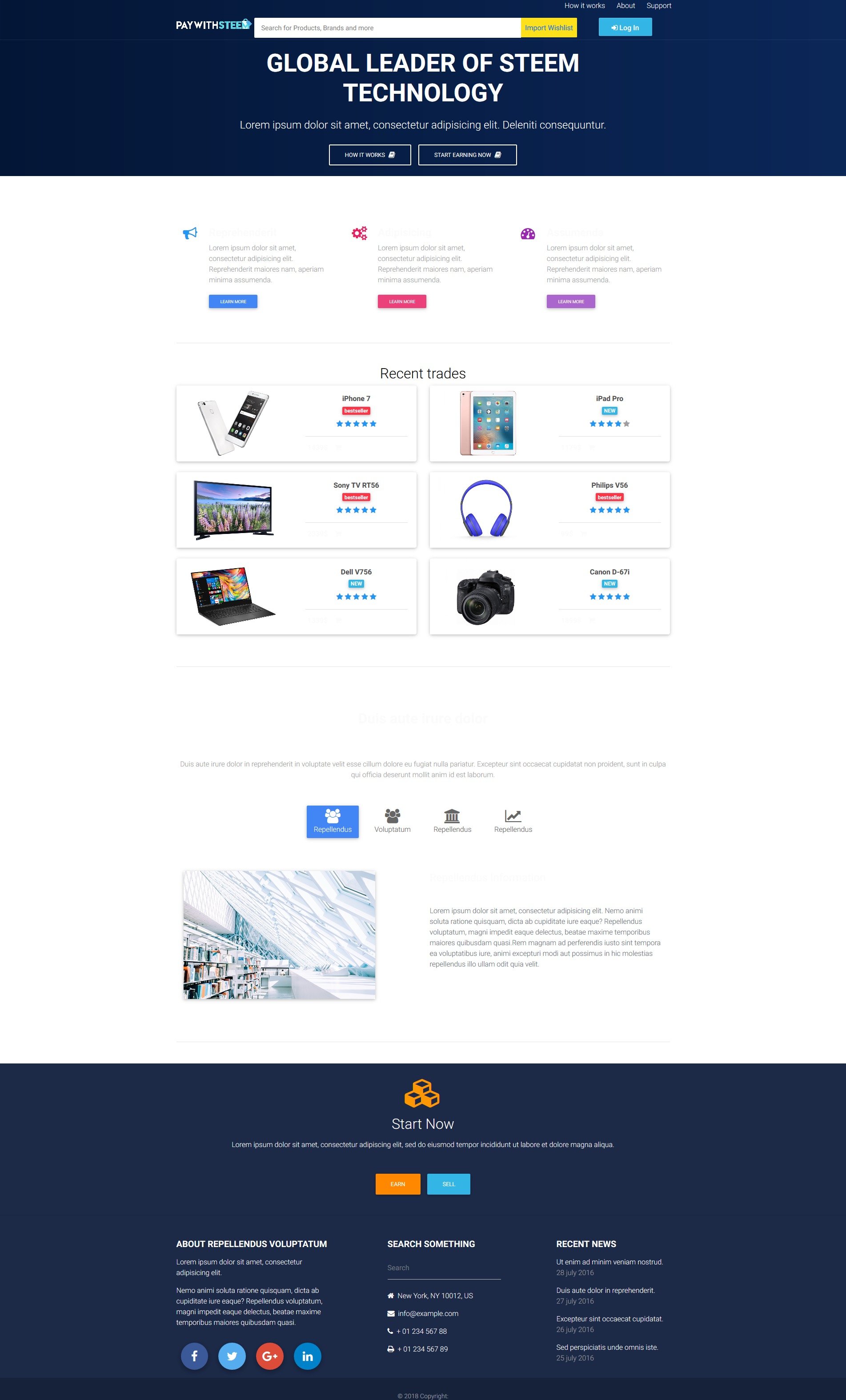 2 - List of Users
---
You will also be able to browse the individual profiles of our users for you to judge their credibility based on their Steemit username and trade history. This way, we can ensure total transparency between buyers and sellers, effectively minimizing unfavourable events.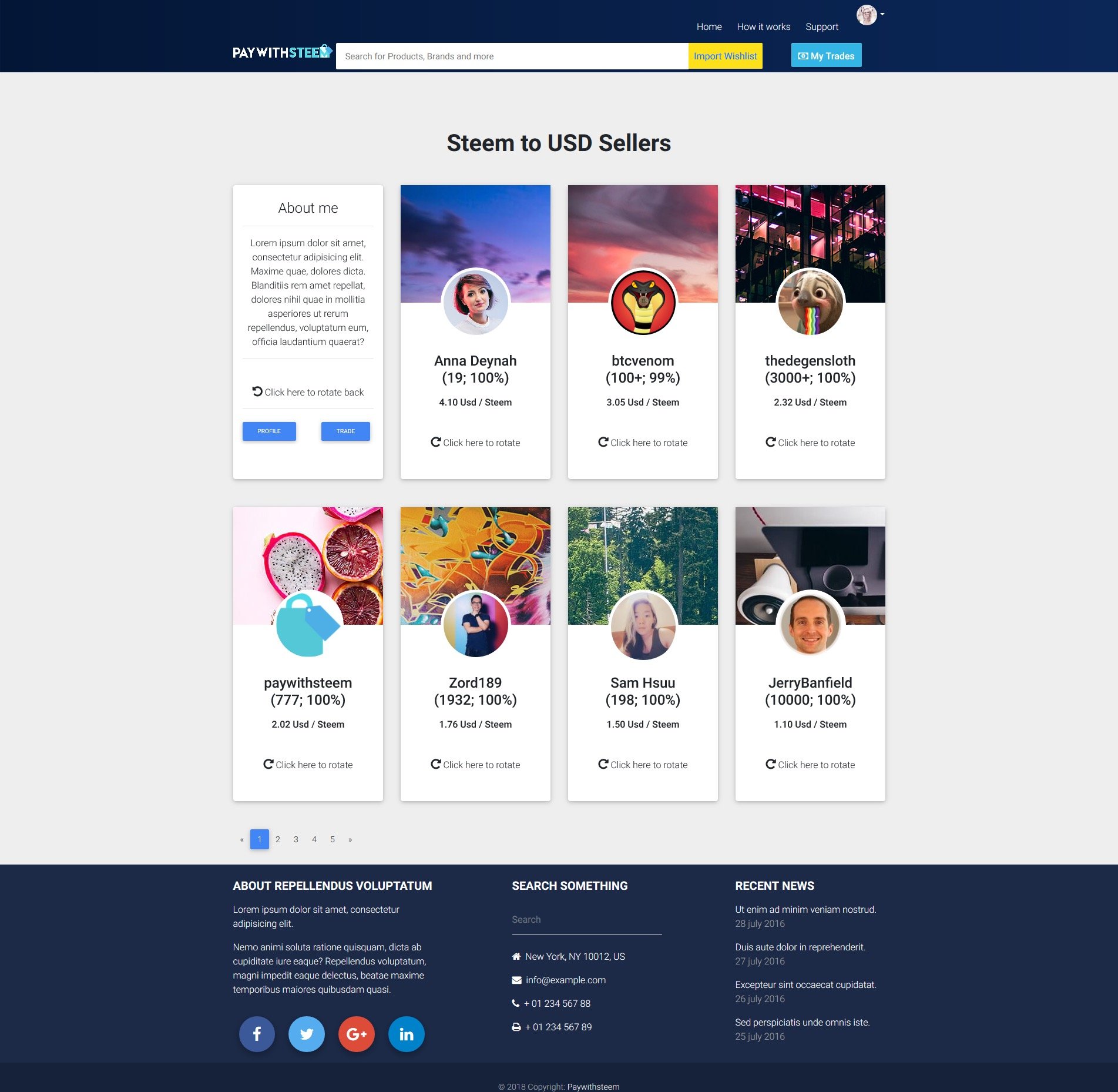 3 - Import Wishlist
---
Last but not least, the key feature we offer on our platform is the 'Import Wishlist' page! This saves you ample time from searching for items and posting them on your board one by one. When you import your wishlist, other users are able to view them and offer to buy them for you, in return for some STEEM and SBD.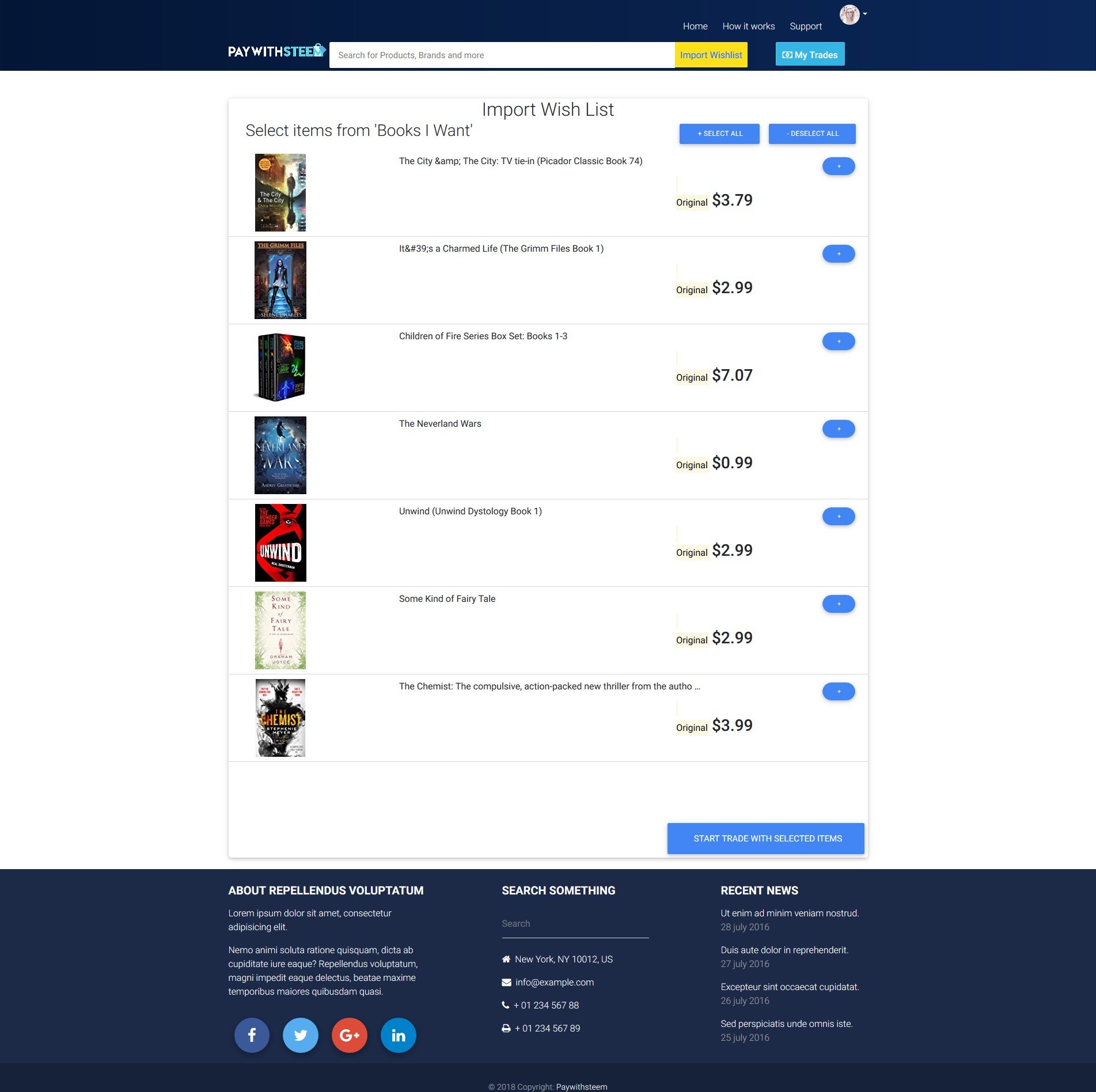 GOOD NEWS NUMBER 2 : PAYWITHSTEEM WILL BE OPEN-SOURCE
---
Now everyone can view the basic building blocks that make up our platform! We hope that by doing this, we can build up more trust from the community and to encourage entrepreneurs on STEEM to kickstart their project with a solid reference as case study. We see great potential in the STEEM blockchain, and genuinely want to do our part to grow the community in every facet; beginning with digital start-ups on the blockchain.
We just want to take this opportunity to say THANK YOU SO MUCH for everyone's support over here. Your upvotes, resteems, and feedback has greatly encouraged us through the ups and downs of forming this start-up. It wasn't an easy journey at all, but your financial and moral support made it an enjoyable and a fruitful journey.
We would also like to say thank you to @utopian-io for helping us move to become an open source project, without the support they are now willing to provide because of this change truly makes this venture more worthwhile.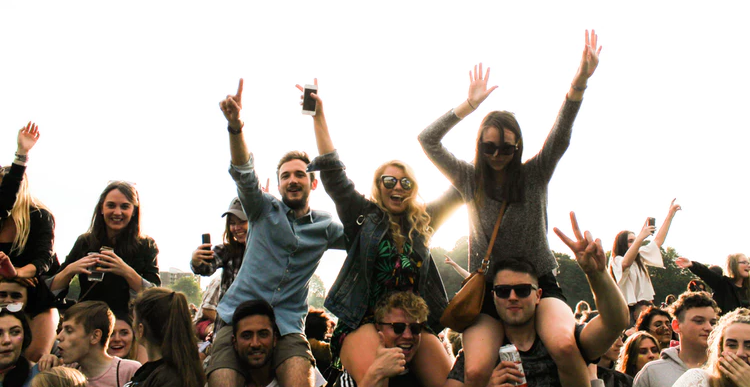 In case you haven't heard of our project, here you go.
We want to automate Paywithsteem and move away from Shopify's layout. This was made feasible by fundraising $10,000(@jerrybanfield provided the majority of that $10k so we will once again give a HUGE thank you! ) along with another $10,000 from @btcvenom's personal funds, the platform is still currently being developed. Previously, our website operated like an e-commerce that accepts STEEM and SBD, but we have since then steered towards creating a peer-to-peer marketplace for Steemit users. This new platform enables the following features:
Providing the Steemit community with a quick, secure, and hassle-free shopping experience with STEEM and SBD
With no operations person in between, we are able to lower our fees of 20% to as low as 10%
This also means no human error
With less operations work on our hand, we can focus on expanding regionally (beyond USA and UK)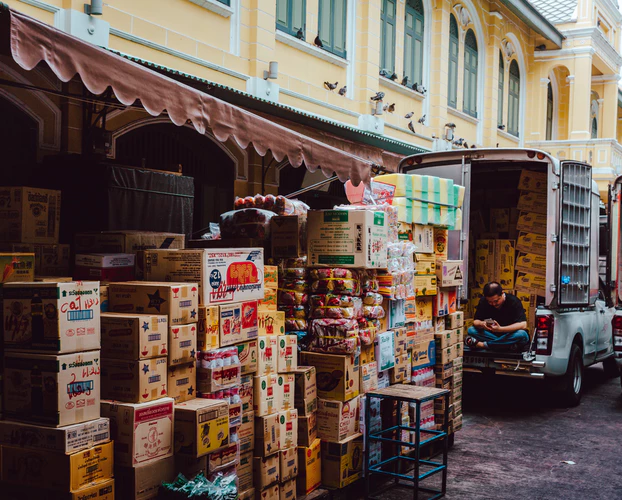 ---
If you have any questions just ask below!
A huge thank you from the @paywithsteem team for any support received!
---
'Spend Where you Earn'
---
The Team at Paywithsteem wishes you a wonderful evening!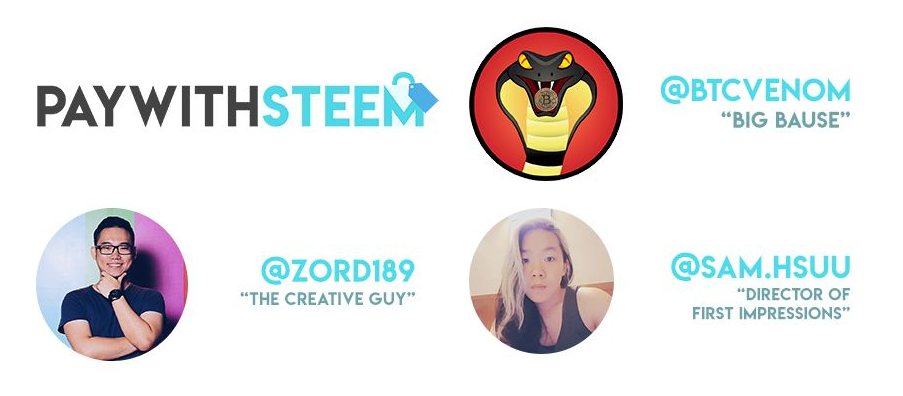 'Pay with Steem, Fulfilling Dreams'
---
Your friendly Community Store.