Hello world! Happy Sunday
Today I will be talking about something very spectacular that a lot of us look down on - ***Being an instrument of peace ***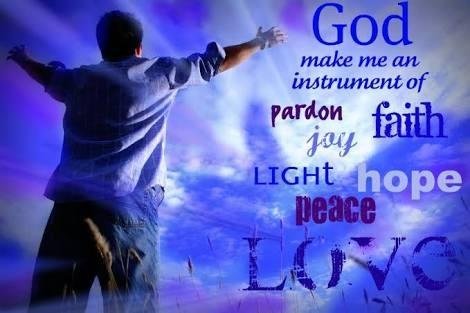 Pixabay.com
My case study is going to center on SPOUSES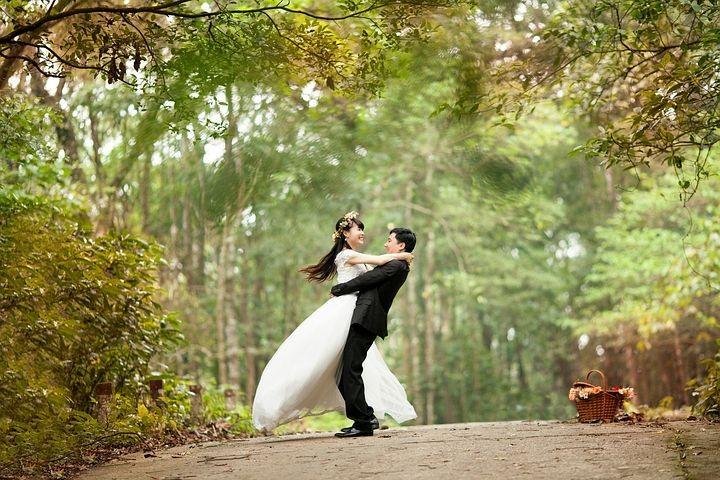 C-home.com
Before I go into the discussion proper, I want us to note the important points that can lead one into becoming an instrument of peace.
The road to one becoming an instrument of peace isn't straight because of the many encounters we have:
curves on the road- which are the failures
Loop- which is confusion
Bumps- our friends
Red lights- Enermies
***Caution lights ***- Family
Flat tyres- our Jobs
But if we have:
***Spare wheel ***- Determination
***Engine ***- Perseverance
***Insurance ***- Faith
Driver- Jesus Christ
We will make it to a place of success which leads us to becoming an instrument of peace.
KEY ATTRIBUTES TO BECOMING AN INSTRUMENT OF PEACE:
Knowledge- Only knowledge doesn't make you an instrument of peace but it rather takes you closer
Hardwork- Hardwork plays same role as knowledge as it takes one closer but doesn't make you an instrument of peace
Attitude- Attitude puts you in place
***Love of God ***- The love of God puts you on top to becoming an instrument of peace.
As we know that a successful and peaceful home contributes solely to a growing and United Church and also affects the society positively.
That is why i chose spouses as my case study, because it all begins in our various homes.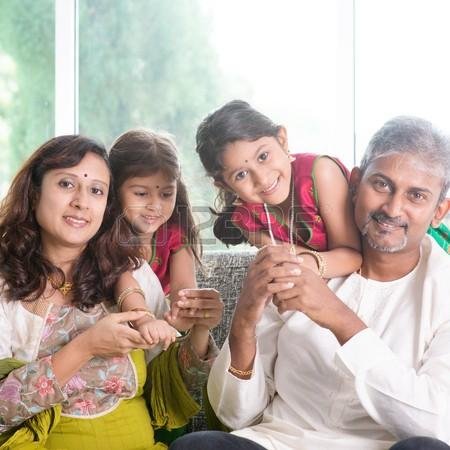 Pixabay.com
***Husbands and wives as instrument of peace ***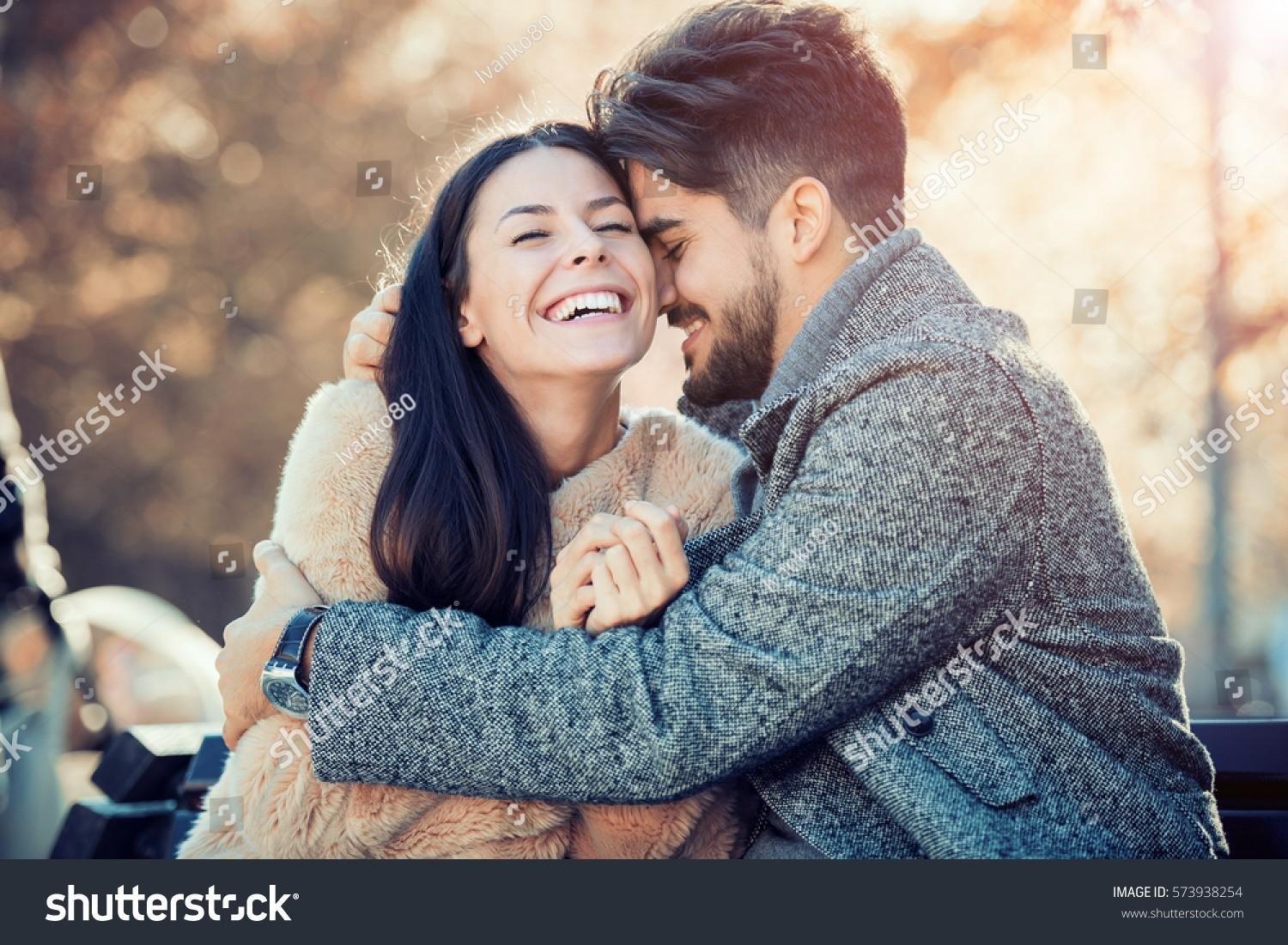 shuttershock.com
There are recommended ways in which husbands can beat their wives for peace to reign other than caning or molesting her:
Beautify her as your queen
Assist her in all her doings
Encourage her
Treat her as a queen
***Word of wisdom for the wives ***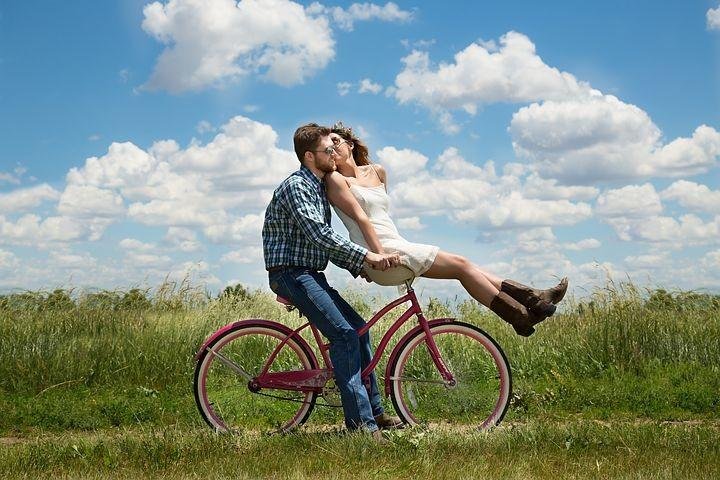 househome.com
Beauty attracts your husband but your wisdom will continue to keep him
Your elegance catches his attention but your intelligence convinces him
Nagging irritates your husband but your constructive silence weakens him
Always invest the right words, earn your husband's respect and he will consider you as the yardstick for all his actions
Learn to mould your husband's mood and he will naturally give you his future as he recalls your maturity.
***Stay in peace with one another and be blessed ***
***Extract from today's service ***