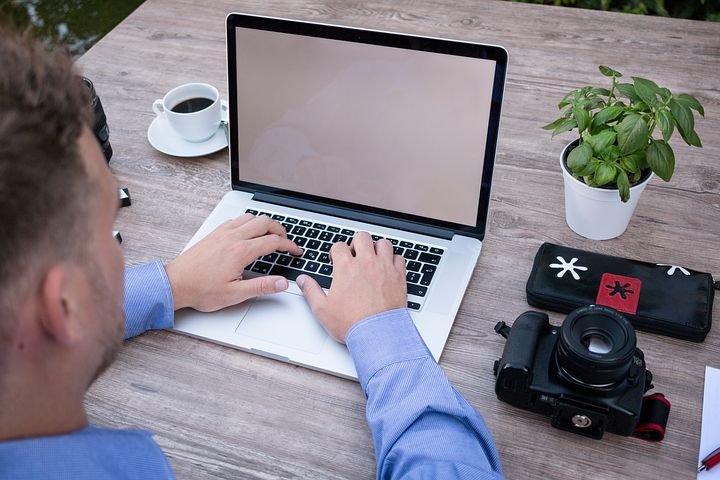 In our daily activities around the world, people wake up to engage in one activity or the other. All these activities when you check are all part of our life.
Some activities are ridiculous, some are righteous while some are lazy because of some reasons. When we take a close look at the perspectives we channel it to MONEY!
Money is very important in our life.
Carrying out this daily activity we could know that one thing keeps sustaining us in carrying the activities. You could believe with me that is nothing more than what we call FOOD.
Have we ever think of it this way?
Without the food can we live? But OH NO!.
Money is required of us to purchase the food.
Is the main reason why some people are stopping at nothing to get more money! But as for me I always do think different.
Once there is no food, depression overcomes the body.
Food is only sustaining us but the most reason we hustle the money is for those shelter, clothing, and other fancy worthy things.
Let us be careful while doing what we do in return of getting rewards and desist from its evil means of getting it at all cost.
Let's not harm ourselves all in the name of getting it at all cost.
For that, there will be peace in the heart.
LETS PEACE RAIN!
Posted using Partiko Android