Martin Luther King, an African-American who has been able to stand against the largest power in the world without weapons, tanks or ballistic missiles...
He had Nobel Peace Prize though he wasn't Physical Man, he had no intelligent science theories, he wasn't a writer, he had no immortal novels, no military hero.
He was a poor black man, studied philosophy.but he had an idea. his idea was stronger than everything, even than the National Guard forces and from the weapons of fanatics...
Martin lived and died for his idea.
He has given to more than five million Afro-Americans their right to vote, and he was the hero who lit the light of Social equality in the USA and beating the first pin in the coffin of discrimination and racism...
Martin's dream was achieved when his enemies thought it was just a silly speech to arouse the enthusiasm of the masses...
When we read about this man how screamed outside the flock and changed the world by one word, and how he eliminated racism with an idea,
We have to learn that ideas are always victorious.
although they fight it by all types of weapons, the idea will survive always, so we don't need violence for our ideas because the violence brings another violence like it.
We have to walk on the nonviolence road and peace be our creed.
I have a dream too... My dream is very simple: to this world live in peace... To live without wars, no violence, no hate...
My dream is seeing my son walk again and says: Dad, let's go play football with the kids.
.maybe It is a difficult and illogical dream...
Martin's dream also was a difficult and illogical dream, ...but it became reality.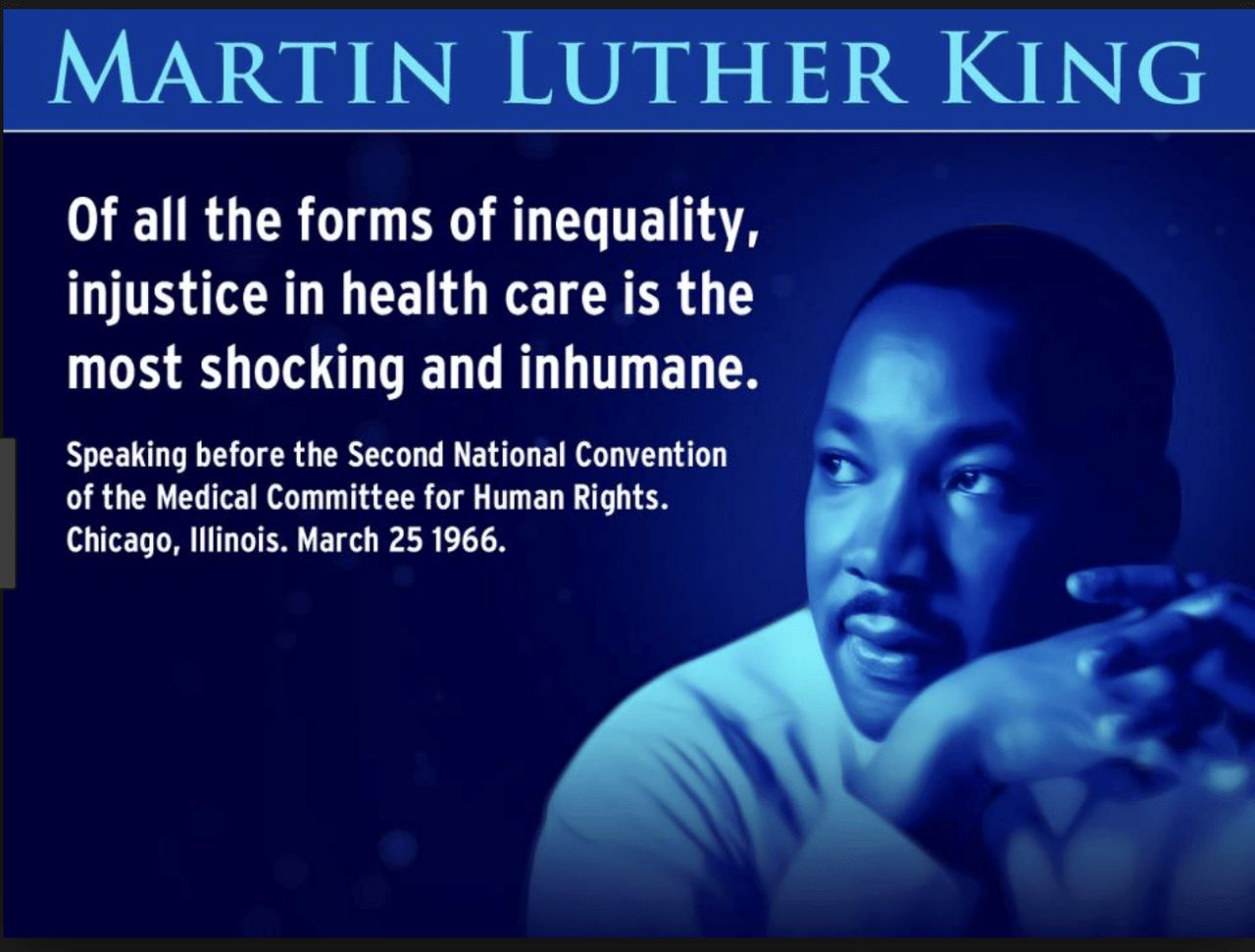 source
---
---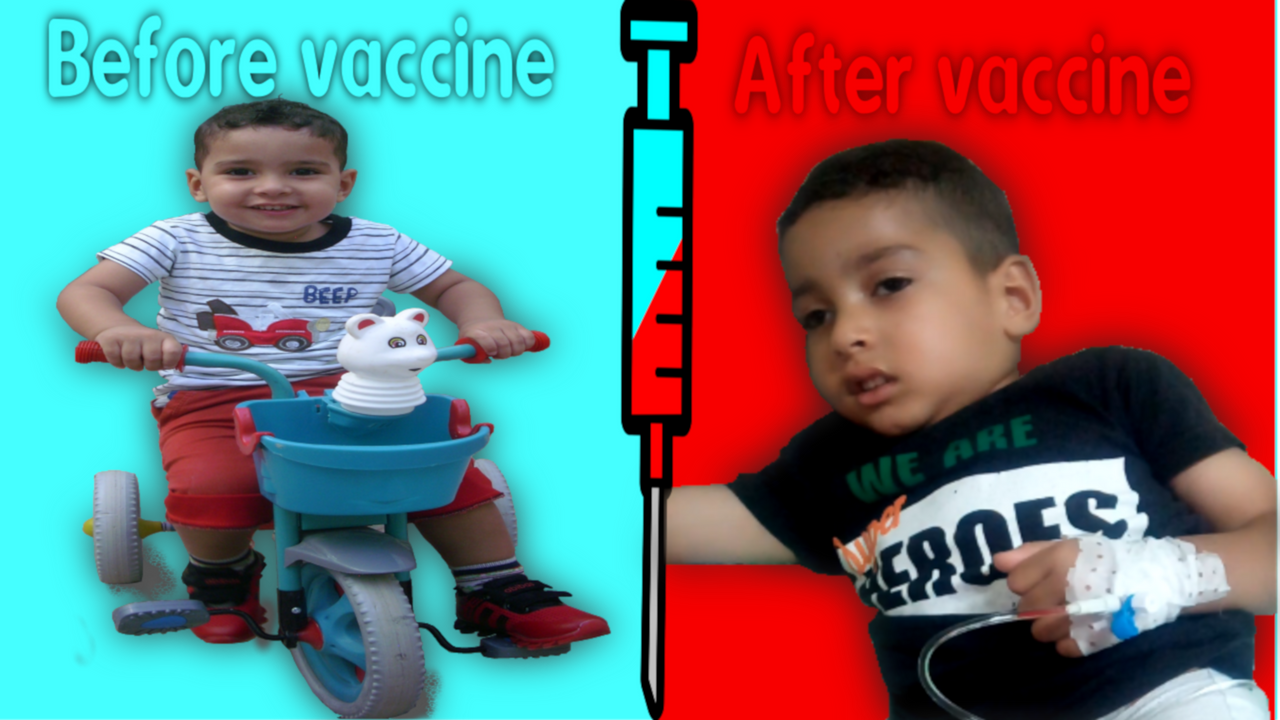 😟Note: My son suffers from an ADEM (acute disseminated encephalomyelitis) disease due vaccine.
vaccine that was supposed to protect him from diseases, killed his dreams and ruined everything beautiful inside him. 😟
🙇‍♂️To help Mousaab:
---
---
---
---
paypal : Yagoub_d@outlook.com
---
---
Bitcoin : 13EhVj4QUSPfKL3agJqaMKTmgKpe1AKnjZ
---
---
Ether : 0xeeBa3b203B8E911309148983f59e454090dffAc6
---
---
Bitcoin cash : qqvgwan6ux7fltaaezqrzz43ucfk3vw6cqggqrqq24
---
---