PeacockTV is streaming several matches from the Premier League, but not all of them. So, can you watch the match between Liverpool and Crystal Palace on PeacockTV this weekend? The question is great, and after seeing the wonderful performance of Liverpool against AC Milan in the Champions League earlier this week (also on Anfield Road), I can easily understand why you would like to watch Mohamad Salah and the rest of the team play once again.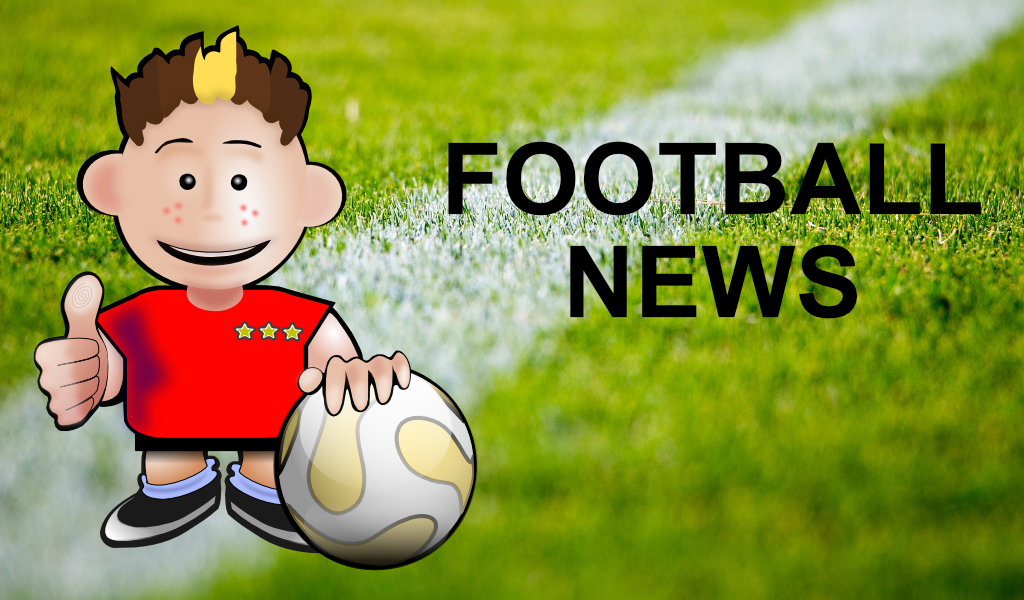 And the answer to your question is YES! It is possible to watch Liverpool - Crystal Palace on PeacockTV, as this is one out of five matches that you can watch live online if you have a PeacockTV subscription this weekend. There will be some other matches as well, and the highlight might be the match between Chelsea and Tottenham on Sunday, but besides that, the Liverpool match is the second highlight of the weekend.
But, how can you stream PeacockTV abroad? How can you pay for PeacockTV? I have written an article earlier touching all those questions and you can find it right here.
Will Liverpool win the Premier League this year?
After four matches, there are four teams with 10 points in the Premier League. Liverpool is one of them, and the other teams are Manchester United, Chelsea, and Everton. Right behind them comes Brighton, Manchester City, and Tottenham with 9 points. In other words, it is a really close race at the moment.
But, I believe that by the time we reach Christmas, we will see it much clearer which teams are good enough to stay on the top for an entire season. I highly doubt that Everton and Brighton will manage to stick around, and I also have a feeling that Tottenham will struggle. But, will Manchester United come back after their depressive loss against Young Boys earlier this week in the Champions League.
I look forward to this weekend as well, and once again - you are in luck, because it is possible to stream the match between Liverpool and Crystal Palace on PeacockTV.