Today, cosmetology offers the girls a wide range of skin care services. One of the popular services is facial peeling. After peeling, the skin becomes smooth, rejuvenates, pigment spots and small defects disappear. But in the summer many experts recommend to refuse the procedure.
Ideally, peeling should be done in autumn and winter, when there is no active sun. The thing is that ultraviolet radiation can lead to the appearance of various complications after peeling. And to avoid them, beauticians do not recommend it.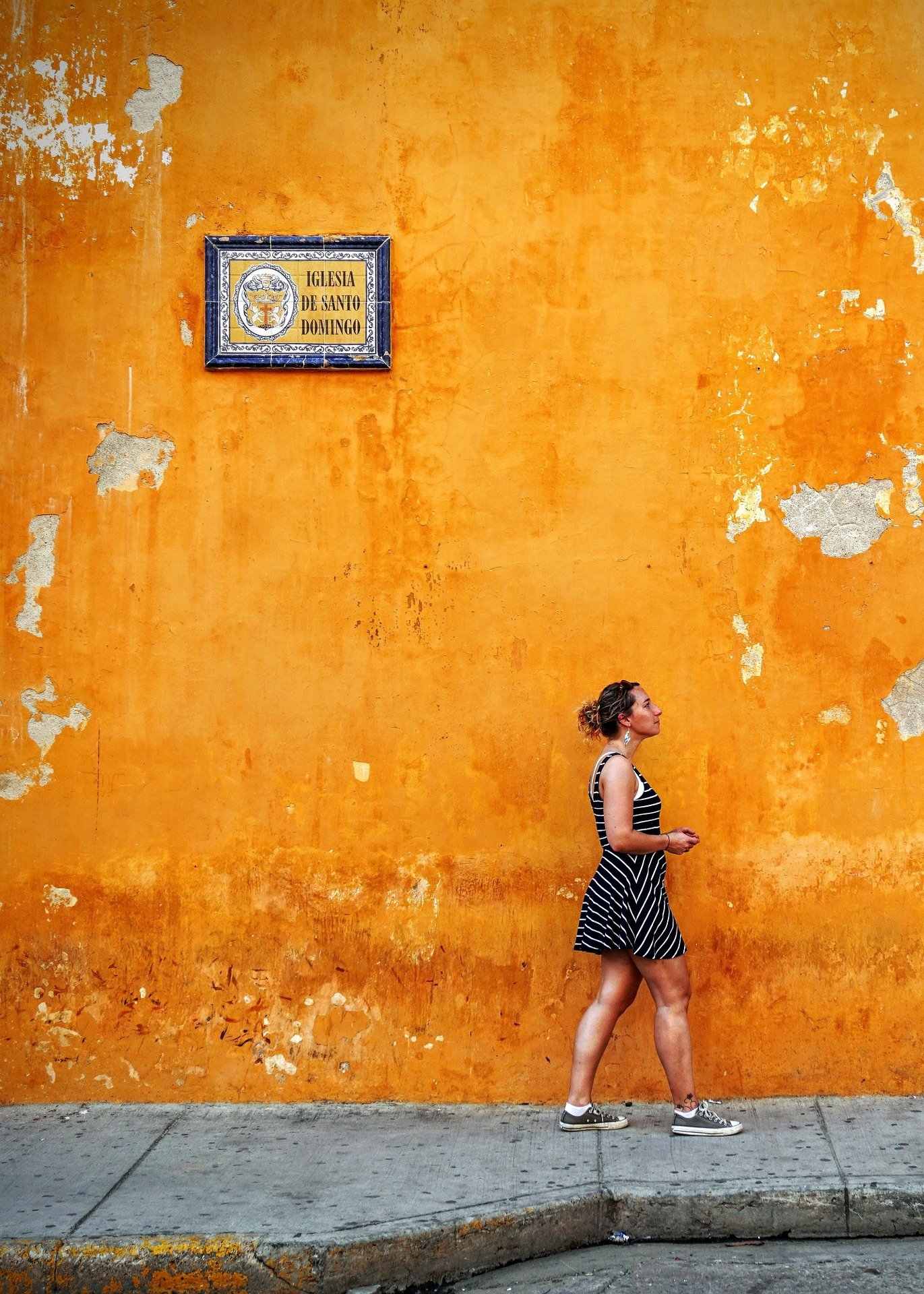 image:pixabay.com
Part of the cosmetologists still claims that in the summer you can do peeling, but only very sparing, where fruit acids of low concentration are used. Also in the summer, you can make almond or milk type peeling. And to enhance the effect of the procedure, the cosmetologist selects special means: gels, cream and the like. In their composition, there should be no mineral oils.
From deep peelings in summer it is worth to refrain, so as not to harm your skin. After all, after deep peels will not help even sunscreen. If there is an urgent need for it, be prepared for the fact that for several days you will have to sit at home and not go out during the day while the sun is shining. This is the only way to reduce the risk of side effects.