Have you ever enjoyed leisurely taking a bath far too long? Ask my kids how?! Haha
Well if you have kids, sometimes it is hard to call them for a bath especially in the morning. It takes ages!!
But there are times that I have no effort calling them in, just like today.
My first born always find happiness in taking a bath outside, even if the little pool is already big for him. He would still jump in and make himself comfortable. He even wear googles!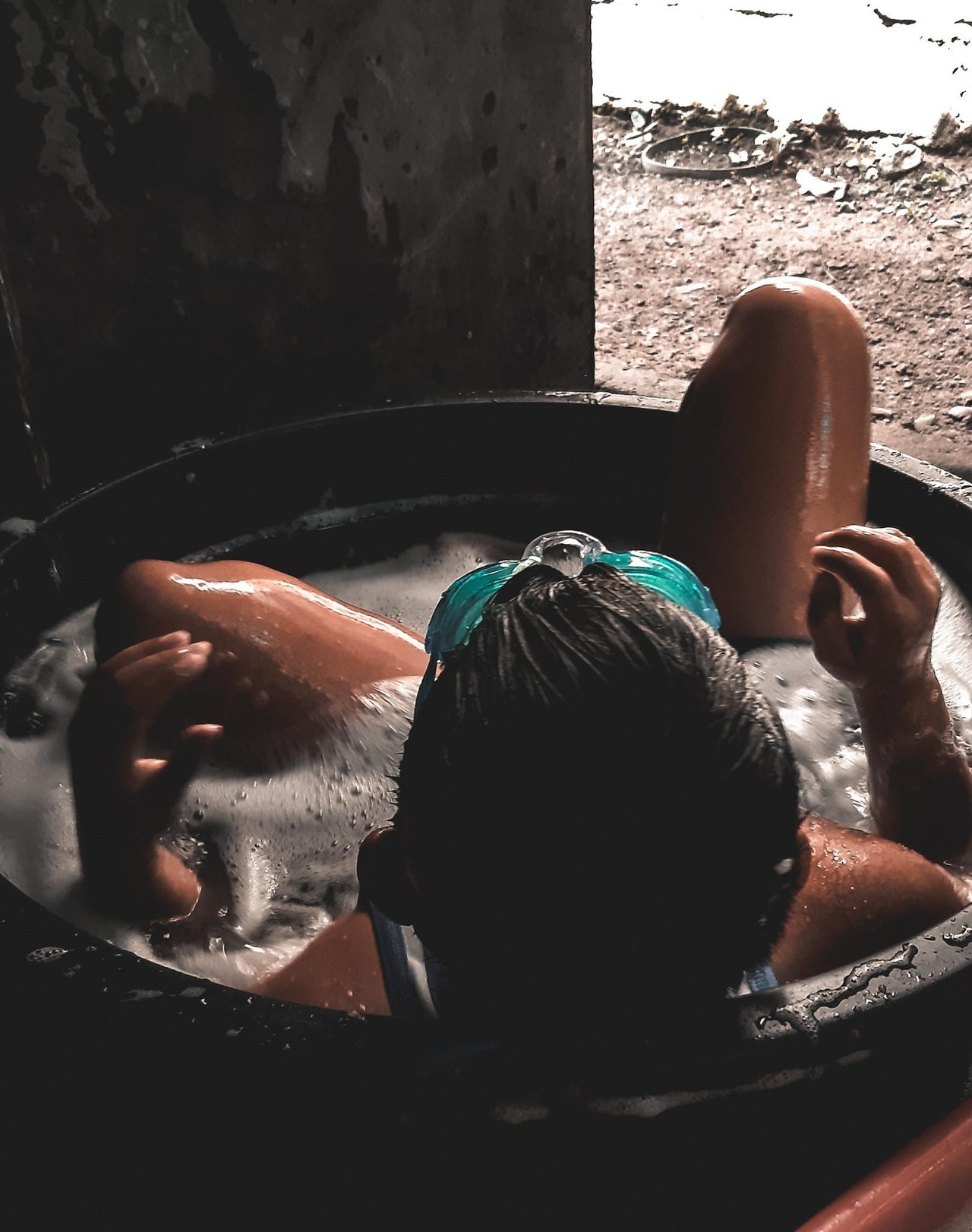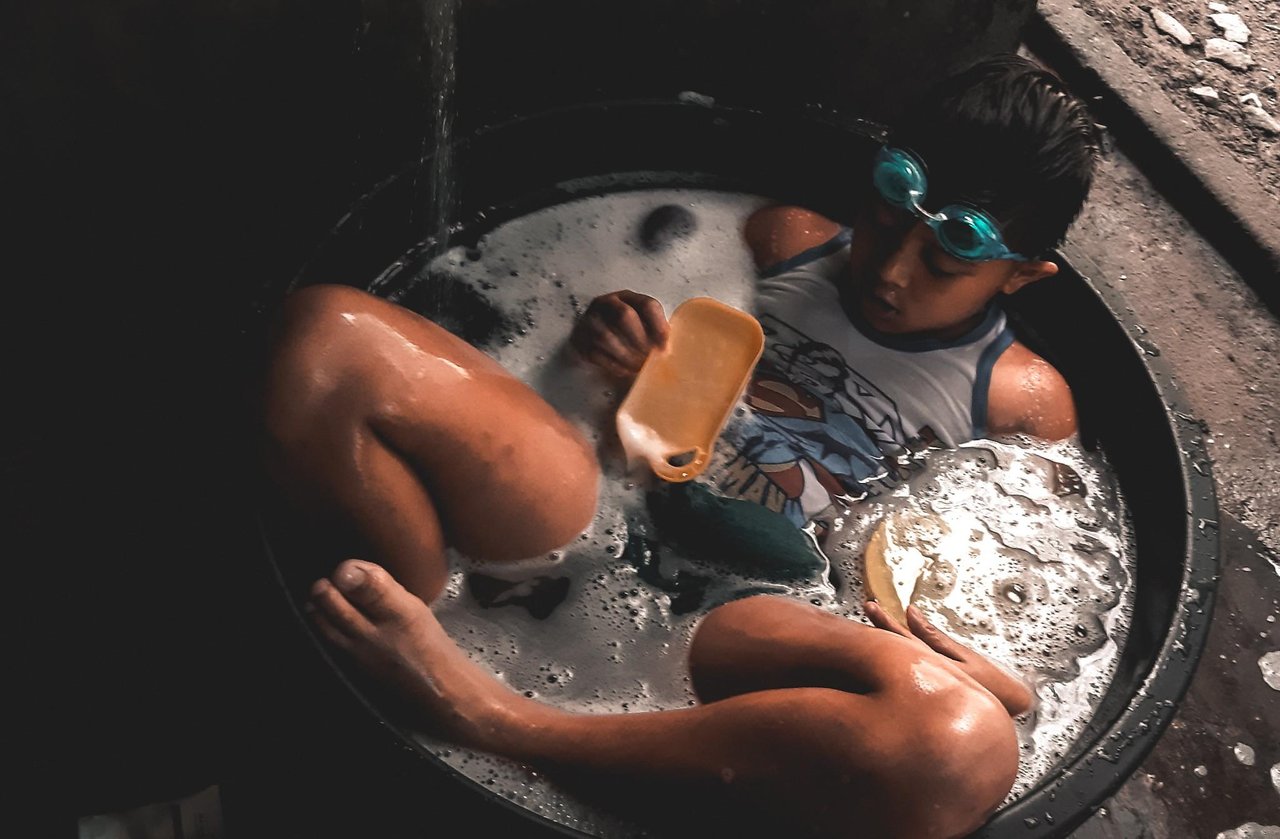 If you think, my youngest is out of the picture. Think again! He wouldnt miss it for the world. Whatever his big brother do, he copies.. lol..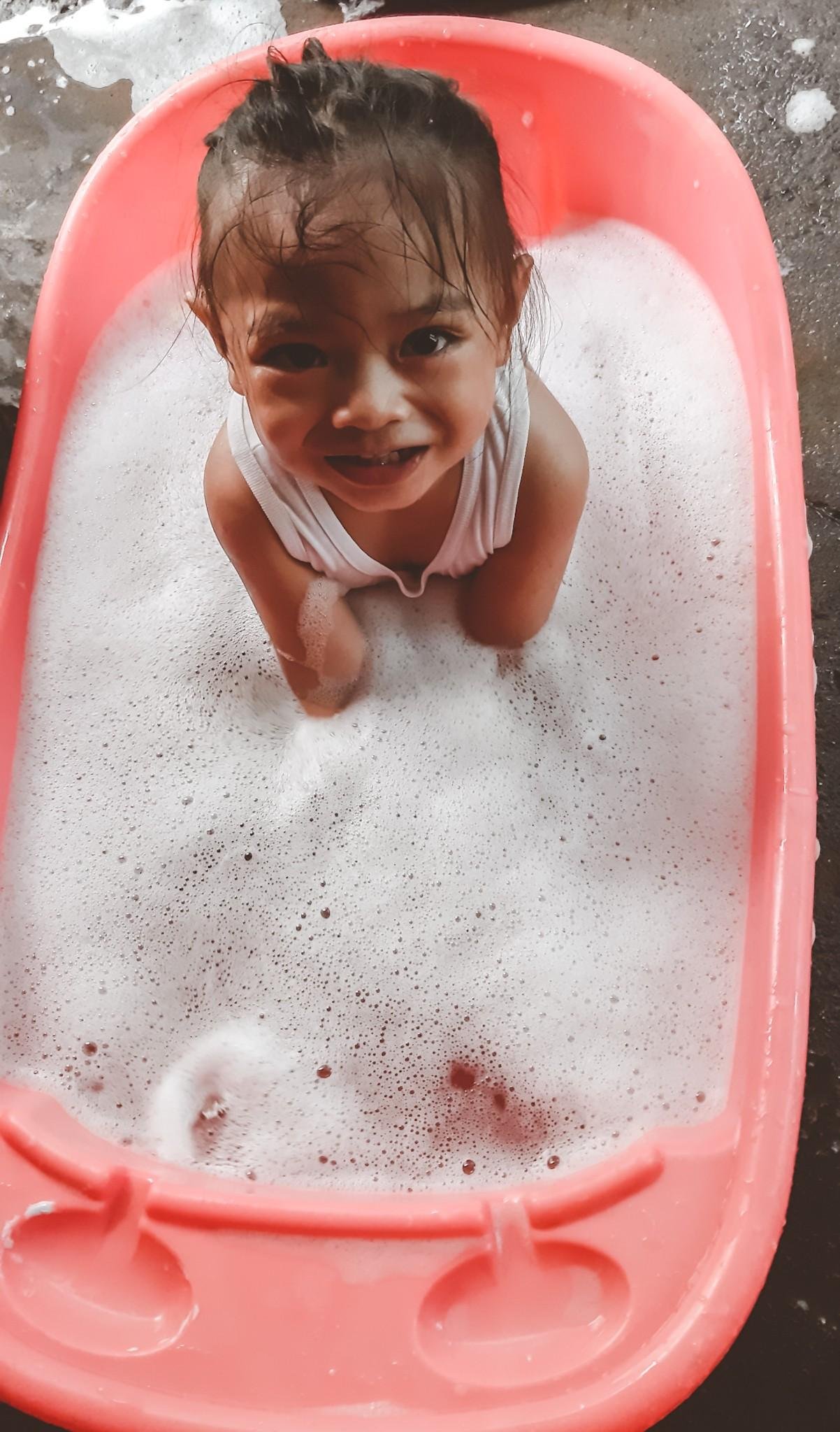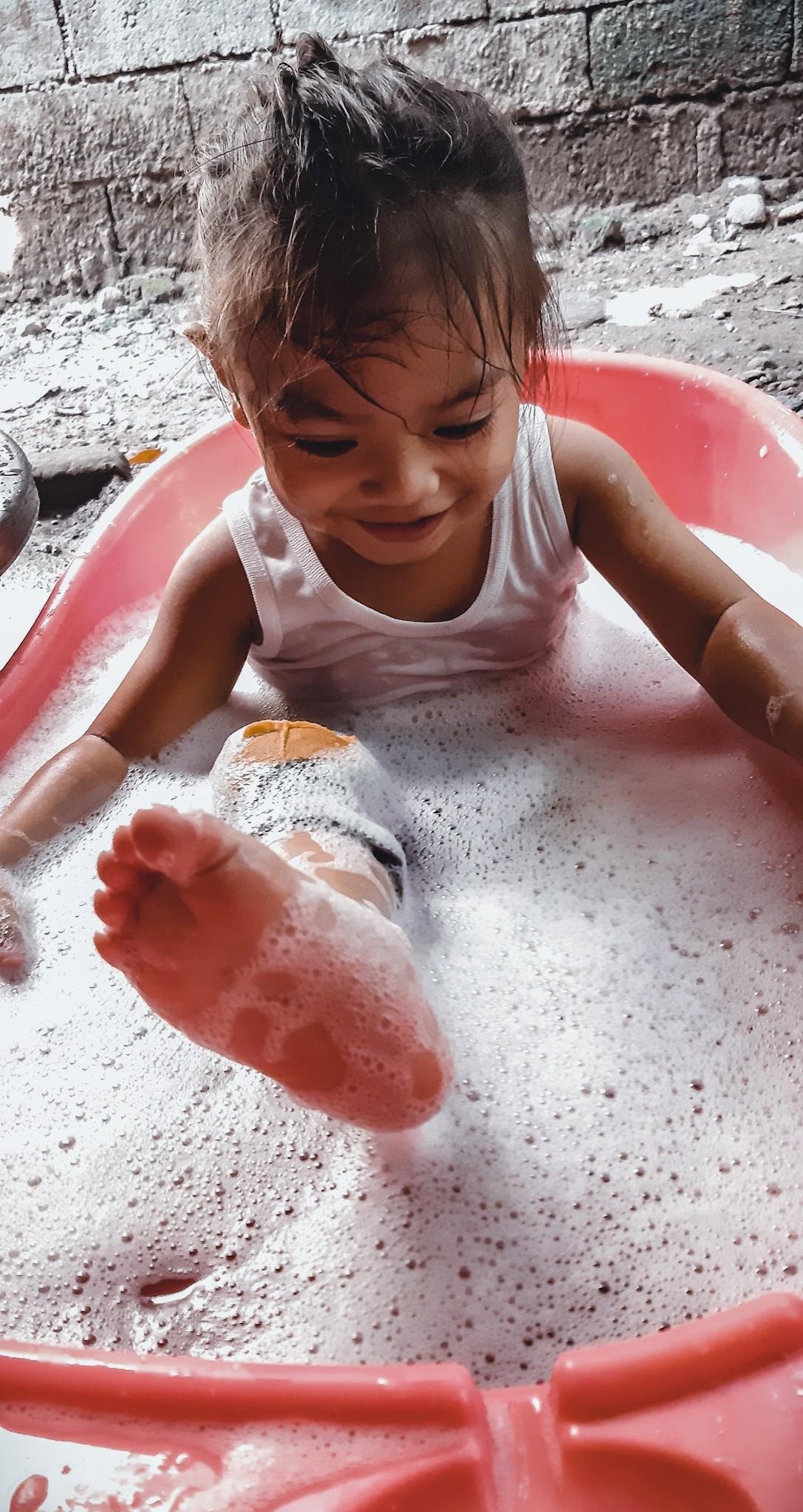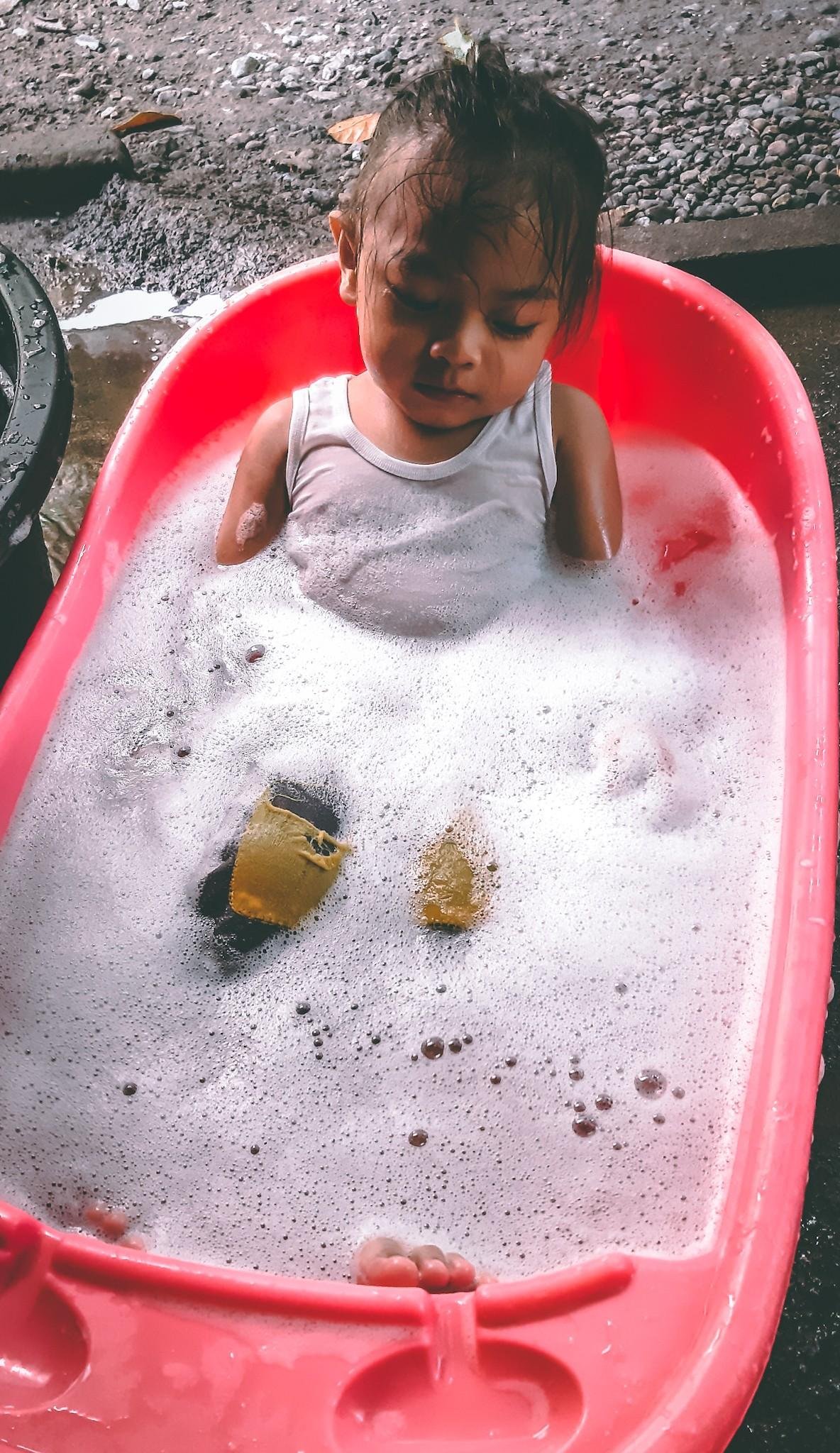 Life as we know it, in the eyes of our children is rather simple. No need for fancy and lavish things to be happy.
Be inspired! Lets all spread happiness.. ❤
---
---
This is in submission for @worldcapture weekly challenge on People Photography.
All images above are mine and were taken using my Smartphone Samsung Galaxy A707.
---
---