December quietly came and with it the winter holidays, and today my post is about one of these winter holidays which is usually celebrated only in Haifa – the city in the northern part of Israel. In one of my old posts, I wrote about and published a series of images about my visit there during the days of this celebration.
This year the weather surprised us with the blue clear sky, clean and not cold air and not too busy traffic on the fast road on our way to Haifa. (well the last one is not about wether but more about our social community that is in love to drive at weekends all together in the same direction). The way to Haifa was 1+ average hour-long, but at evening conversely – 2 and half hours long like life way home. One of my longest amounts of time to drive 100km ever.
The "Holiday of The Holidays combines the celebration of three religions: Judaism, Christianity, and Islam and celebrate the possibility and the values of coexistence. It was launched in 1993 as a joint venture of the Municipality of Haifa and Beit Hagefen.
I used my pocket Ricoh GRii camera for this series.
Additional Black and white series will be posted soon :-)
Published for the People Photography Contest 1 Year Anniversary hosted by @worldcapture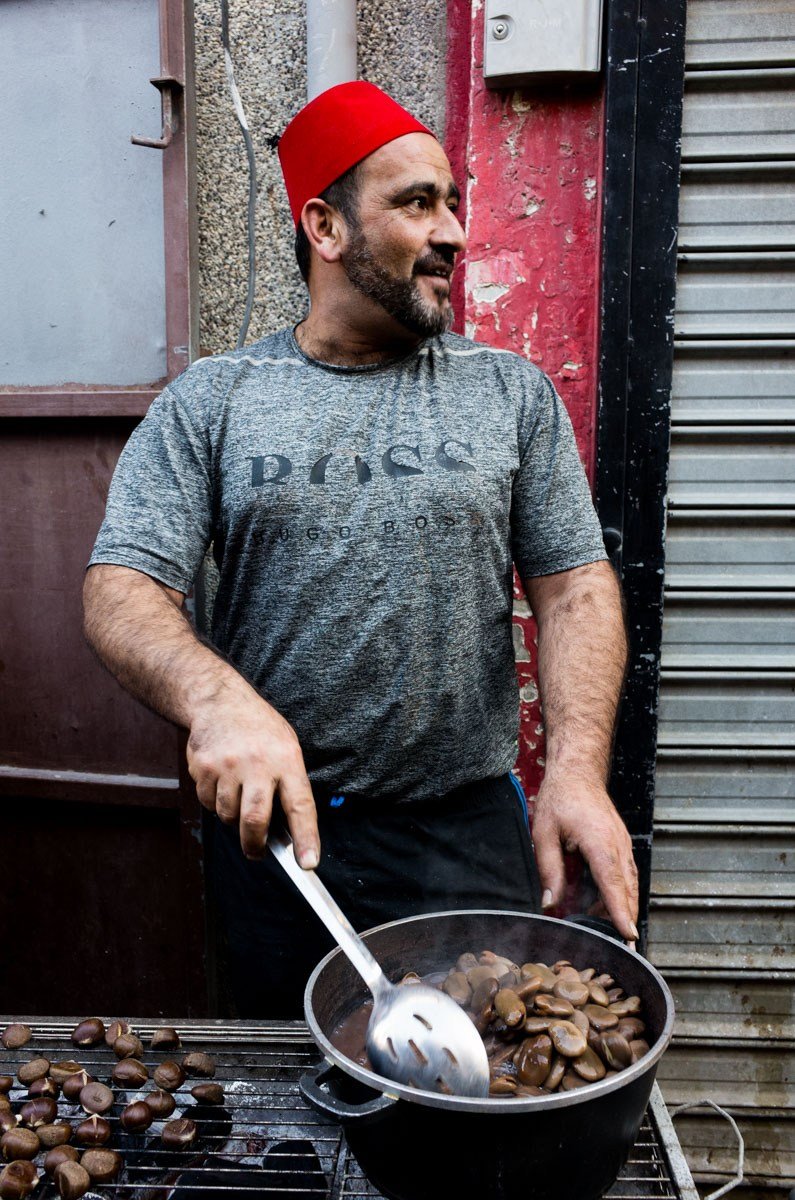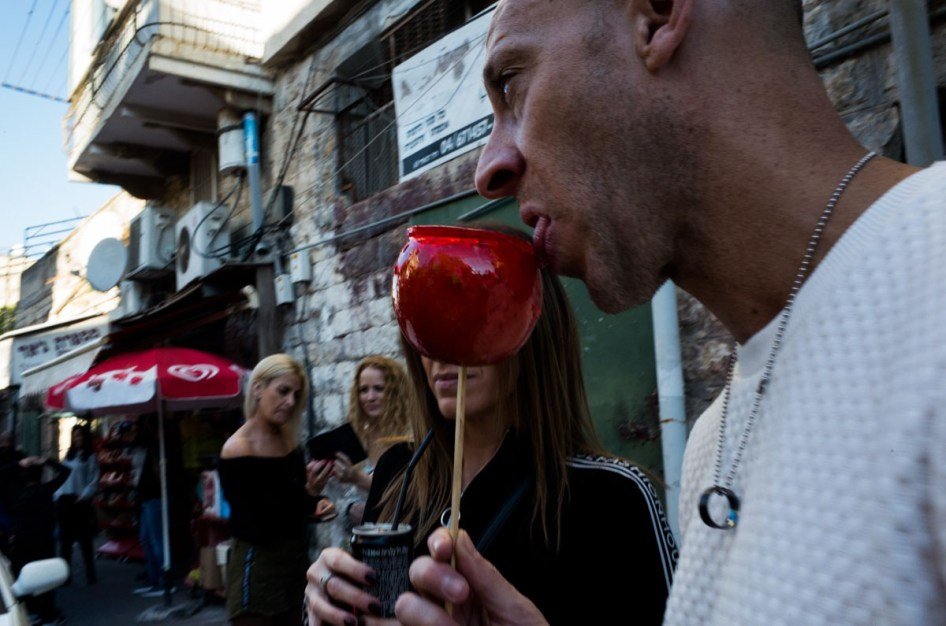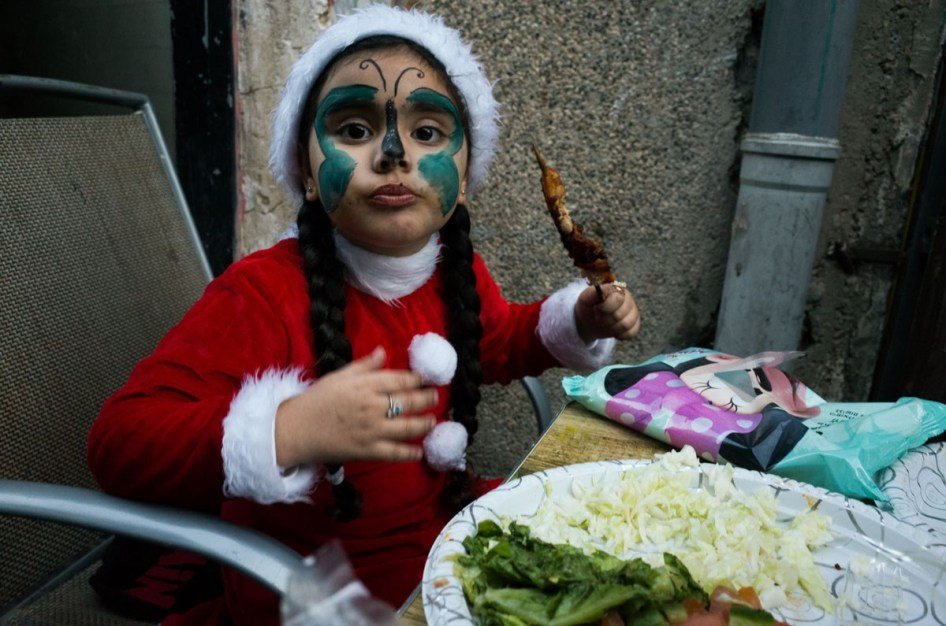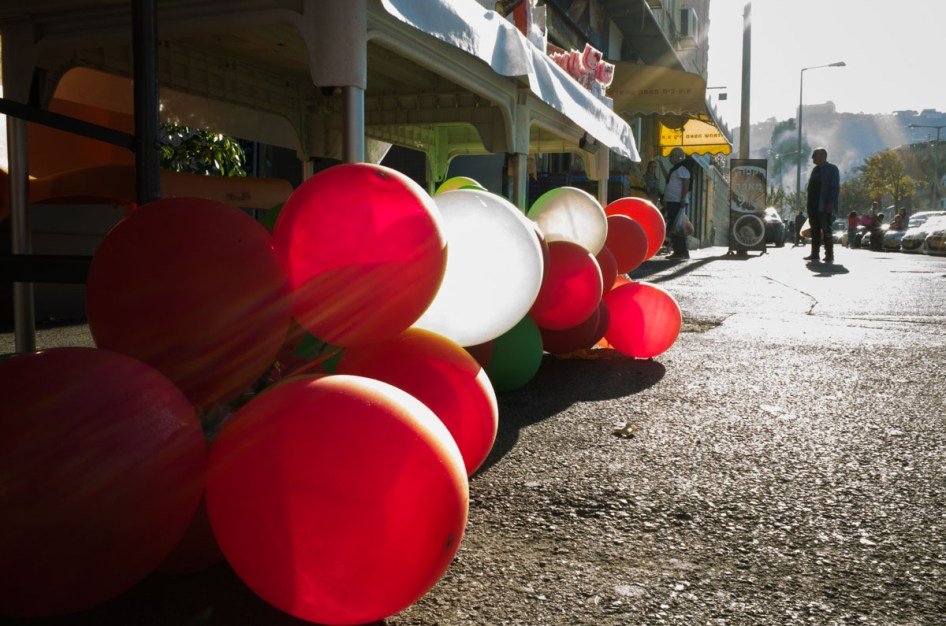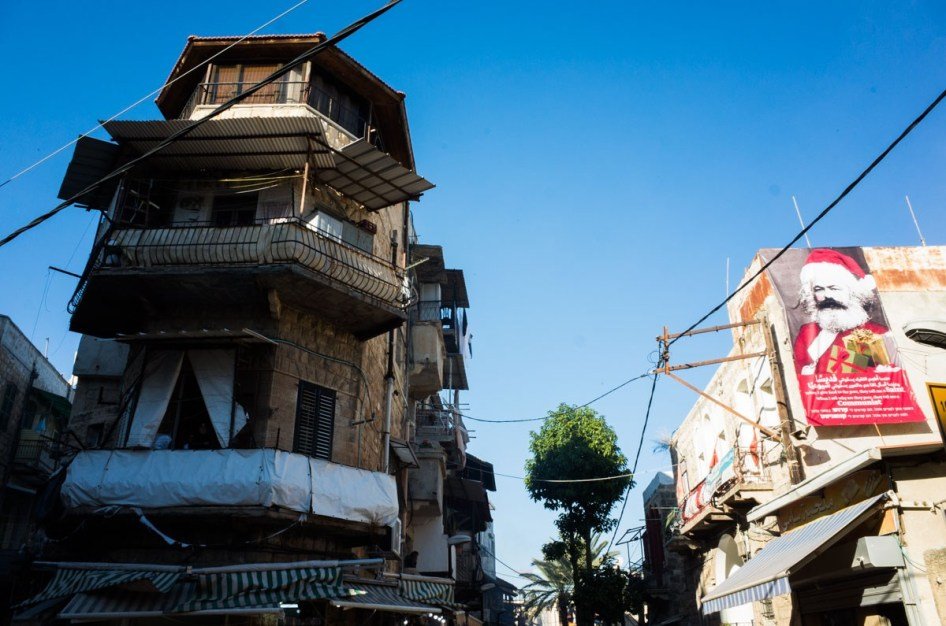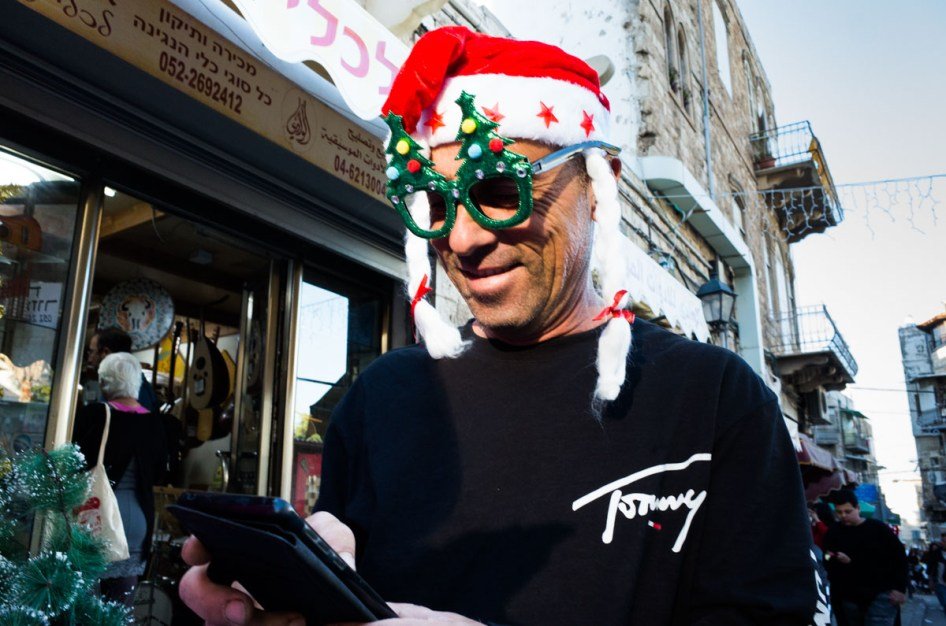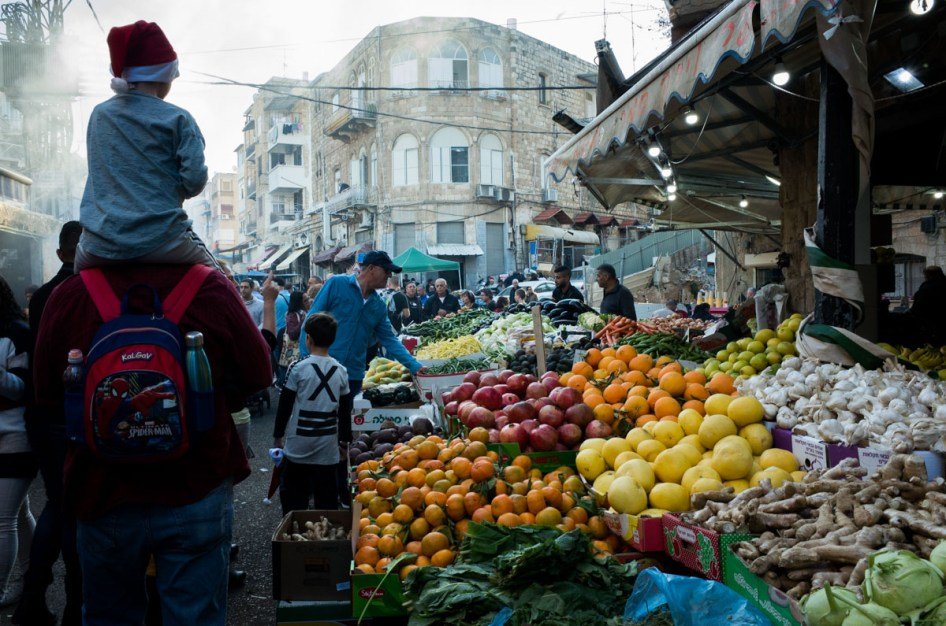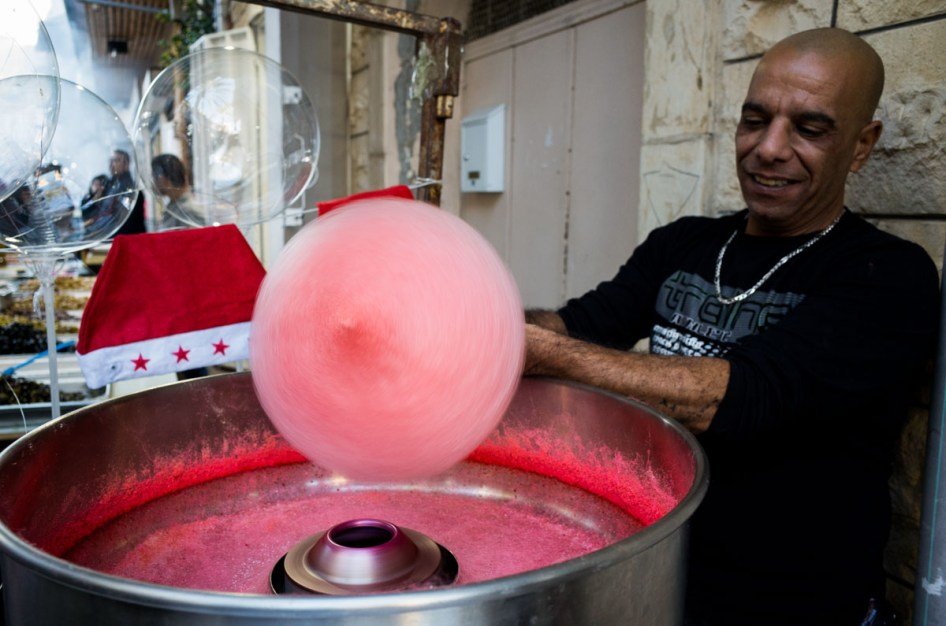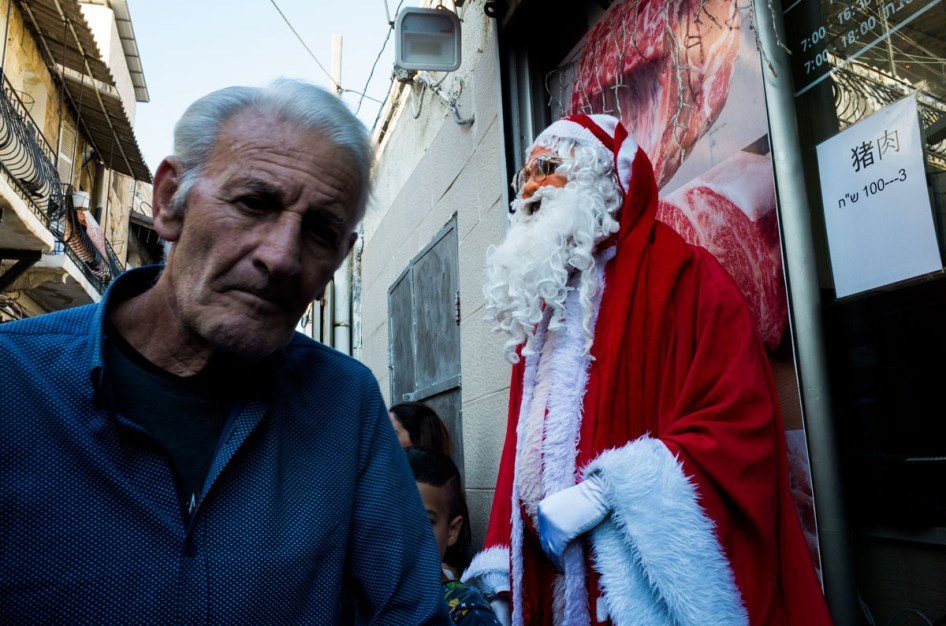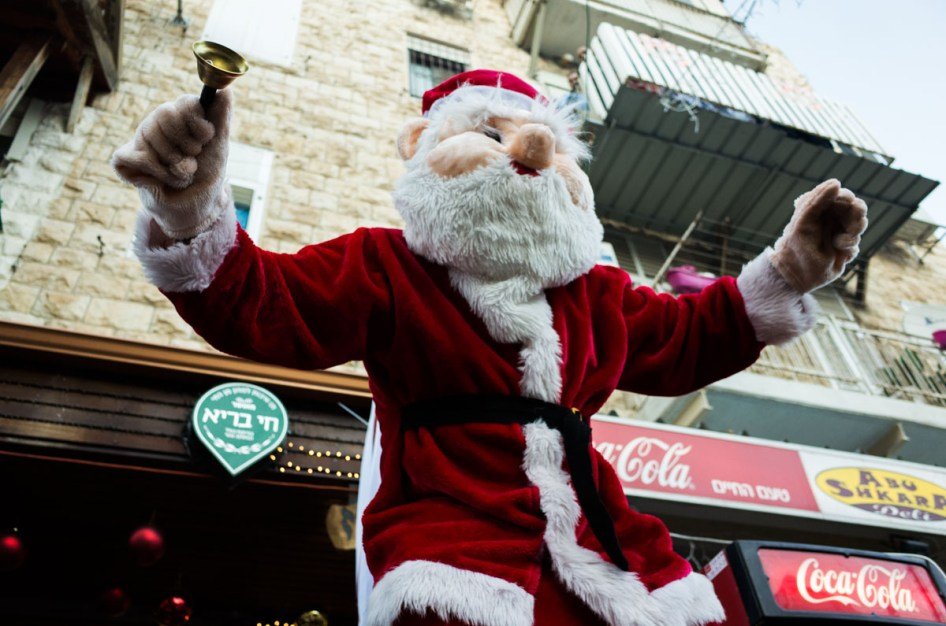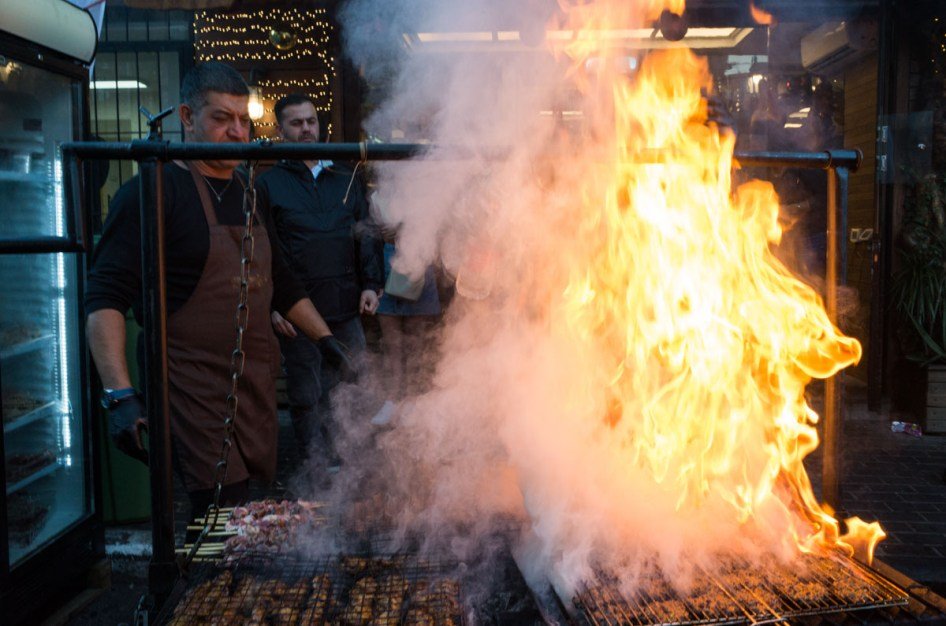 All info, text, and images belong to me and taken from my own essay -
https://www.victorbezrukov.com/the-holiday-of-the-holidays-2019-wadi-nisnas-with-ricoh-grii-part-ii-the-colors/
Photography © Victor Bezrukov